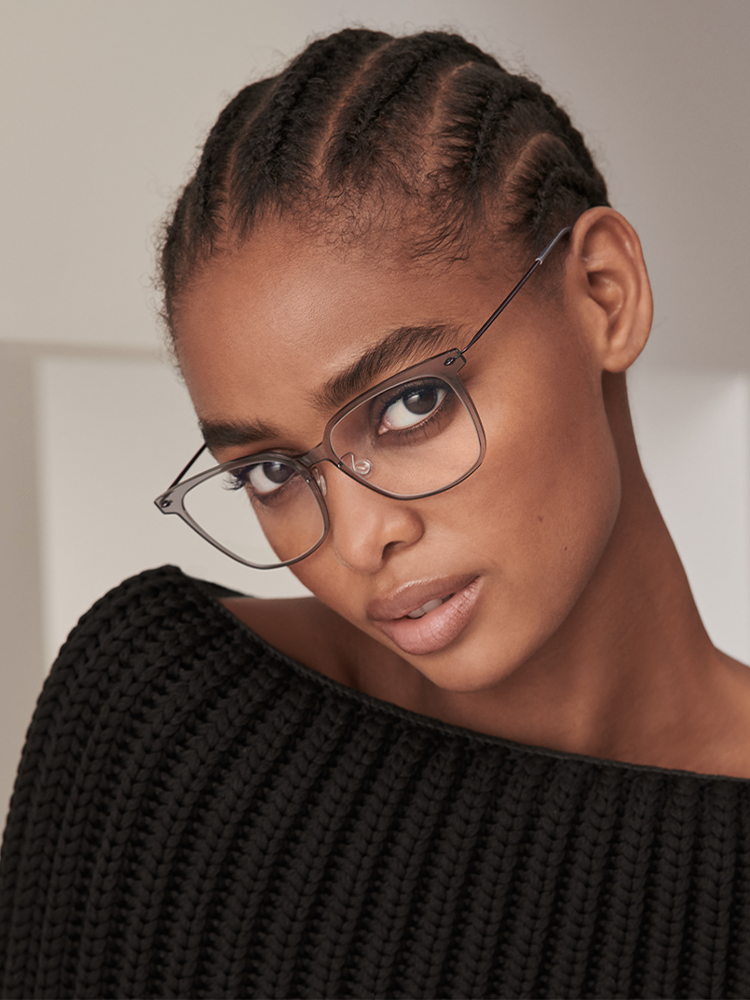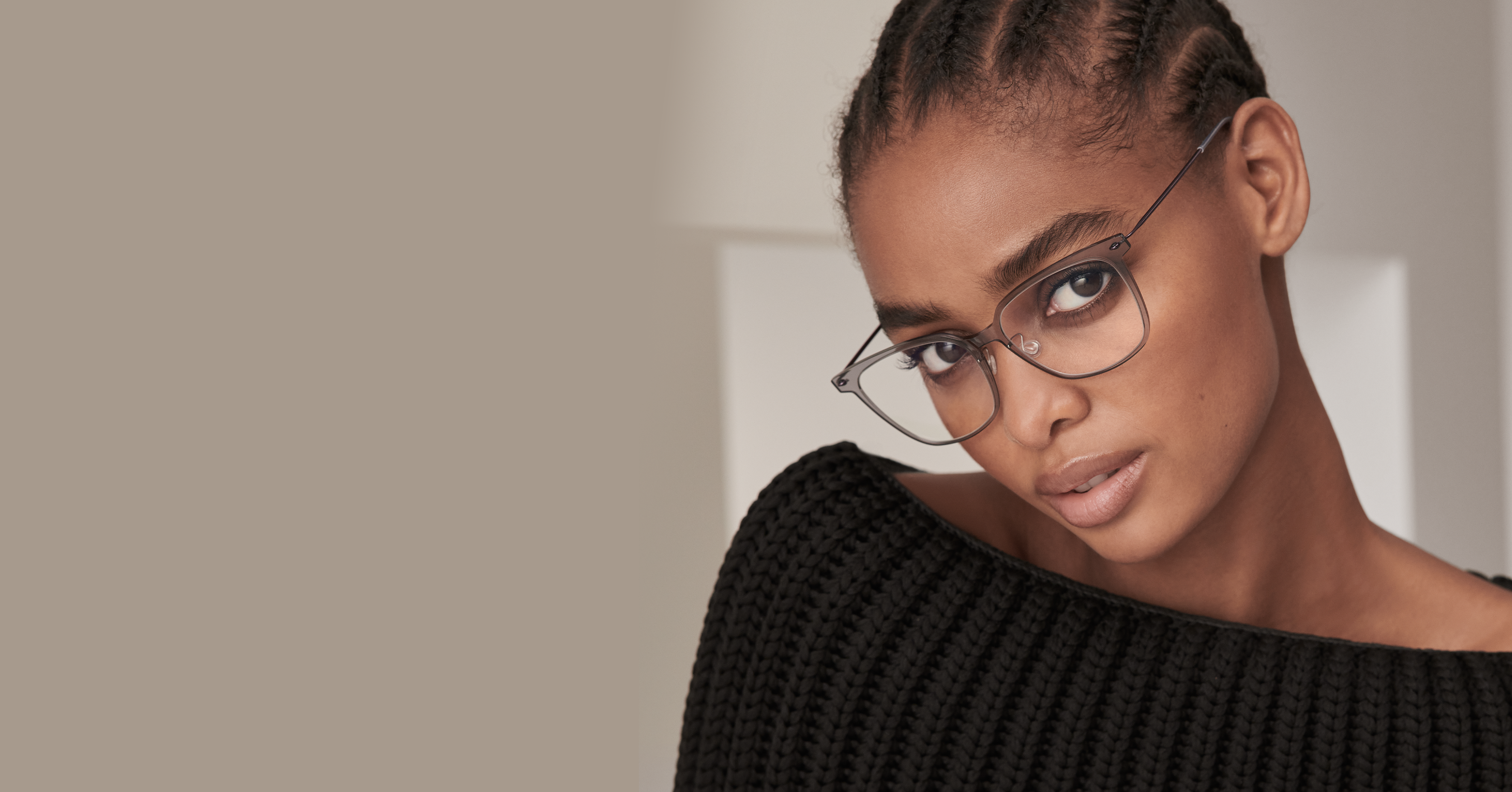 the clear choice
clear frame glasses
Subtlety is in style and with our clear frame glasses, you are sure to stand out in an elegant way. Our clear glasses are both light in look and in weight giving you the best mix of expression and comfort.
Our transparent glasses add a touch of on-trend style to your look. We offer clear rimmed glasses for both men and women.
n.o.w. titanium
The n.o.w. titanium collection has the perfect balance of an expressive look and a light feel with a wide selection of clear frames made from composite and titanium.
clear acetate glasses
The LINDBERG clear acetate glasses from the acetanium collection are great if you're looking for a bold transparent front.