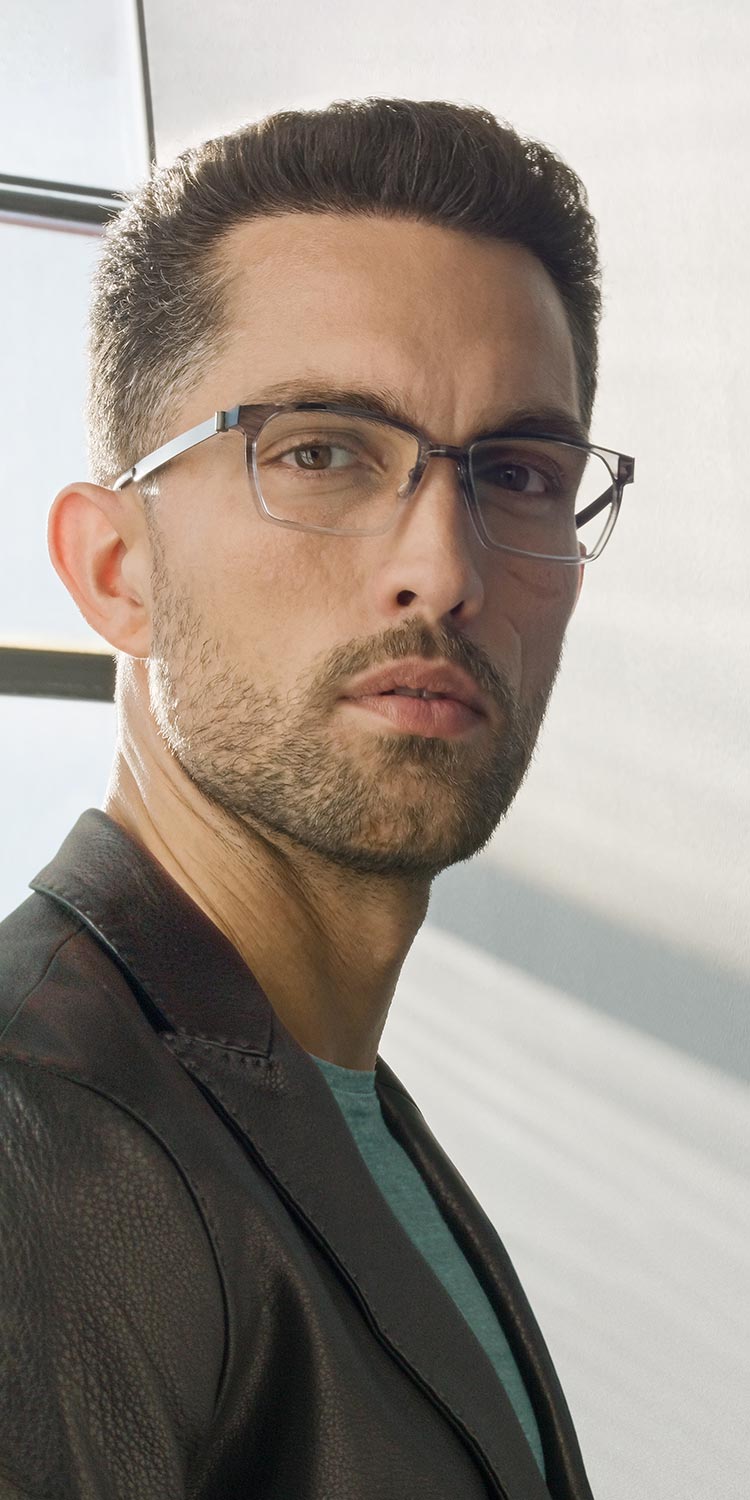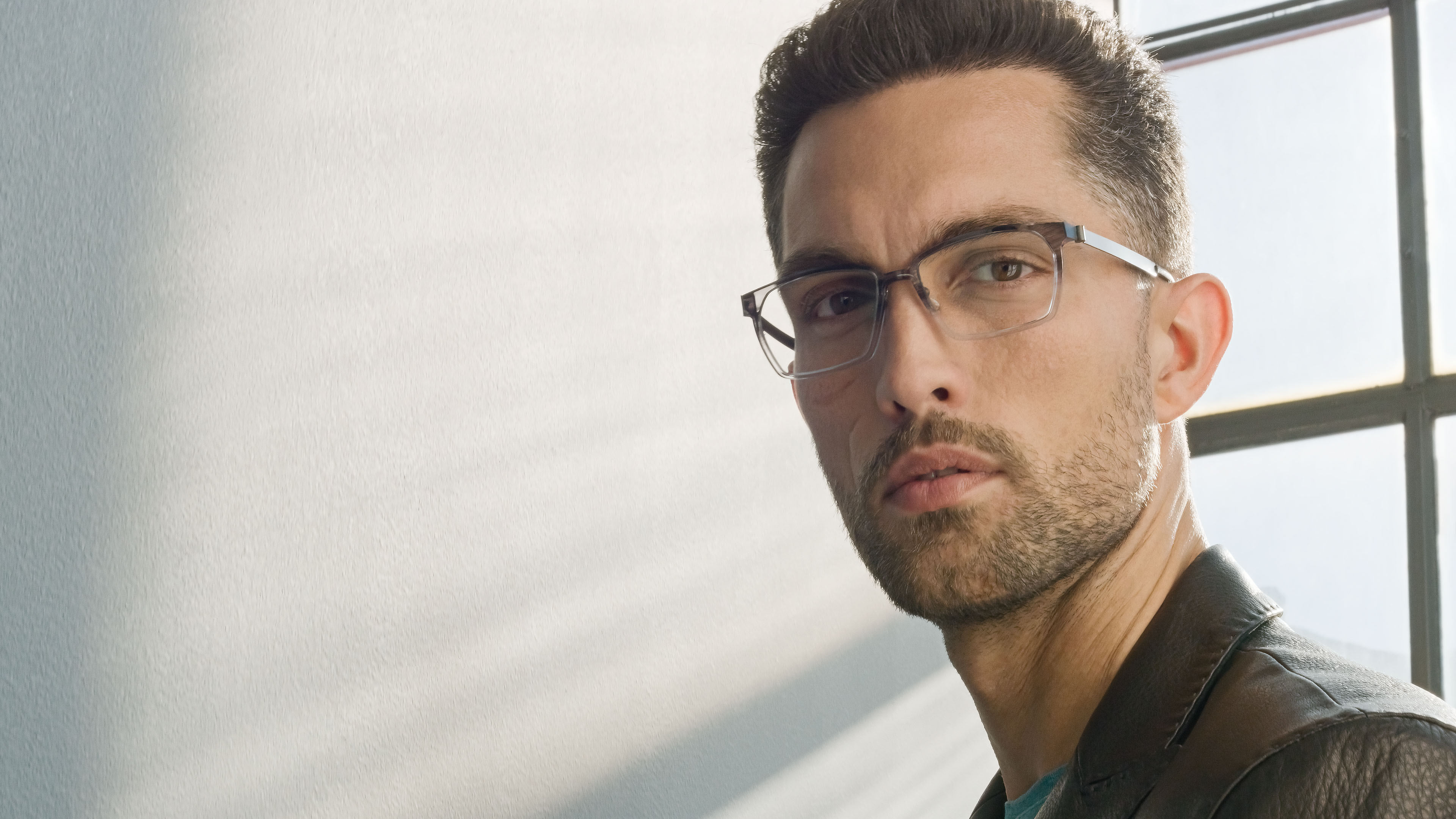 the clear choice
clear frame glasses
Subtlety is in style and with our clear frame glasses, you are sure to stand out in an elegant way. Our clear glasses are both light in look and in weight giving you the best mix of expression and comfort.
Our transparent glasses add a touch of on-trend style to your look. We offer clear rimmed glasses for both men and women.
Upgrade your style with clear frame glasses.
n.o.w. titanium
The n.o.w. titanium collection has the perfect balance of an expressive look and a light feel with a wide selection of clear frames made from composite and titanium.
See-through frames are great for creating a modern look.
clear acetate glasses
The LINDBERG clear acetate glasses from the acetanium collection are great if you're looking for a bold transparent front.
customisation
LINDBERG clear-rimmed designs come in many colours and can be fitted to your unique features. Read more about LINDBERG customisation here.
the clear details
A clear acetate innerim is a great addition to a pair of strip titanium glasses. The transparent acetate enhances the depth of the design while still maintaining a light look.
even more possibilities
You can also choose a design with a clear acetate inner rim from the wire frame models in the air titanium rim collection. The incredibly light and comfortable glasses get an extra layer of expression added with the acetate rims.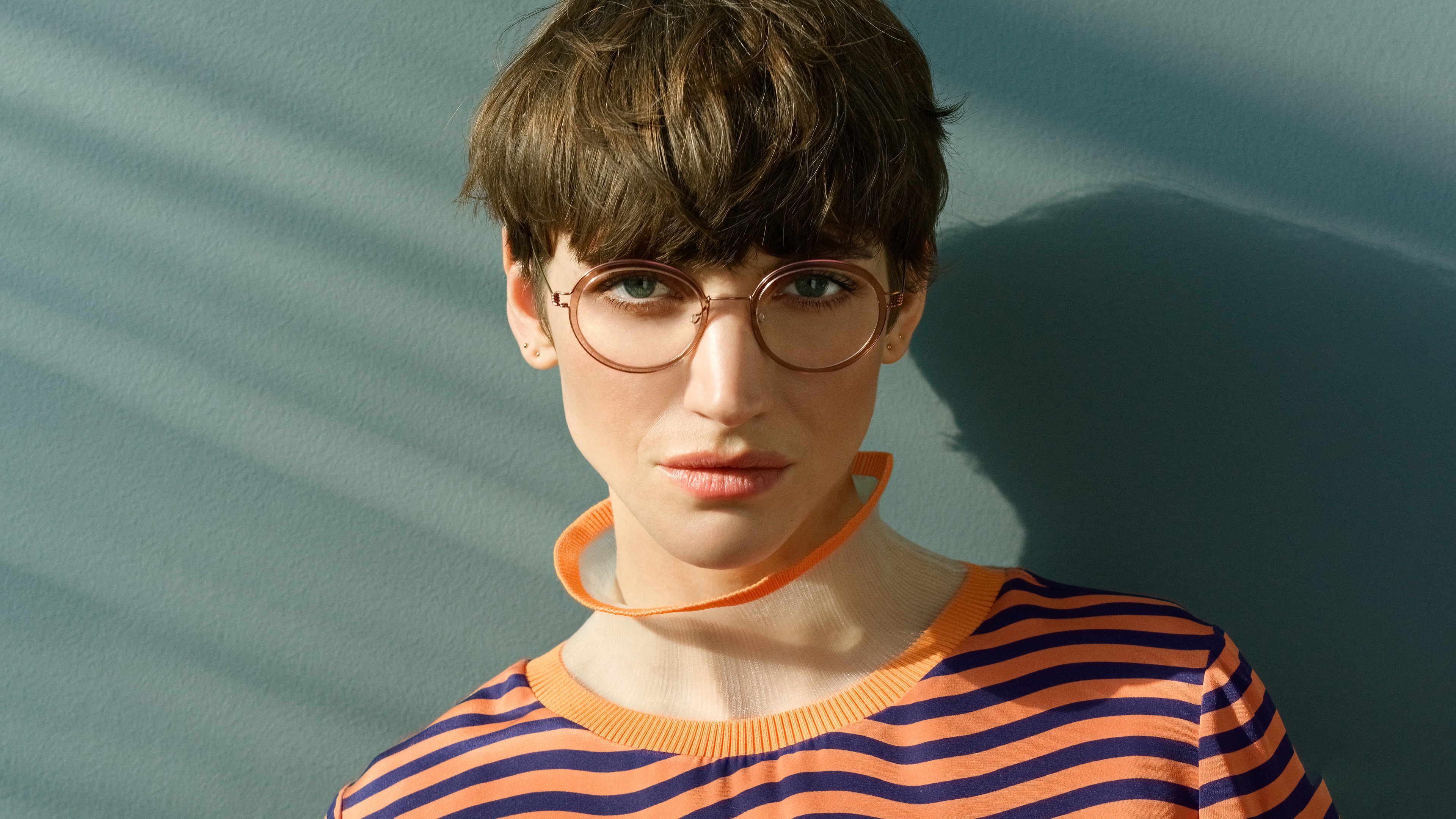 Acetate elements add an expressive touch to the design.
clear sunglasses
Clear sunglasses create an exciting contrast between the dark UV protecting lens and the see-through frame. The transparent sun frame provides a sense of subtlety to the design while still giving you full sun protection.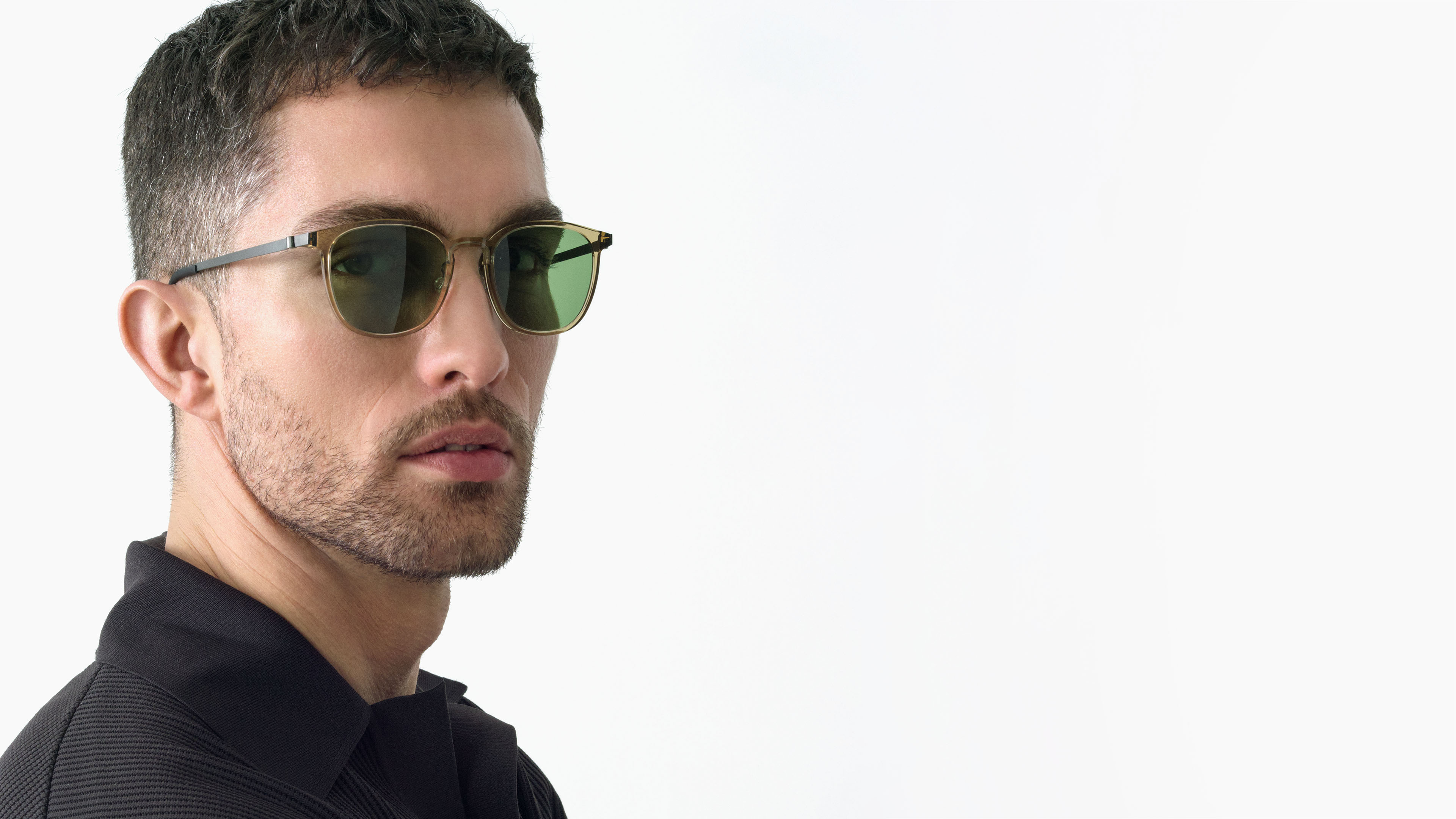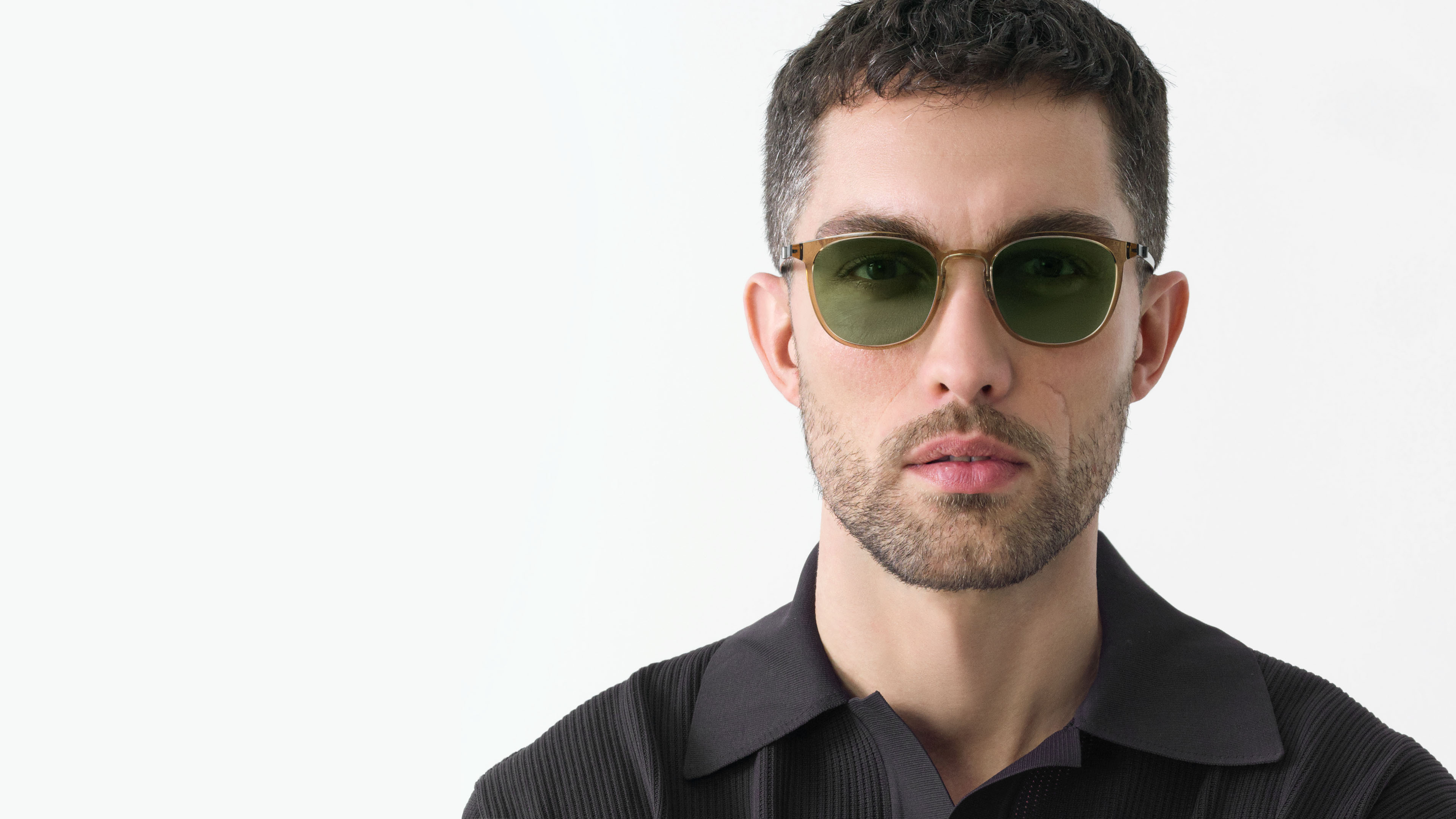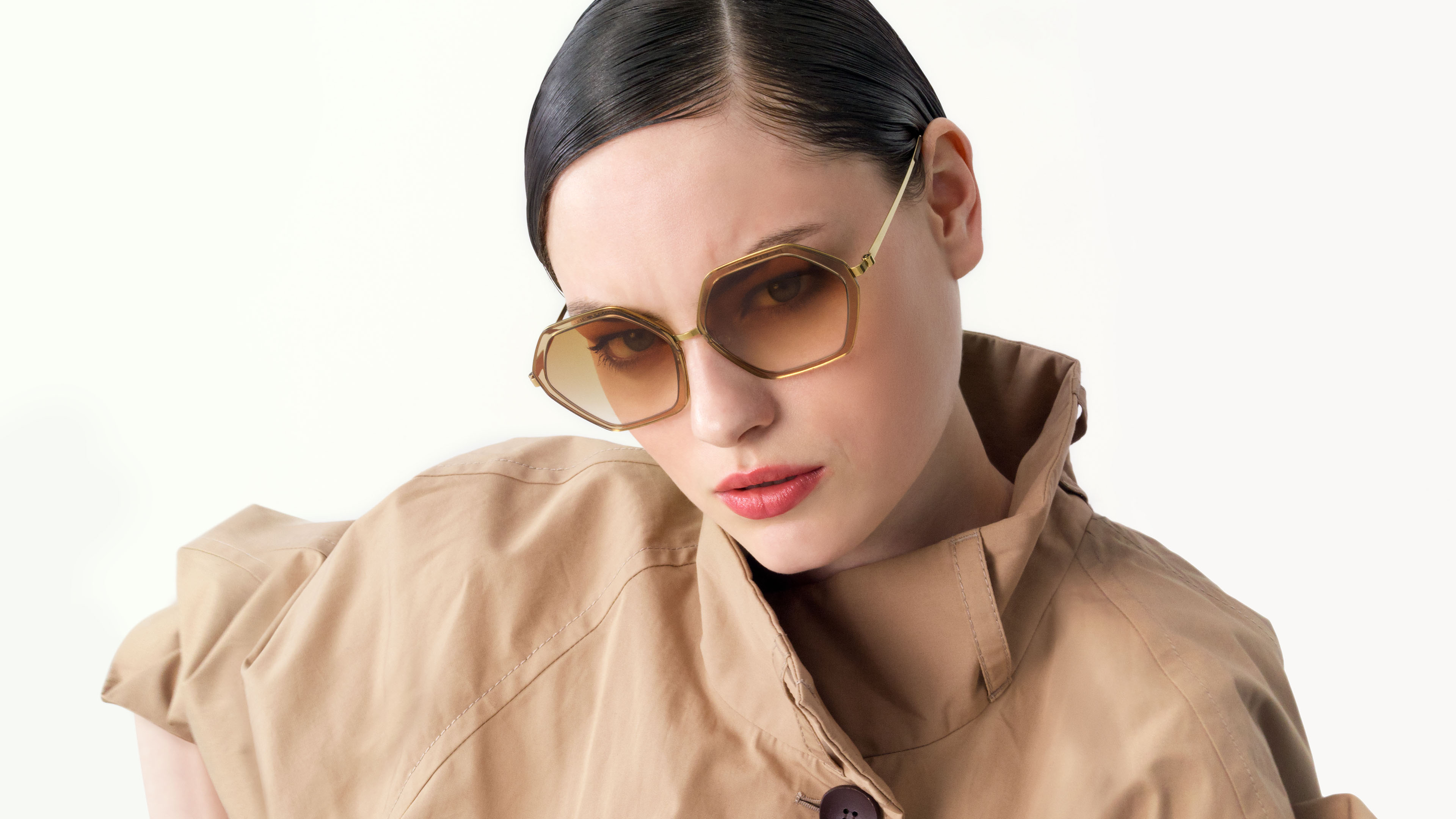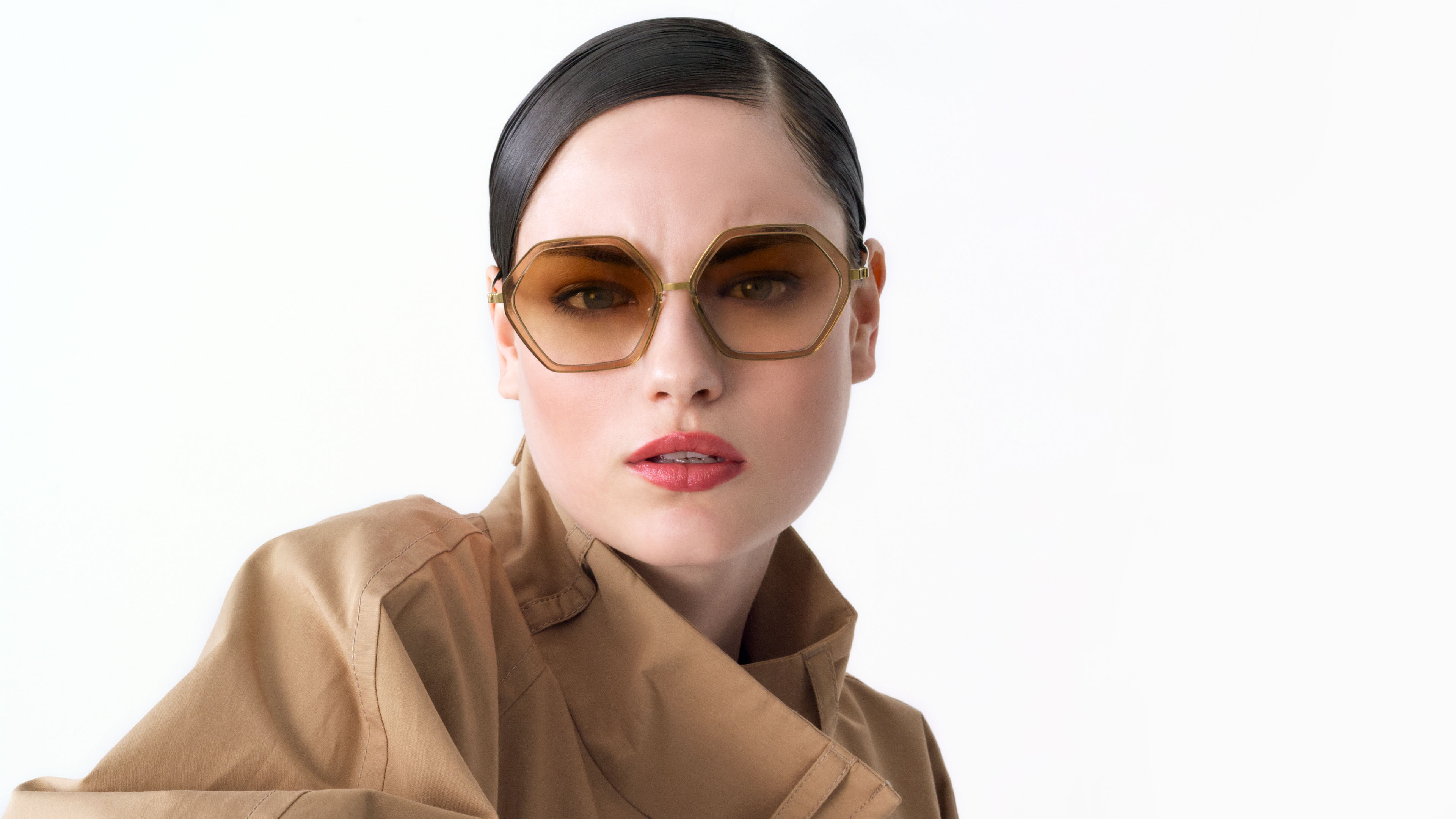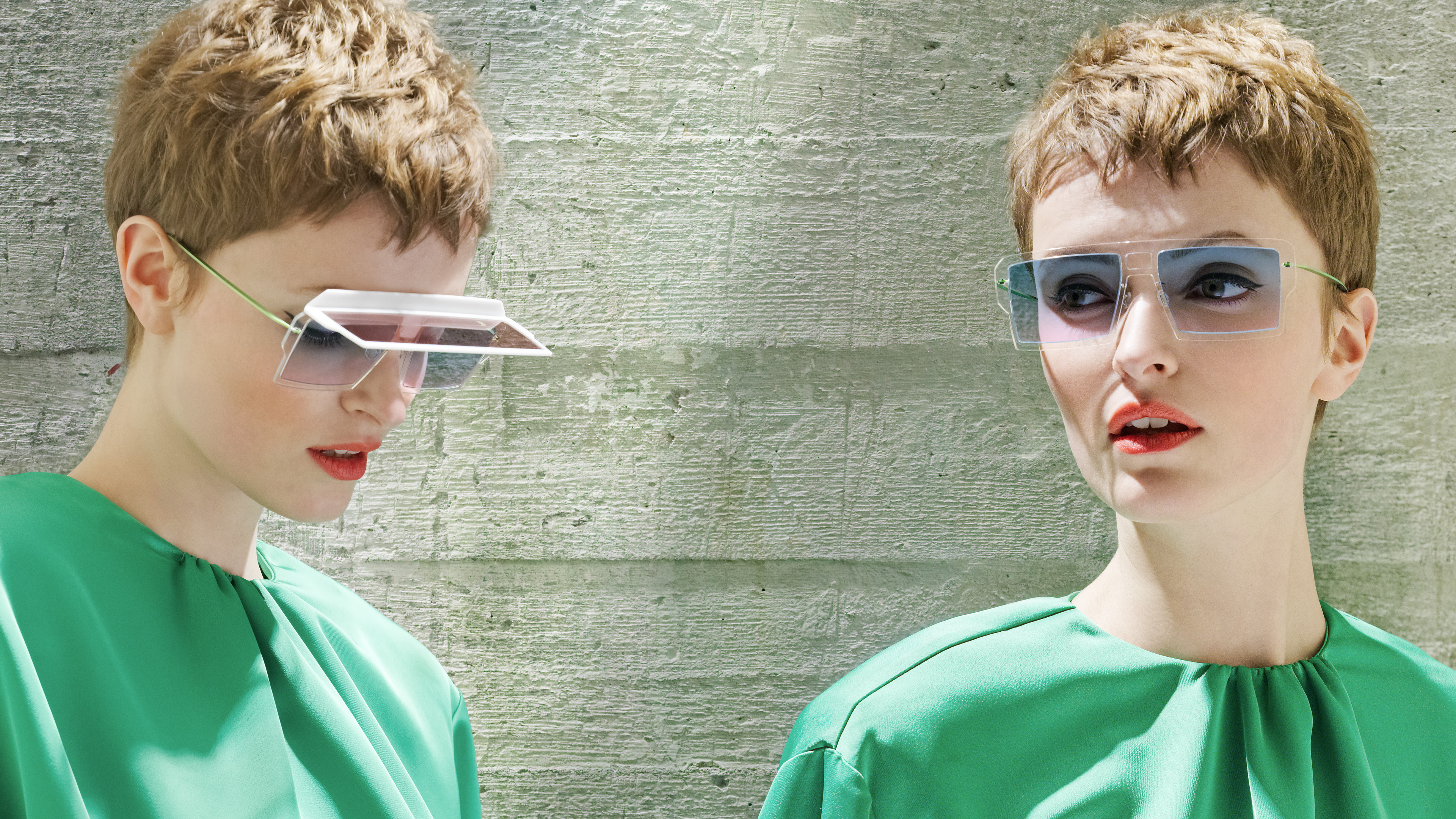 We offer a wide array of shapes and materials for our clear glasses.
Looking for more eyewear inspiration?
Explore our many collections here.