A matter of perspective
The latest LINDBERG campaign explores the concept of perspective.

No one is the master of how other people see them. But you can be the master of what you want to express. The eyes are the first thing we see when we meet people – the first point of perception, and eyewear is therefore an integral part of the visual story you tell about yourself. Let your glasses be the frame for your self-portrait.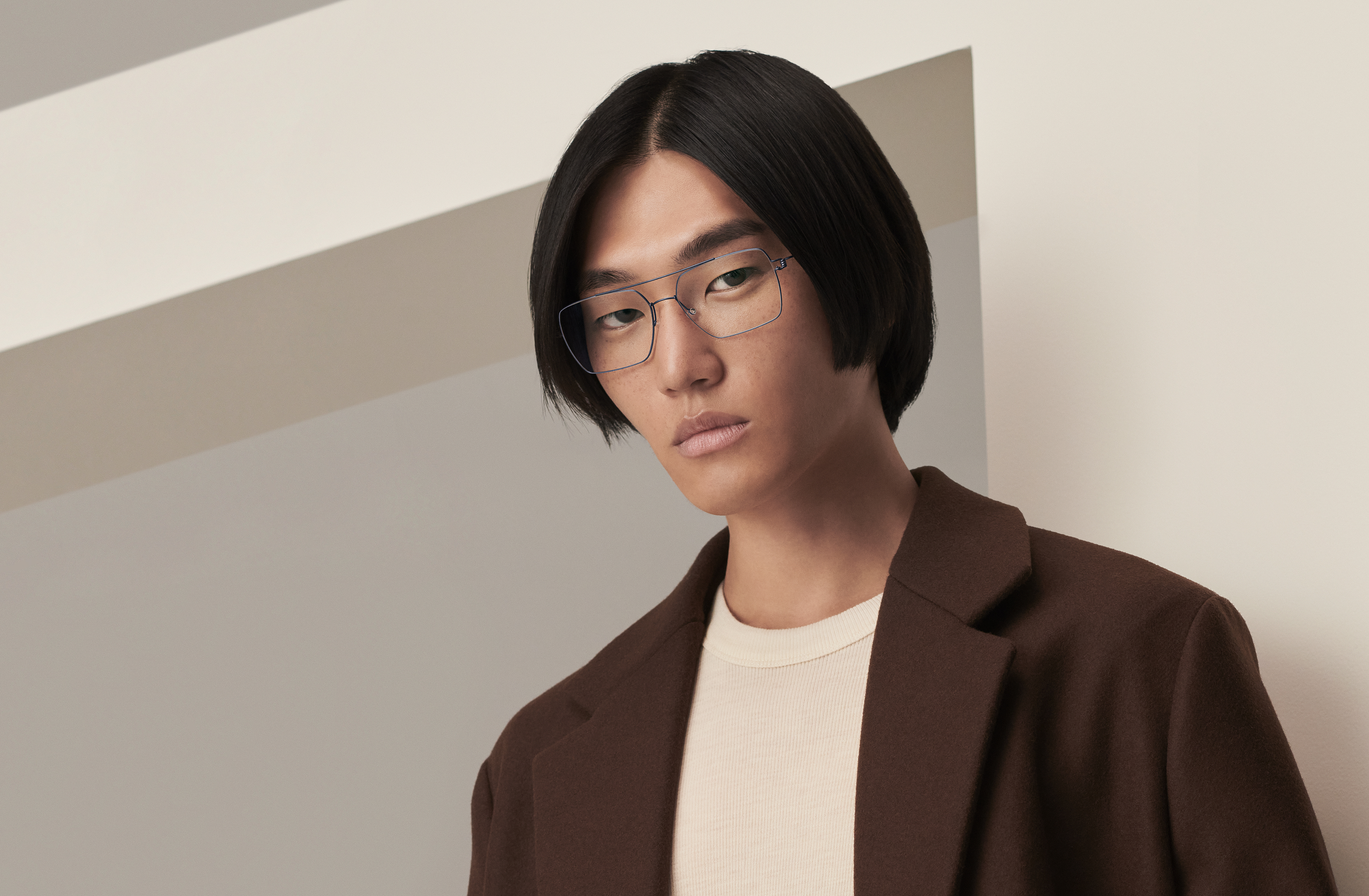 We know every detail matters and with LINDBERG's award-winning personalised designs you are sure to put yourself in the right perspective.

Choose shapes, colours and temples that highlight what makes you special. You might choose a wireframe design from that is almost invisible when seen from a distance. You could also go for the distinct look and hard edges of a full frame front with acetate details.

You choose your perspective.