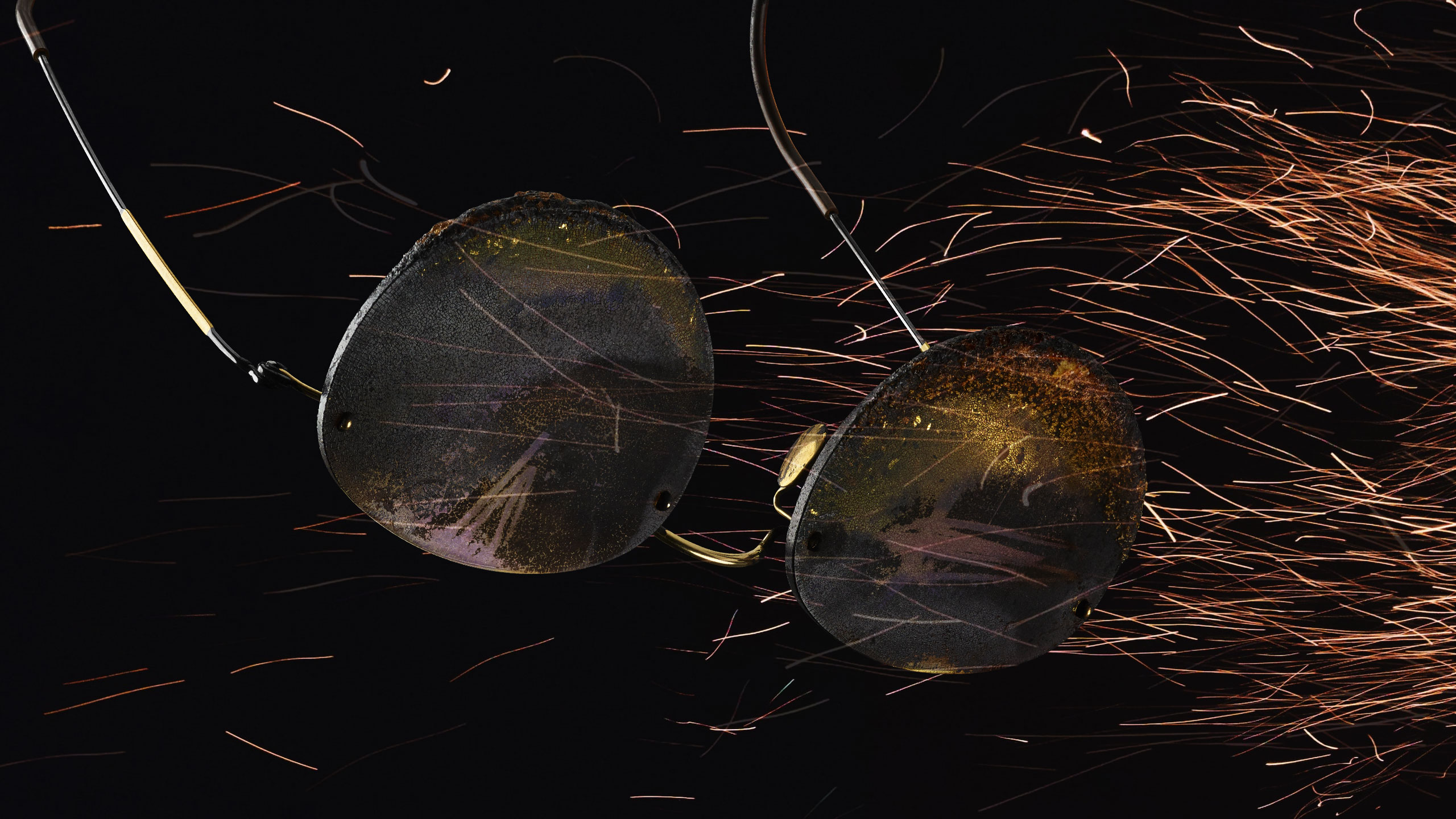 LINDBERG

– a true test of strength


Your glasses go through a lot throughout their lifetime, and sometimes extraordinary circumstances put eyewear to the ultimate test. We have collected two of the most remarkable true stories of disaster, care and quality eyewear design. These tales show what quality materials can endure.
through fire and flame
Working with resilient materials has its advantages. One of our customers learnt this when his house in Holland burned to the ground in 2020. Luckily, no one was injured, but his precious frame was caught in the flames. Since we make our precious frames in 18 karat solid gold, it was relatively unharmed, and through a cleaning process done by our in-house experts the glasses where as good as new.
lost in the waves
In 2015 a German customer was sure he needed new glasses, when he dropped his LINDBERGs in the Mediterranean Sea. Here, the glasses sat quietly on the ocean floor until days later where a diver retrieved them. The frame was brought to us in Aarhus, Denmark and trough the unique product number and name engraving in the frame, the owner was located. After a thorough cleaning the glasses were ready to safely return and be used once again.