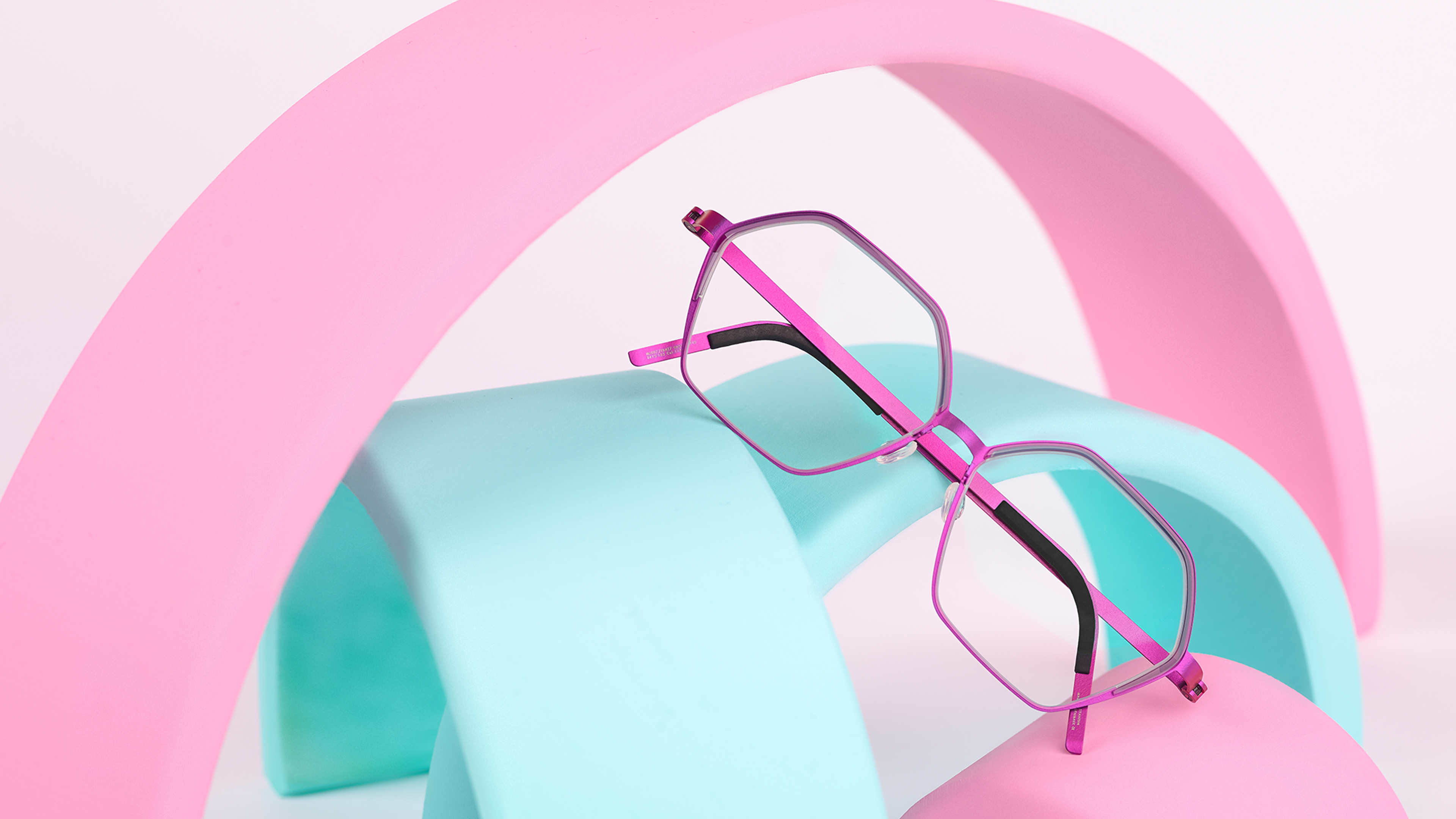 Colourful Curves
In this photo series, we bring our iconic titanium glasses into a playful setting of trending pastel colours featuring soft shapes and eyewear in vibrant hues of blue, green, and pink. The contrasting colour compositions enhances the unique frames and bring attention to their distinct clean design.
Choosing a colourful pair of glasses can elevate your style and be the defining feature for your look. The titanium colours matched with our clean design allows the glasses to stand out in a subtle way. That is why bold colours easily fit LINDBERG glasses – giving you a statement look with the unmistakable elegance of Danish minimalistic design.
Read more LINDBERG stories here.