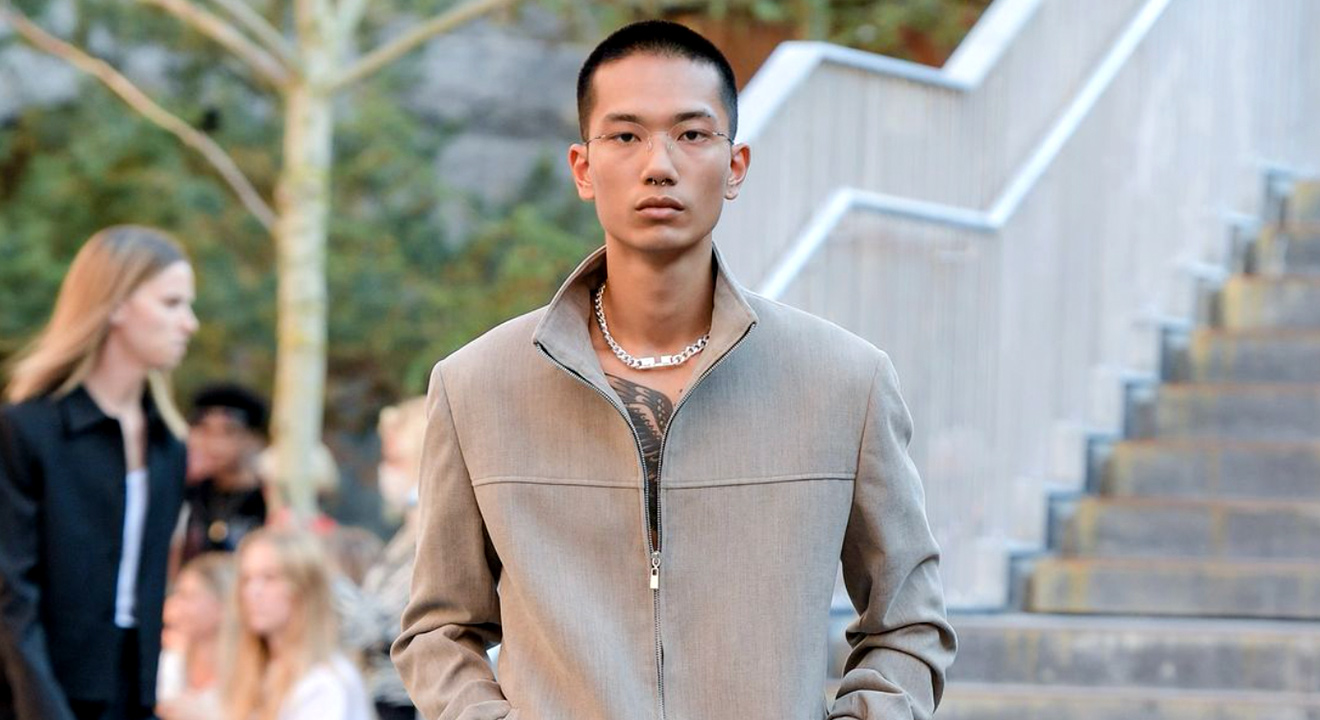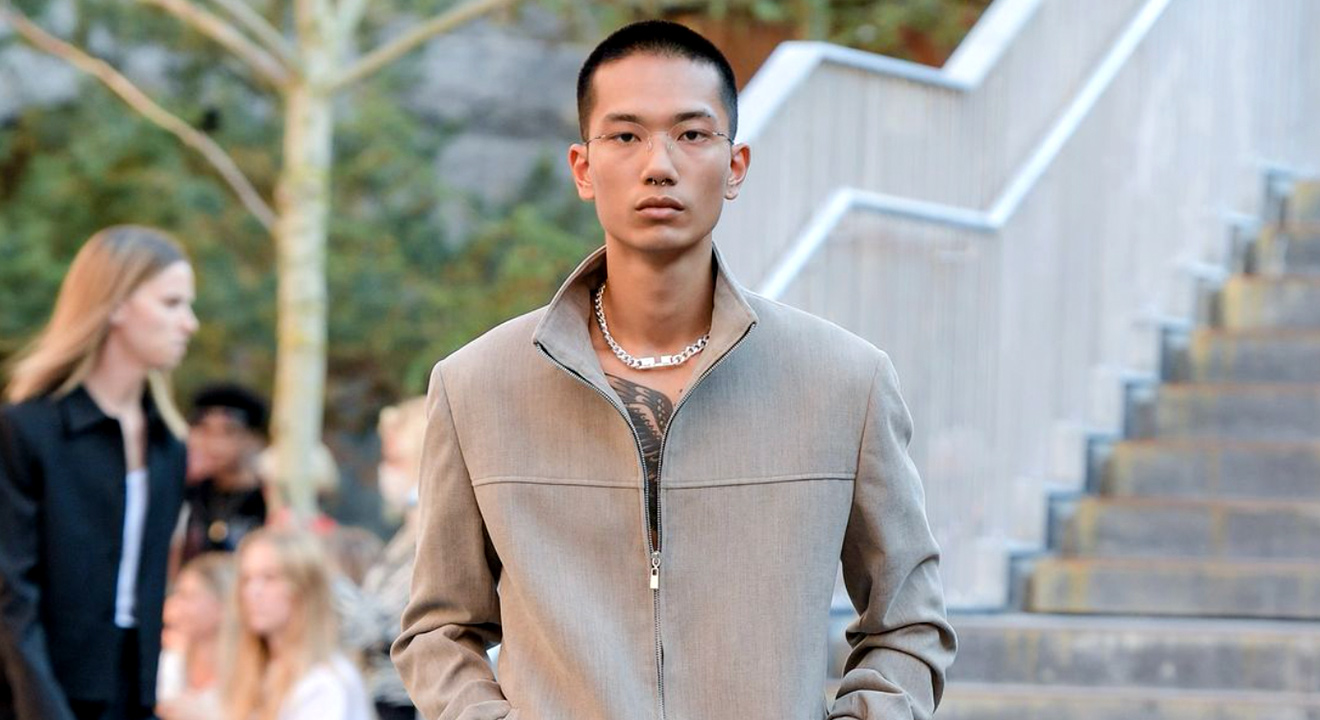 LINDBERG fashion week SS21
Once again, the Scandinavian fashion capital, Copenhagen, opened its doors to creative brands showing of their new collections for Spring/Summer 2021.
No catwalk is complete without the right accessory, and as a Danish design brand we are more than happy to feature alongside fellow creative Søren Le Schmidt.
Søren Le Schmidt is known as an expert dress maker, with a keen eye for detail. Like LINDBERG, Søren Le Schmidt is inspired by architecture which is easy to see in his minimalistic and timeless pieces.
View more sunglasses here
Read more about our rimless collection here: Female or Male.