In a collaboration with fashion magazine DANSK, we have talked to talented Danes about art and what inspires them. One such person is Mathias Malling Mortensen (b.1980) a Copenhagen-based artist and graphic designer.
His works have been shown at various exhibitions including solo shows at Bricks Gallery, Sunday-S, Format Art Space, Les Gens Hereux, and Mohs Exhibit.
I'm fascinated by art when it makes me see the world from new perspectives and when it shows me something I had not thought about before. I am currently very much inspired by the Italian futurists such as Giacomo Balla.
If I could freely choose a work of art, I would choose the painting Electric Prisms by Sonia Delaunay. I have seen it a few times on Centre Pompidou and I love the way she uses colours and creates movement in the image. I would like to live together with that.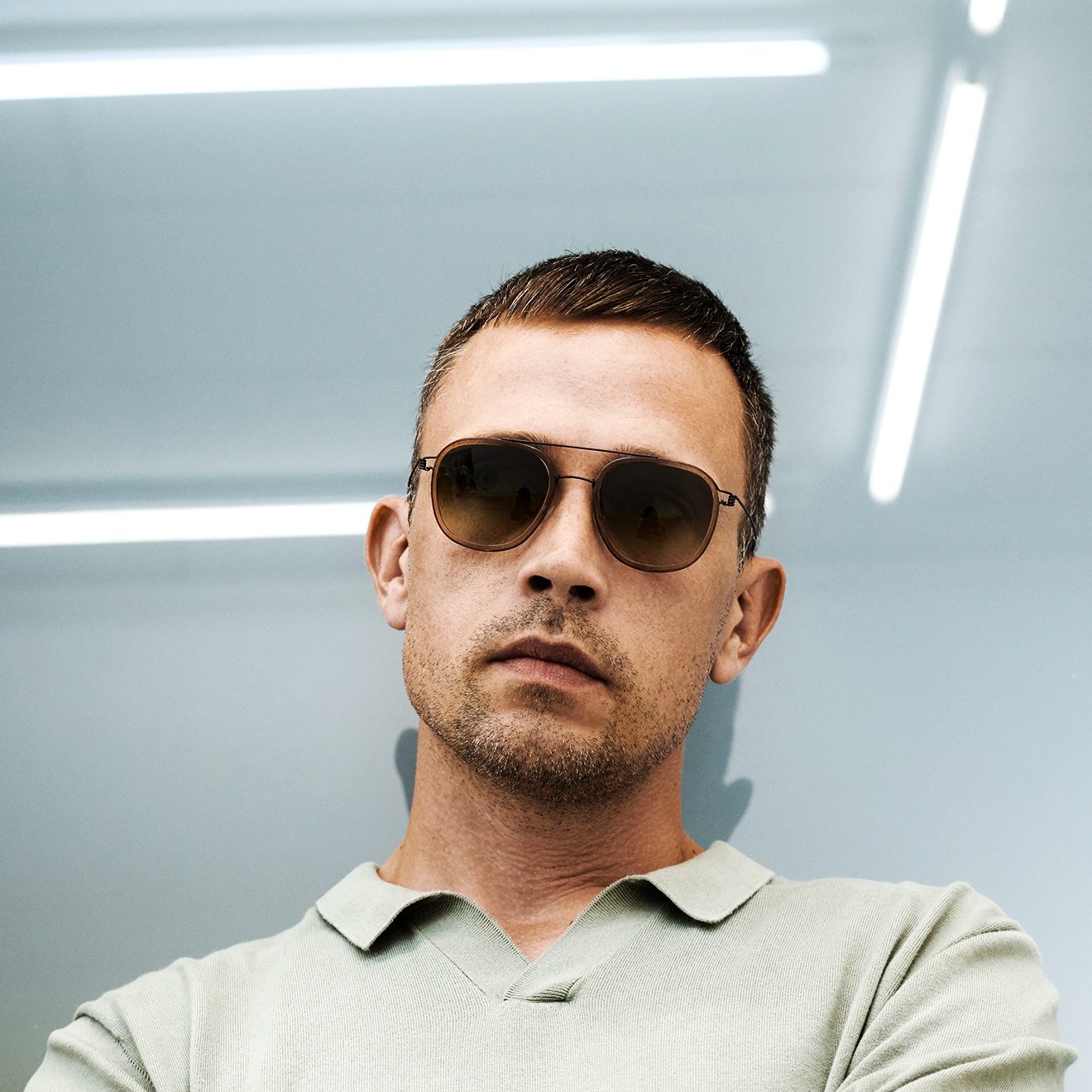 For me the shape and materials are important when I choose my sunglasses. That I do not feel or think about that I wear them.