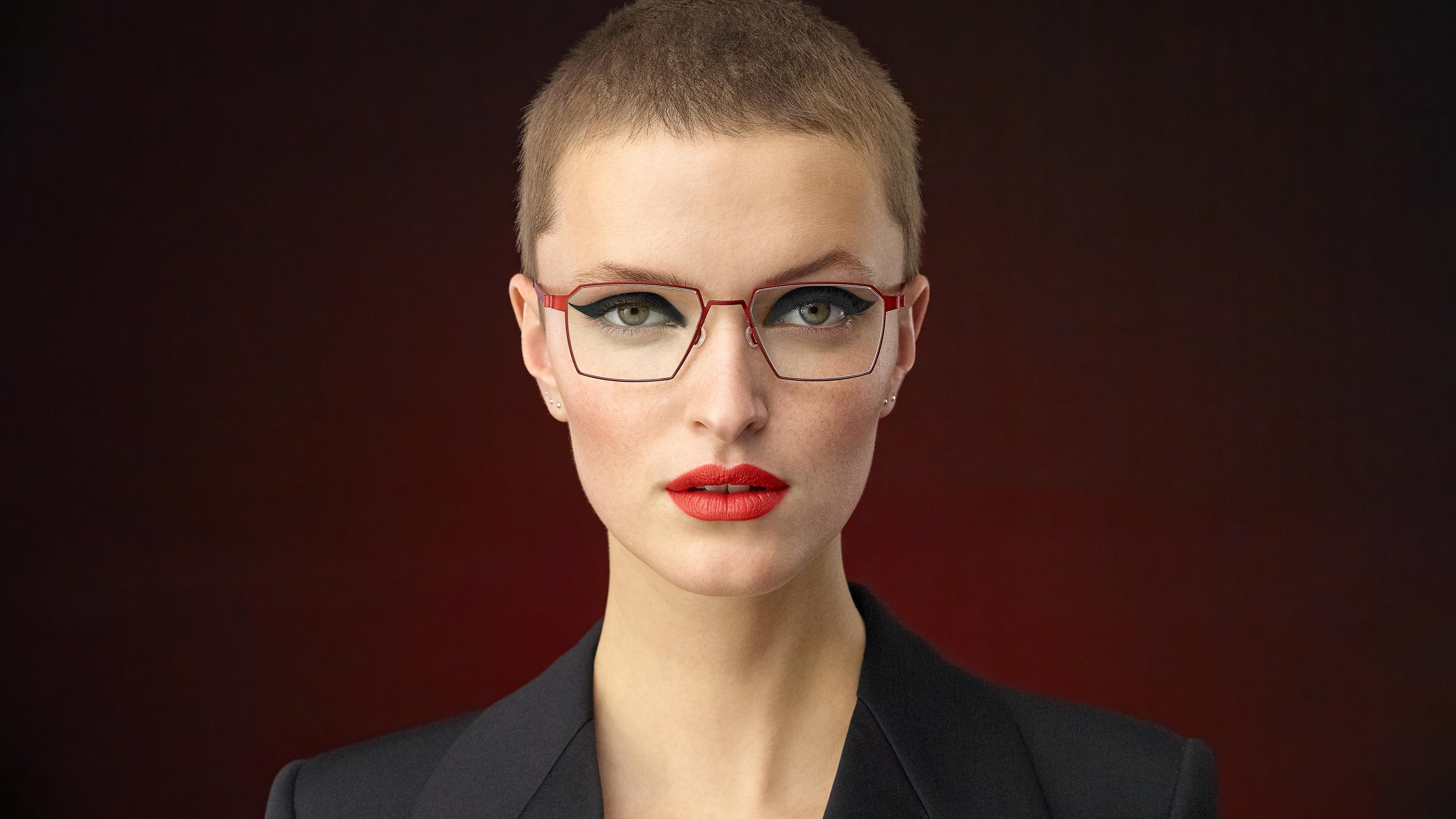 the art of colouring
To us, colours are not just colours. They are a result of a technical process and many creative decisions. We put care into every colour we offer, and with this series we wanted to look at those colours in a new way.
Inspired by art from the likes of Danish experimental painter Vilhelm Lundstrøm and abstract artist Piet Mondrian, the images explore the interplay between colour and design. The focus is on tone-on-tone compositions that highlight the subtle and clean lines of our titanium glasses.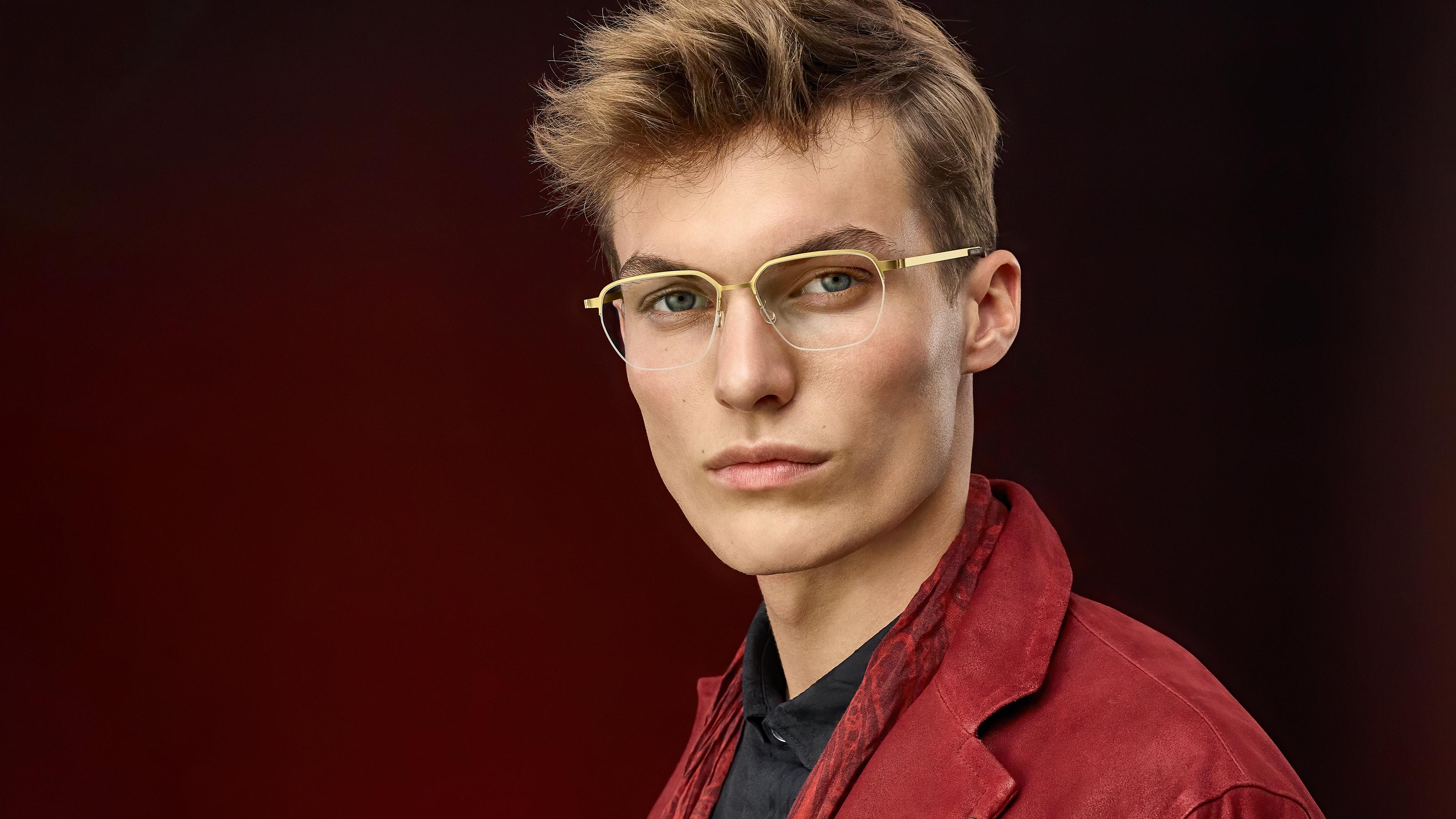 Intense colours are great for bringing out your personal style.
Dive deep into our many options and find the colour that speaks to you, explore your possibilities with LINDBERG customisation.