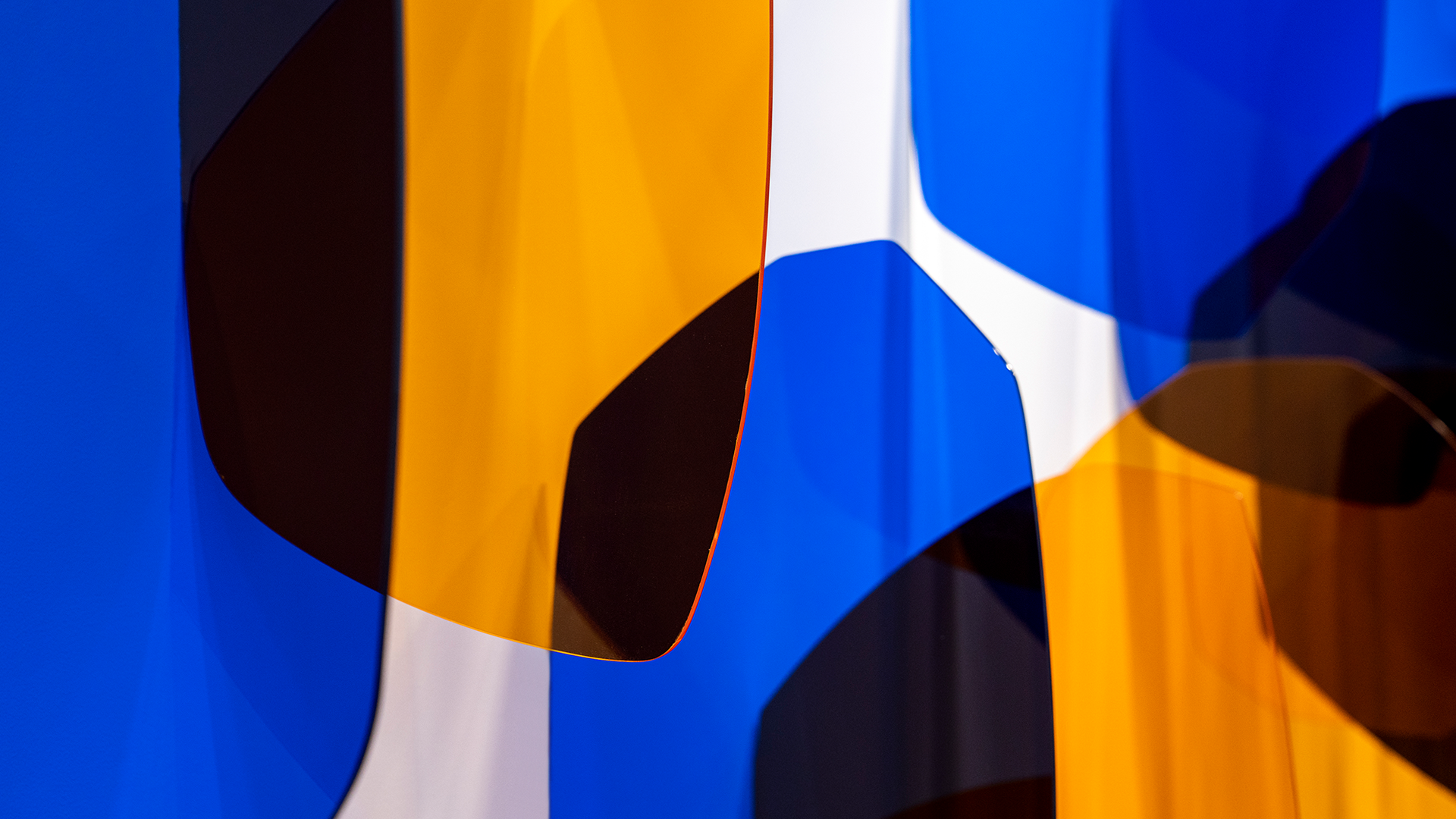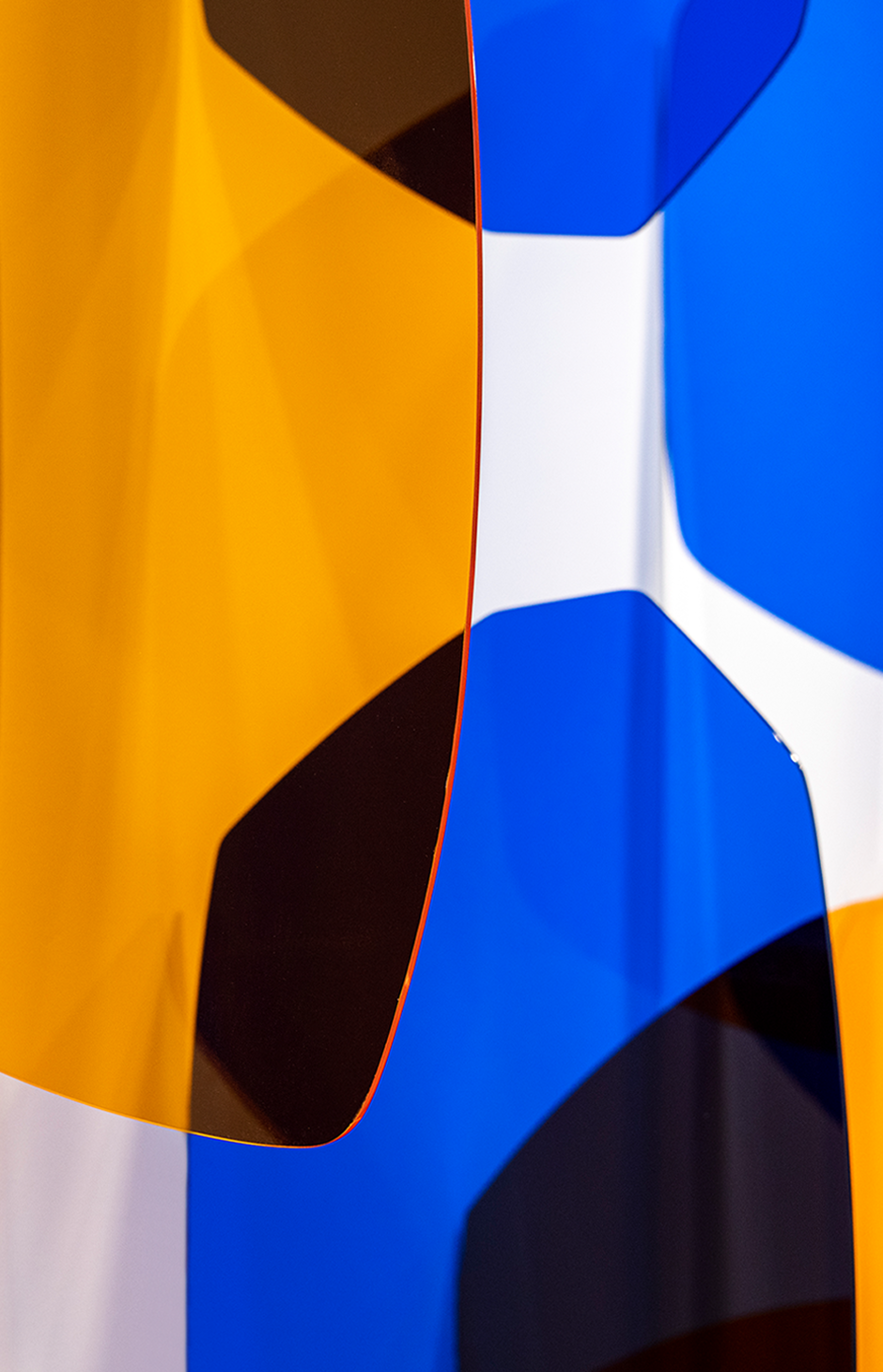 West Bund Art & Design Festival 2021: Vision
This November West Bund Art & Design Festival opens its doors to more than 120 international exhibitors to showcase exceptional modern and contemporary art in Shanghai. Once again LINDBERG is an official partner of the art fair and is showcasing the piece "Vision".
"Vision" is an artistic portrayal of the thought processes of the LINDBERG in-house designers. It visualises the initial connection we experience when we are inspired by something. This is an intuitive feeling that occurs when we open our senses and connect with our surroundings – a reflection of how LINDBERG glasses came to be in the first place.
The piece exhibits beautifully coloured fragments that are spatial depictions of the latest LINDBERG rimless lens designs. Depending on the perspective, the shapes of the lenses will be more or less obvious to the viewer.
The world of art and design has always been an important source of inspiration for LINDBERG, as it naturally causes something to ignite in the mind. This is what drives the impeccable craftmanship, technical innovation and exceptional design that characterises LINDBERG eyewear.