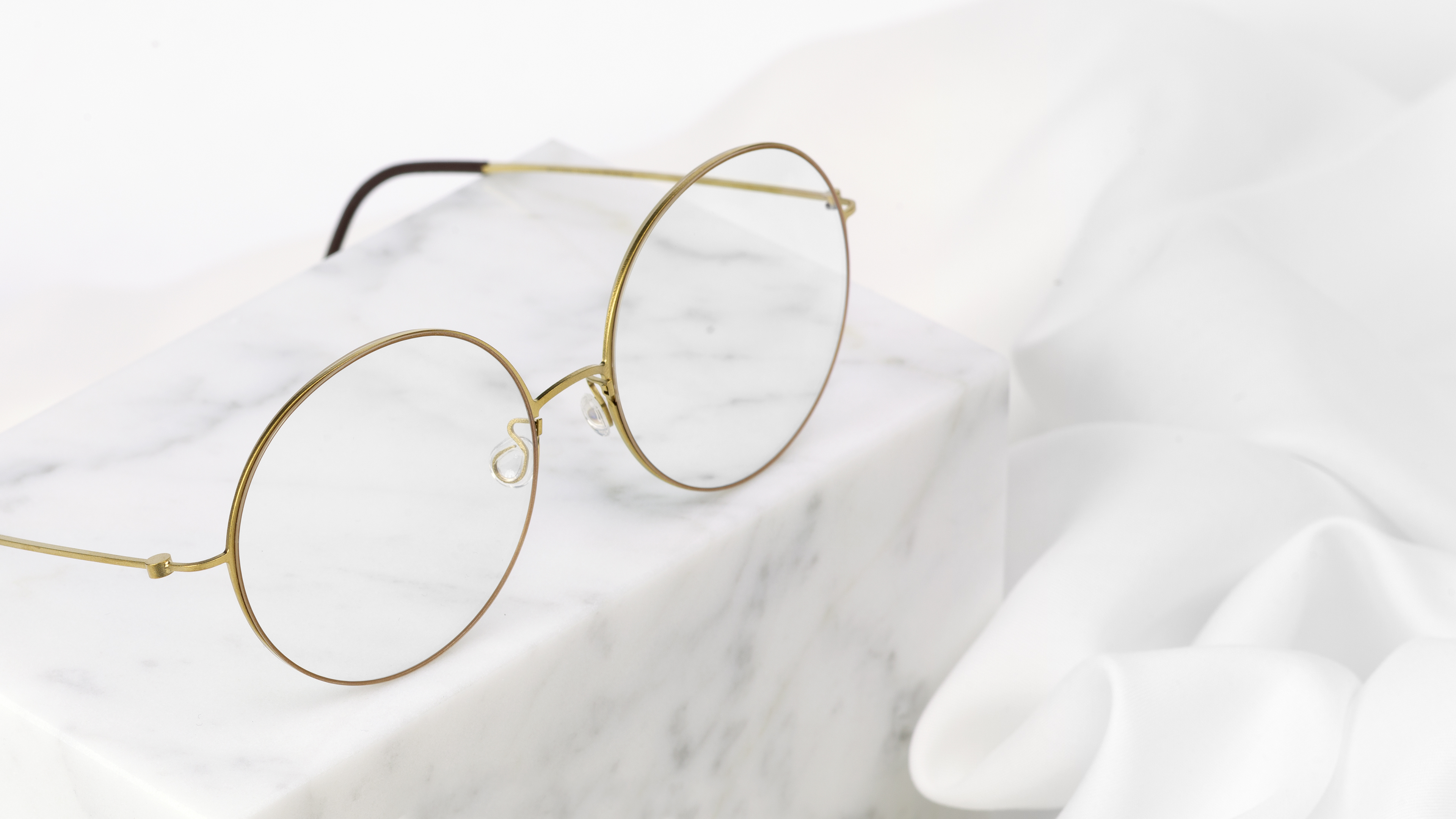 Your style
— your choice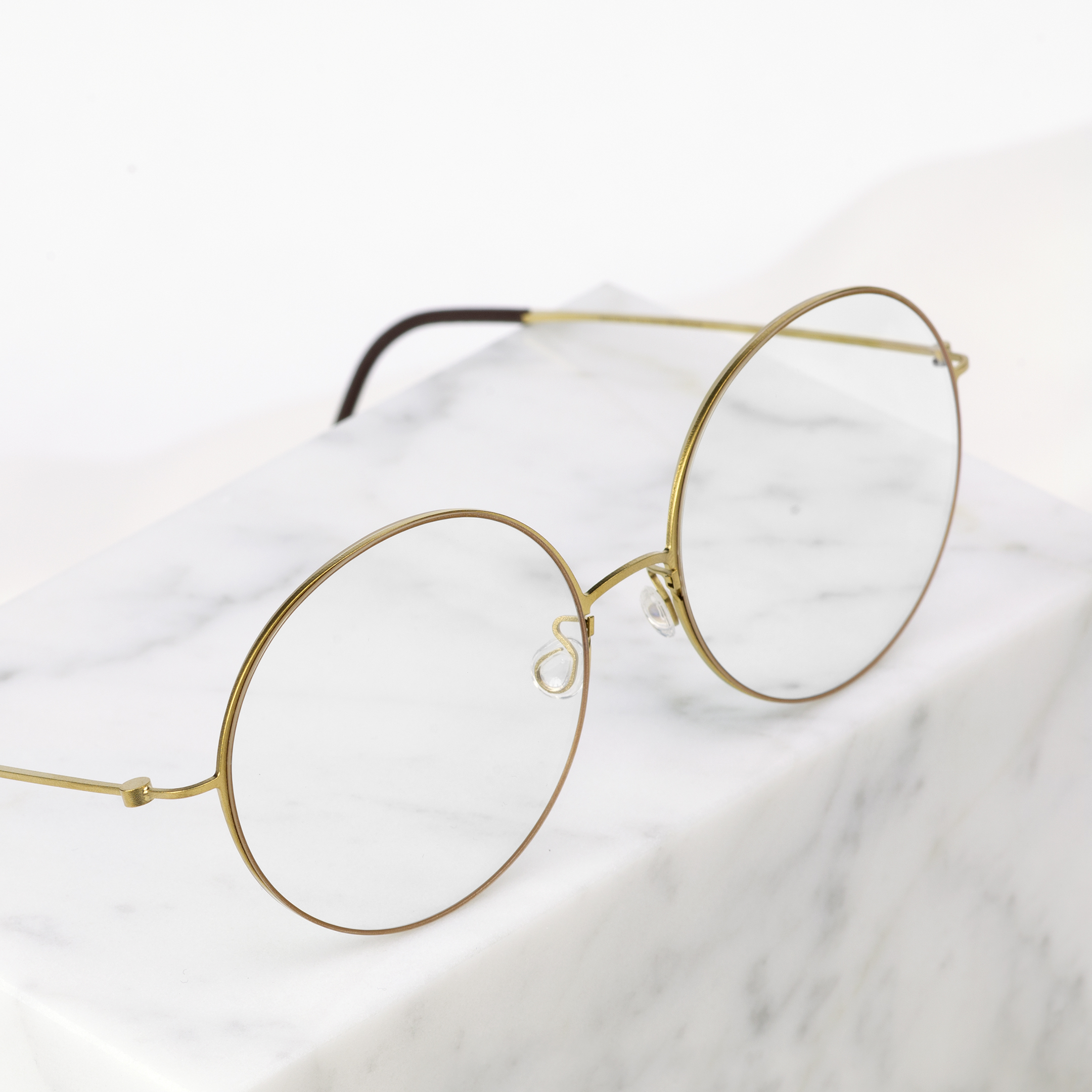 The days where style was characterised by gender-normative rules are long over. Today, inclusivity is at the forefront of fashion and individual style is more personal than ever as it takes part in defining who we are.
Even eyewear is designed with fluidity in mind to match different face shapes and is one of many ways to express personal style.
Classic titanium frames are universally loved for their timeless style and diversity. The LINDBERG thintanium collection cultivates innovative design and minimalistic aesthetics to set the tone for future eyewear fashion by introducing glasses that spell timeless sophistication – regardless of gender..
The collection has a minimalistic profile that strikes the perfect balance between masculine and feminine styling. The light and elegant appearance of the frames complement most face shapes and give the wearer the ability to make the style their own by offering the freedom to create the perfect pair of customised glasses to match personal style.
Everything from individual fitting to choices of colours, shapes, sizes, temples, and nose pads ensure that there is a perfect piece for every individual.