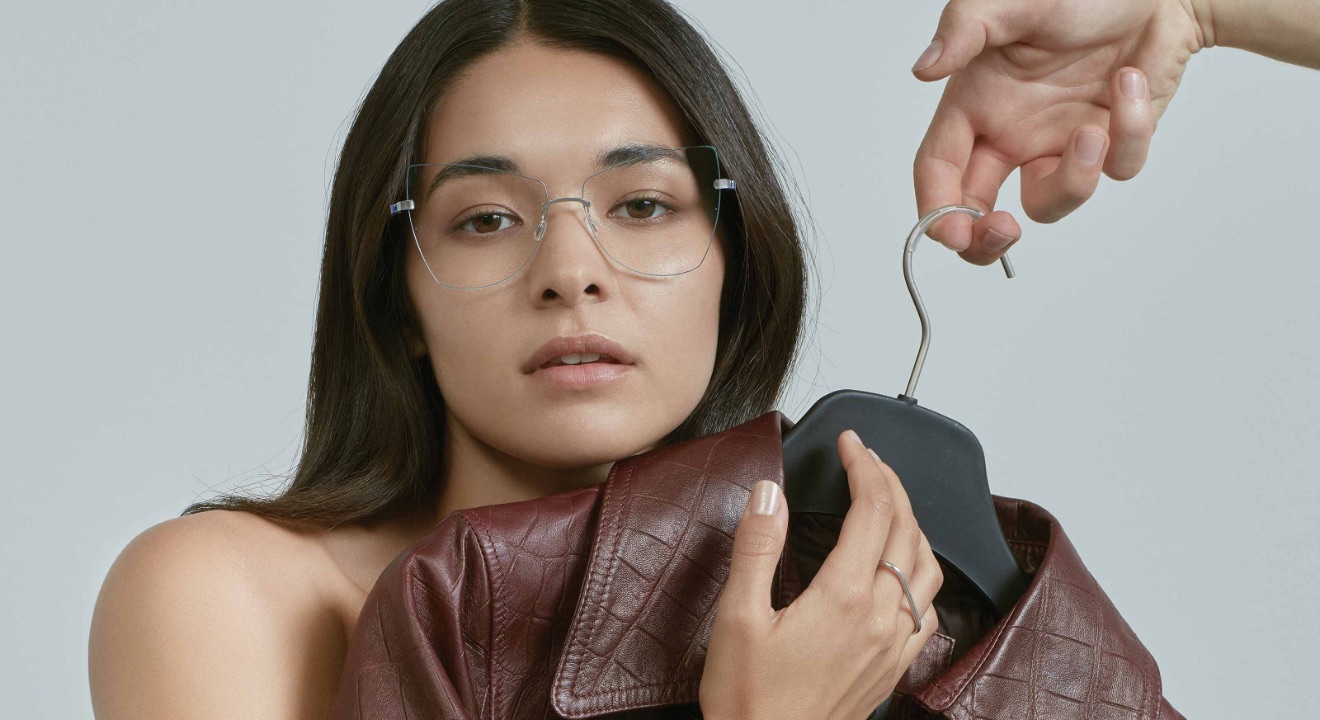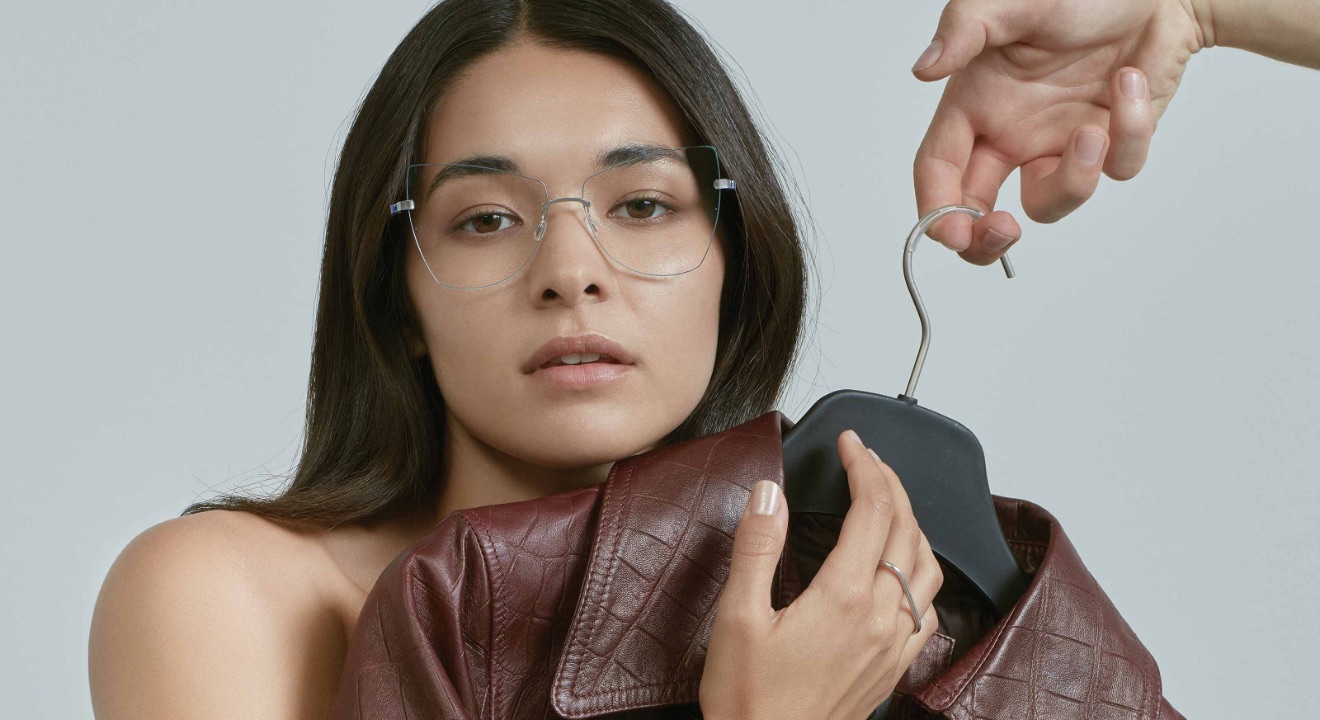 LINDBERG featured in Spectr Magazine issue 28
Danish eyewear label LINDBERG is part of the country's legacy for timeless designs and materials with a penchant for constant innovation. The premium label's philosophy includes a sense of reductionism; casting aside all non-essential elements. That's why LINDBERG frames function entirely without rivets, screws or welds.
– Spectr Magazine
Together with the exclusive use of premium materials, often involving titanium, this reductionist agenda results in the label's signature ultra-lightweight and award-winning design. Aside from state-of-the-art technology, LINDBERG's latest collection also makes a strong statement by updating proven design principles with a refined, modern aesthetic.
– Spectr Magazine
Read the full article here