There is just something about Paris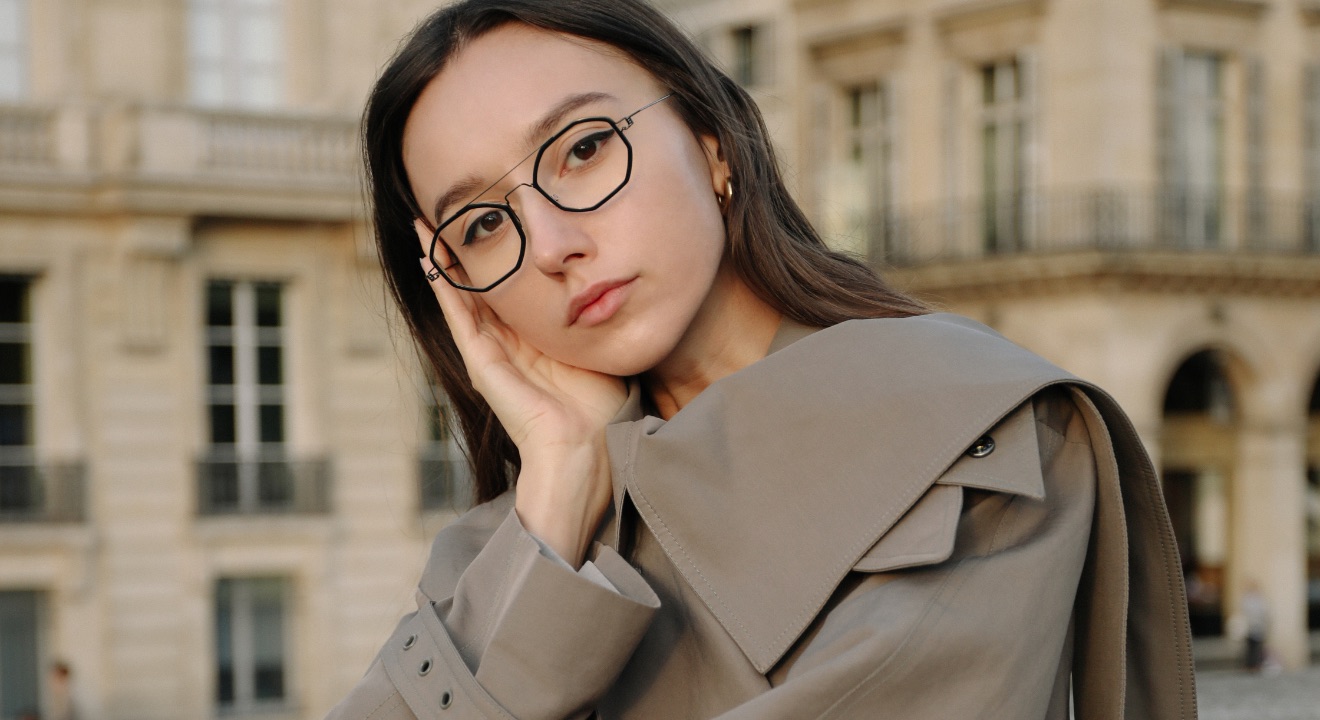 The city of light has so much more to offer than the beautiful glow of the Eiffel Tower at night. The mix of contemporary design and historical art radiate from the charming cafes, museums and boutiques scattered throughout the city. 

 
 

We sat down with art director, creative mind and eyewear lover Beatrice Gutu for a talk about her personal style and why there is just something special about Paris.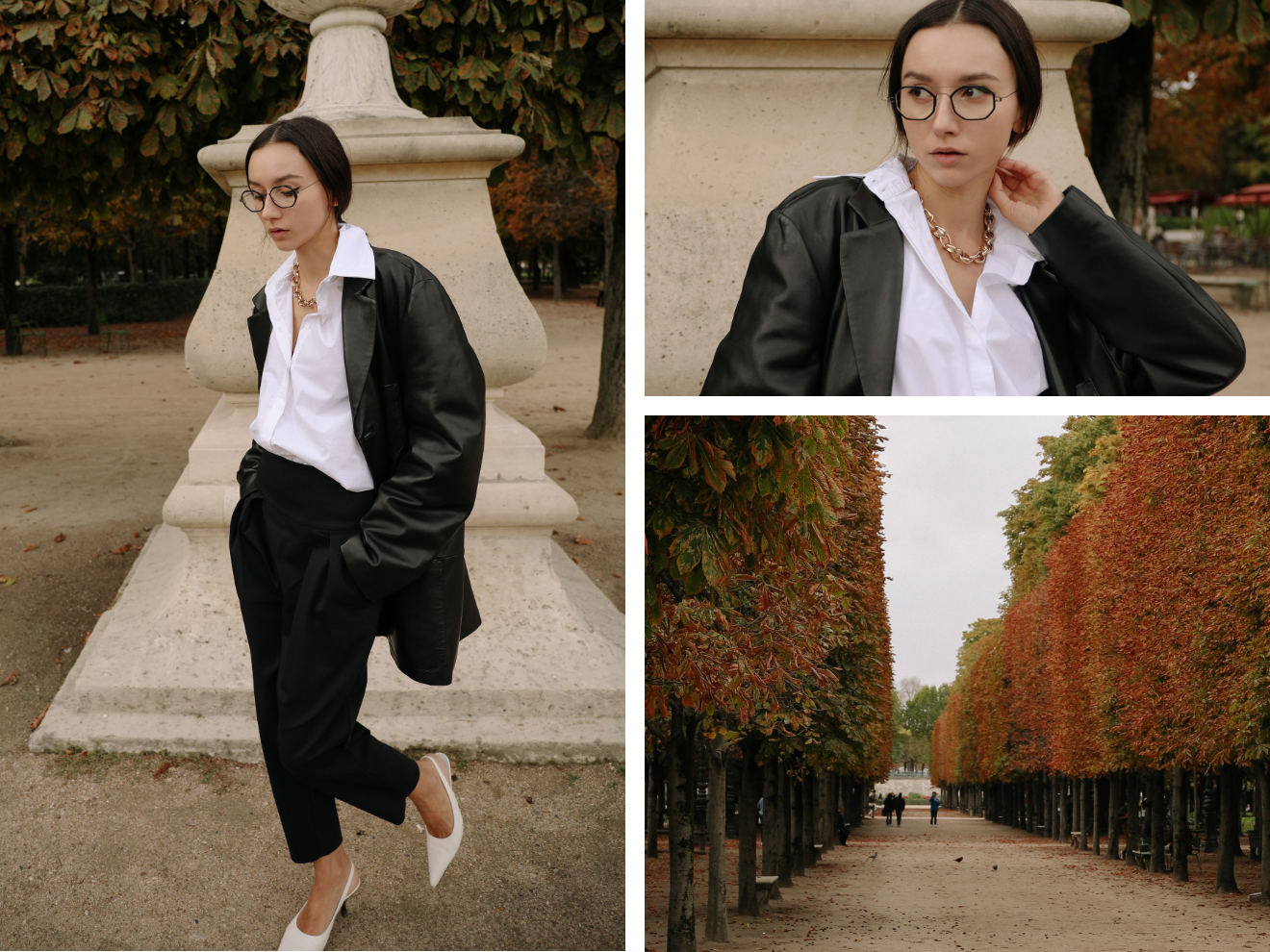 Paris for me is a city of constant inspiration. There is always something new to see and to discover. Sometimes you walk on a random street and you see an art gallery or an atelier, you know that you are surrounded by art and the people who live by it.

That is why I adore Paris Fashion week. It's the final and the most important FW and it's always something to look forward to. I feel so fortunate to be able to witness the magic of it. It gives me so much energy and inspiration when I see a good show. Everything from location and the set up to the music, styling, light etc. It's special to realise how much work is behind those 10 - 15 min of a show.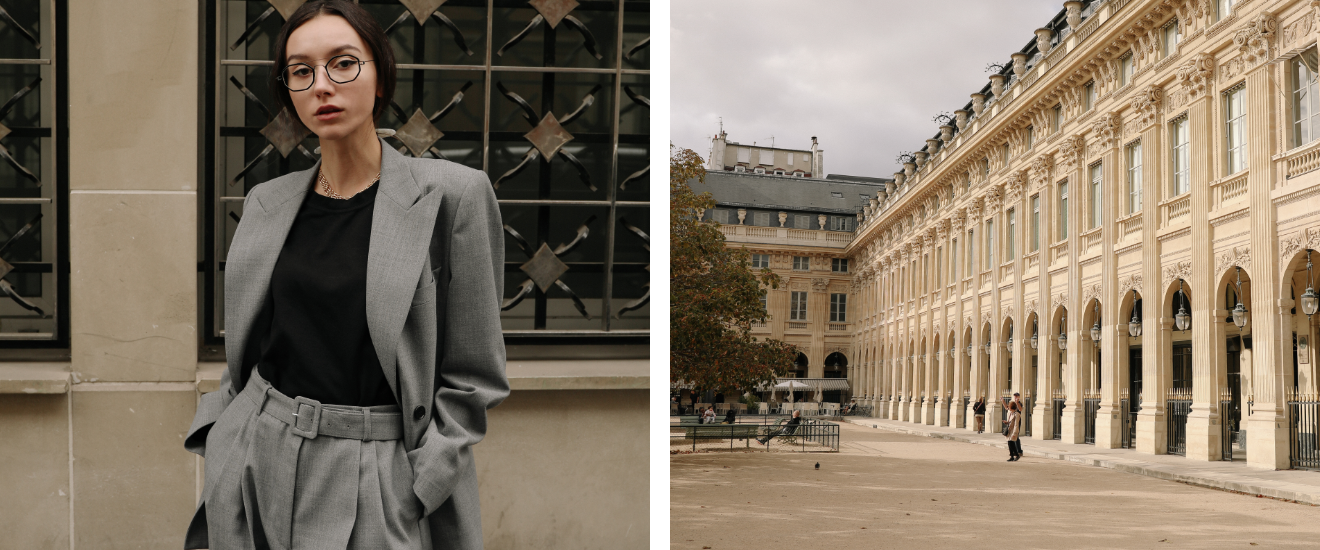 I'm passionate about art, architecture, fashion, design, film, music, travels - everything that makes me feel alive. So, a visit to a museum is something I always like to do. It's an escape for me. I could spend an entire day in a museum. And Paris has so many museums and galleries, I could easily spend all of my time. If only there wasn't work to do in the meantime.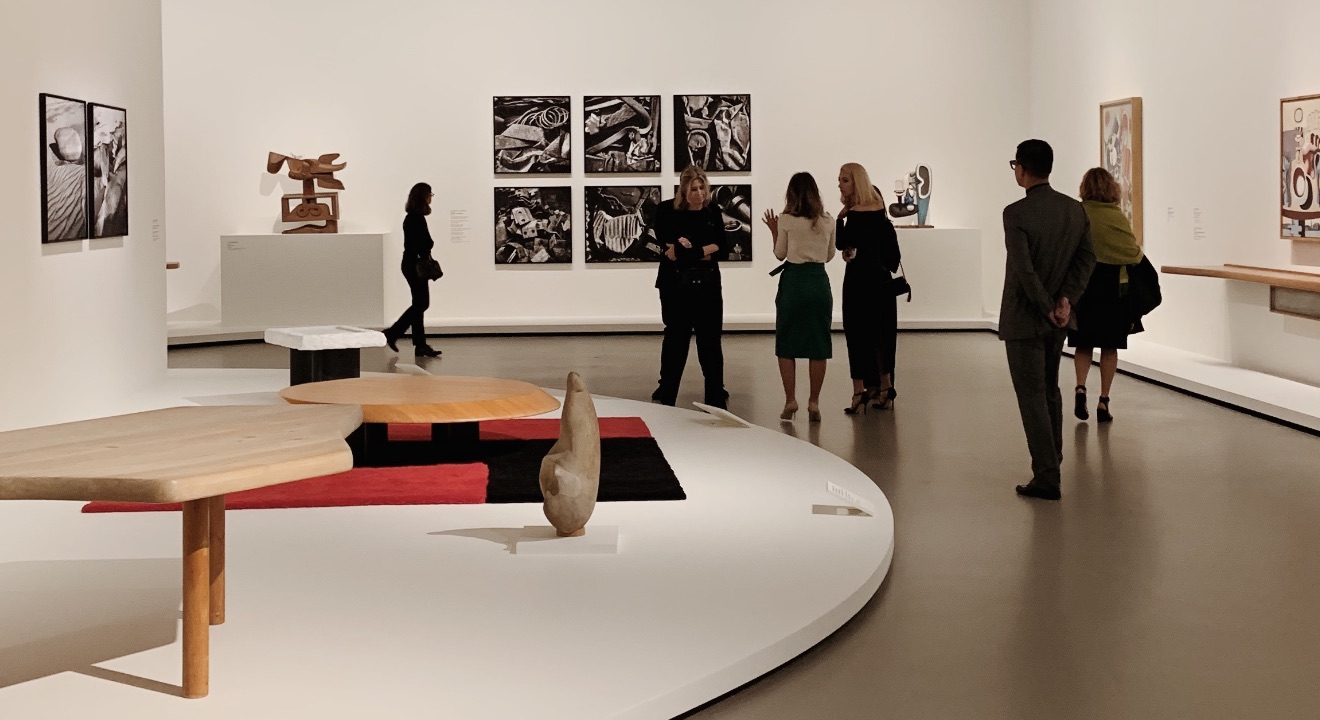 Eyewear is always my most important accessory. I love how easily it can give a new mood to the whole look. Style is a form of expression. It's a reflection of the personality, a collection of things that represent us translated into clothes. When it comes to my style and the choices I make, I always prioritise quality over quantity. I invest in timeless pieces which will serve me for a long time.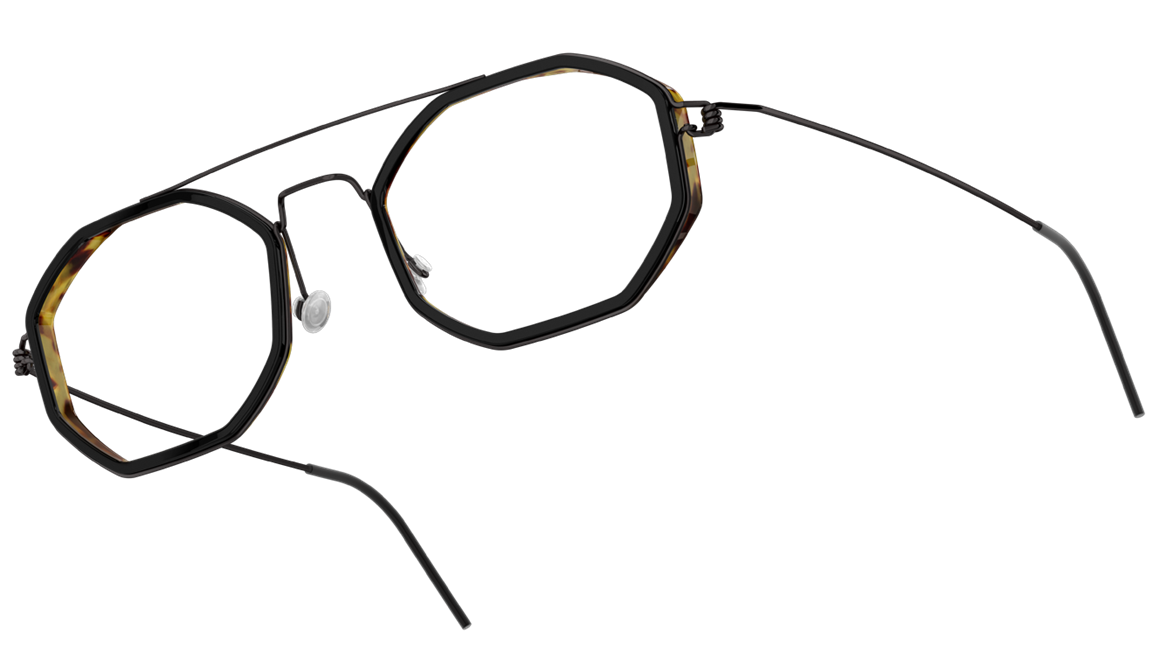 model Freddie colour PU9/K241
 

 

 


For me LINDBERG offers exactly that. The attention to every detail is so special. You know you are wearing something that is made to last.