Voicer speaks the language of
LINDBERG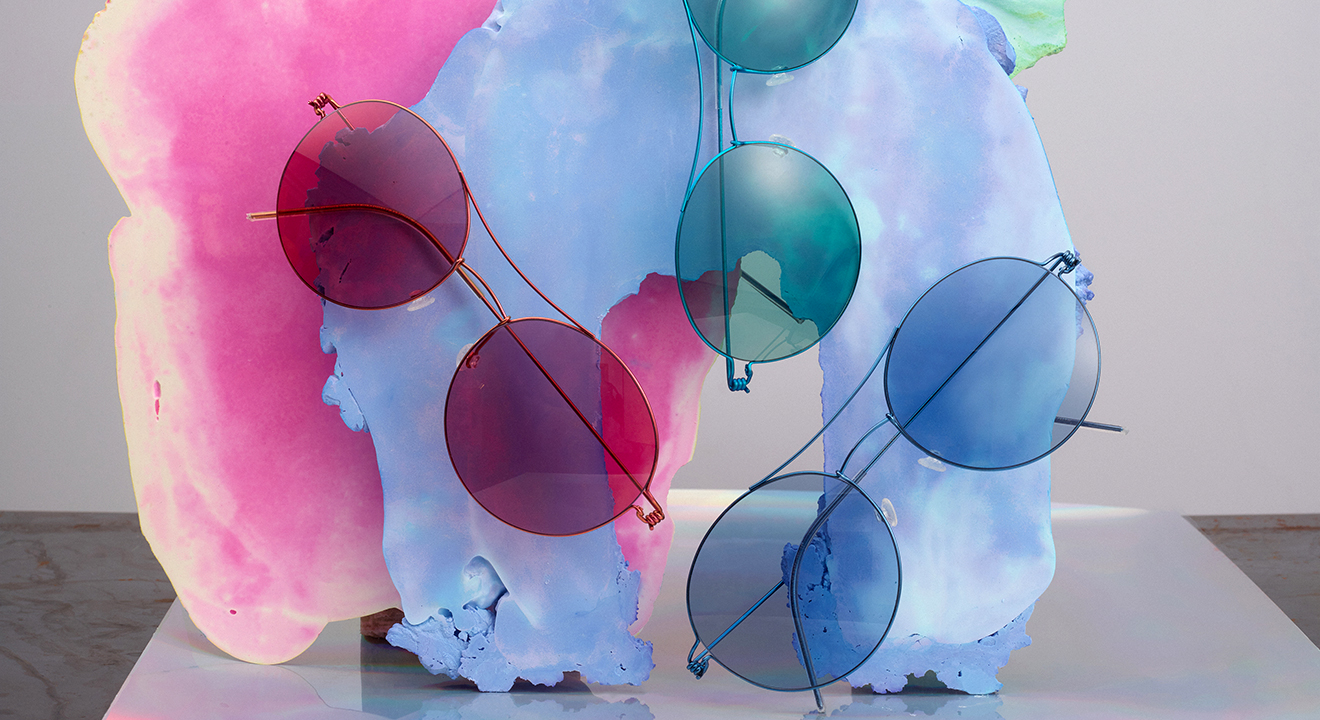 Creative studio and online based life style magazine, VOICER, shows beautiful interpretations of LINDBERG. In a series of photos created with photographer Sam Zhu, the combinations of materials, delicate lines and vibrant colours are illustrated in creative compositions.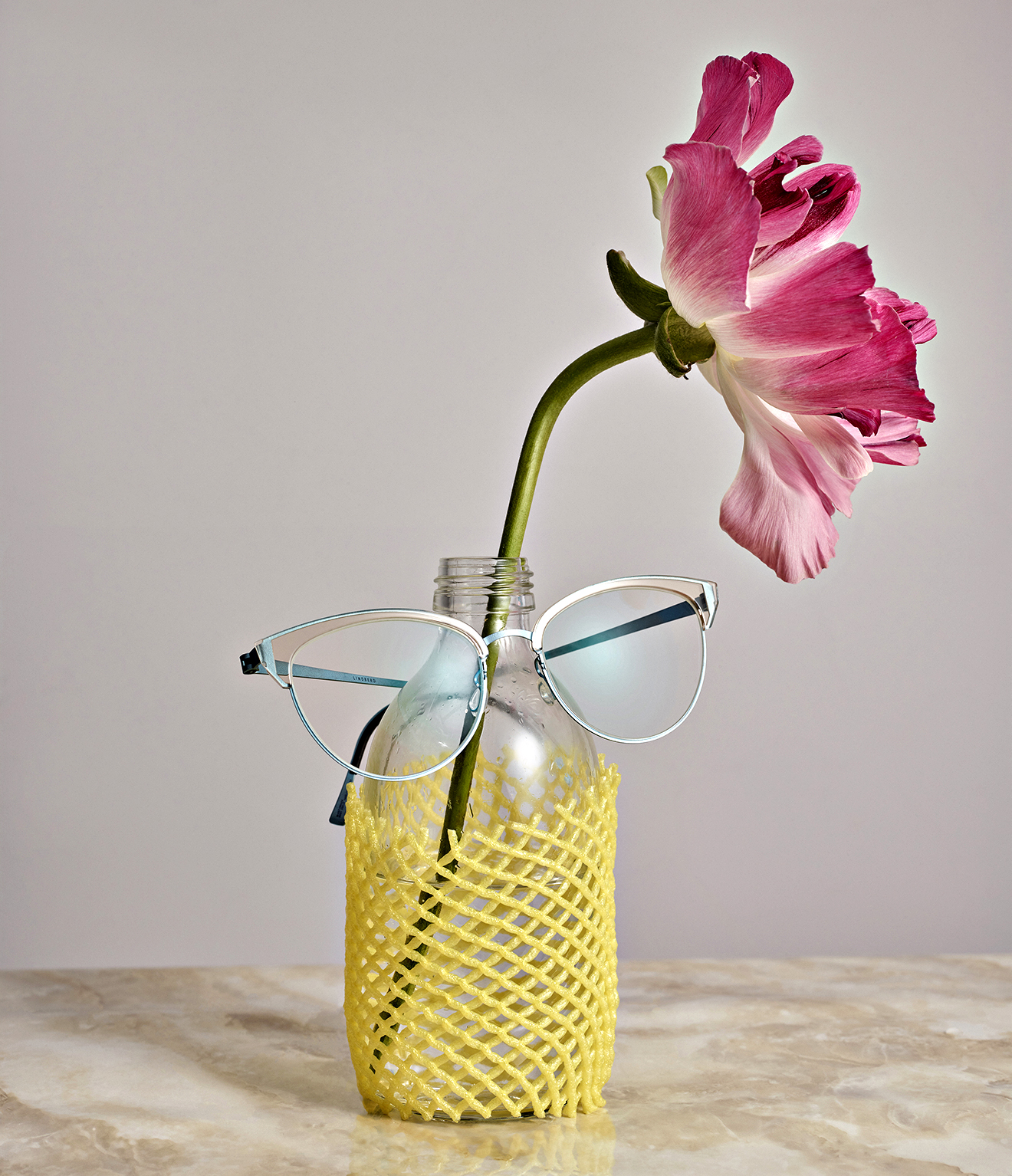 LINDBERG
strip titanium 9831 col. K137/25
About the relationship between wearer and a LINDBERG frame, Voicer describes it as a secret code established in a shared understanding for how function meets the aesthetic.

"Only those who respect design, who pay great attention to detail and experience, will be excited ..."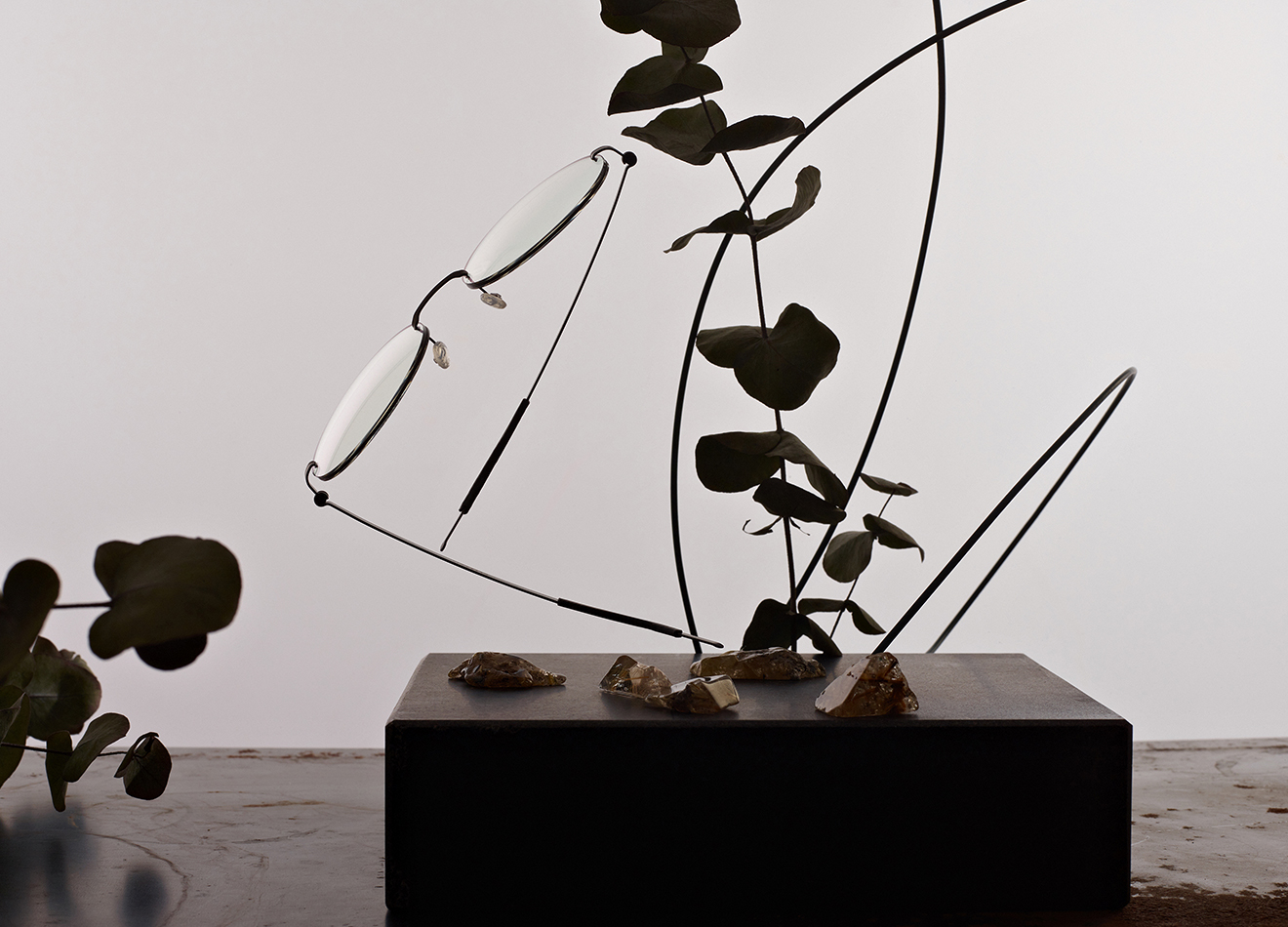 LINDBERG
strip3p titanium 2333 col. U9
Out of the many new styles introduced to the LINDBERG collection recently, Voicer particularly emphasises the models combining titanium and acetate with careful precision, ultra-fine, screwfree connections and subtle proportions.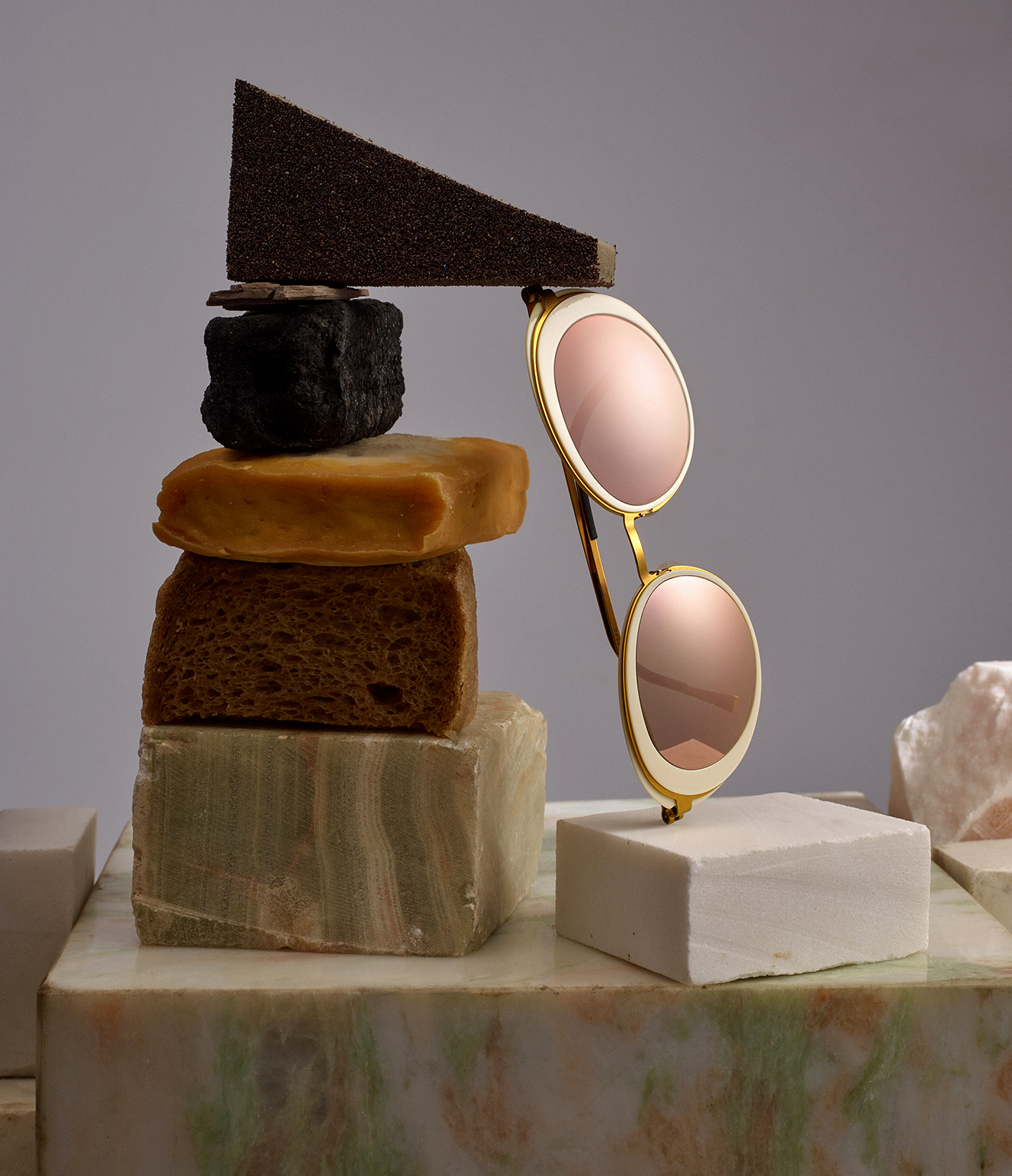 LINDBERG
sun titanium 8415 col. K190/P60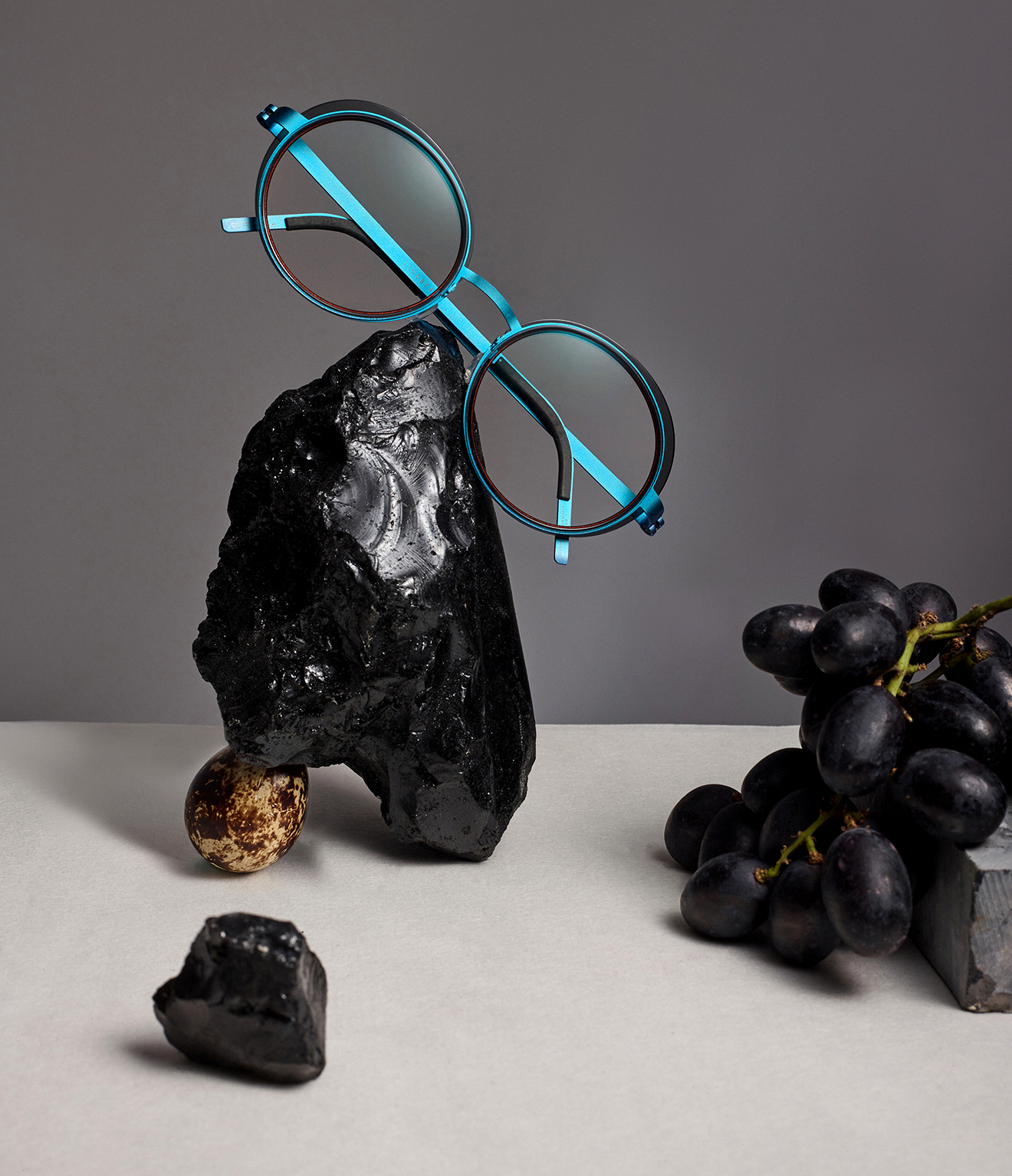 LINDBERG
strip titanium 9732 col. K157/80
photo: Voicer x Sam Zhu