A London Local – Bola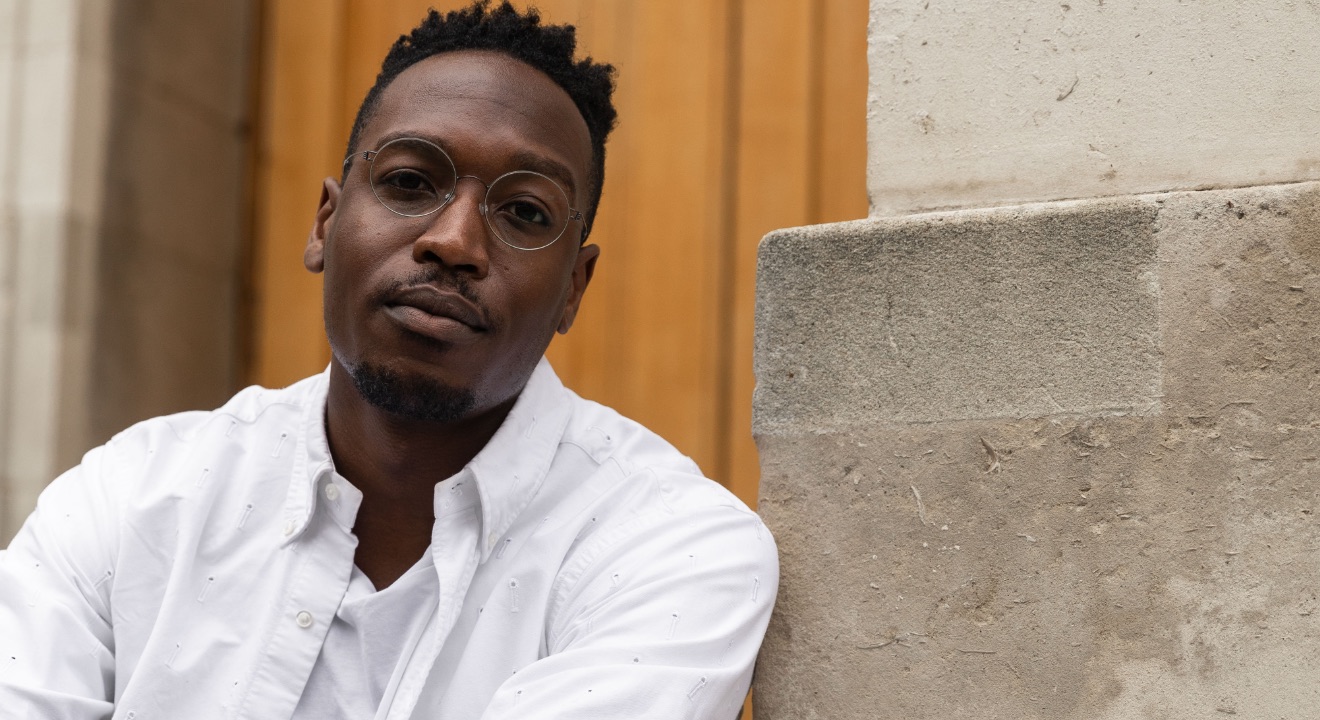 London is known as a sprawling metropolis, filled with big attractions and hidden gems. We met up with model and menswear enthusiast Bola Odusina for a talk about style, sights and the magnificent city.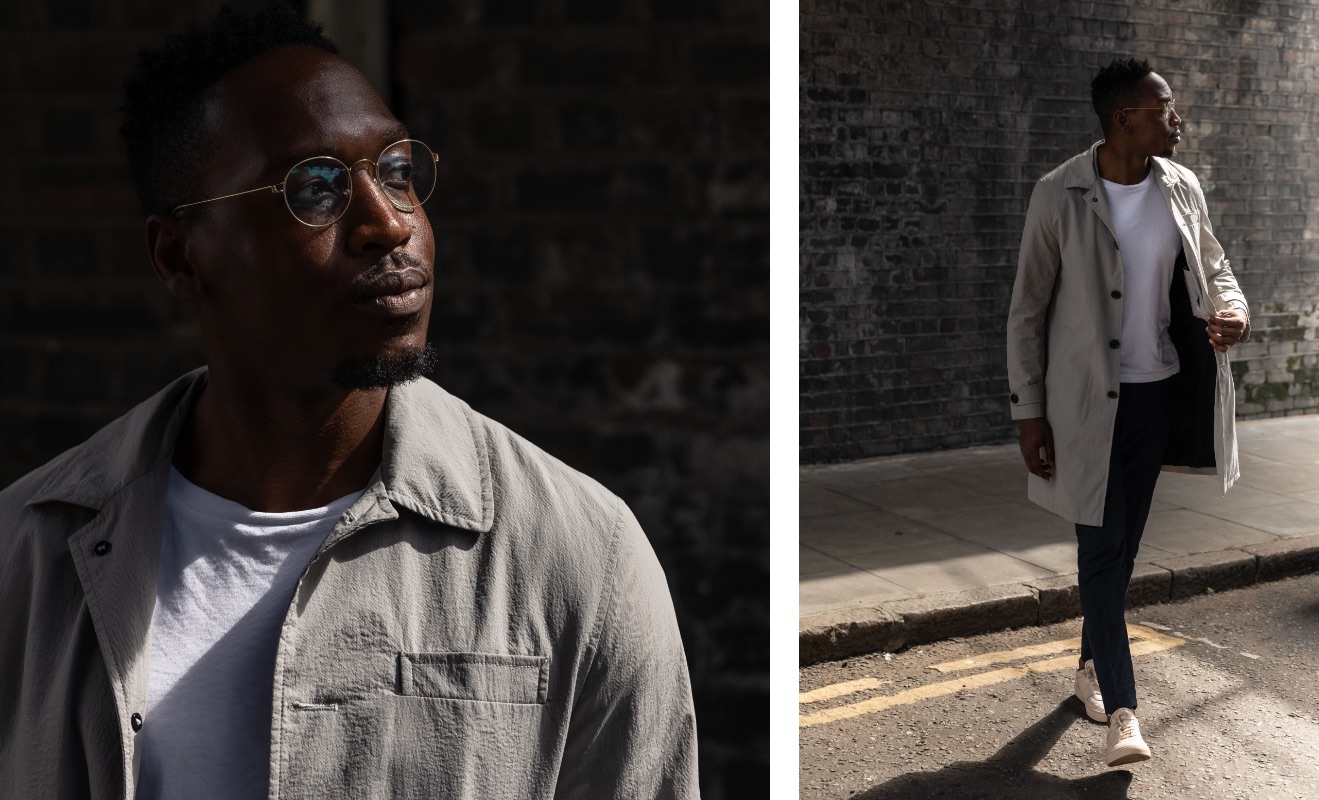 model Morten colour PGT
What makes London special?


There's always something cool to see and do, a different energy and style in each corner. It truly is a melting pot of cultures. But since the city has so much to offer, it can be a little overwhelming. There are so many unique spots from the more established venues to the independent stores, restaurants and coffee shops.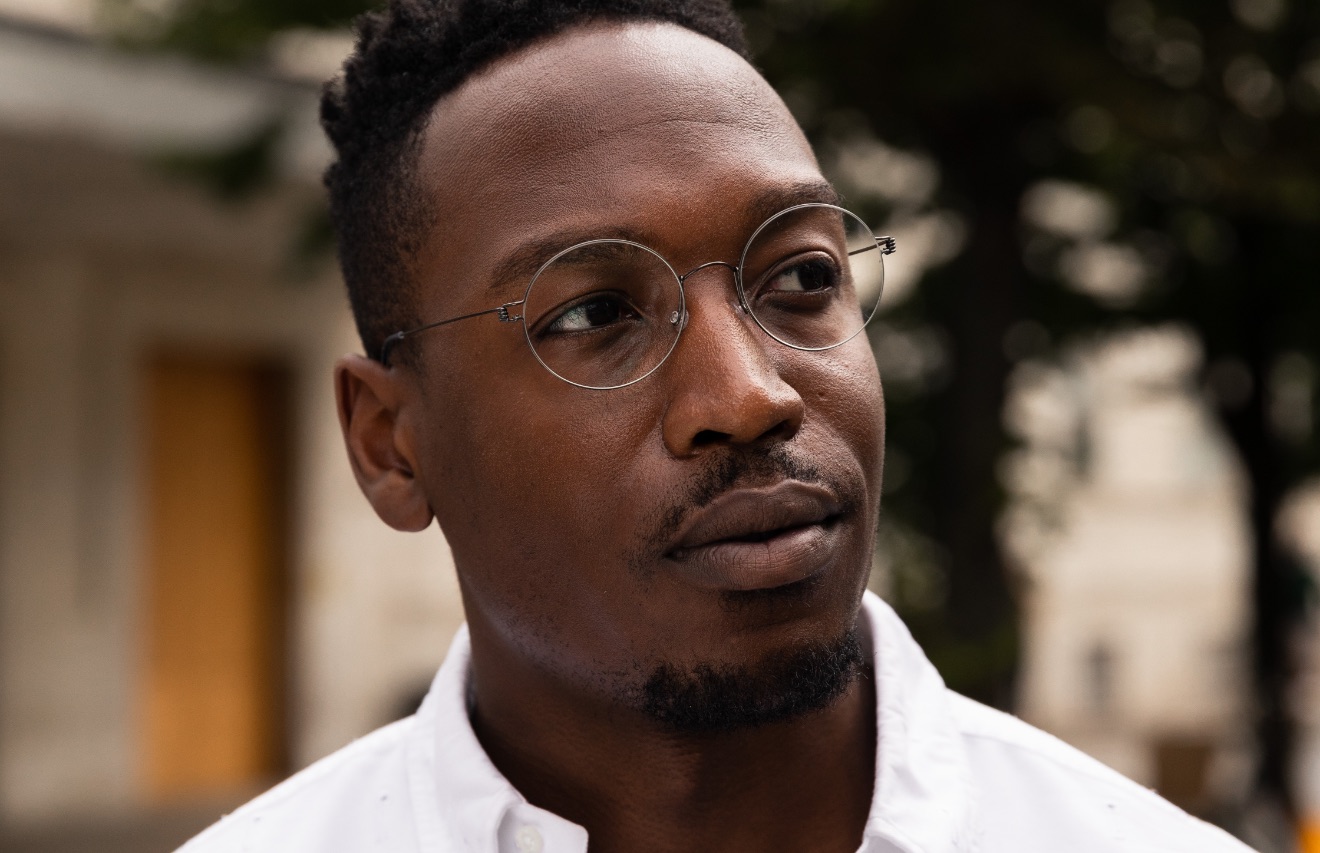 model Morten colour PU9
What places would you recommend?

Monocle café is always nice for a quick bite and a great cup of coffee. If you're looking for a great view then Sky Garden is a really underrated place, it's a nice spot to catch up with friends while taking in the incredible view of London. If you're hungry East London has a great selection of trendy restaurants, however I would also recommend the Mayfair/Knightsbridge area for fine dining.



 

 

 

model Morten colour PGT
If you're in the mood for shopping, you will find a lot of good stores in Chiltern street like Sunspel, Hamilton & Hare and Trunkiers, but a visit to Dover street market is also worth it. Their mix of high-end pieces and streetwear, all in the same building, is exquisite.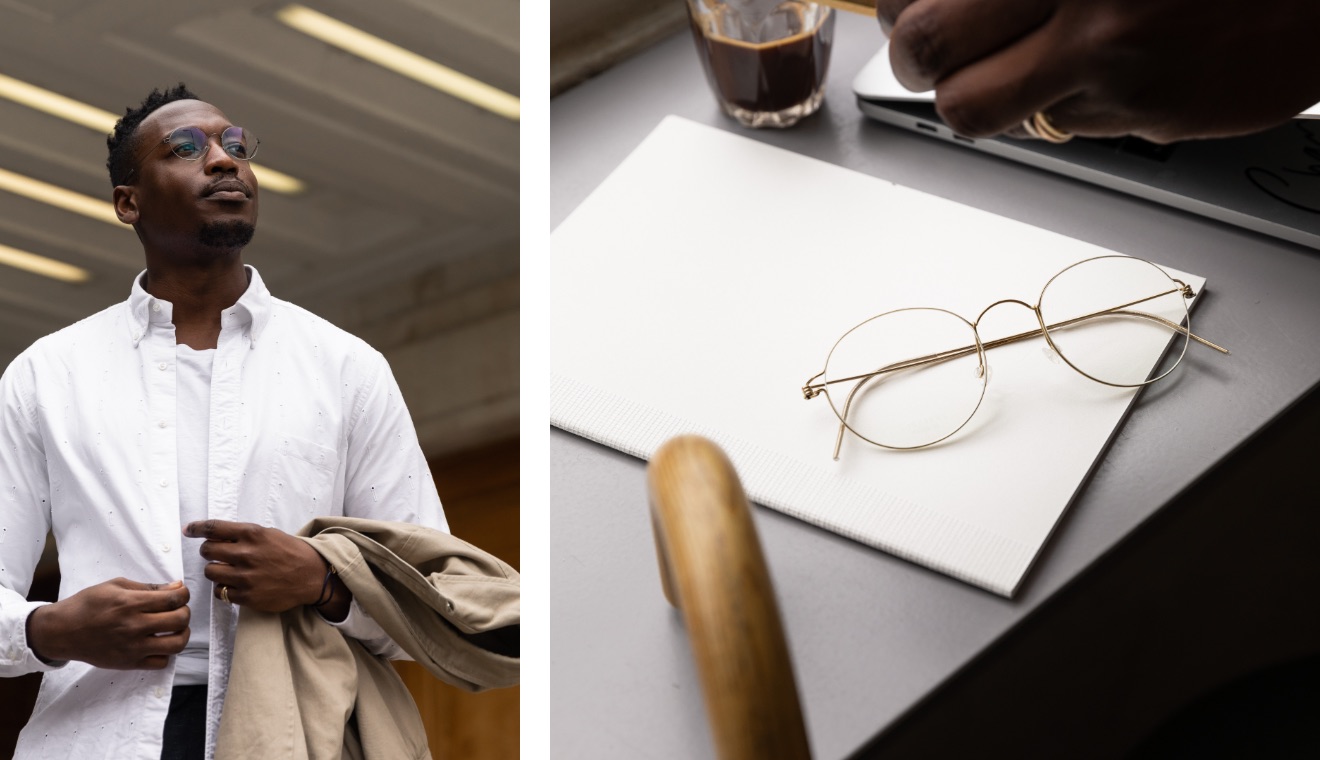 model Morten colour PGT
How would you describe your personal style?

I'm a menswear enthusiast with a penchant for well-made, premium goods.
I would describe my style as minimalistic with a emphasizes on the right fabrics, muted colours and clean lines. There are certain items I can't live without, like: white sneakers, a white t-shirt and a nice wool suit.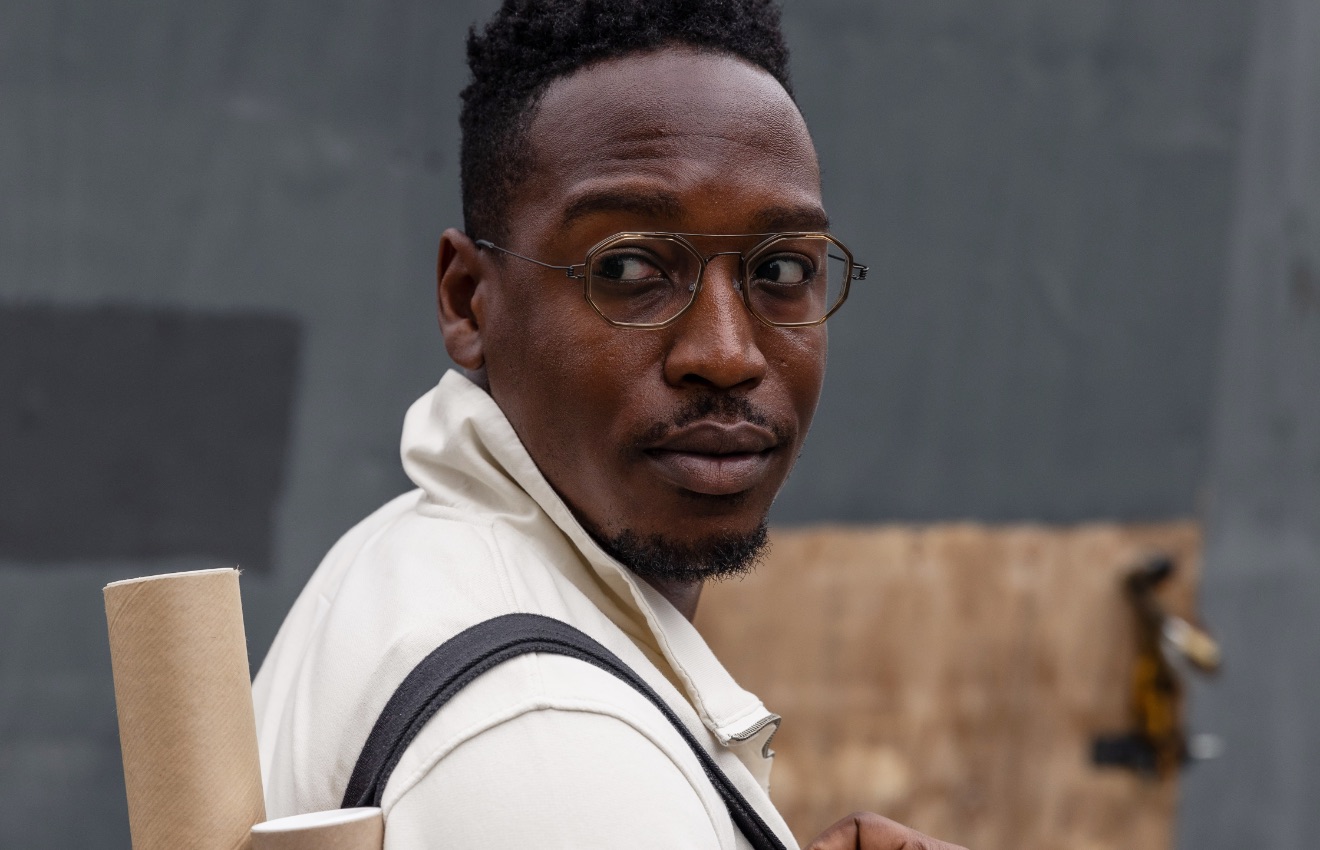 model Freddie colour U9/K223
How do you feel LINDBERG fits into your personal style?

I live by the slogan: buy less, choose well and make it last. I feel like LINDBERGs titanium frames fit that mantra perfectly, with their durability and timeless design.



model Freddie colour U9/K228
Bola is wearing selected pieces from the air rim titanium collection. Read more about the collection here.

 

 

All images shot by Oliver Hooson in the London Borough, Hackney.