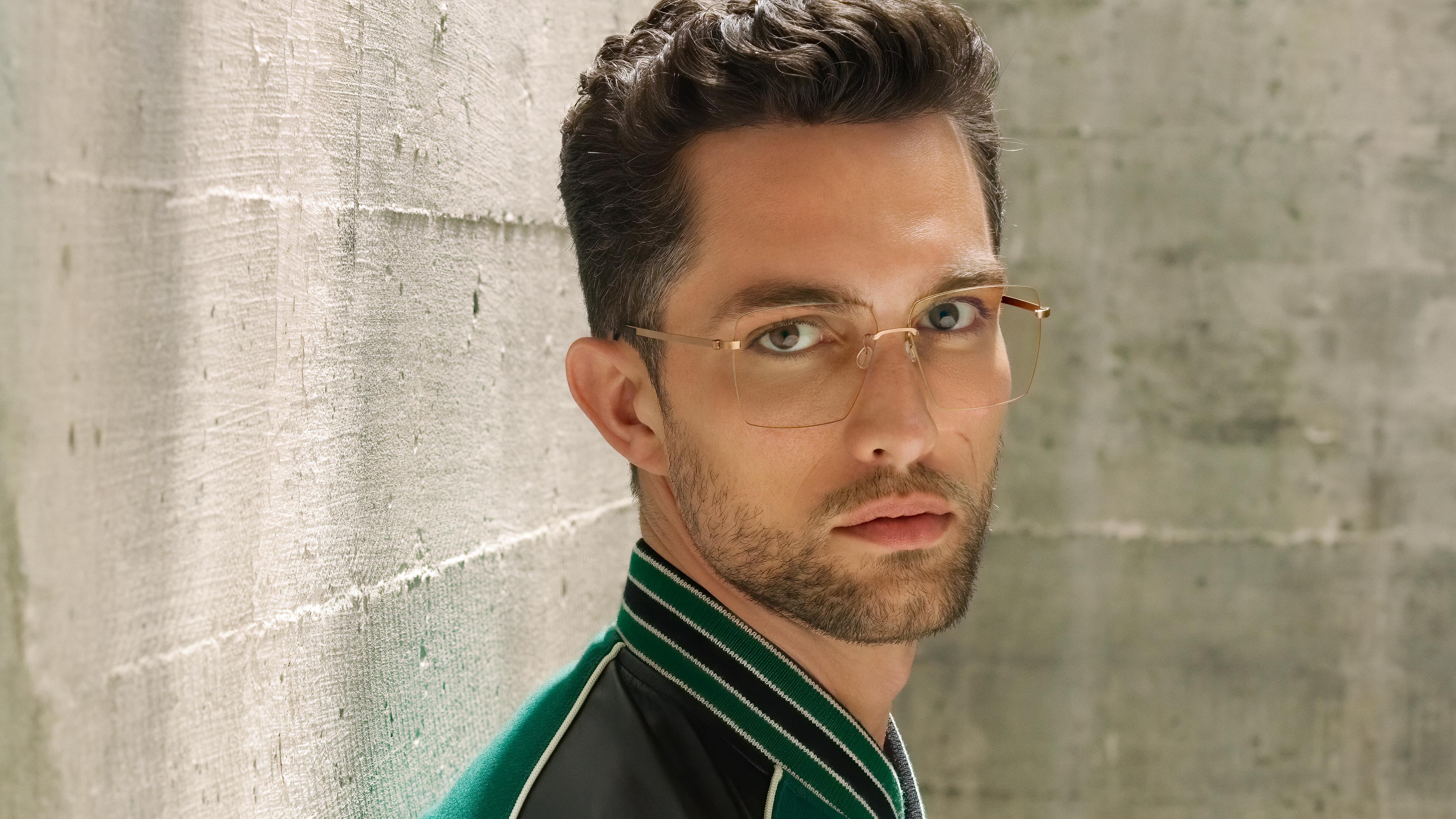 an invisible view
Invisibility can take many forms. In eyewear, it is clearly seen with transparent, rimless, and thin rim designs that sit lightly on your face without interfering with your natural features. Explore our invisible eyewear with our reflection-filled images.
The spirit titanium collection is named for its non-visible nature, the thin titanium temples compliment the rimless glass in such a way that the frames are not only light, they are almost undetectable when viewed from afar.
See-through frames can be as much a statement as other glasses with daring shapes that only become visible when viewed up close. There is almost something intimate about a transparent frame and the way it doesn't hide anything, but rather adapts to your complexion.
The wire frame glasses of the air titanium rim collection feature an airy aesthetic, as the name would suggest. The minimalistic design language is characterised by the absence of excessive decoration giving them their subtle and modern look.