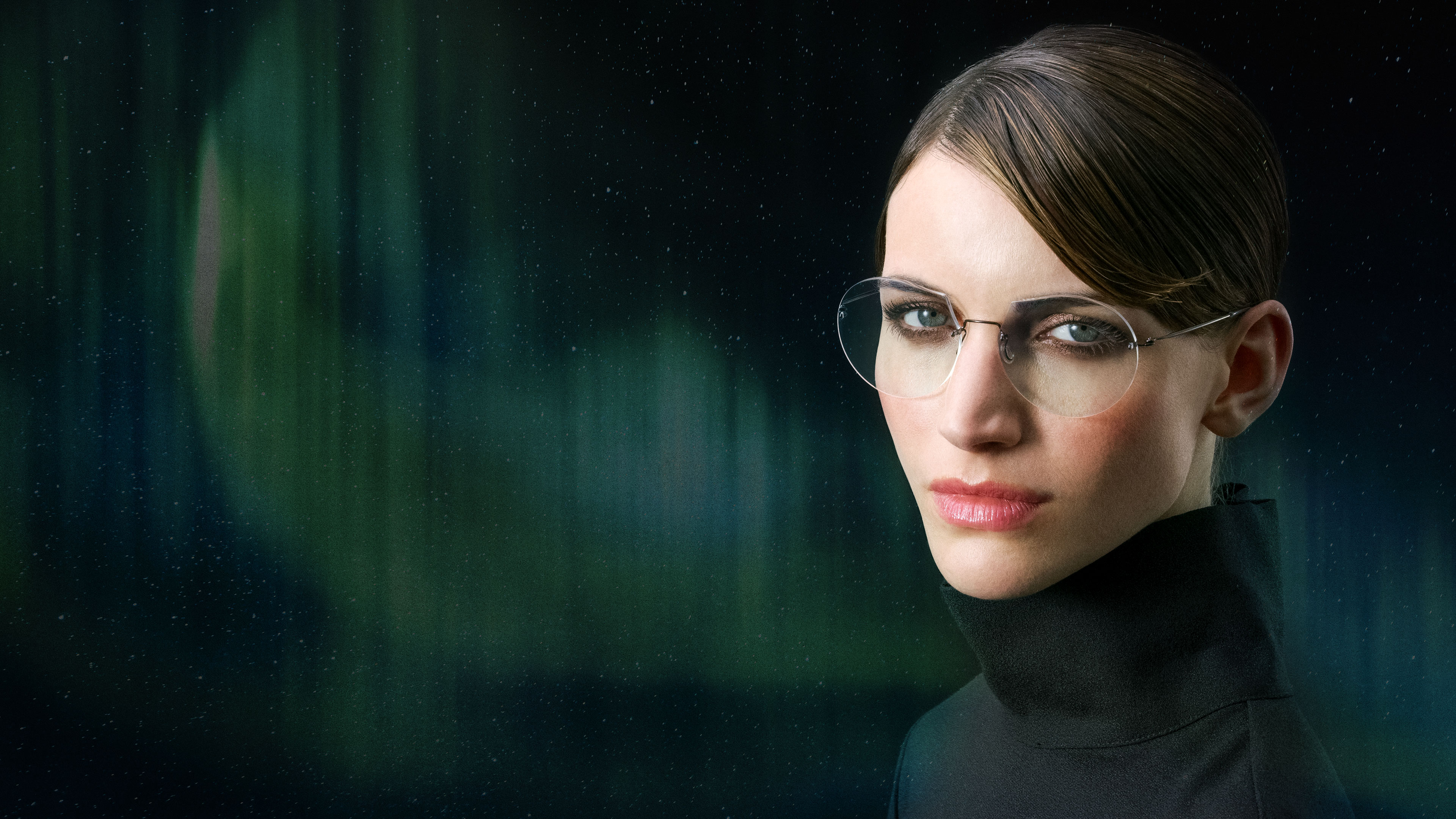 northern lights
Aurora Borealis, or northern lights as it is commonly known, is an eye-catching phenomenon found in the North. The lights are caused by solar wind blowing out electrons. These tiny electrons mix with gases in Earth's atmosphere, which makes them glow in beautiful colours. The iconic look of the night sky sparks the imagination with these fascinating colours and wavy organic lines.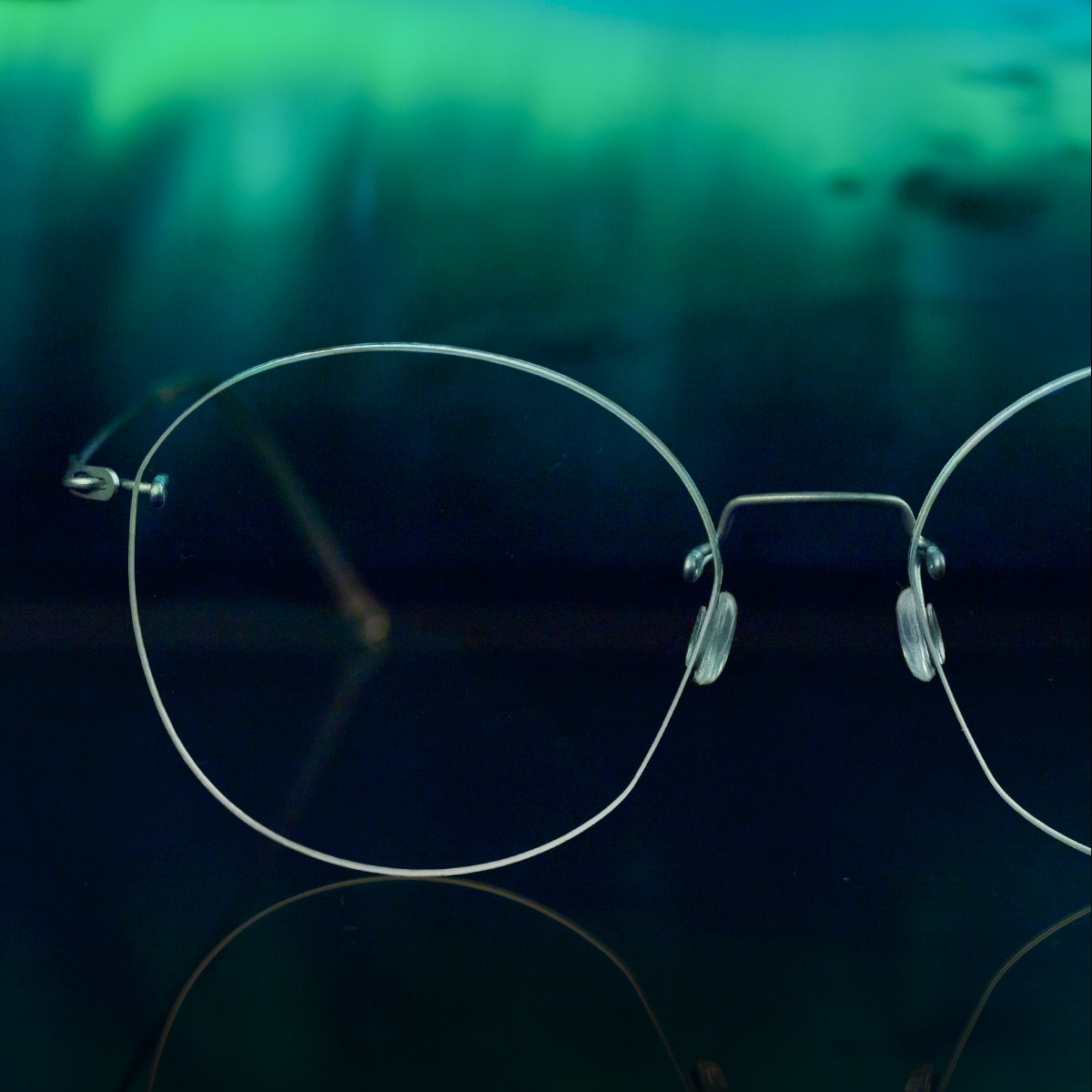 The deep dark colour of the night sky and light green notes create something truly remarkable.
Colour is one of the cornerstones of LINDBERG customisation, and we have used it to create designs that match the tone and spectacle of the northern lights. Let yourself be inspired – with our building system you can put together exactly the glasses that you desire.
Take a closer look to appreciate the subtle angles and lines that have come to define our design aesthetic. For LINDBERG it is all about the details.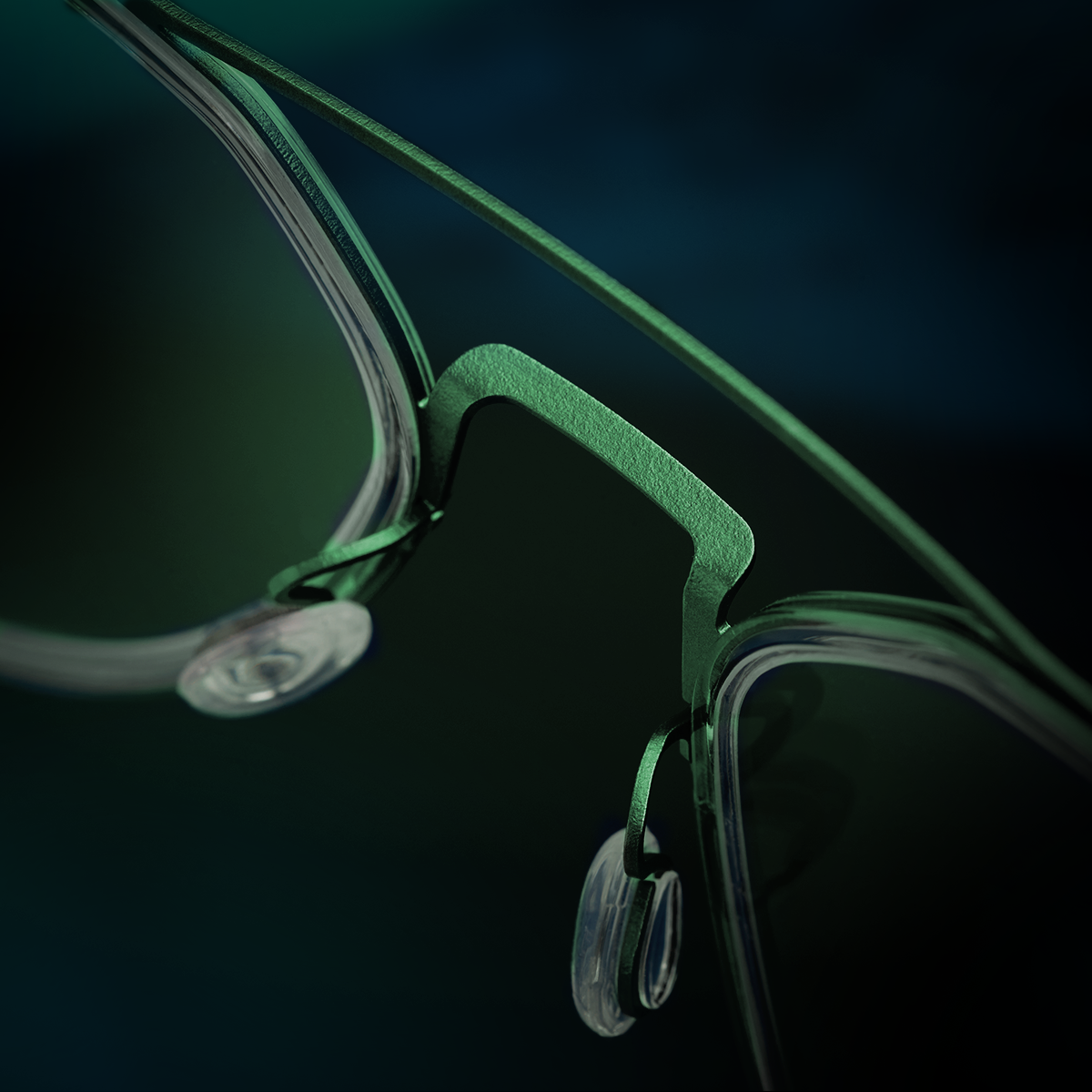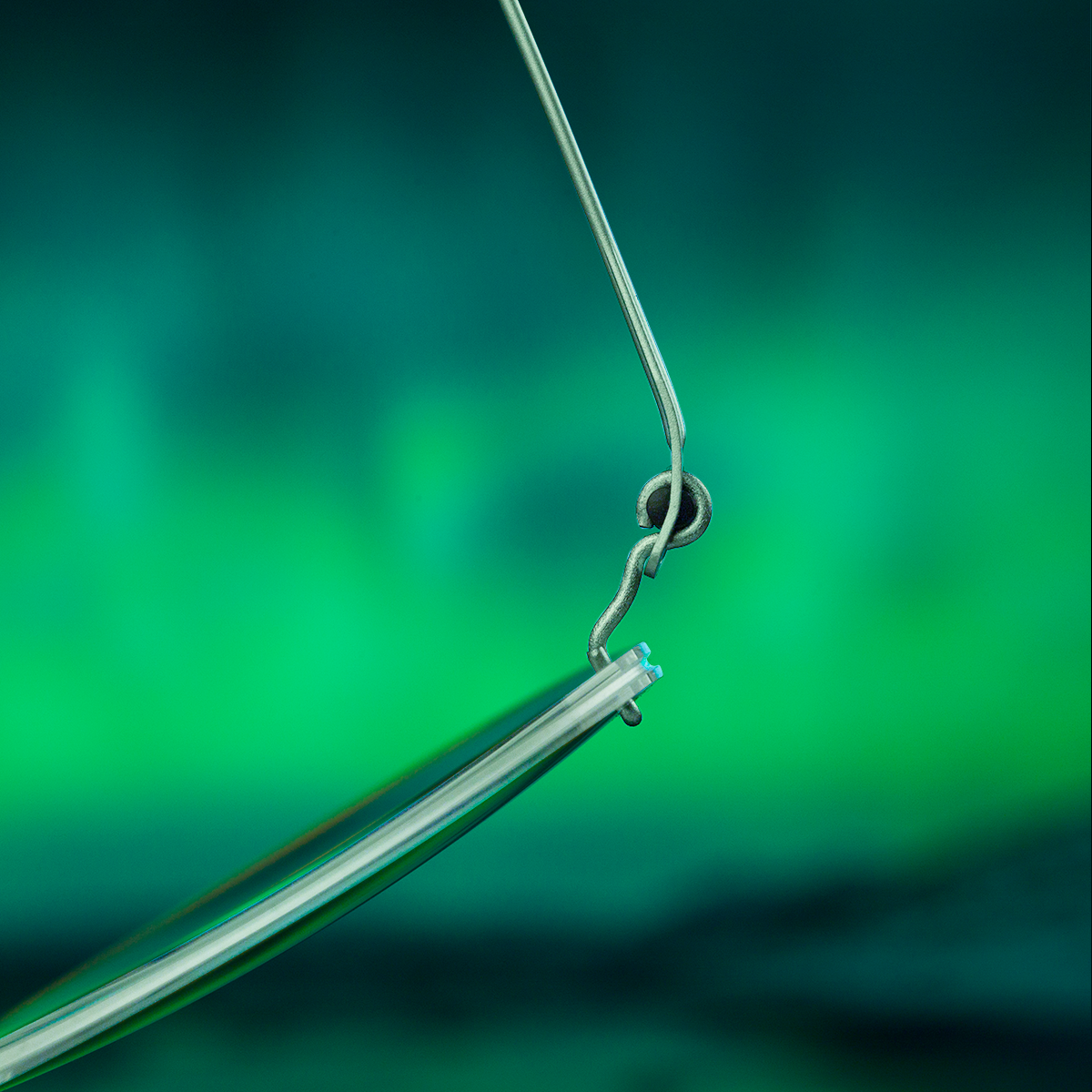 Minimalism takes hard work, that is why we have dedicated our time to getting rid of any redundant elements, like: screws, glue and welds.
Our sun titanium collection carries designs with an excellent green tint, that really elevates the designs. Explore the collection here.