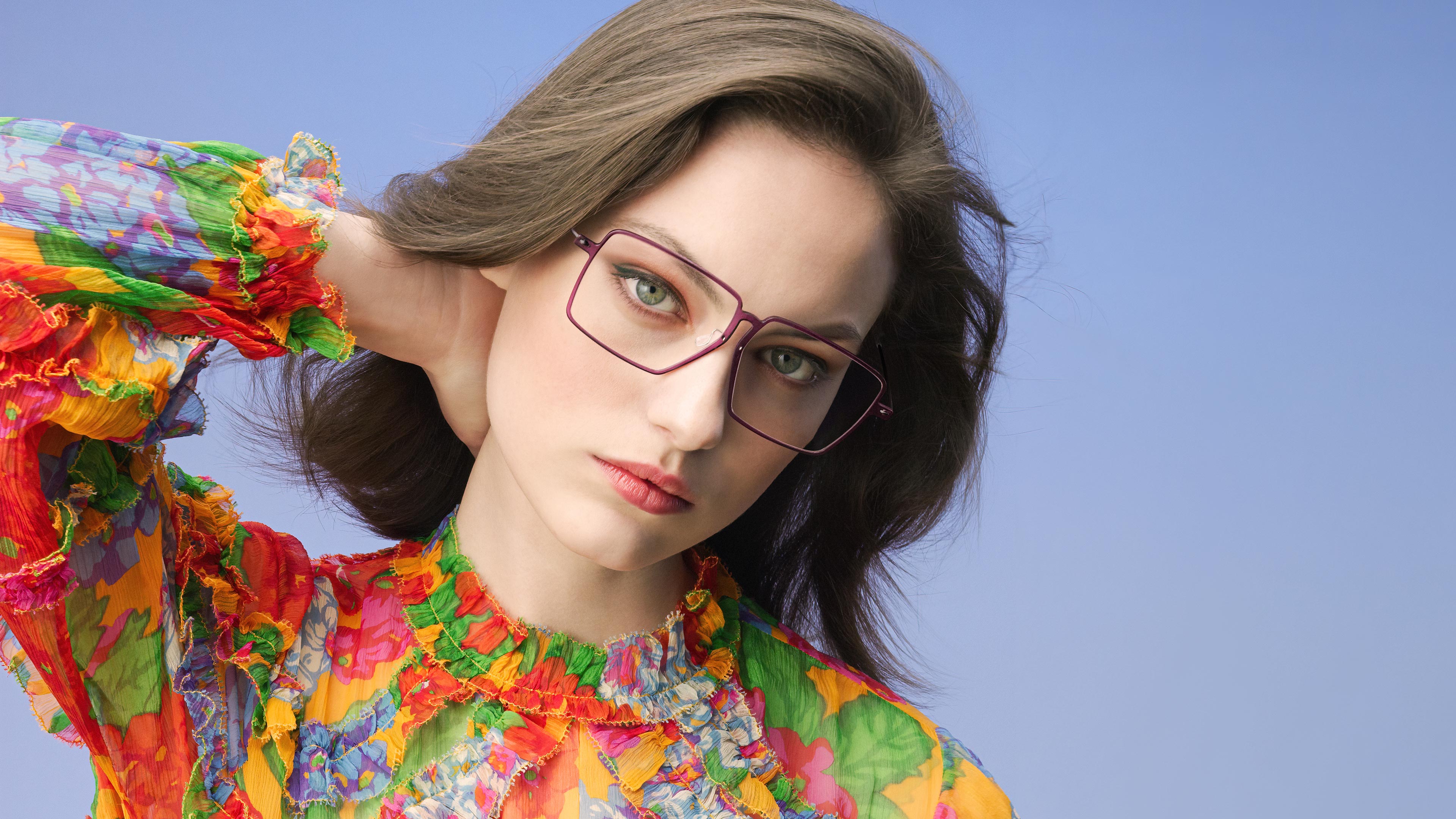 Nyhavn
Nyhavn is an iconic location in the heart of Copenhagen. It is instantly recognisable with its colourful buildings in a wide variety of shapes and sizes, right by the water. The historical site dates back to 1680s and today, it serves as one of the main attractions of the Danish capitol.
The beautifully renovated houses are a great example of how colour and shape can be enhancd by their differences, creating a quirky look that stands out by refusing to blend in and conform to modern uniformity.
We were inspired by the unapologetic colours, to present our own eye-catching combinations, created with the LINDBERG building system. The unexpected colourways creates a playful look – sure to stand out in the crowd.