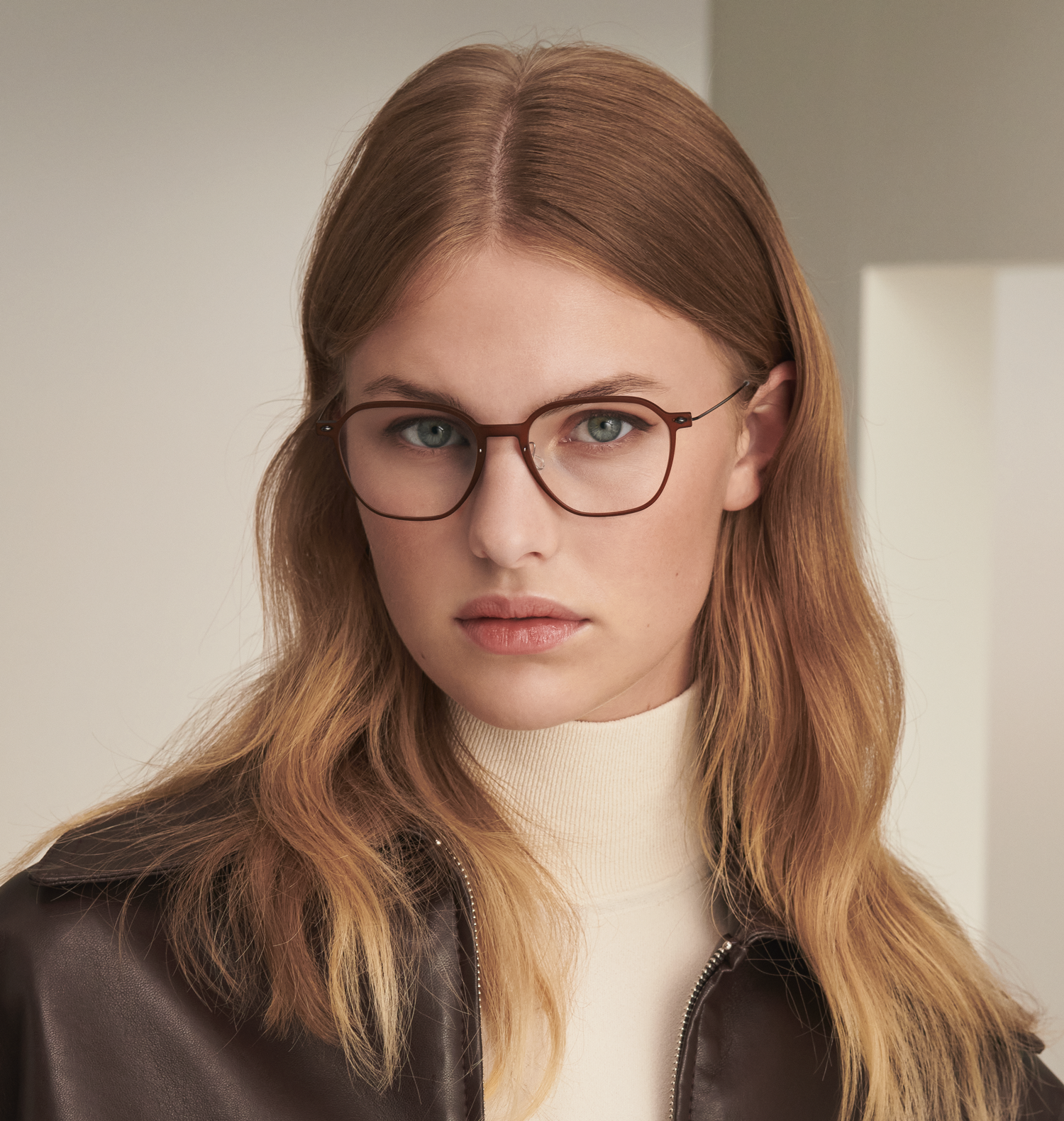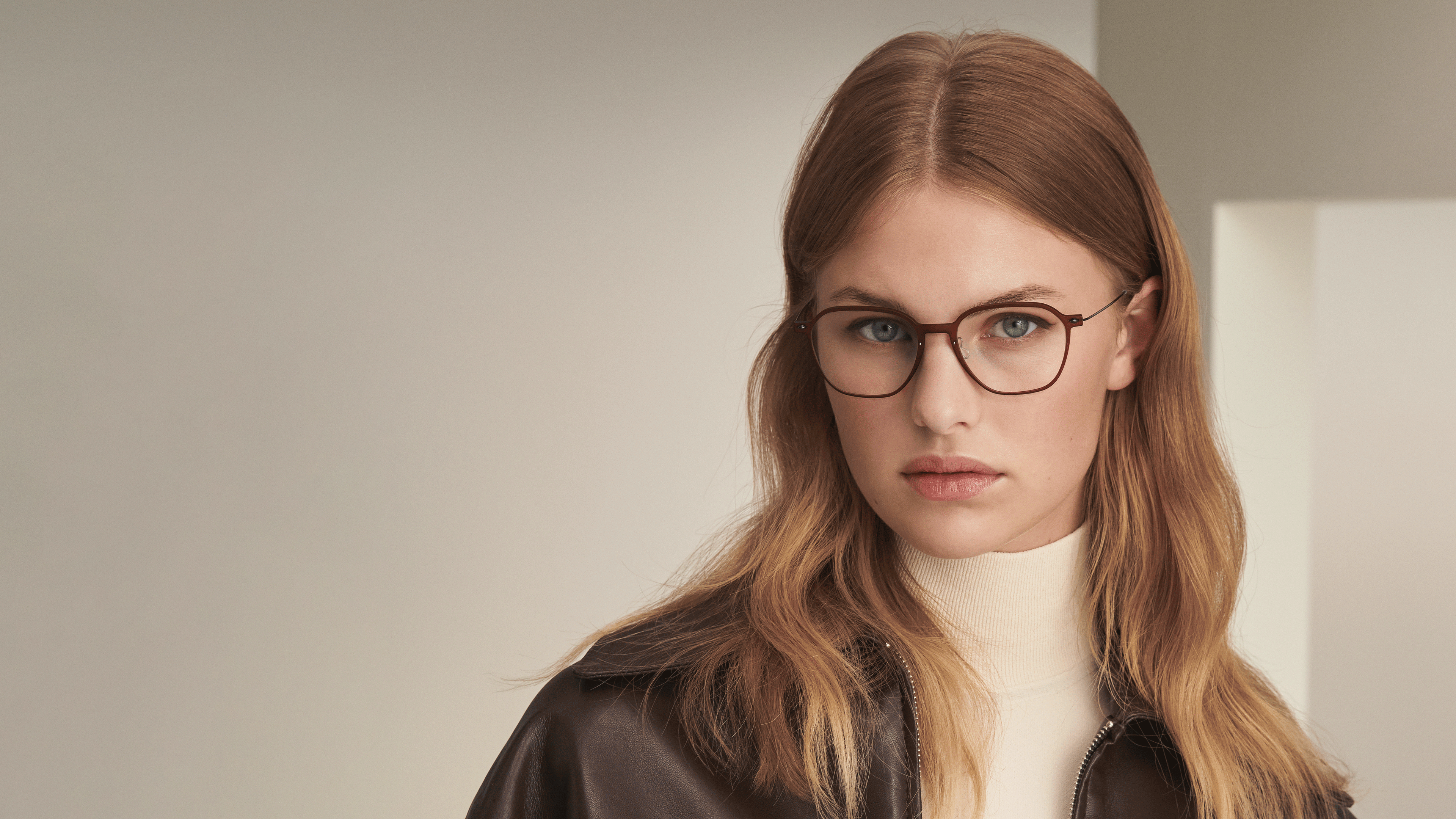 slim and light – yet highly expressive
the n.o.w. titanium collection
The n.o.w. titanium collection has the perfect balance of expressive look and lightness with our signature elements: thin composite fronts and lightweight titanium temples.
The front of n.o.w. glasses is made of premium-grade composite. This unique material provides a softer, translucent look featuring discreet transparent polished, semi-transparent or matt colours.
Compliment your personal style with one of our many lightweight models.
Our innovative techniques have made it possible to produce an ultra-thin composite front, utilising the fibres in the material in the best possible way to maximize strength and flexibility.
choose your temple
The various multi-adjustable temple designs for the n.o.w. titanium collection are made of our signature high-quality titanium. This provides an elegant, minimalist contrast to the front and ensures maximum comfort.
The remarkably thin composite front combined with the ultra-lightweight titanium temples and screwless hinges means that a pair of n.o.w. glasses weigh as little as 2.3 grams – almost next to nothing. And it is hypoallergenic, too.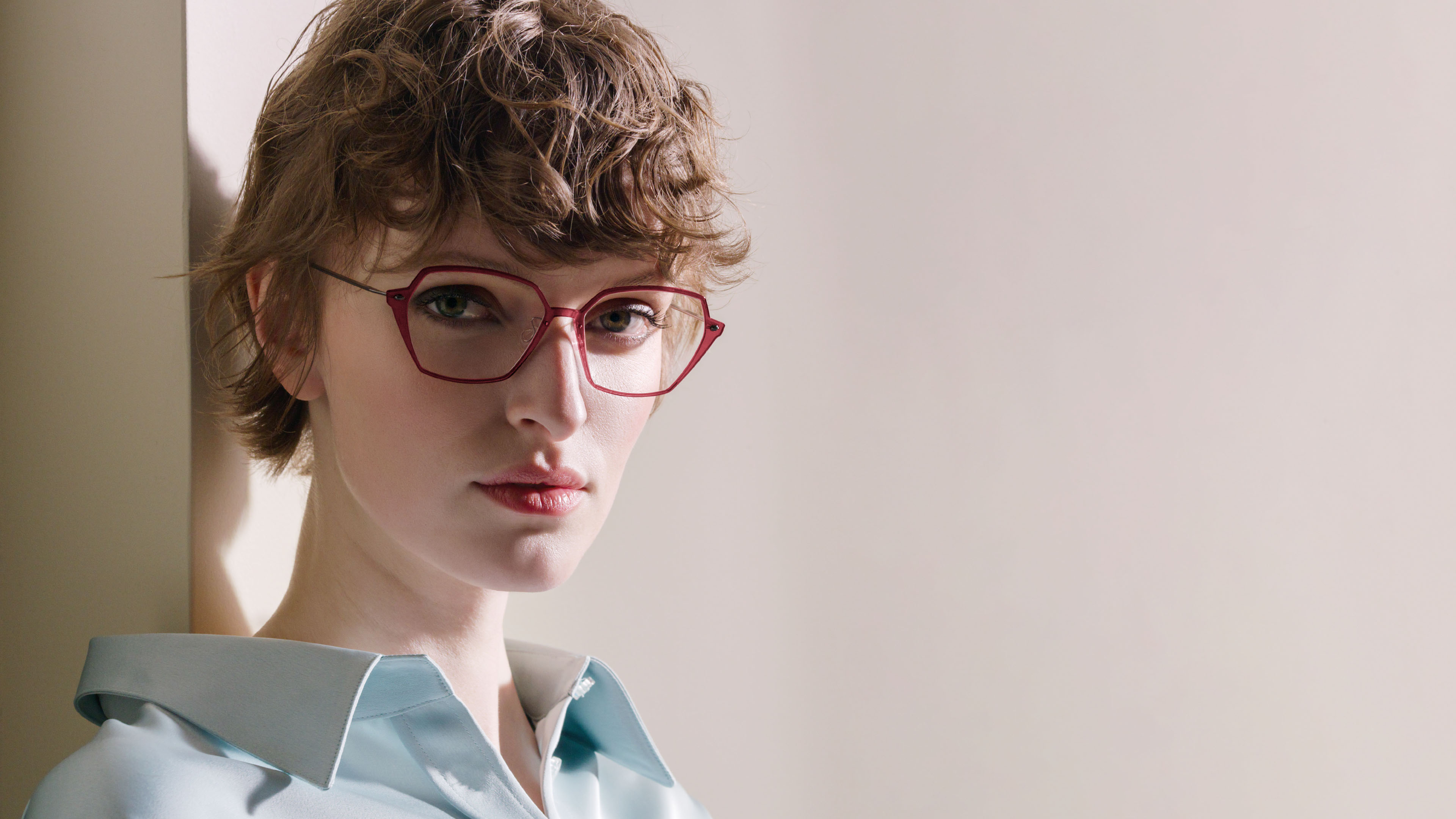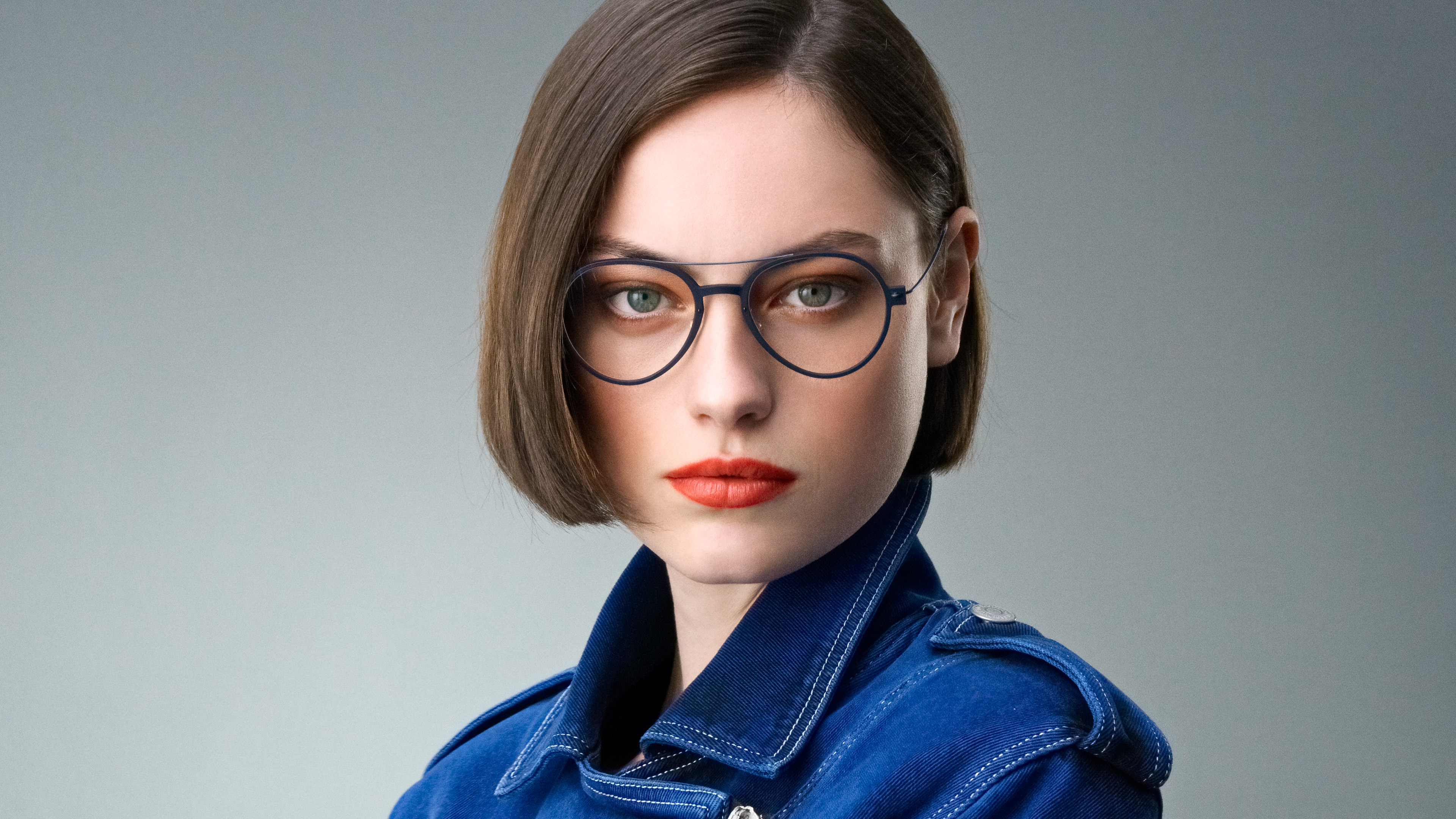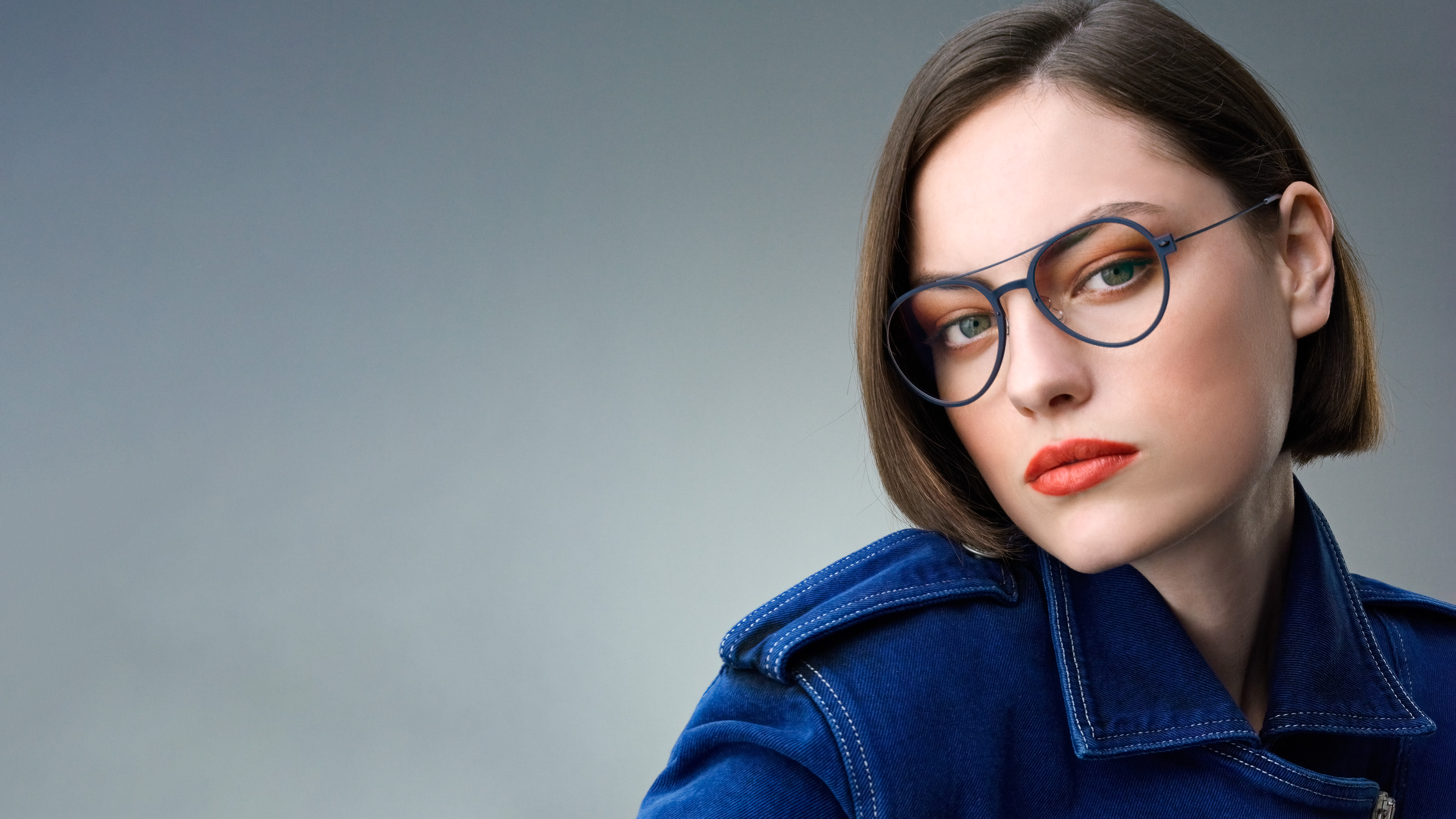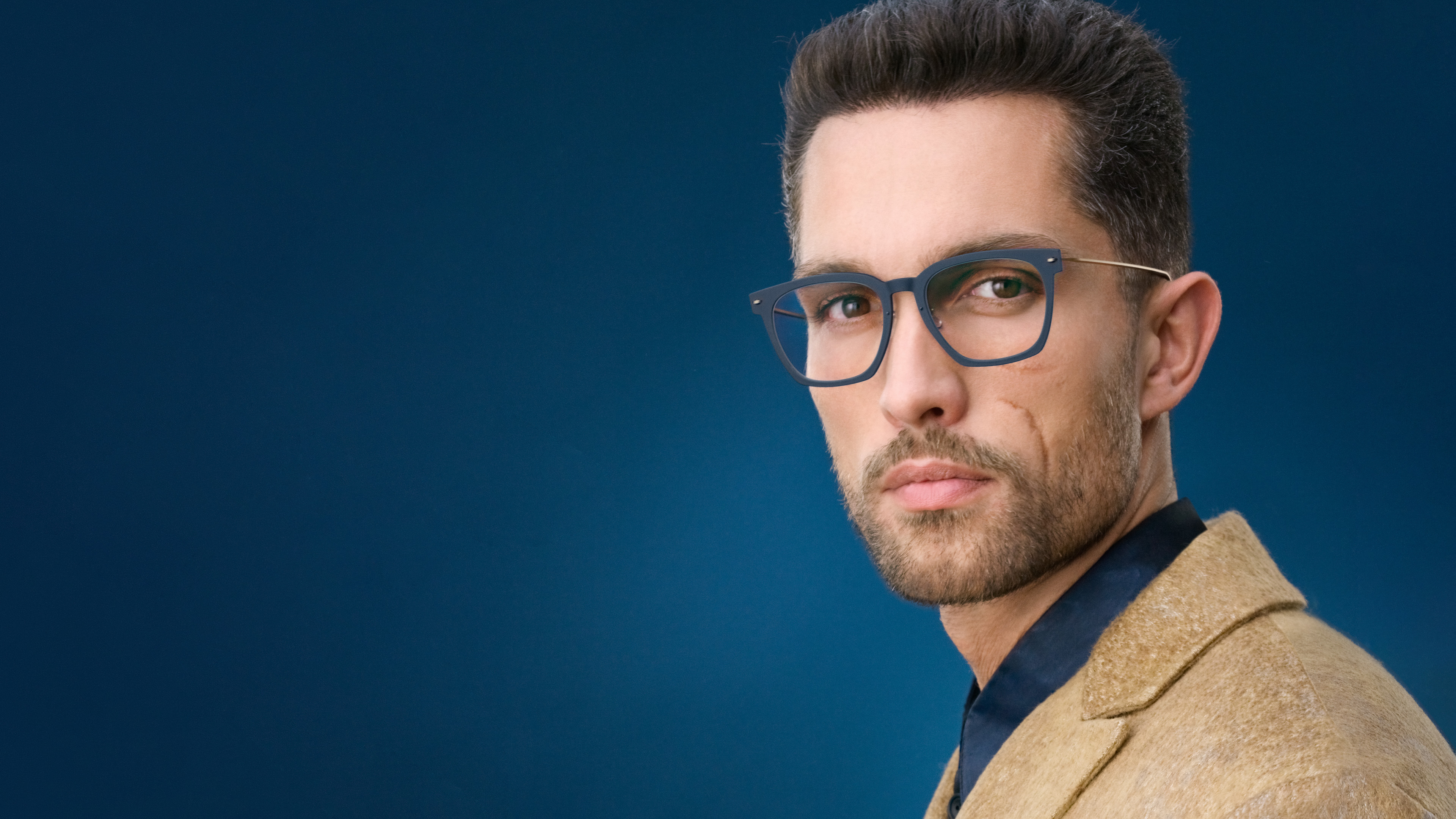 Your style – your choice.
find your favourite shape and colour
The n.o.w. titanium collection holds a wide range of fashionable designs; from classic round shapes with slim front and double bridge to square designs with a larger front for an even more eye-catching look.
All n.o.w. models are available in a wide array of colours. Whether you prefer a transparent and clear look or a bold and more visual design, the n.o.w. collection has it all.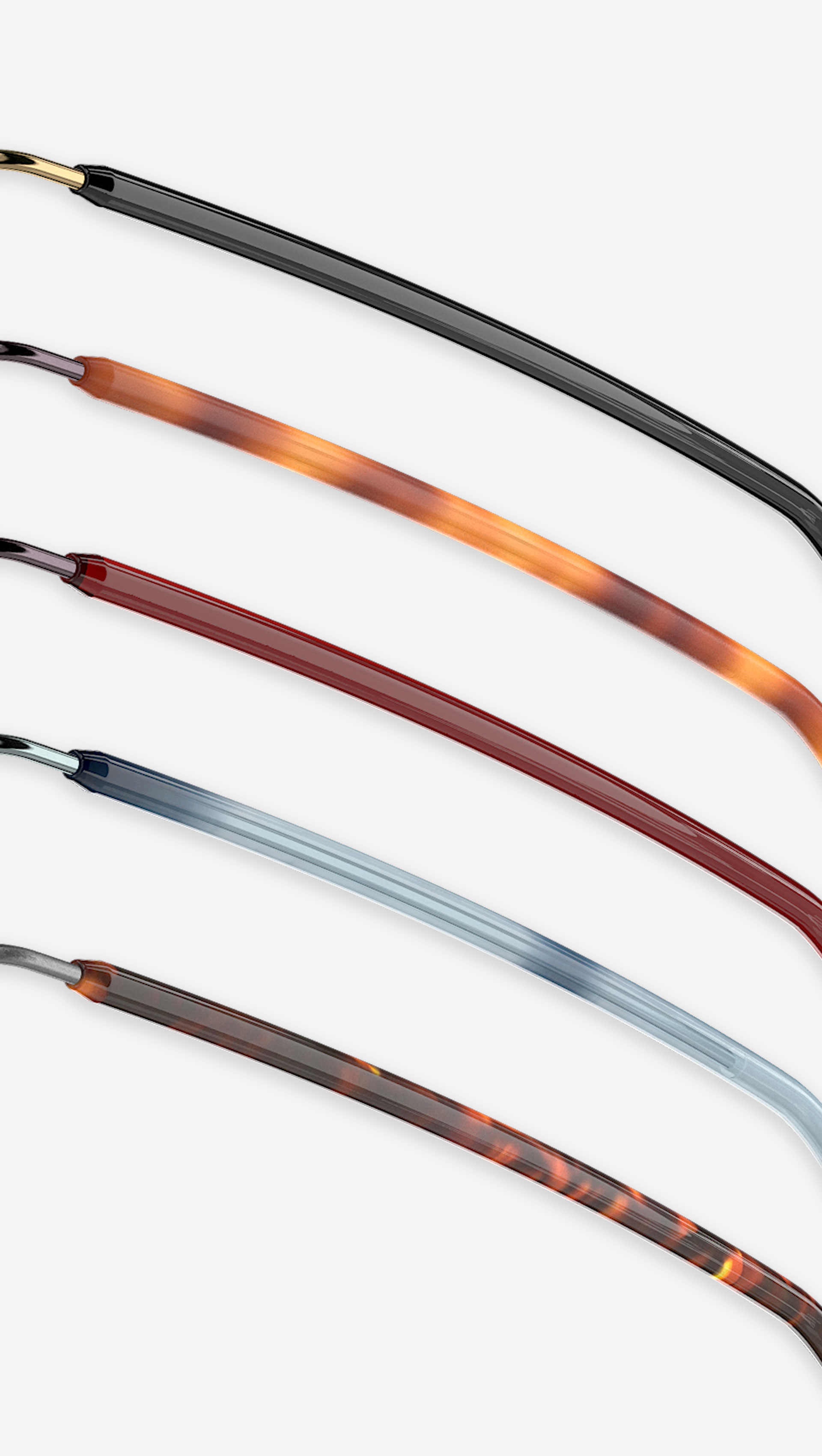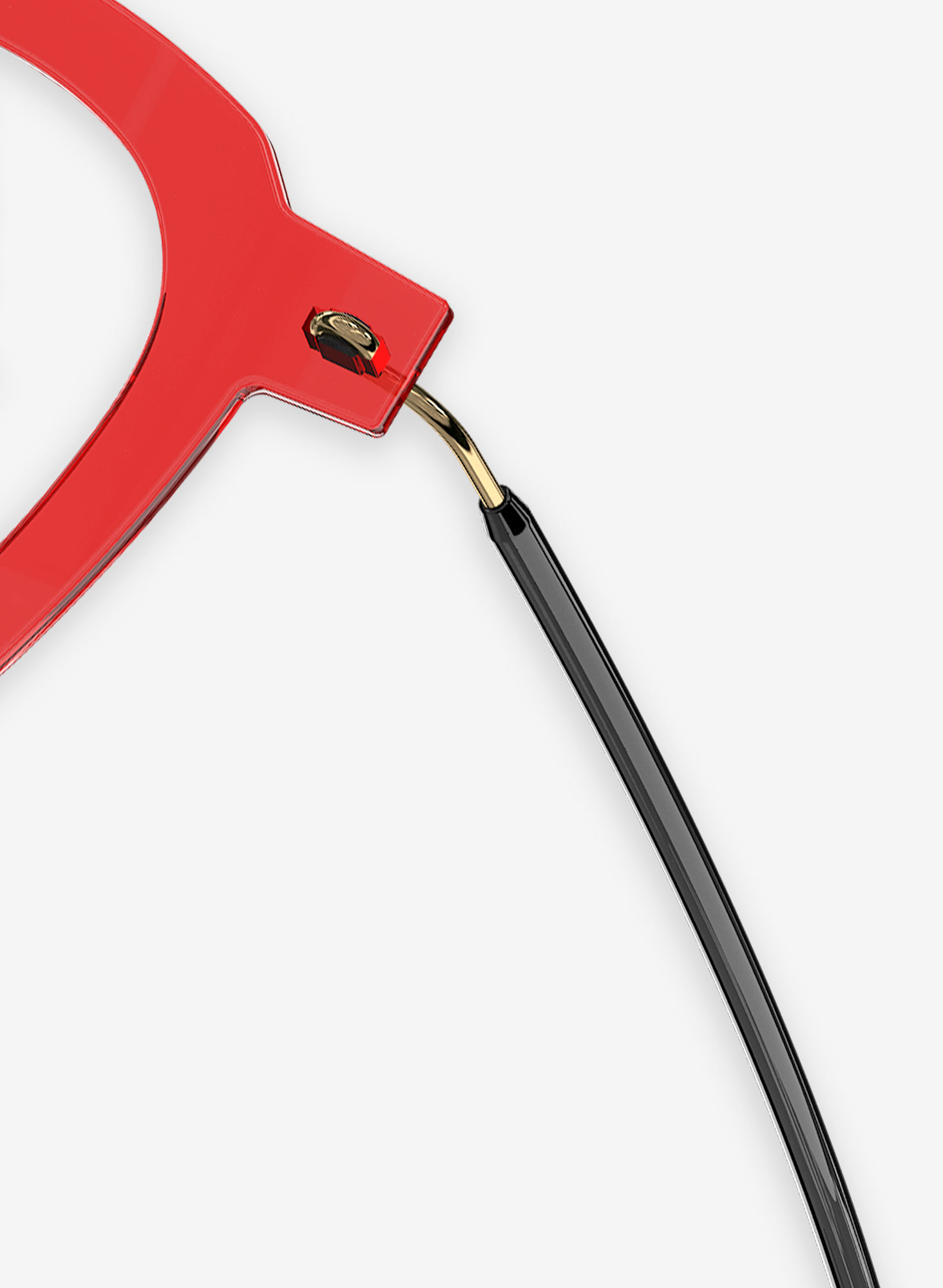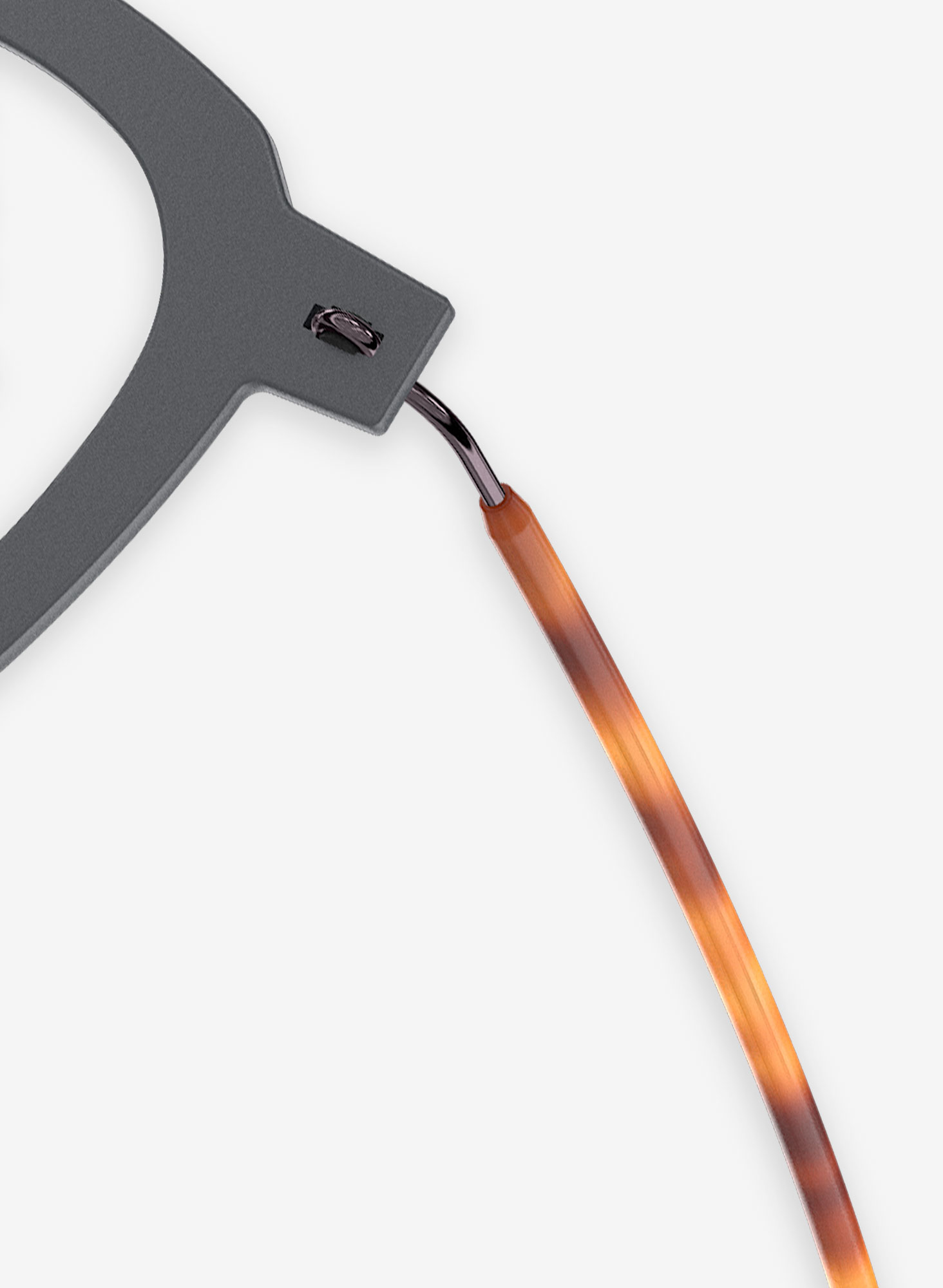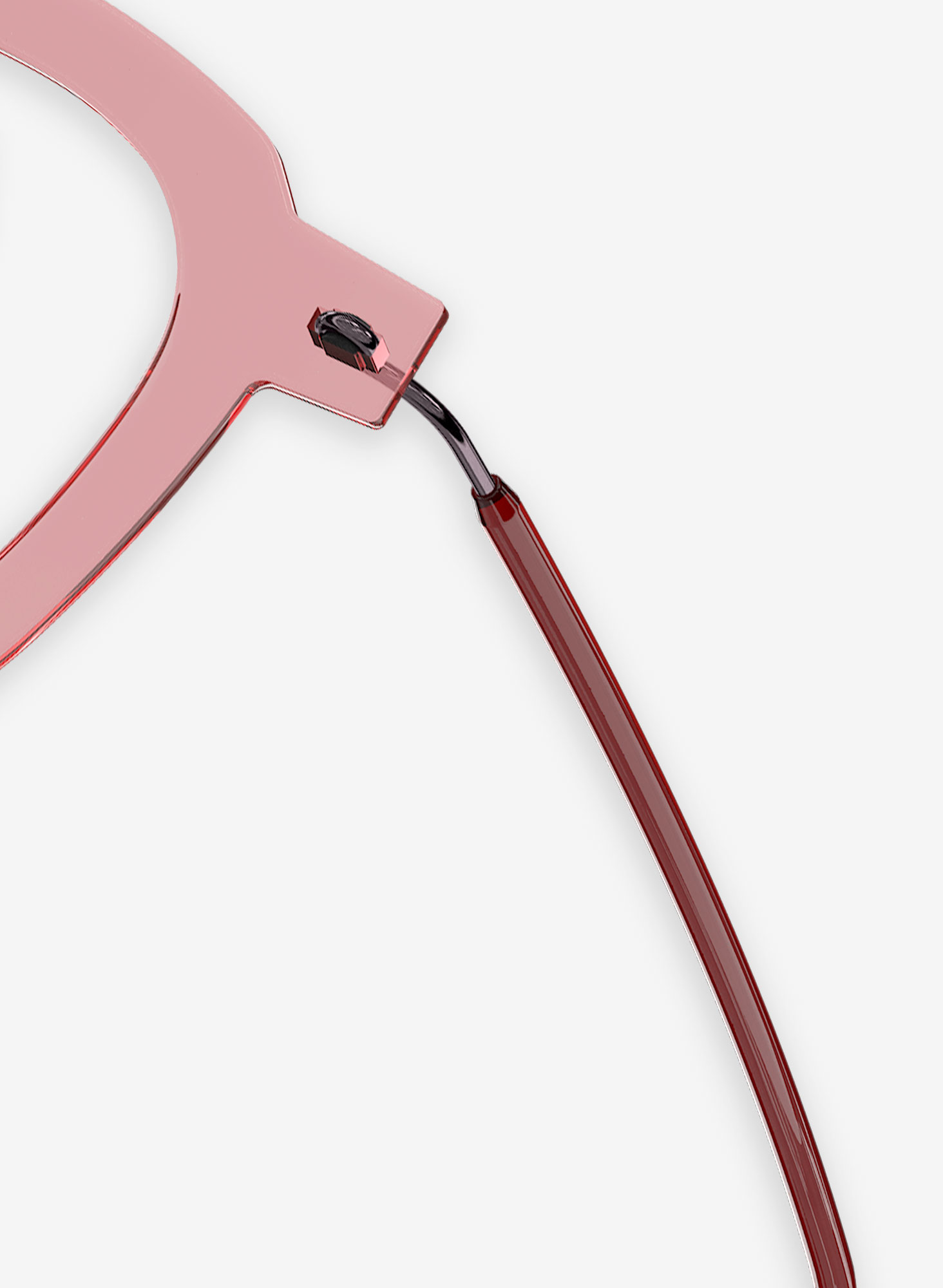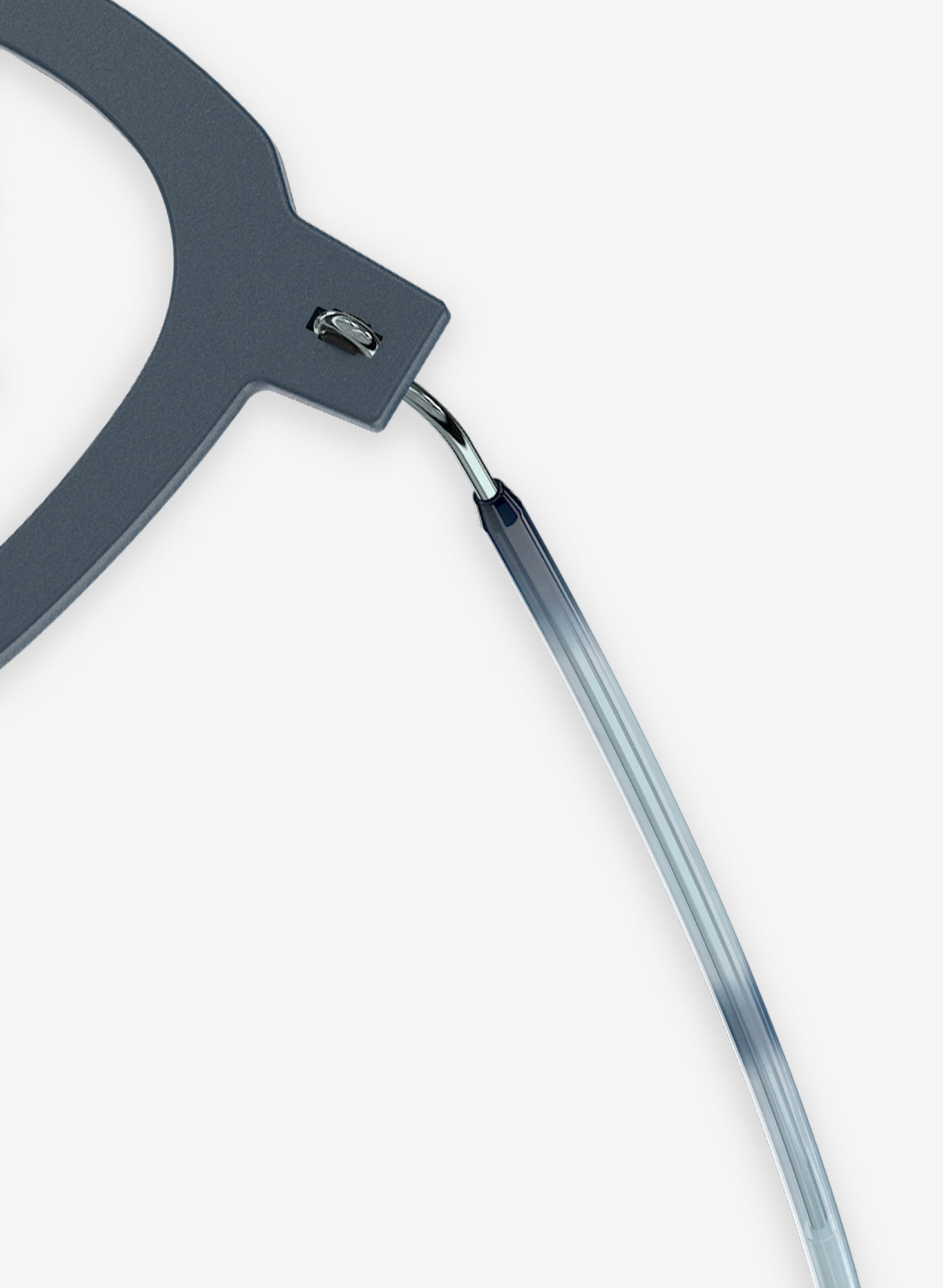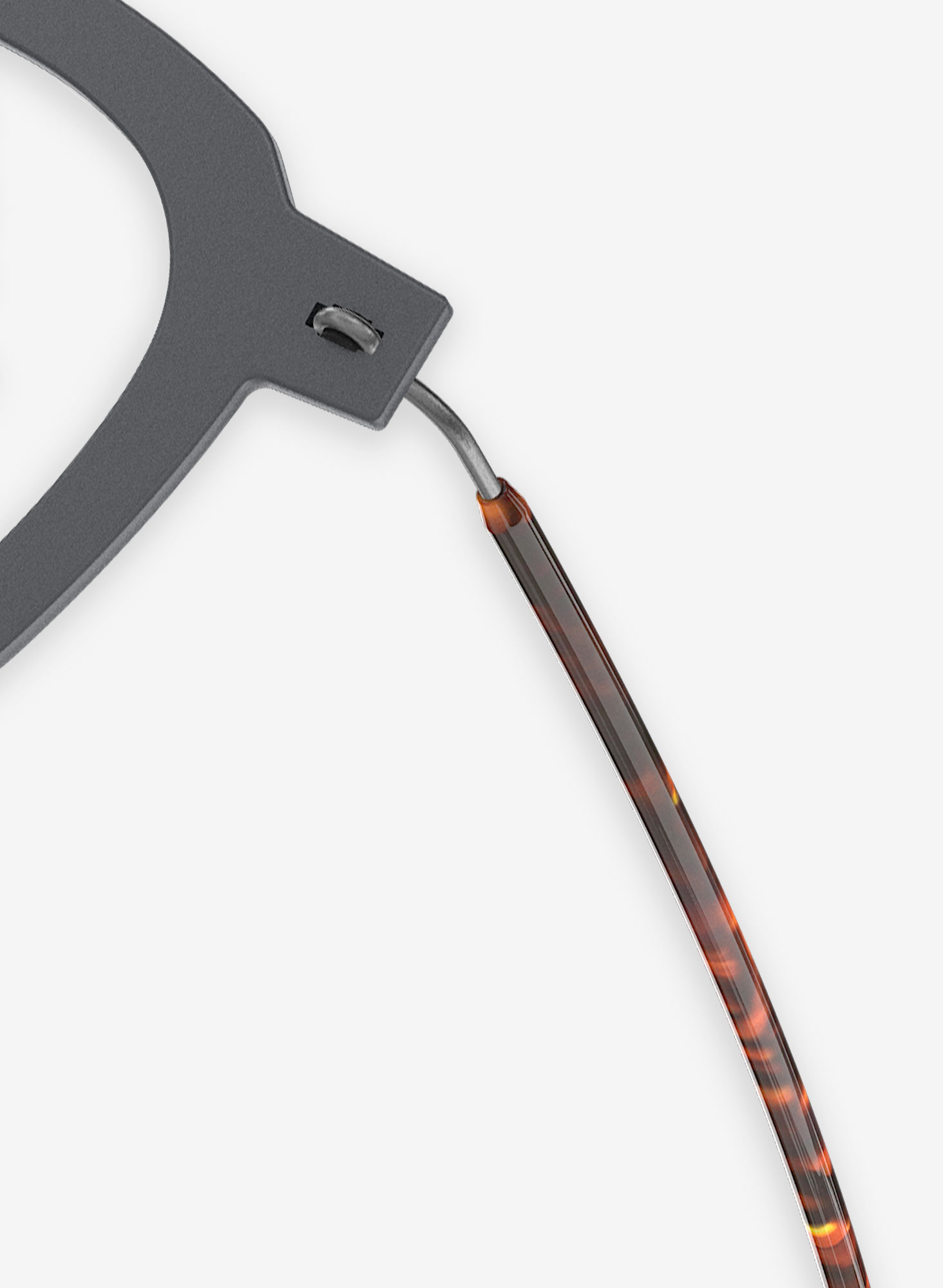 Add even more colour to your n.o.w. titanium glasses with our elegant temple covers.
Since every set of temples is made-to-order we offer you virtually unlimited possibilities with our building system to give you exactly what you need. Choose between the many titanium colours and pick the design that suits you. We also offer different temple lengths which provides the optimum comfort. If you want to customise your n.o.w. titanium glasses even more, you can add temple covers – available in a variety of colours.
To ensure the perfect fit for your face, you can choose between different multi-adjustable ergonomic nose pads made from medical silicone designed for optimised comfort.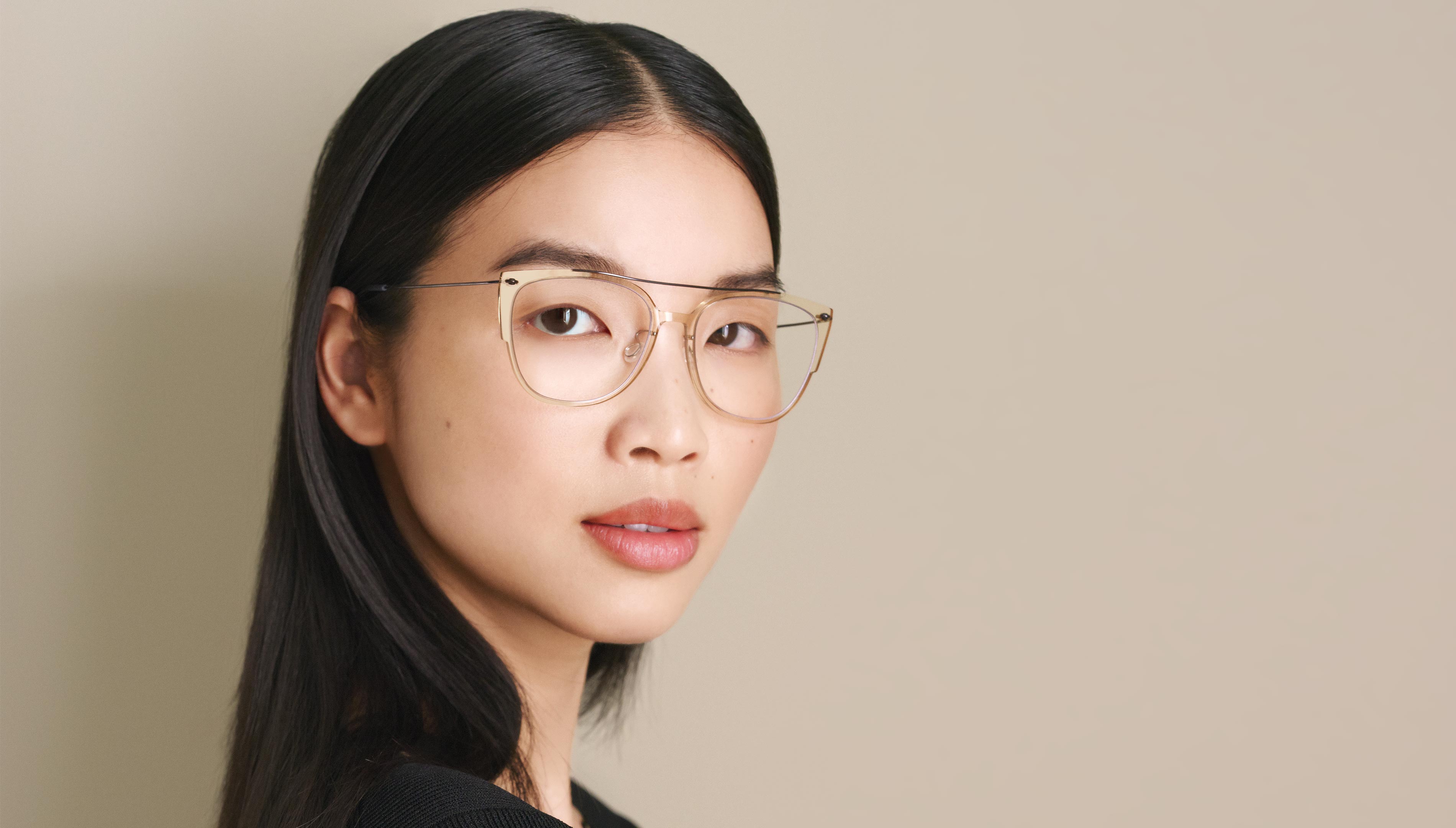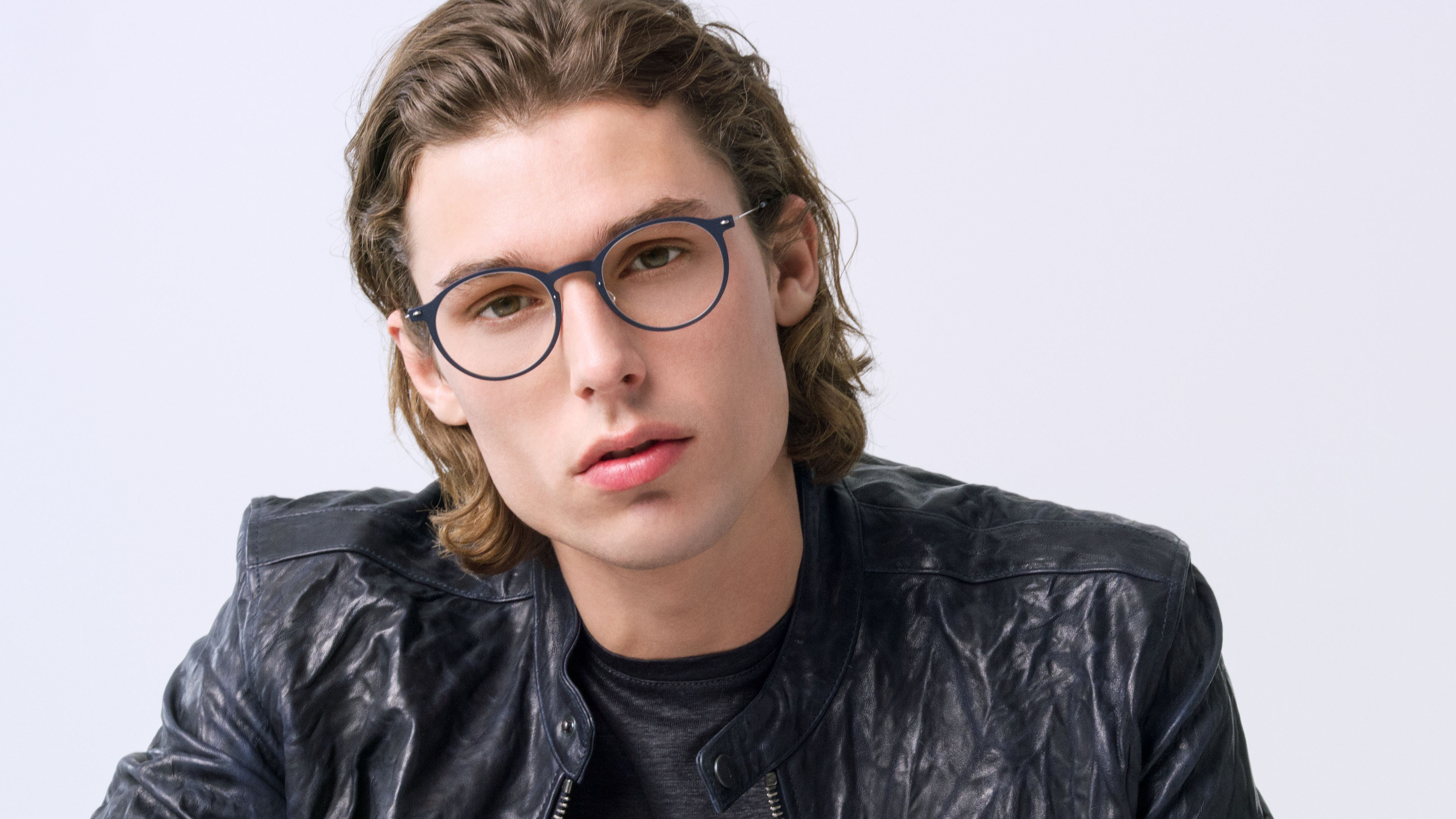 The eye-catching shapes of the n.o.w. titanium collection.
To underline the handcrafted quality of LINDBERG, each piece is bestowed a unique product number. Furthermore, since each pair is made-to-order we engrave your name in the temple of your LINDBERG glasses – making them truly one of a kind.
sun titanium
The expressive look of the n.o.w. titanium collection makes it an ideal choice for your next pair of sunglasses.