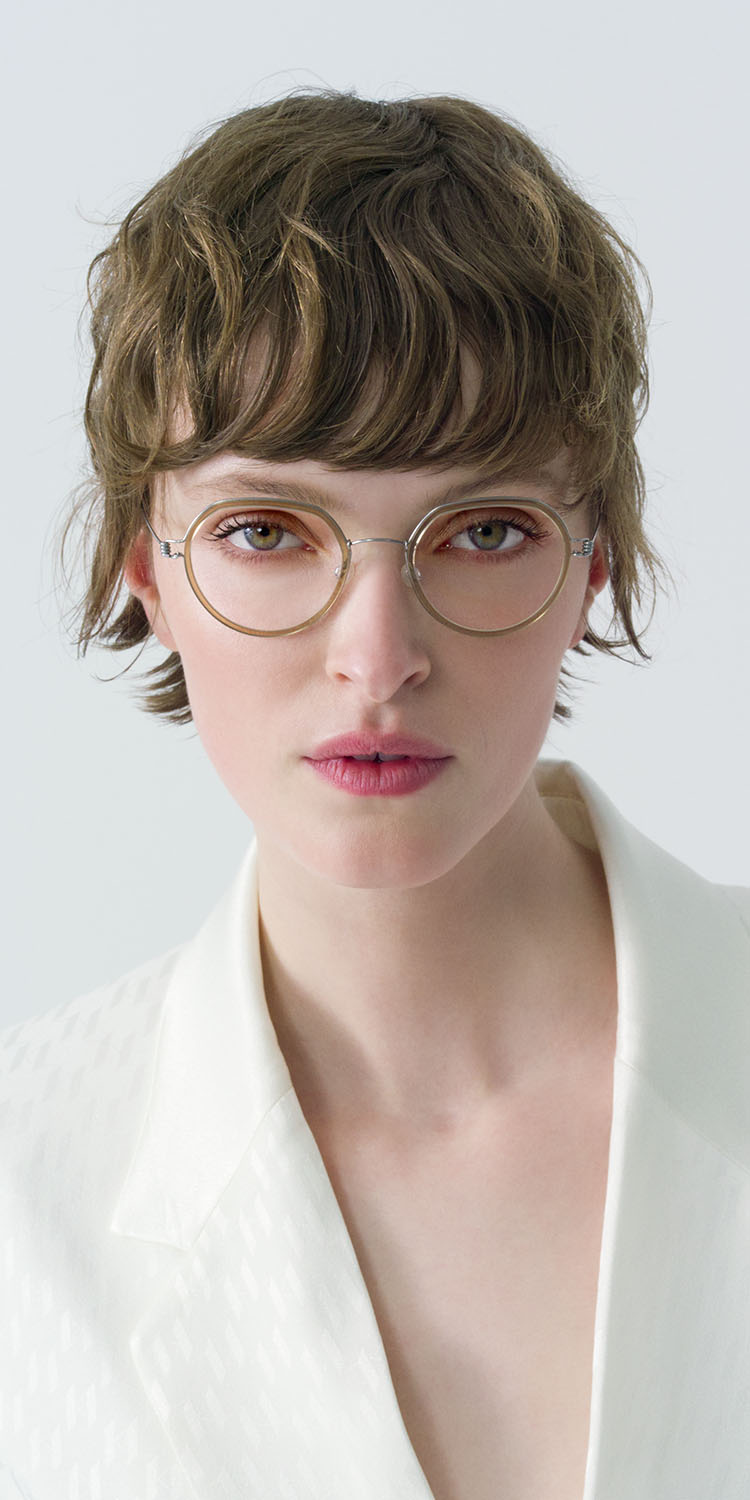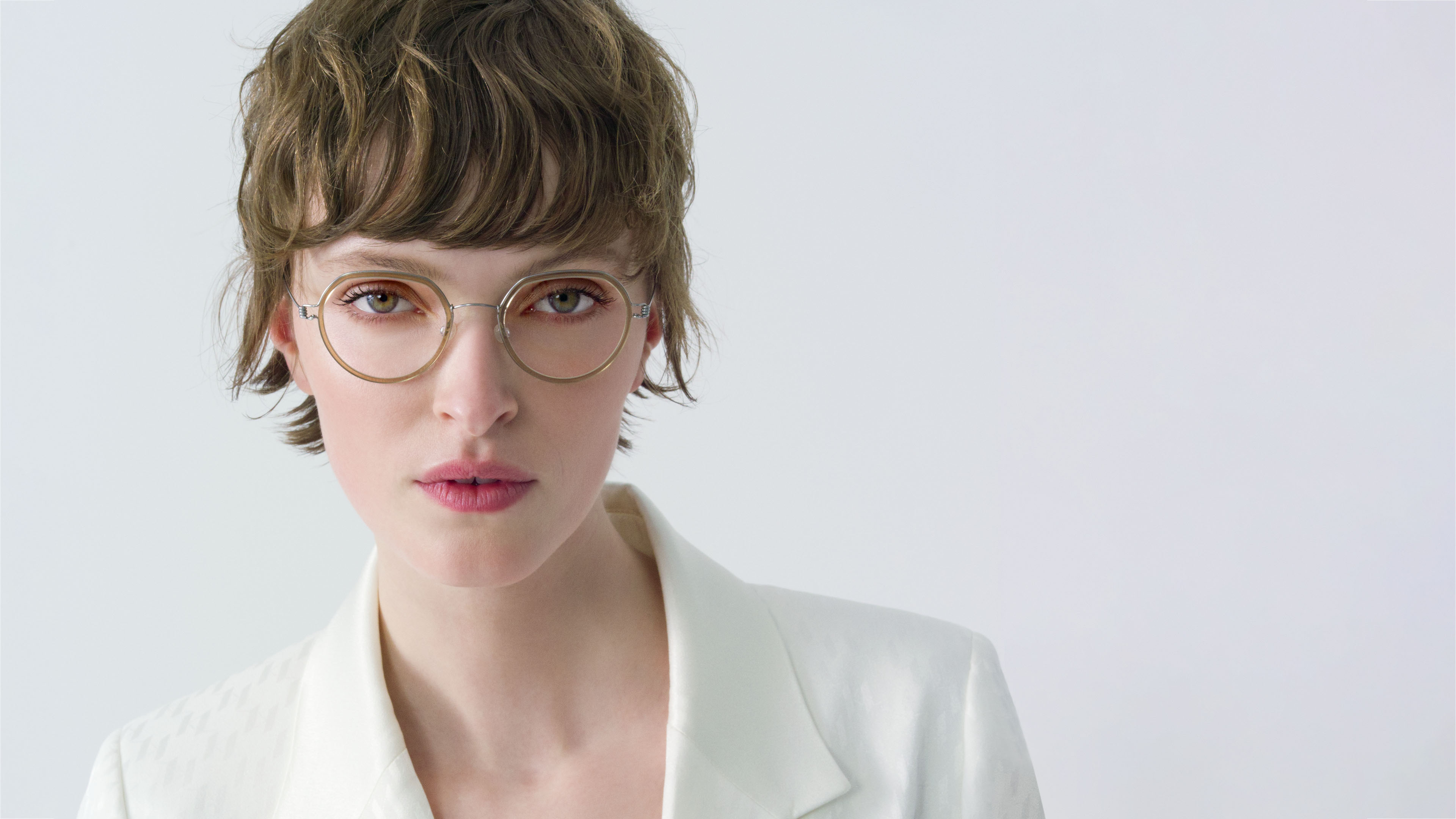 the original, iconic danish design
the air titanium rim collection
The air titanium rim collection is wire frame eyewear – perfected. The collection embodies the LINDBERG design DNA, with uncompromising contemporary design.
The designs are motivated by the modern movement of functionalism, an aesthetic and minimalistic design language characterised by the absence of excessive decoration.This is best seen in the iconic hinge, known for the expertly engineered spiral design, stripped of all unnecessary elements like screws and rivets.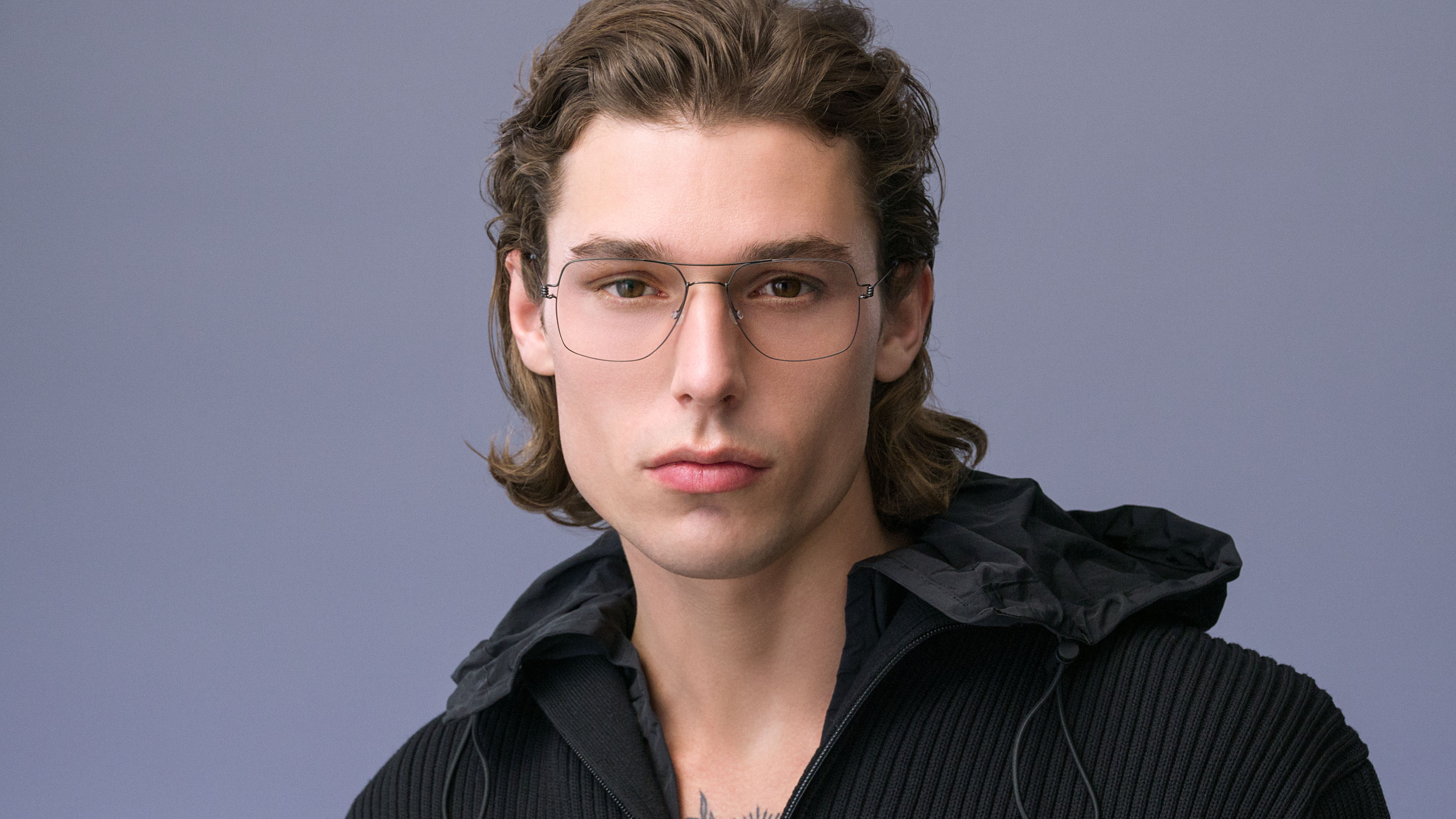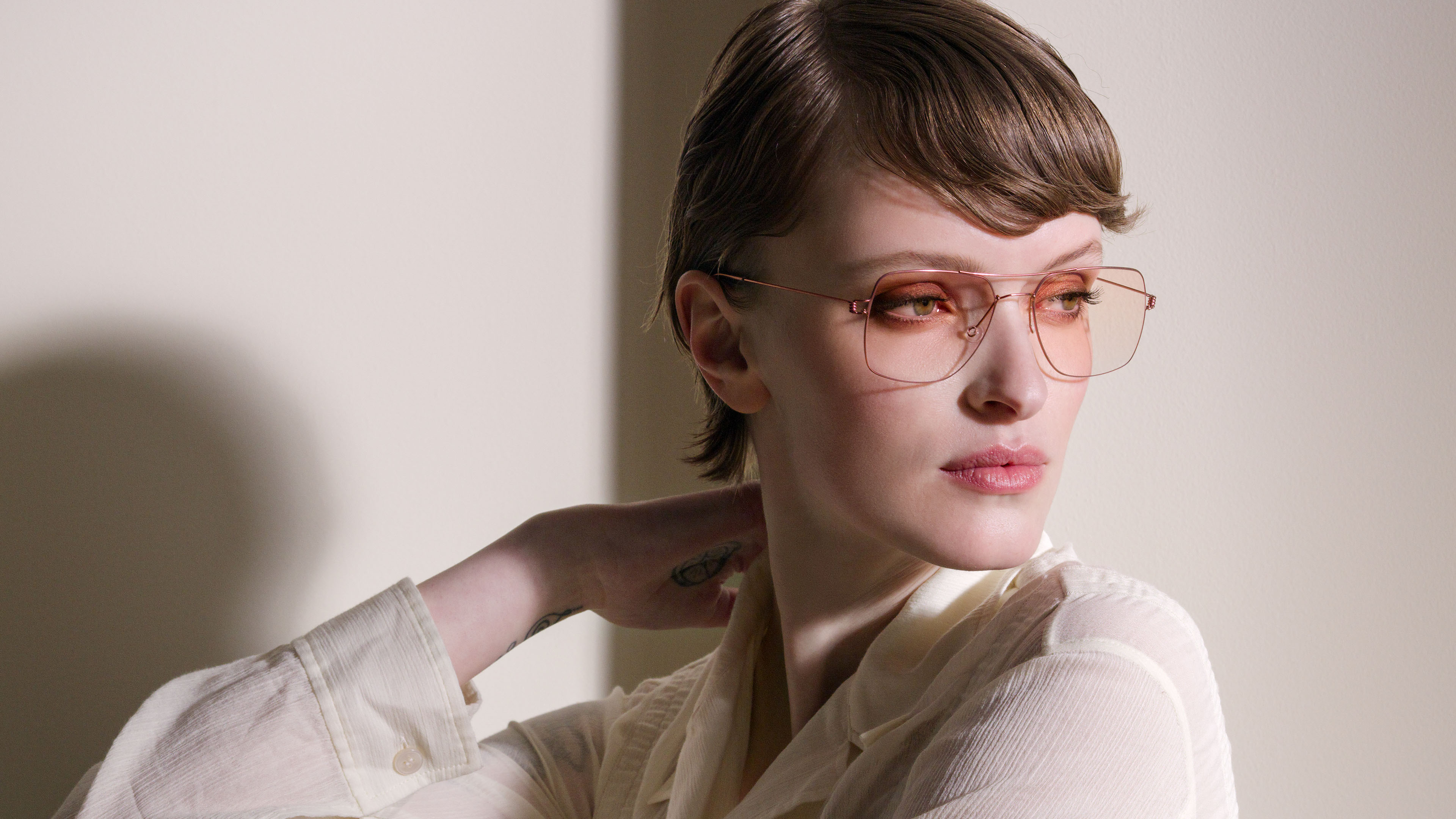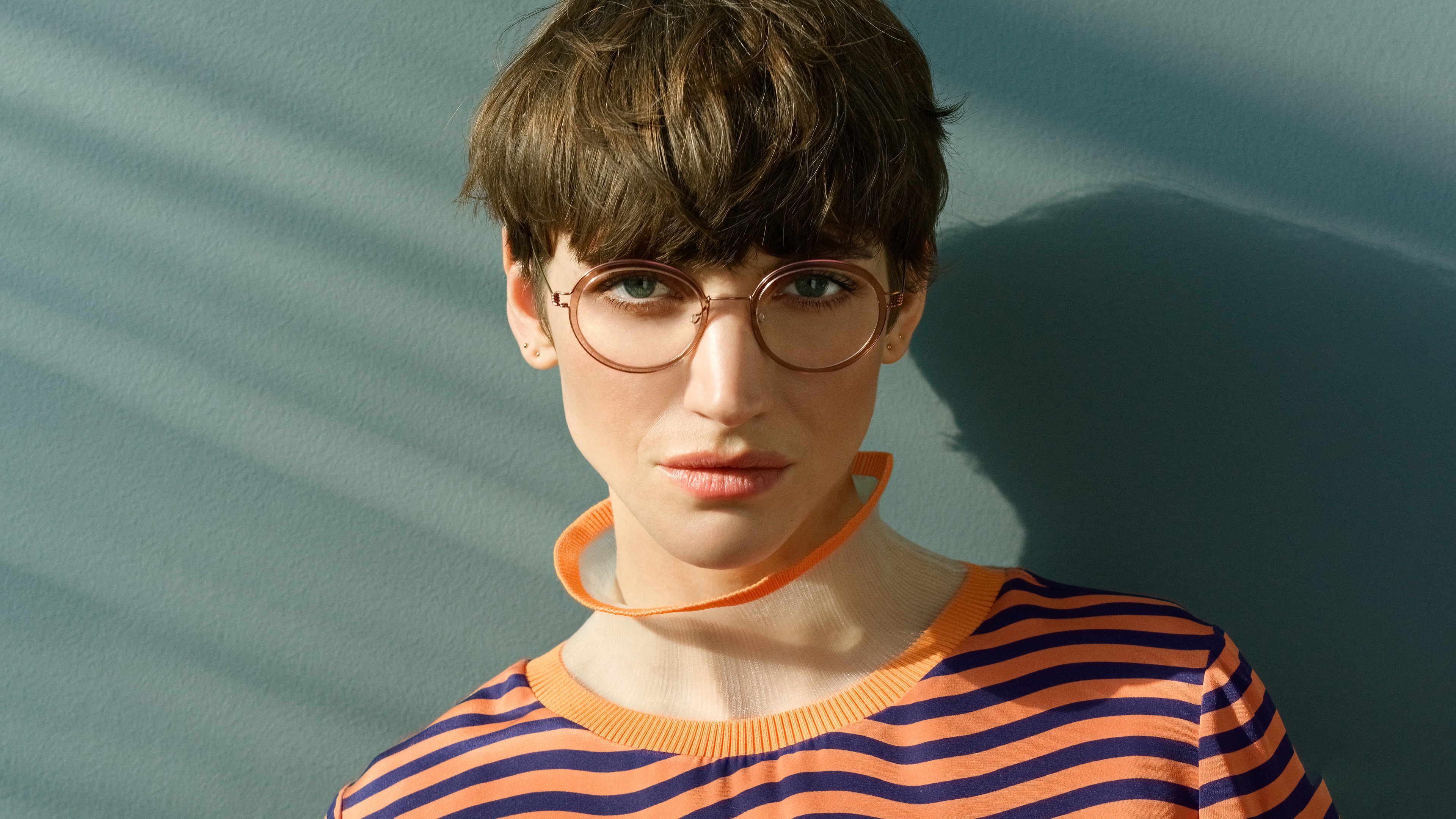 Find both square and round shapes in the air titanium rim collection. There is a fit for any face shape.
the obvious choice
The iconic air titanium rim collection is the leading wire frame eyewear in the world. With its contemporary take on round, square and oval shapes, there is a model for every face. The designs are all lightweight and expertly crafted, and are often the obvious choice for design connoisseurs with its superbly engineered details.
The models are not only known for their sleek designs but also for their remarkable fit, making them ideal for almost any lifestyle. The LINDBERG modular design system means each pair of glasses created is the wearer's own personalised choice – an individual design statement.
iconic spiral hinge
LINDBERG's first and highly innovative product line from the mid-eighties, air titanium, featured the signature spiral hinge. The now classic screwless design was part of the groundbreaking rimless eyewear concept created by LINDBERG and architects Dissing+Weitling. It has since been awarded a multitude of prestigious design prizes worldwide and stands as one of the great original Danish designs.
luxury material
Titanium is truly a luxury eyewear material. LINDBERG designs feature ultra-lightweight titanium of exceptional strength and flexibility. These are just a few of the benefits from using titanium to create designer glasses for both men and women.
colourful options
LINDBERG air titanium rim glasses come in a wide array of different colours. You can combine colours of front, temples and temple covers to tailor your unique pair of customised LINDBERG glasses.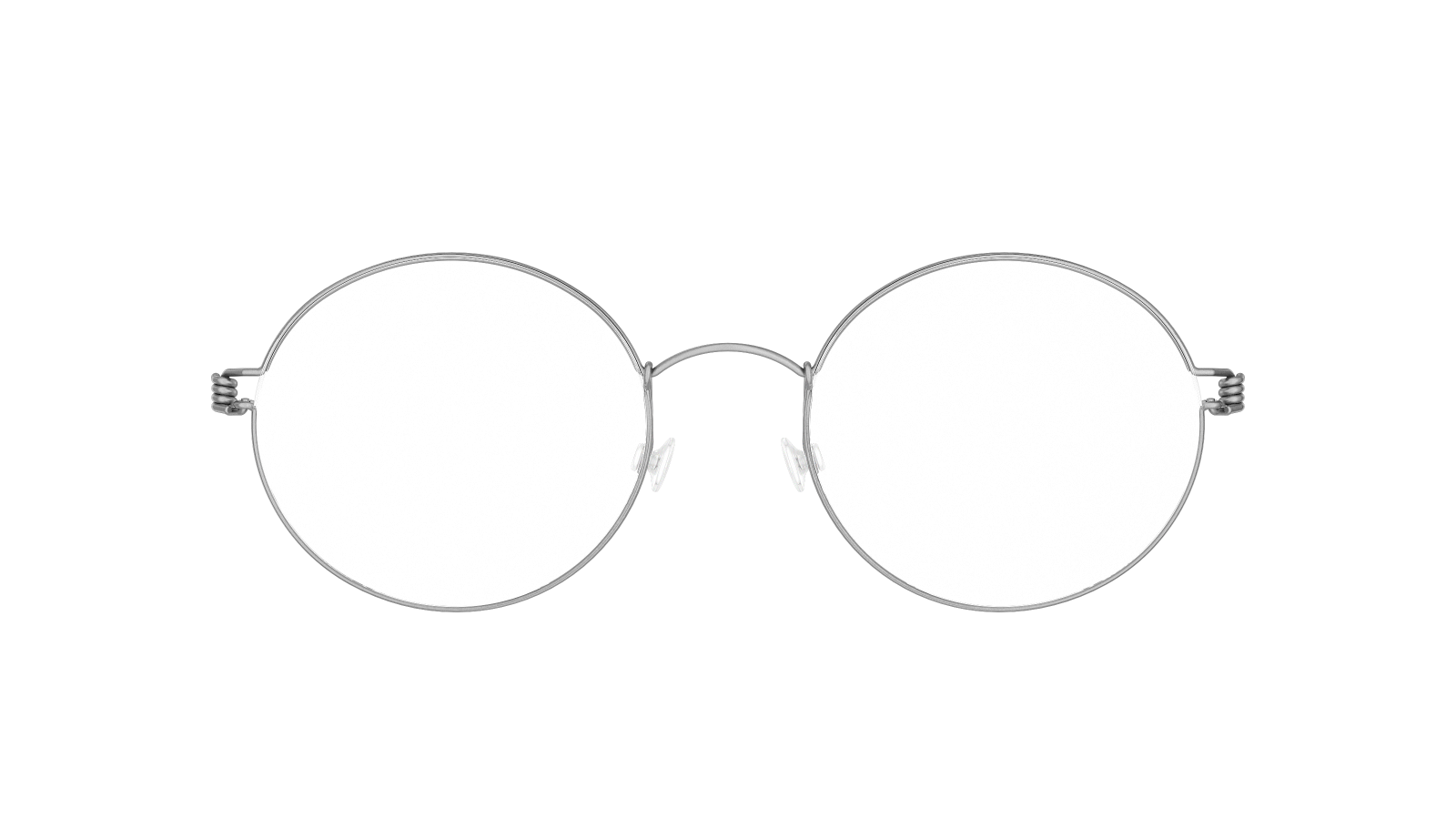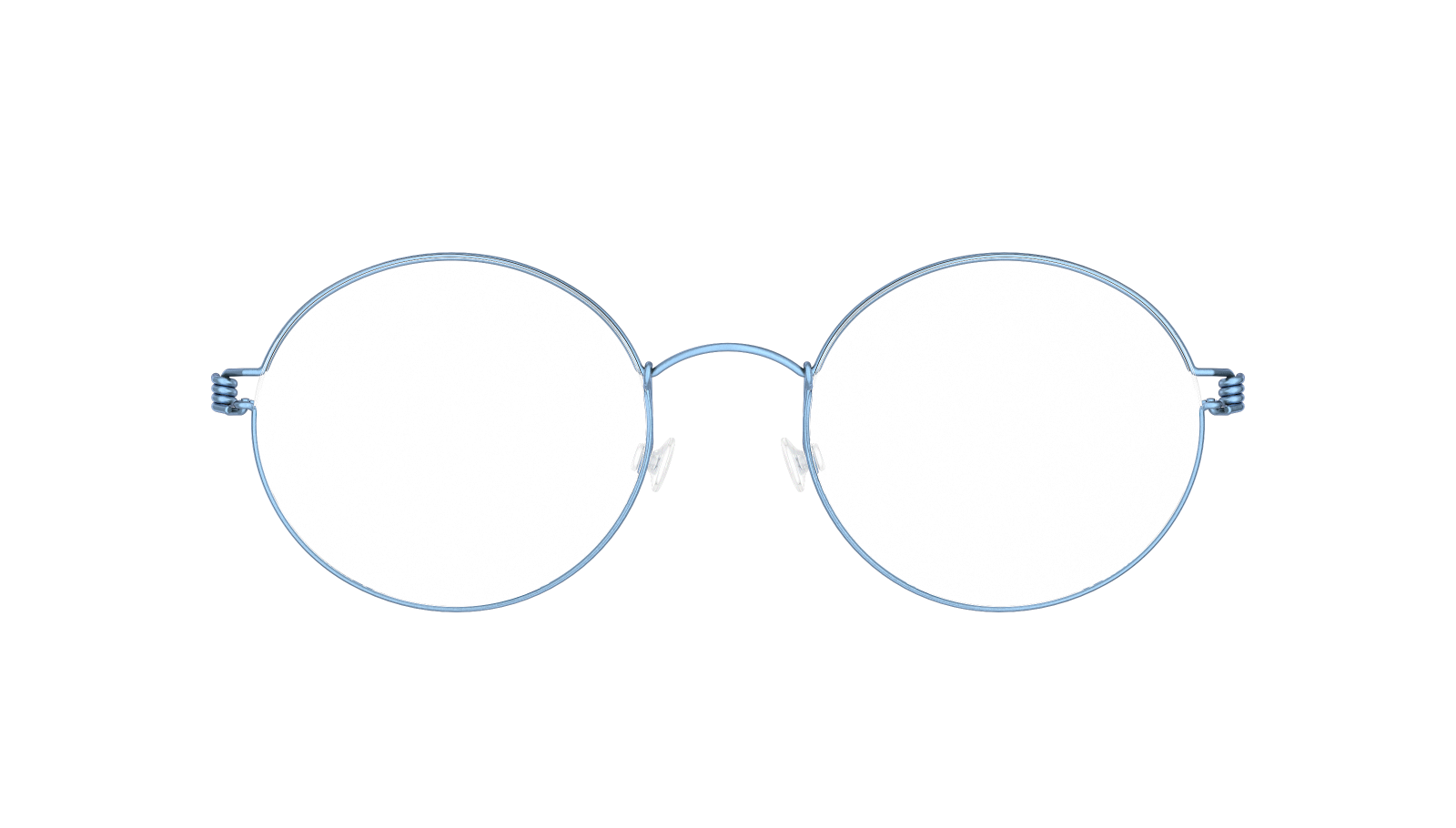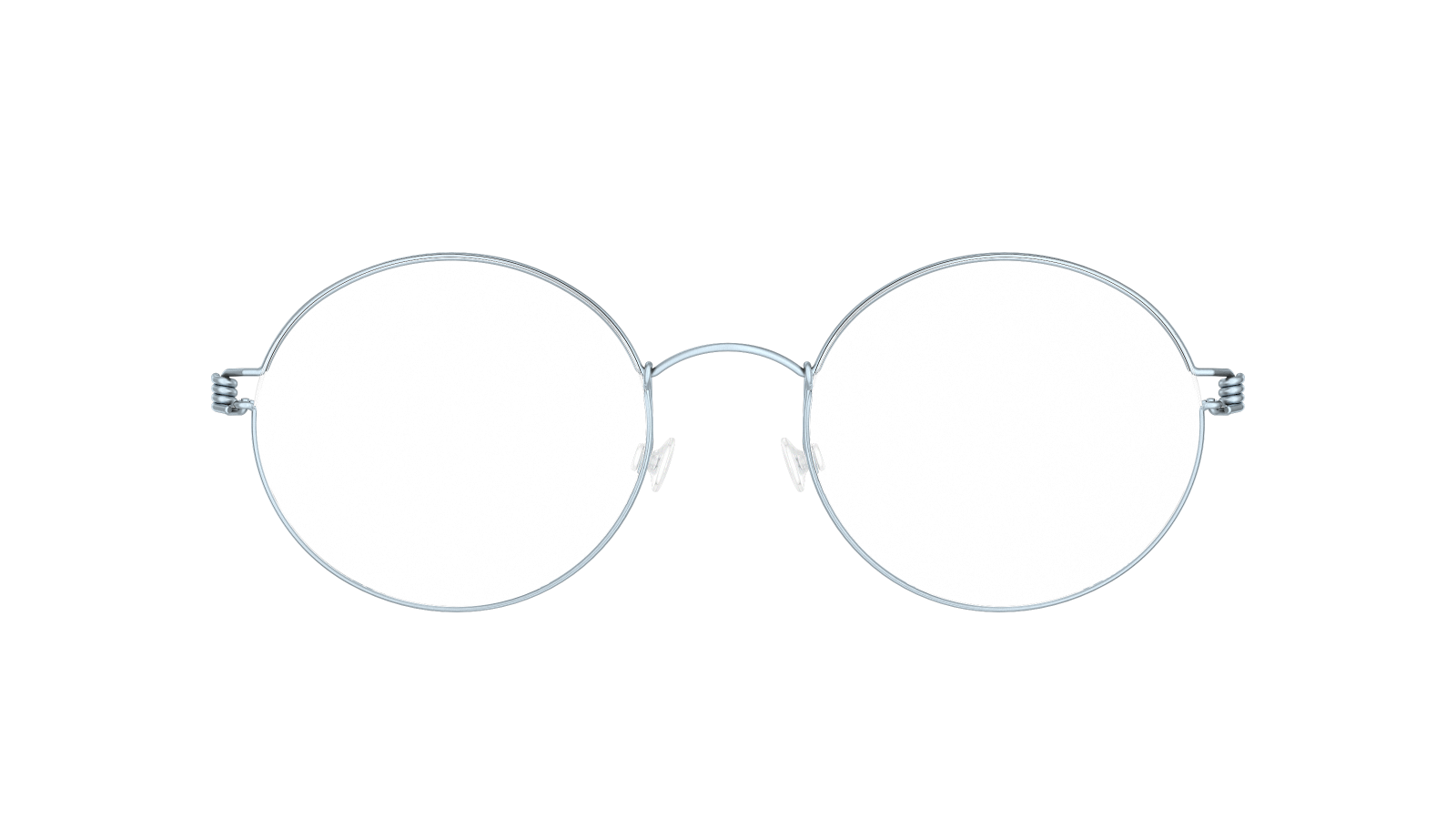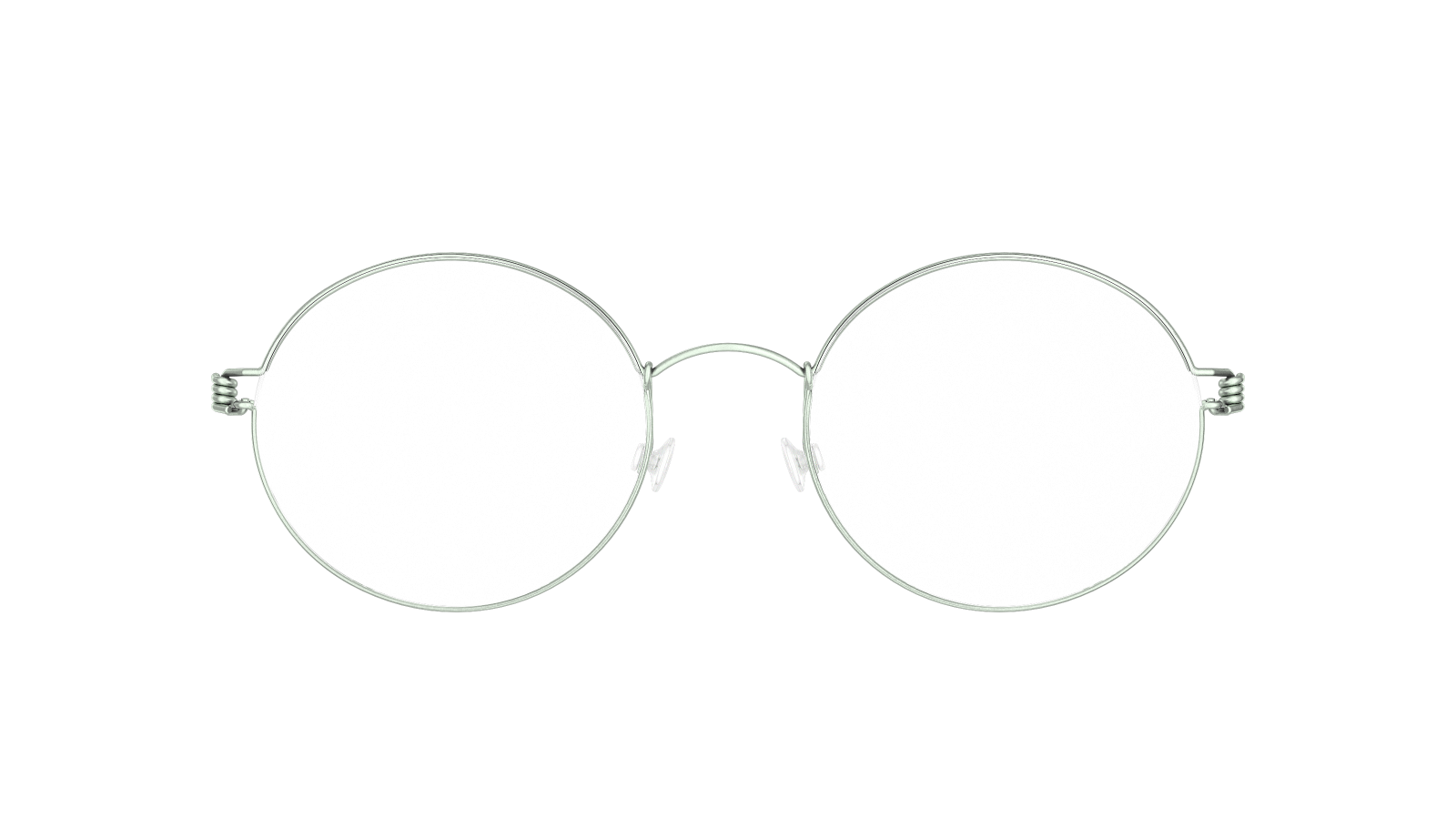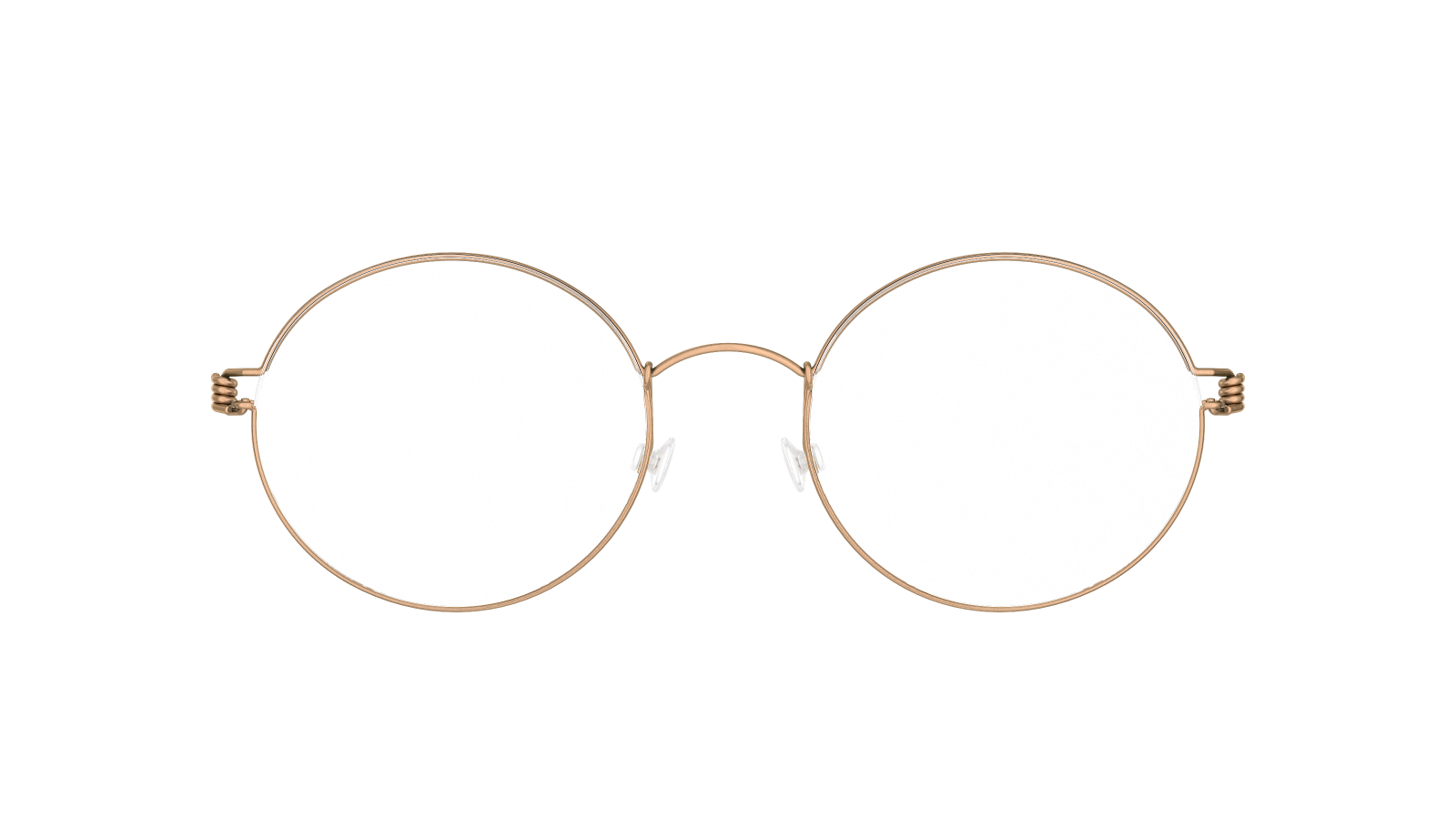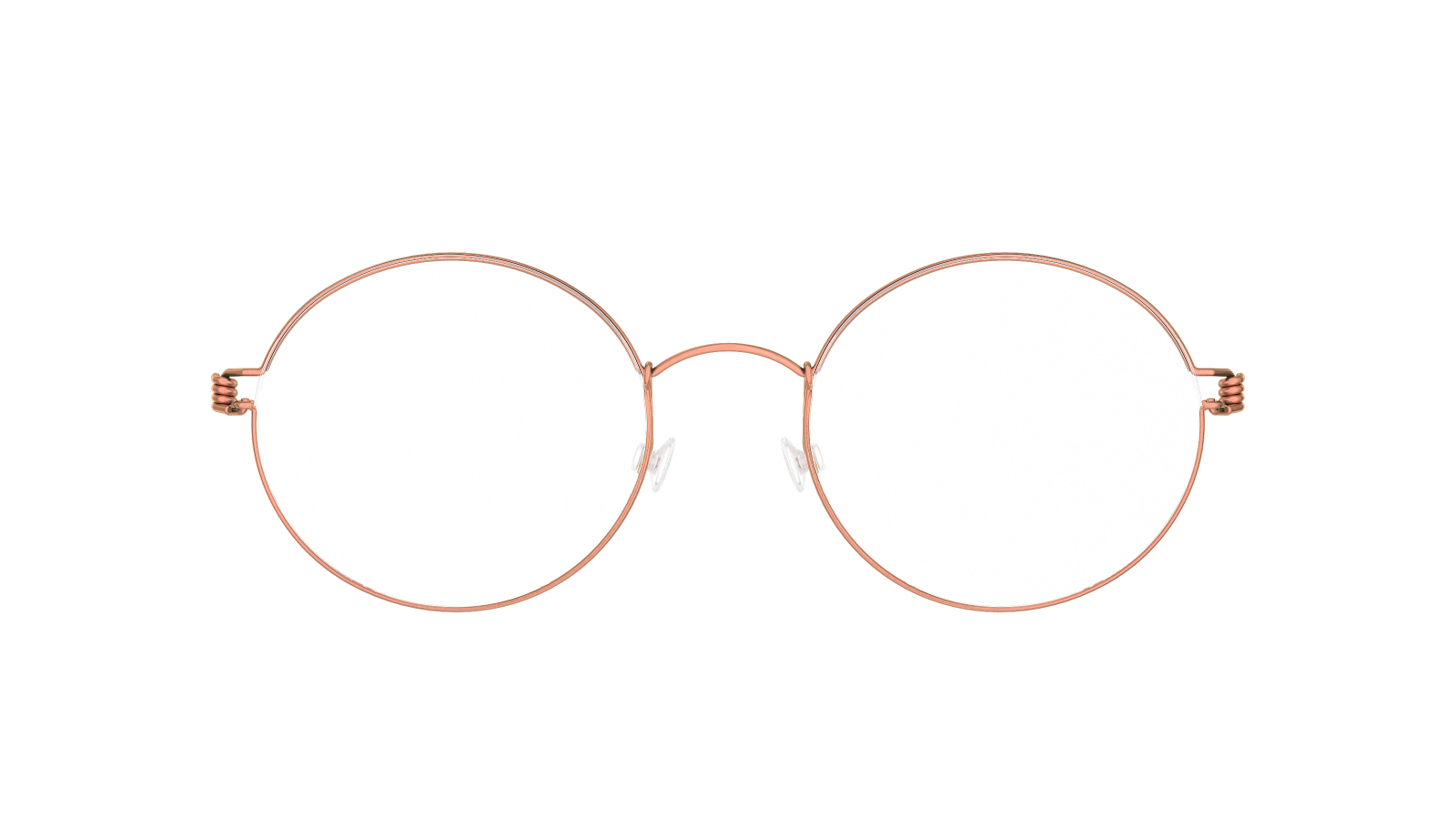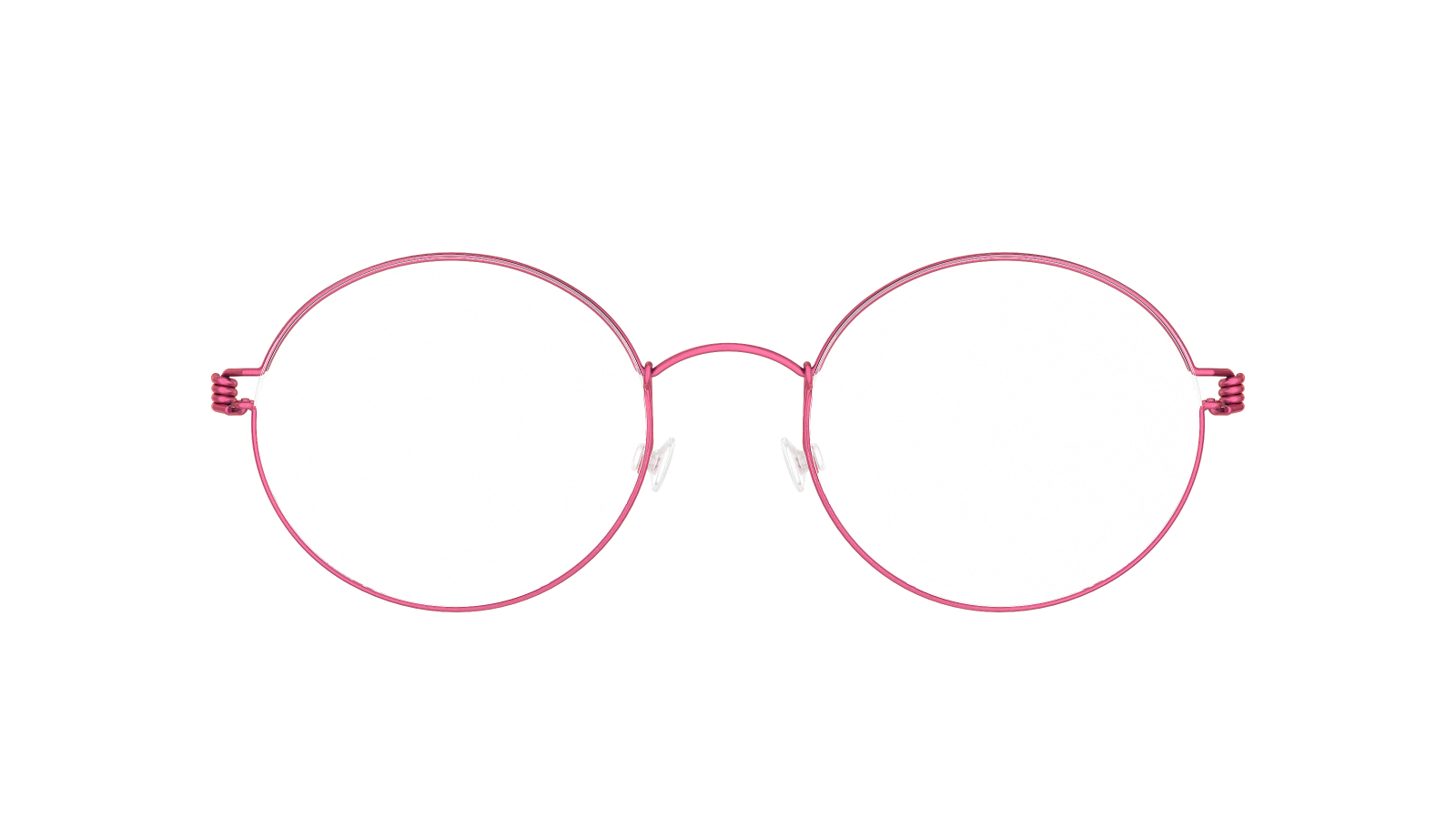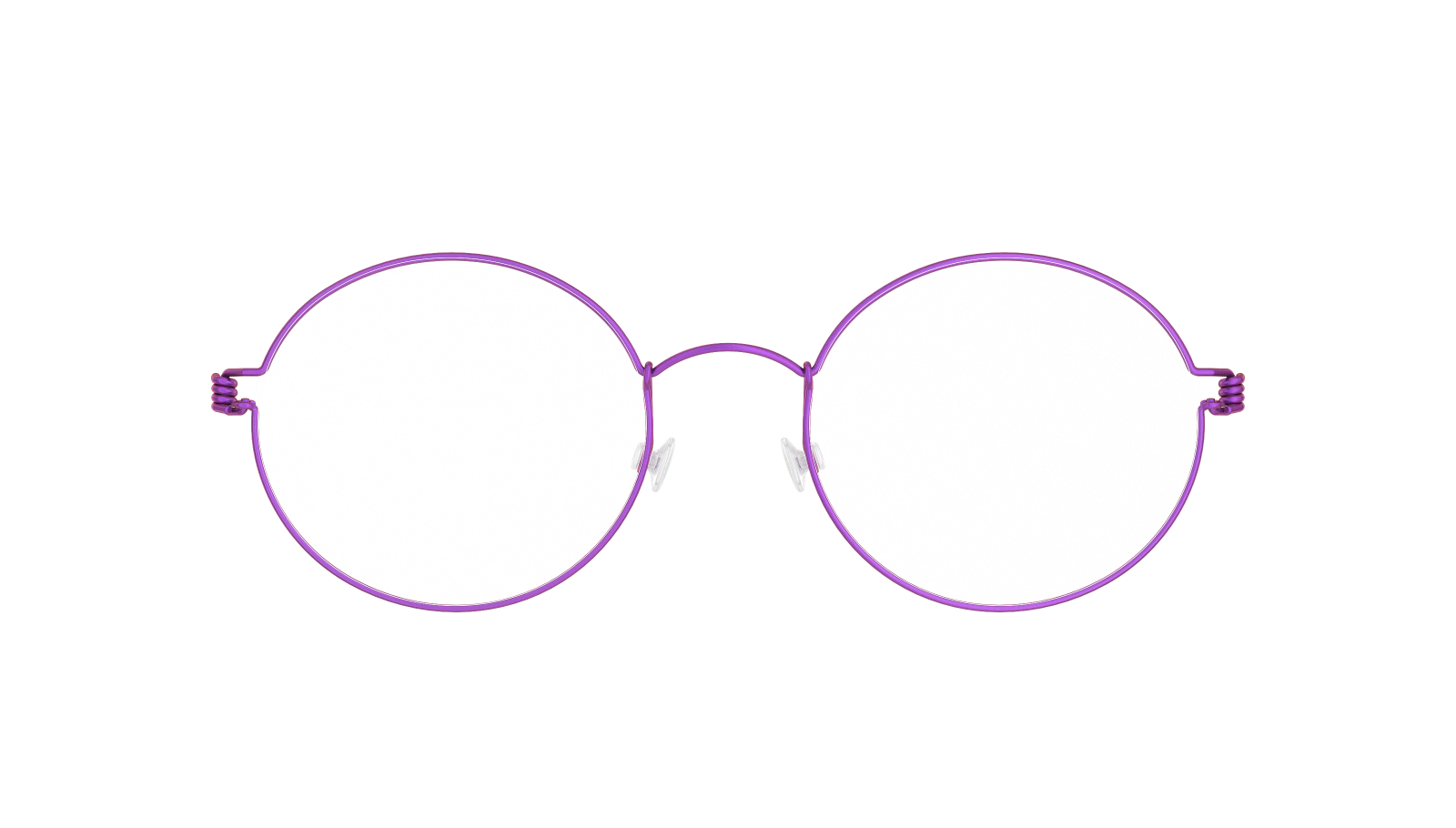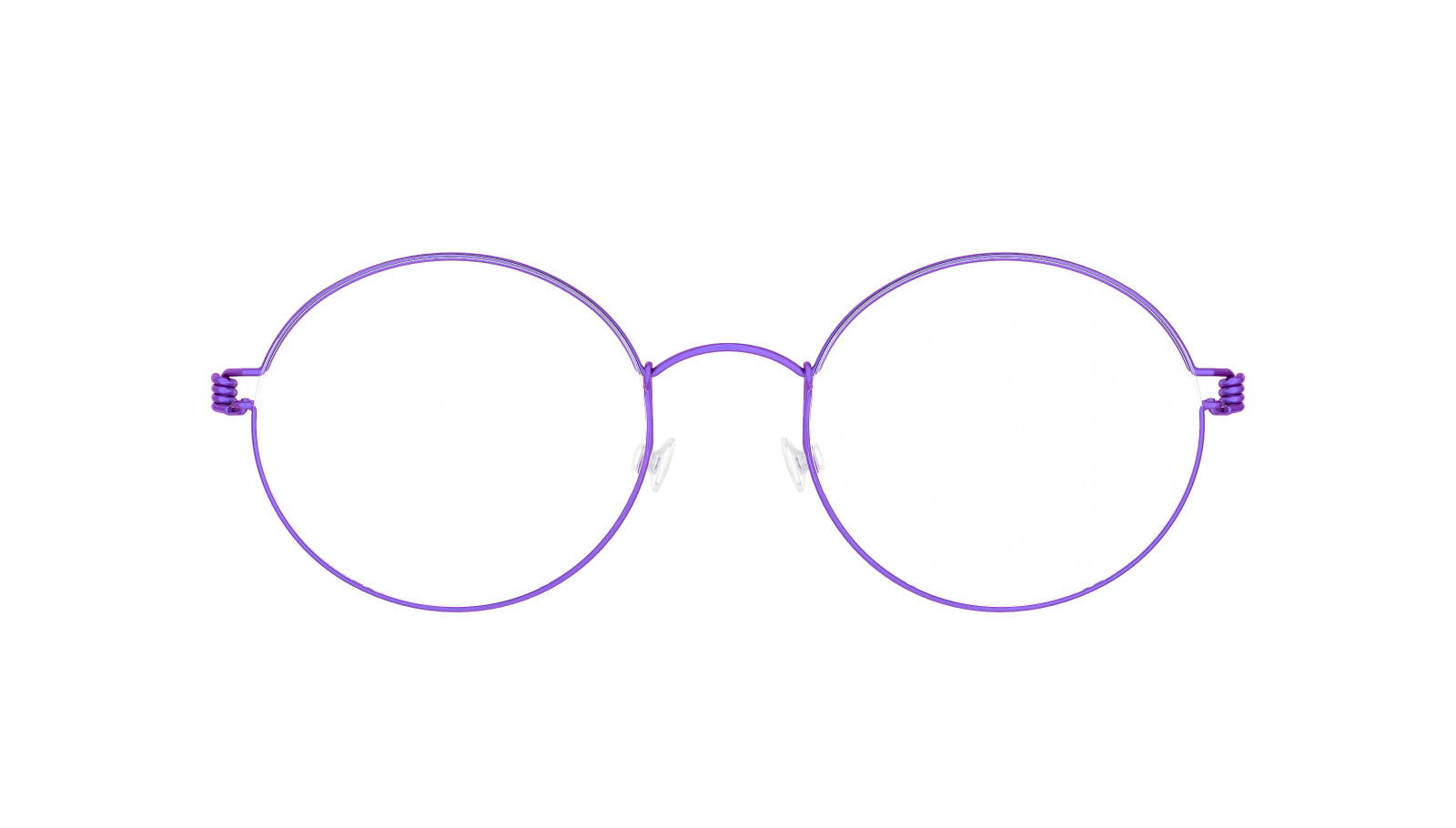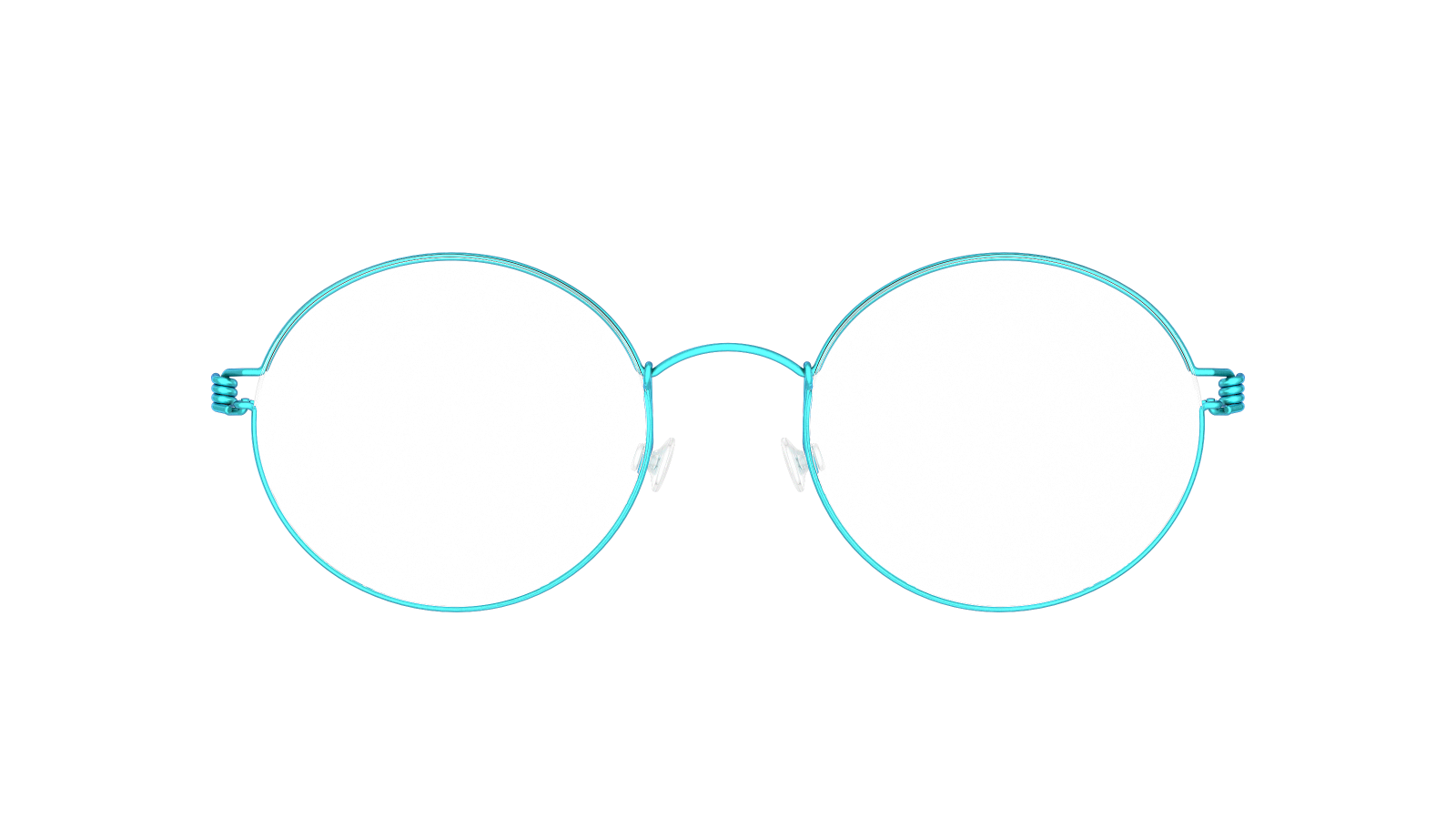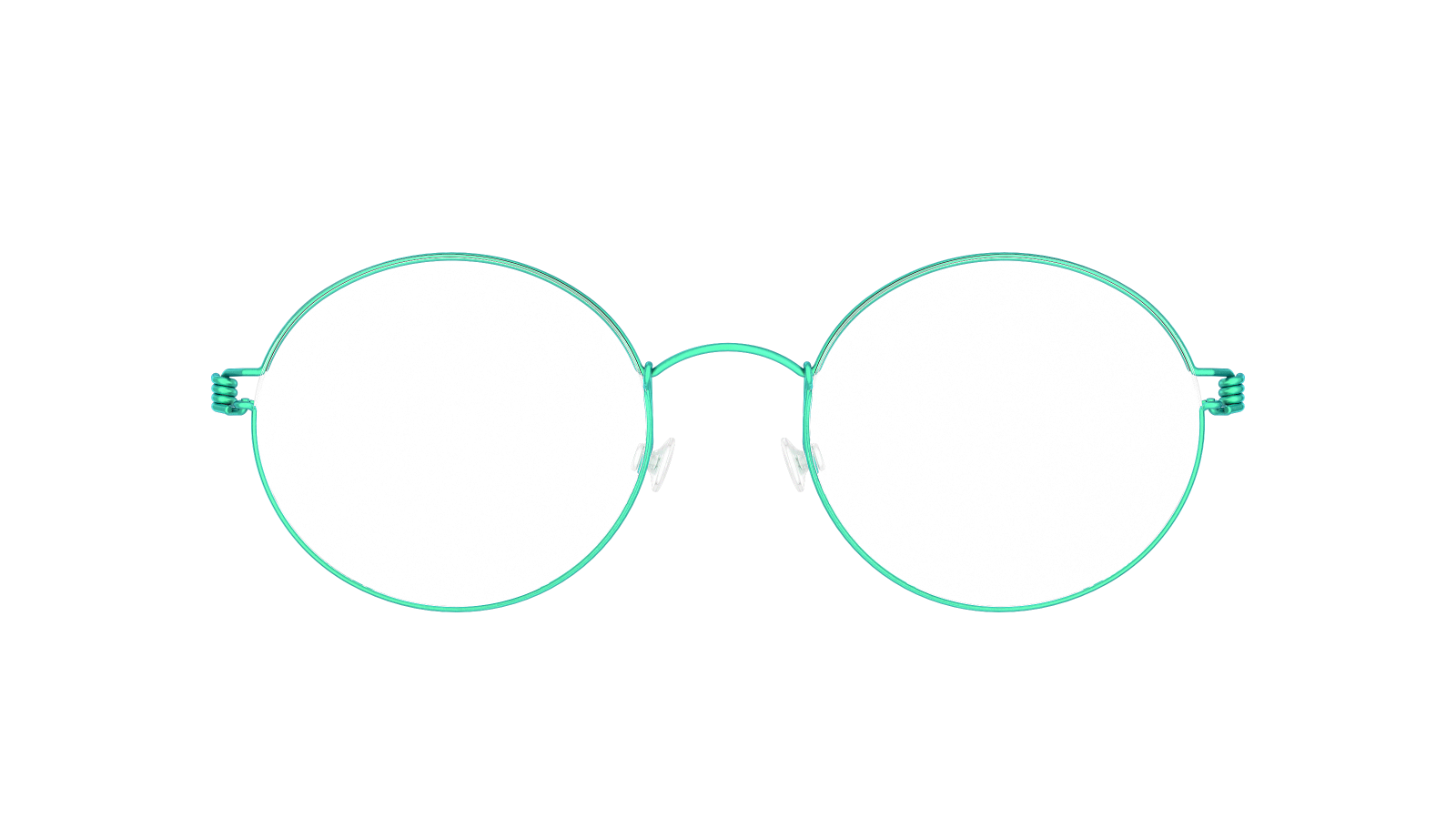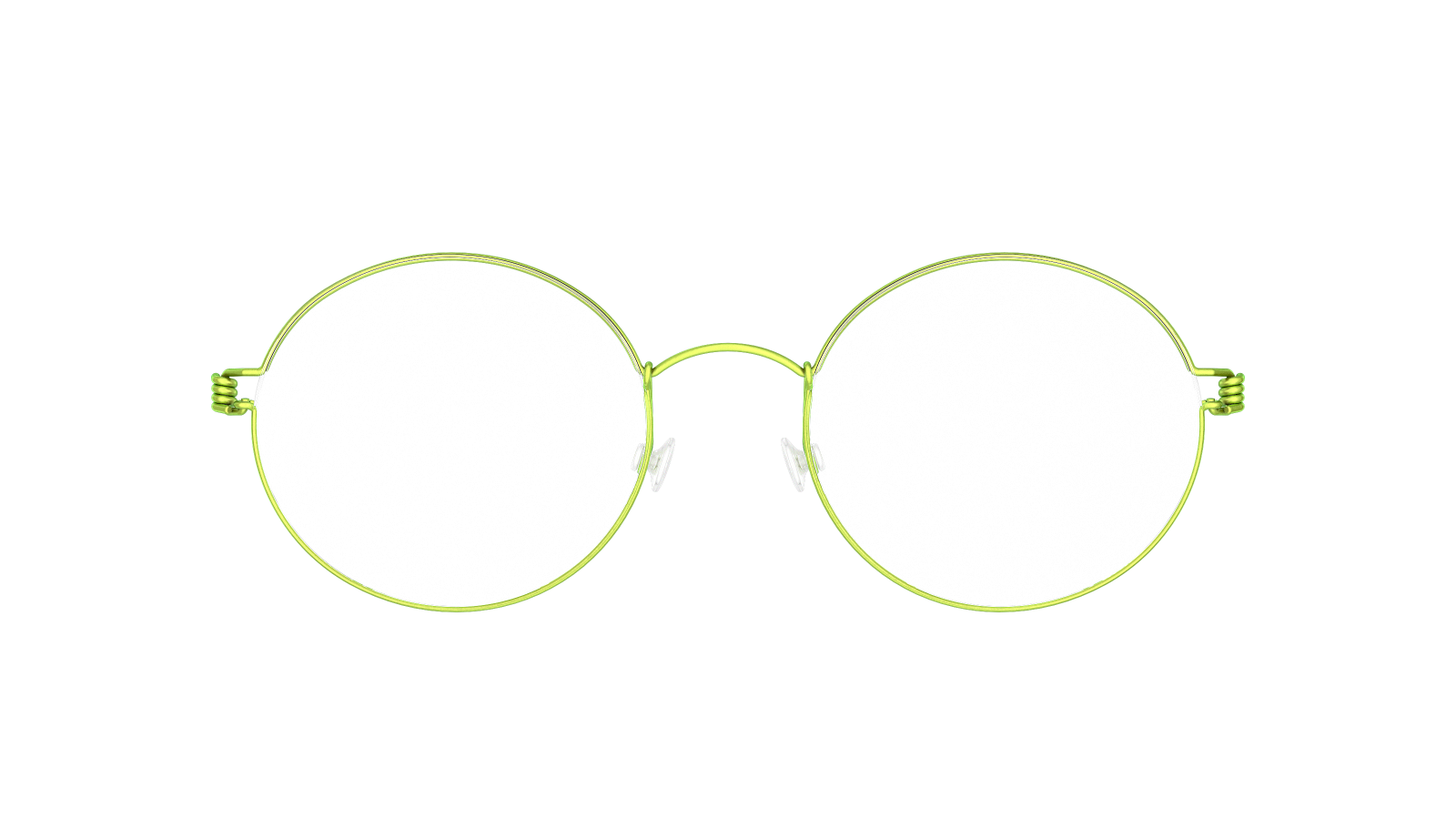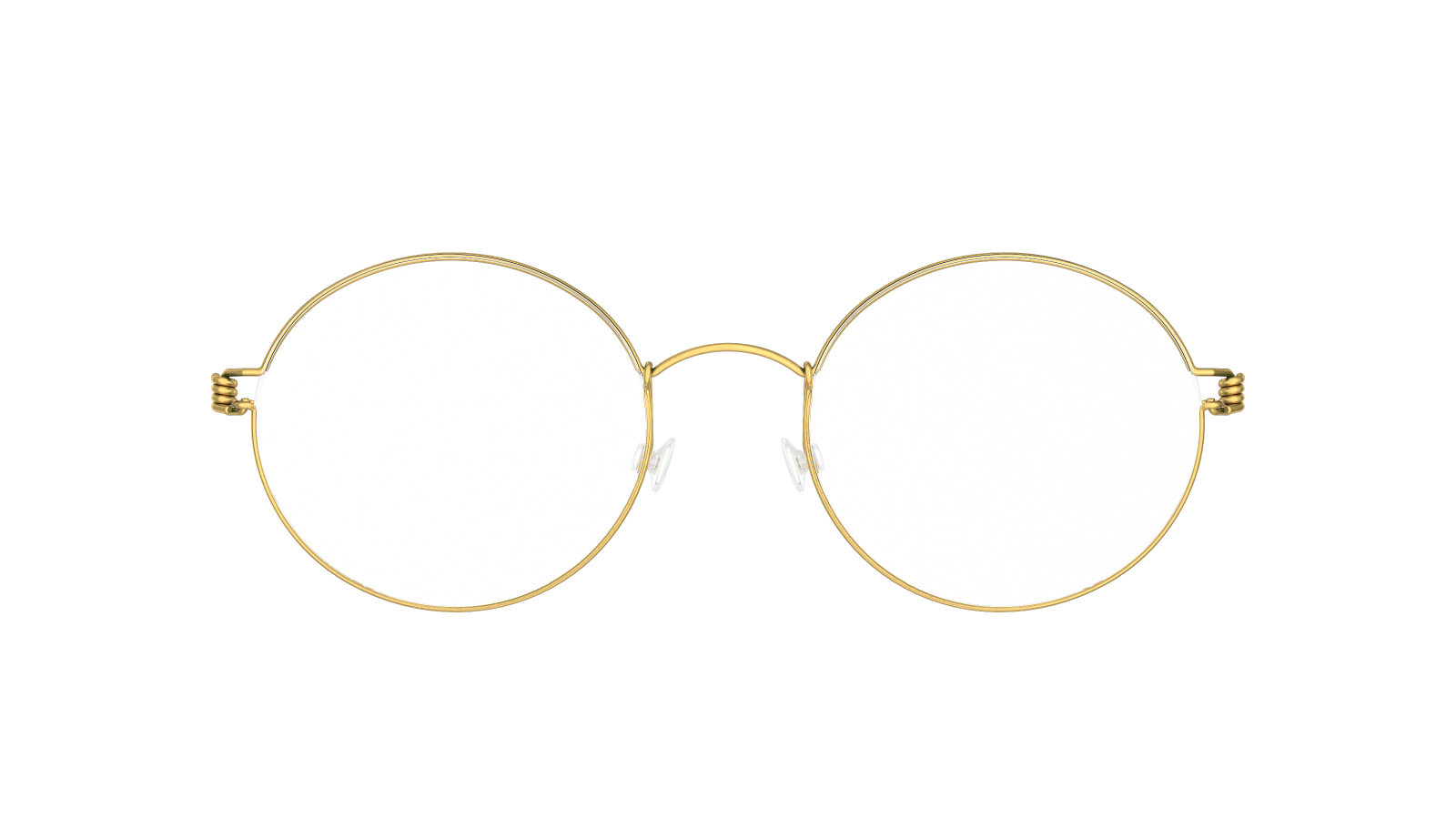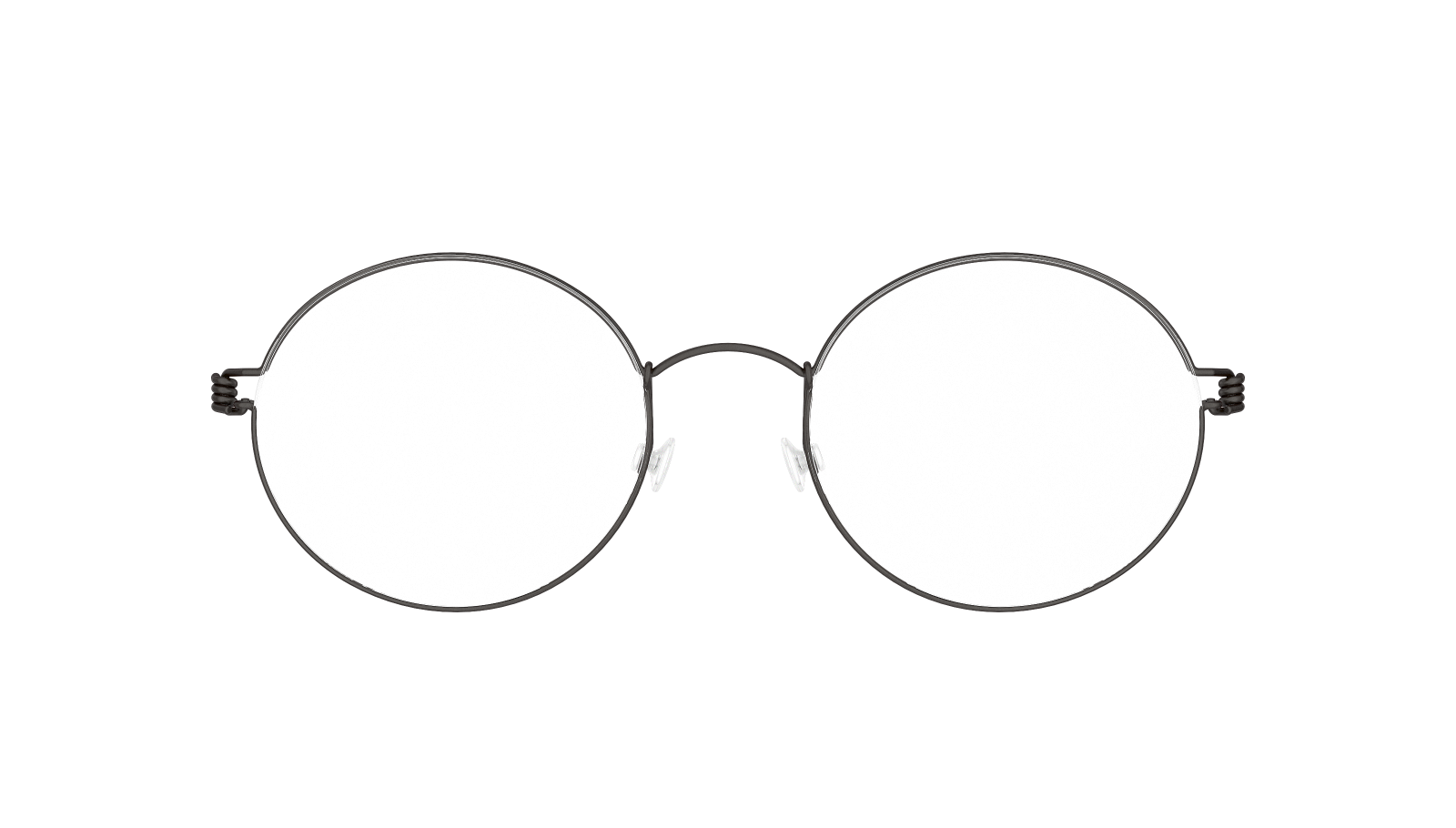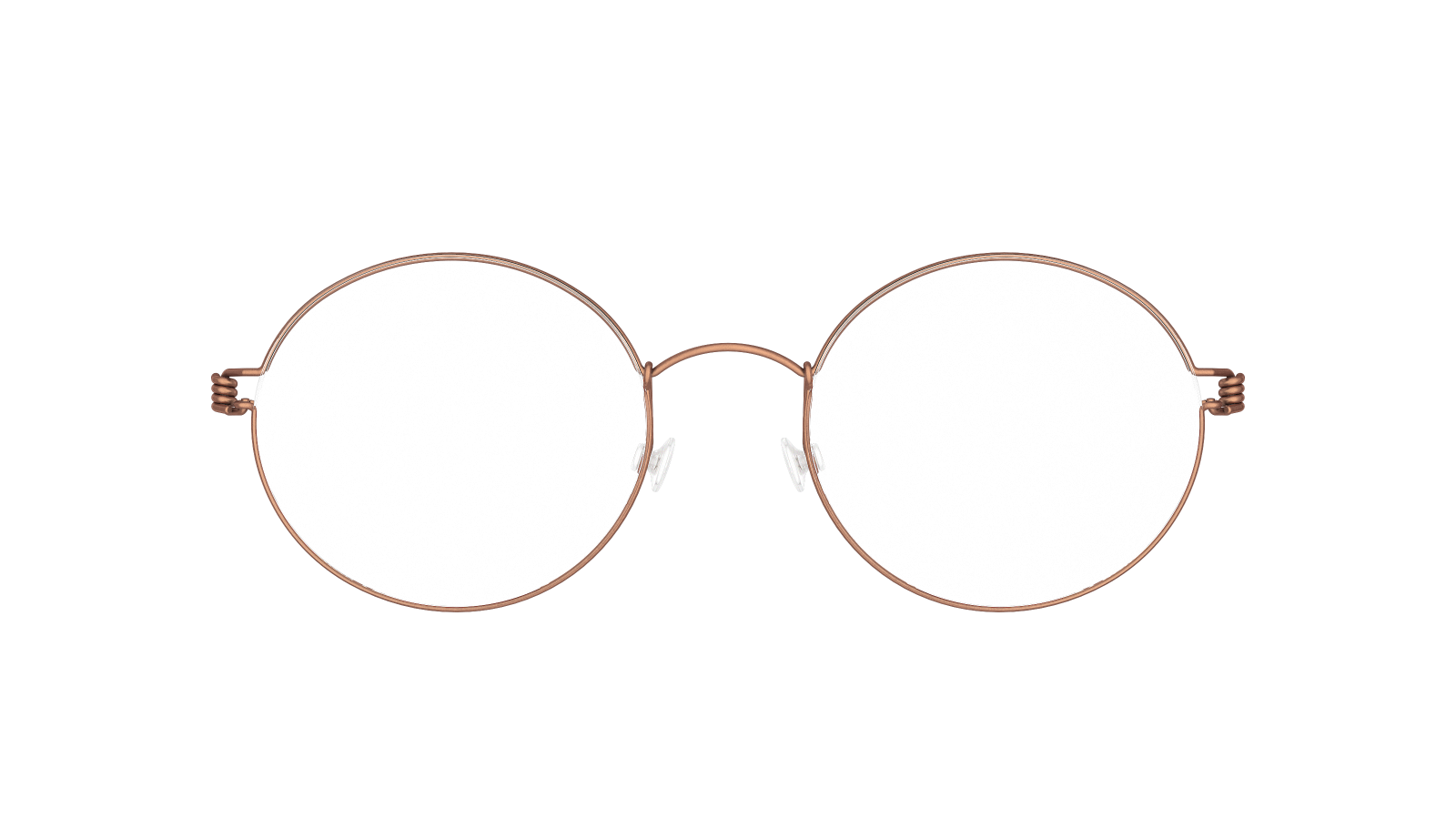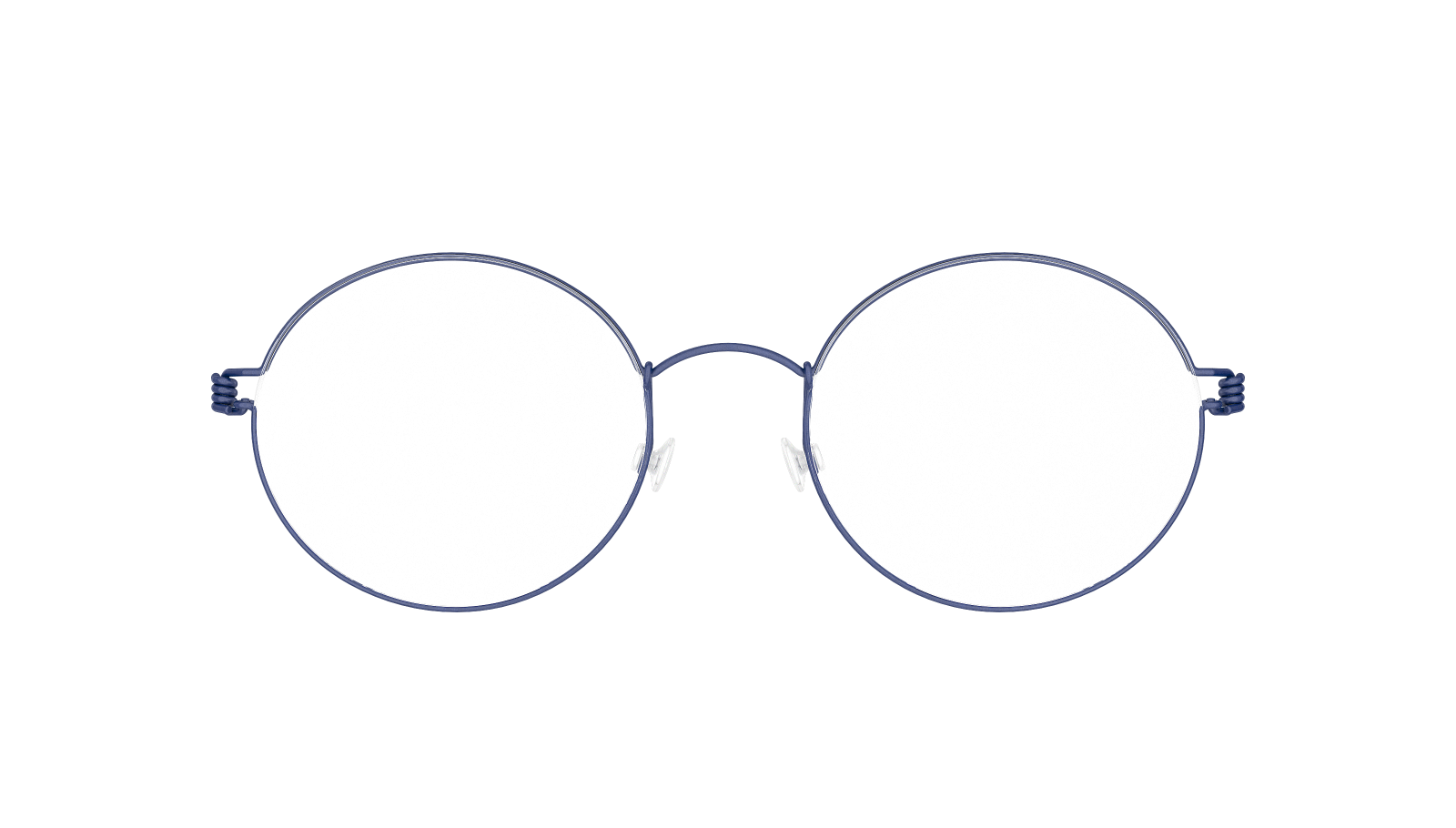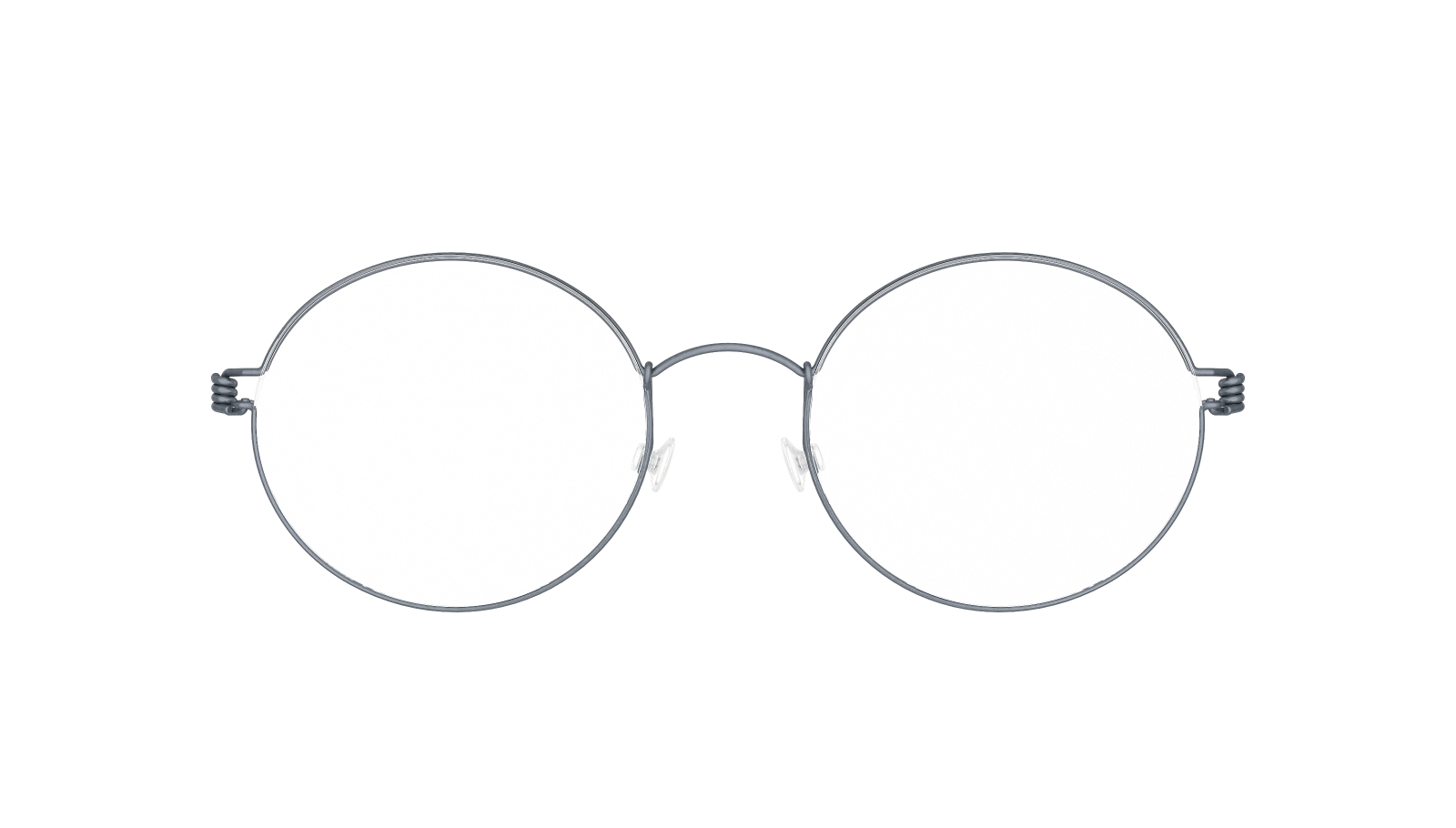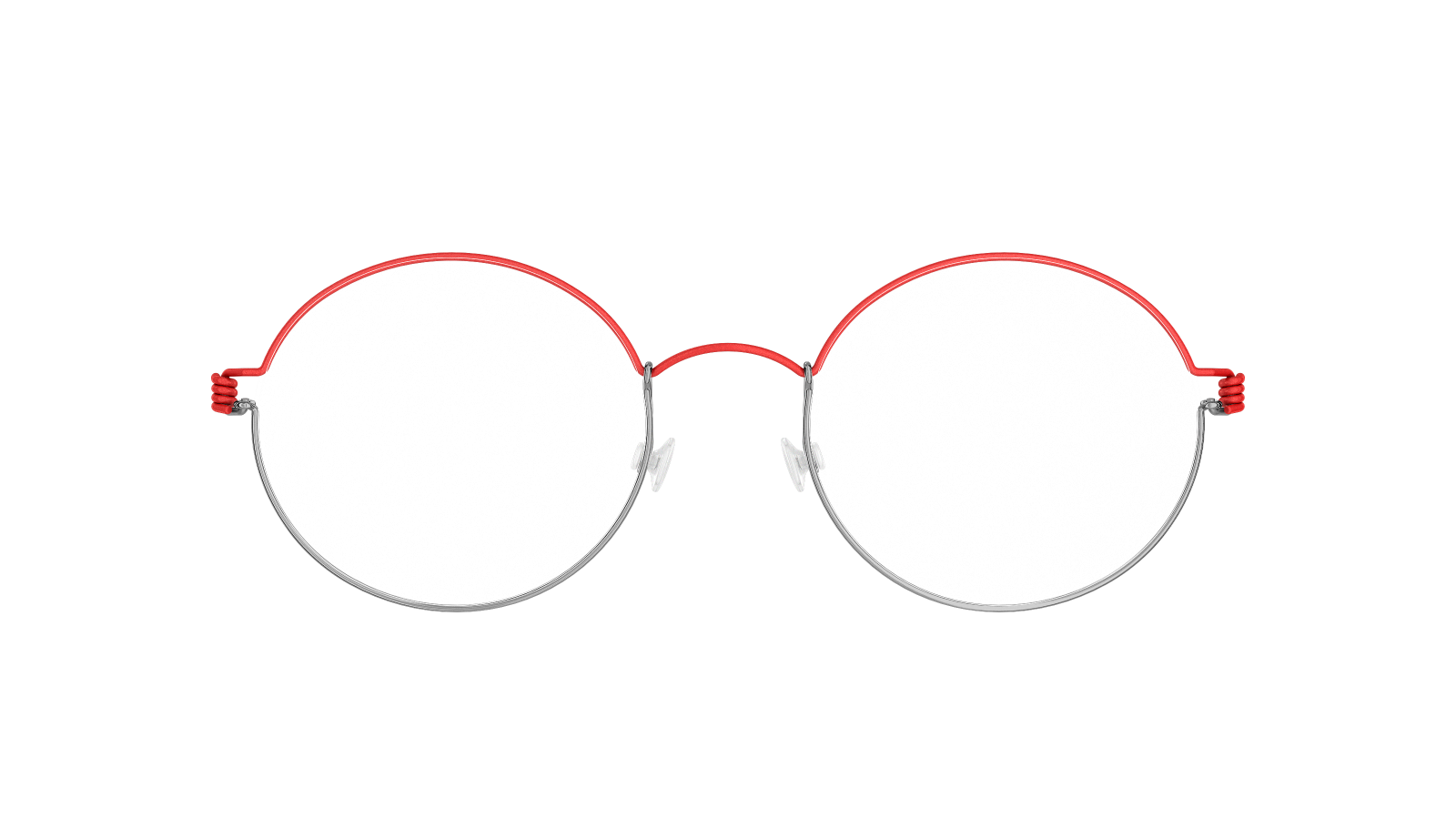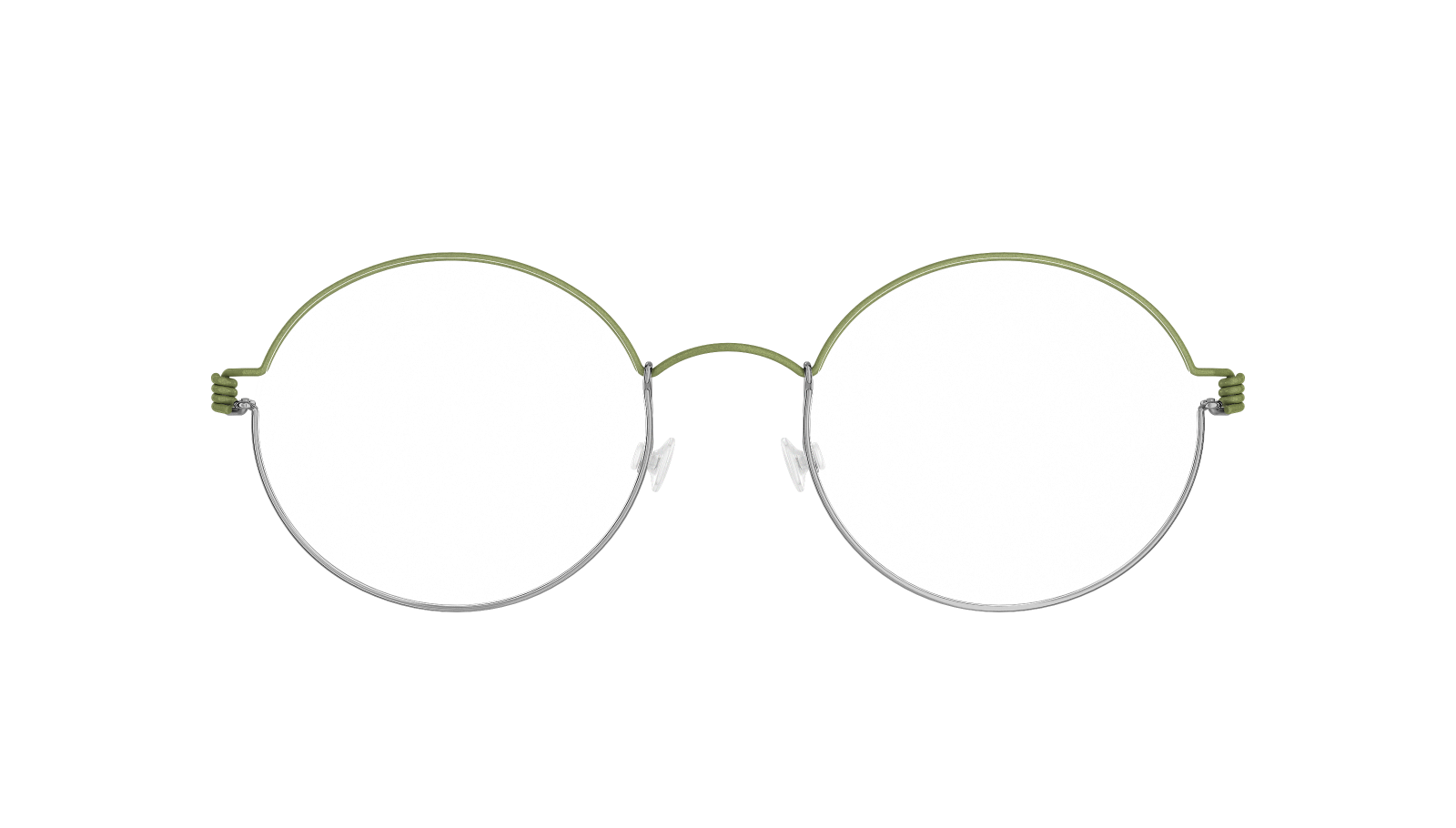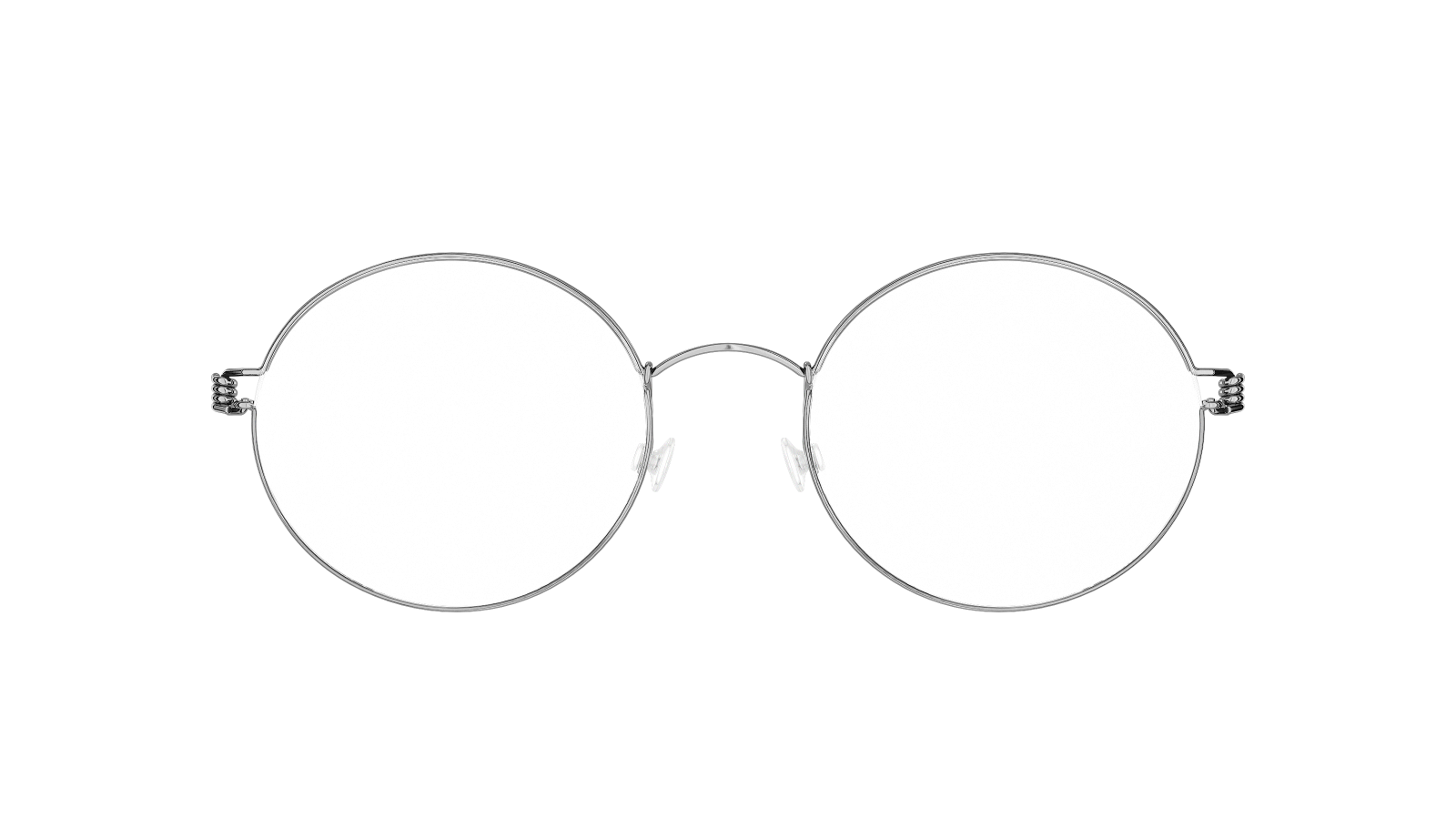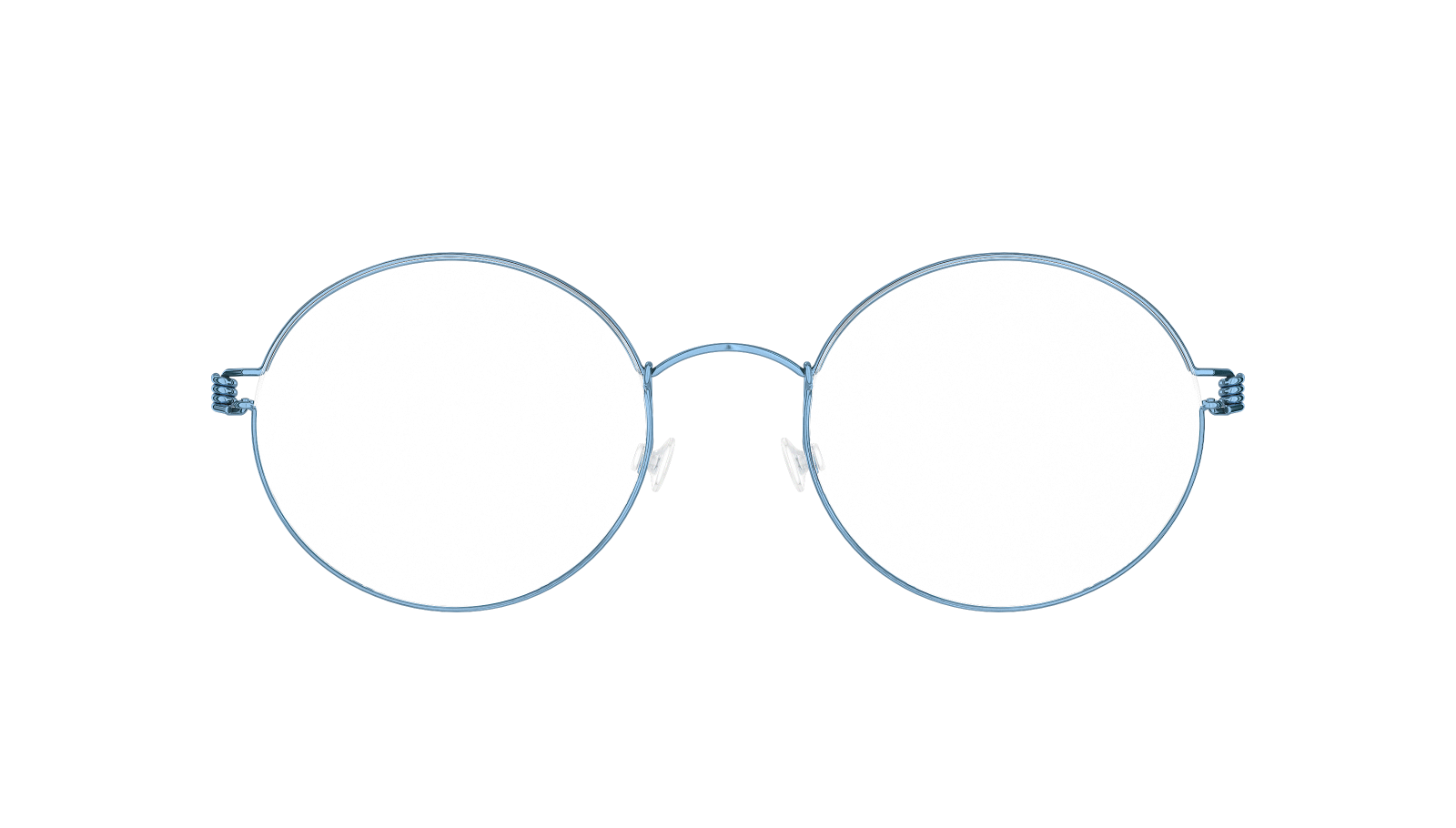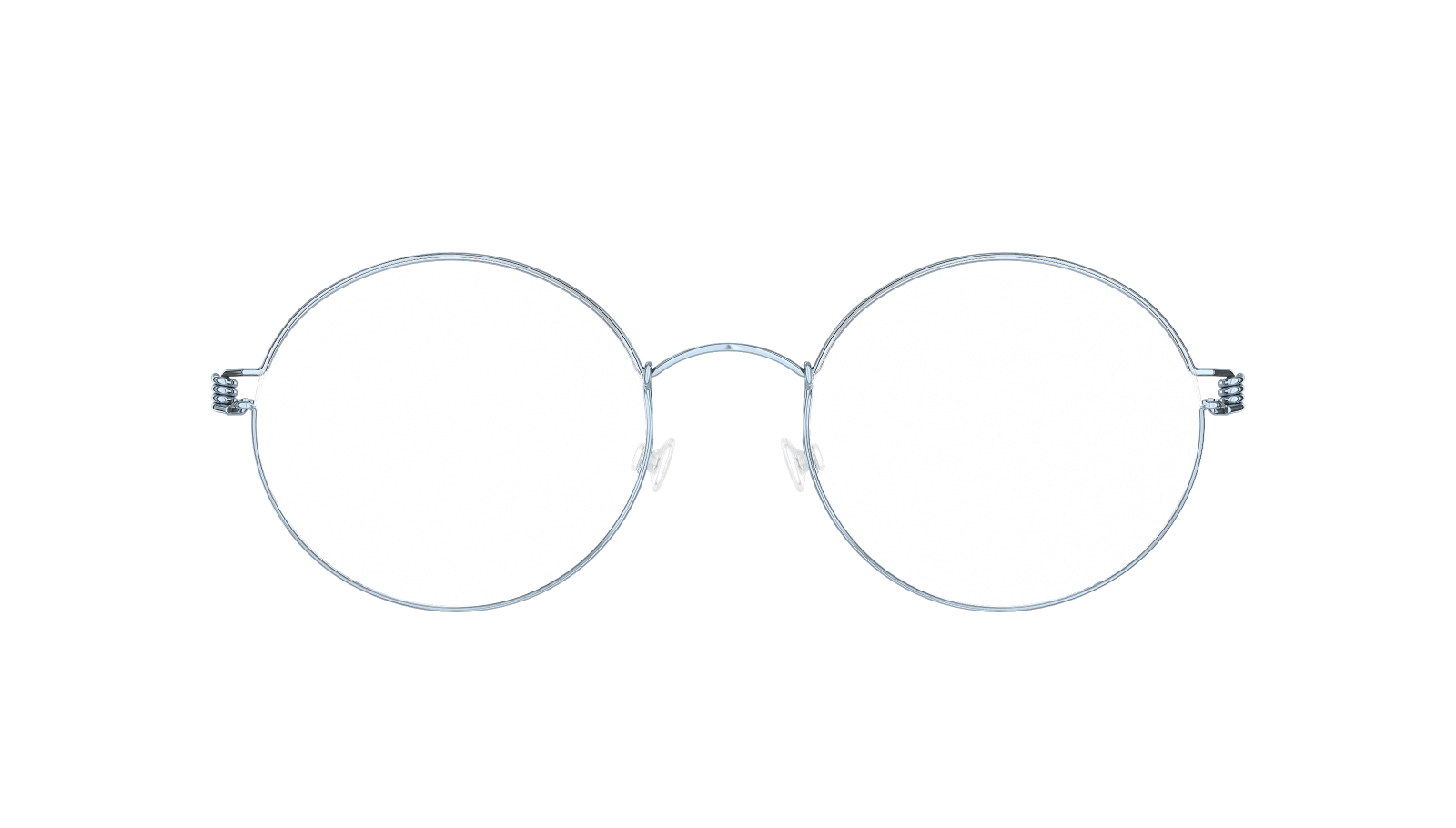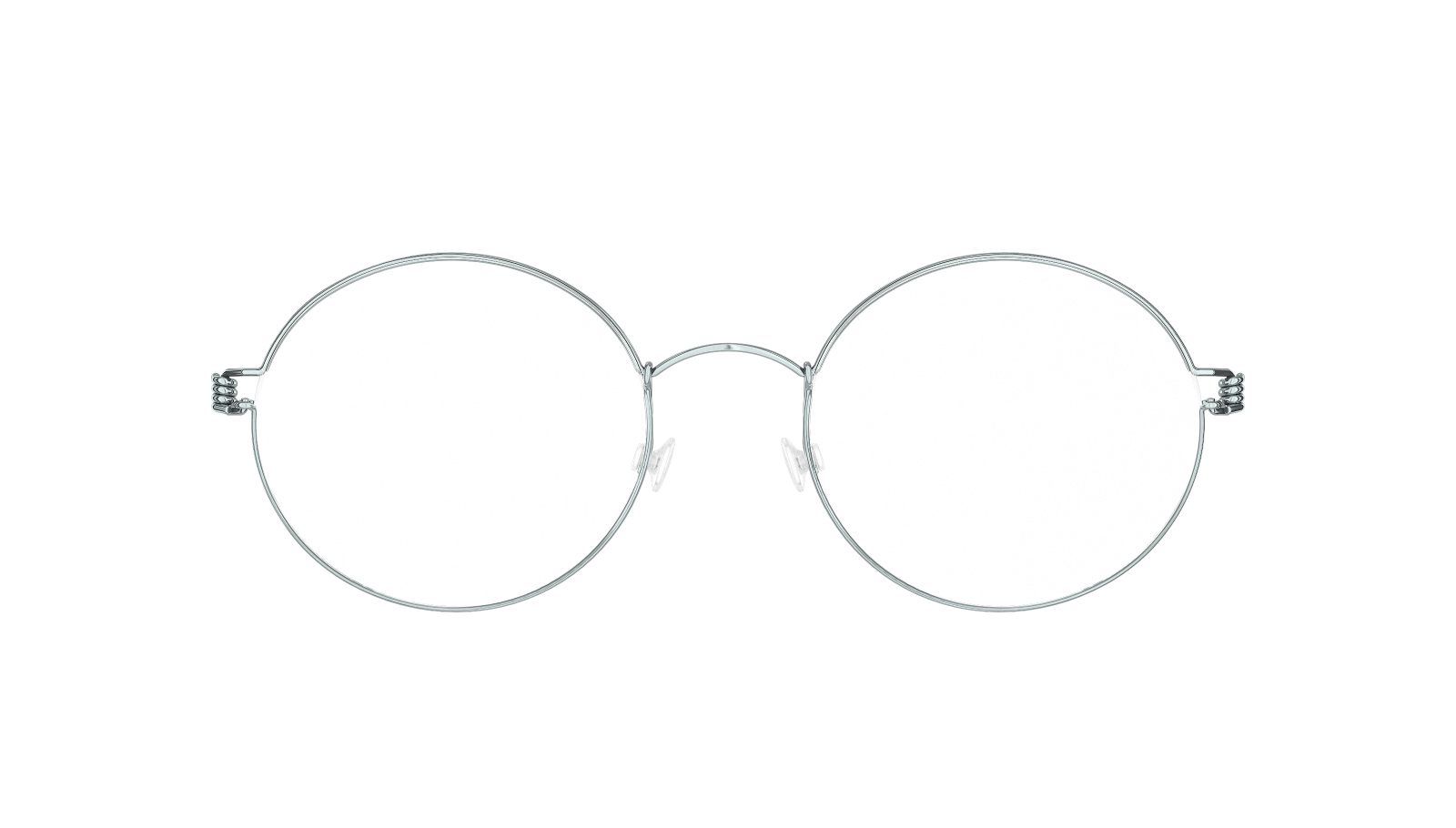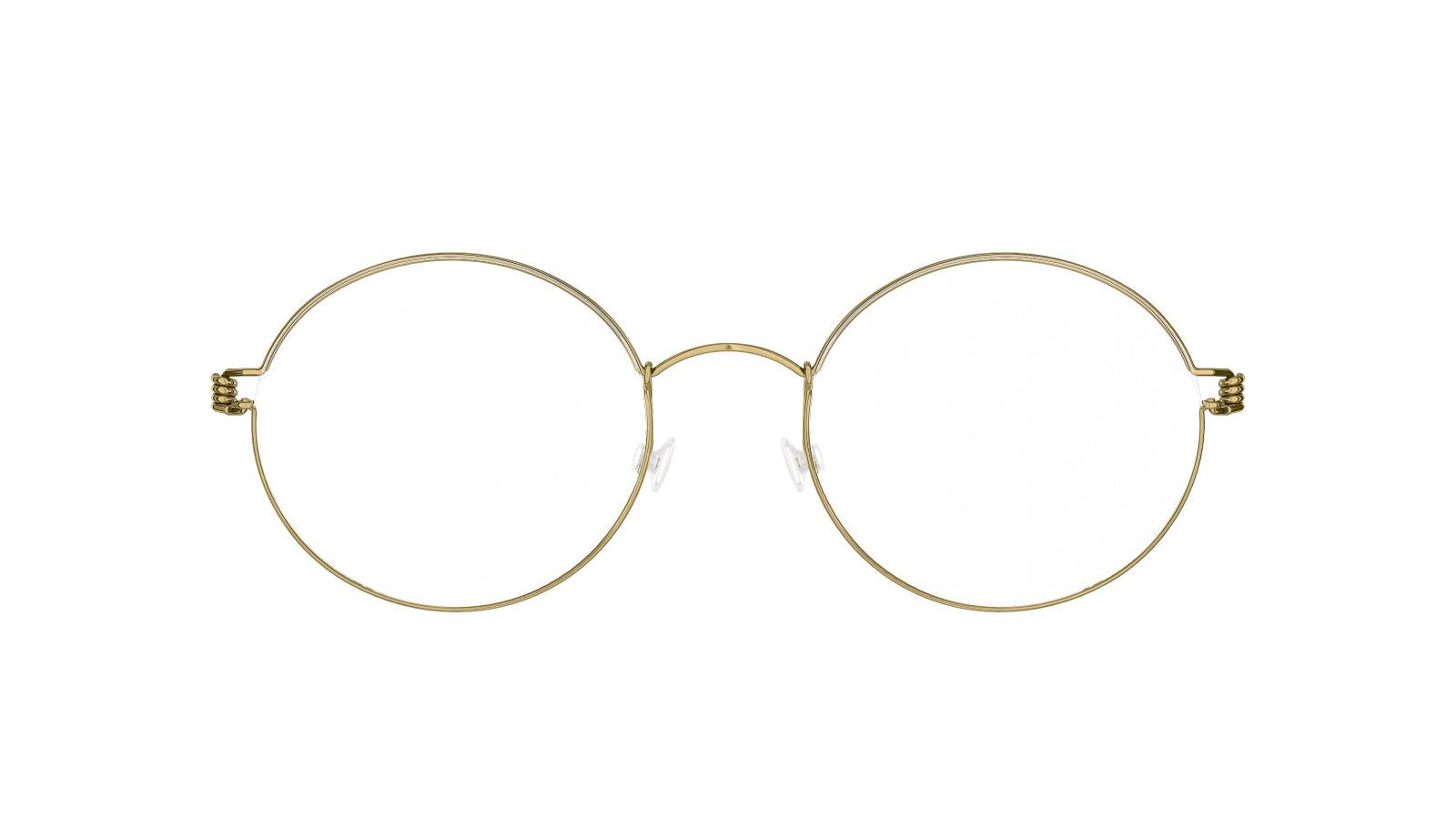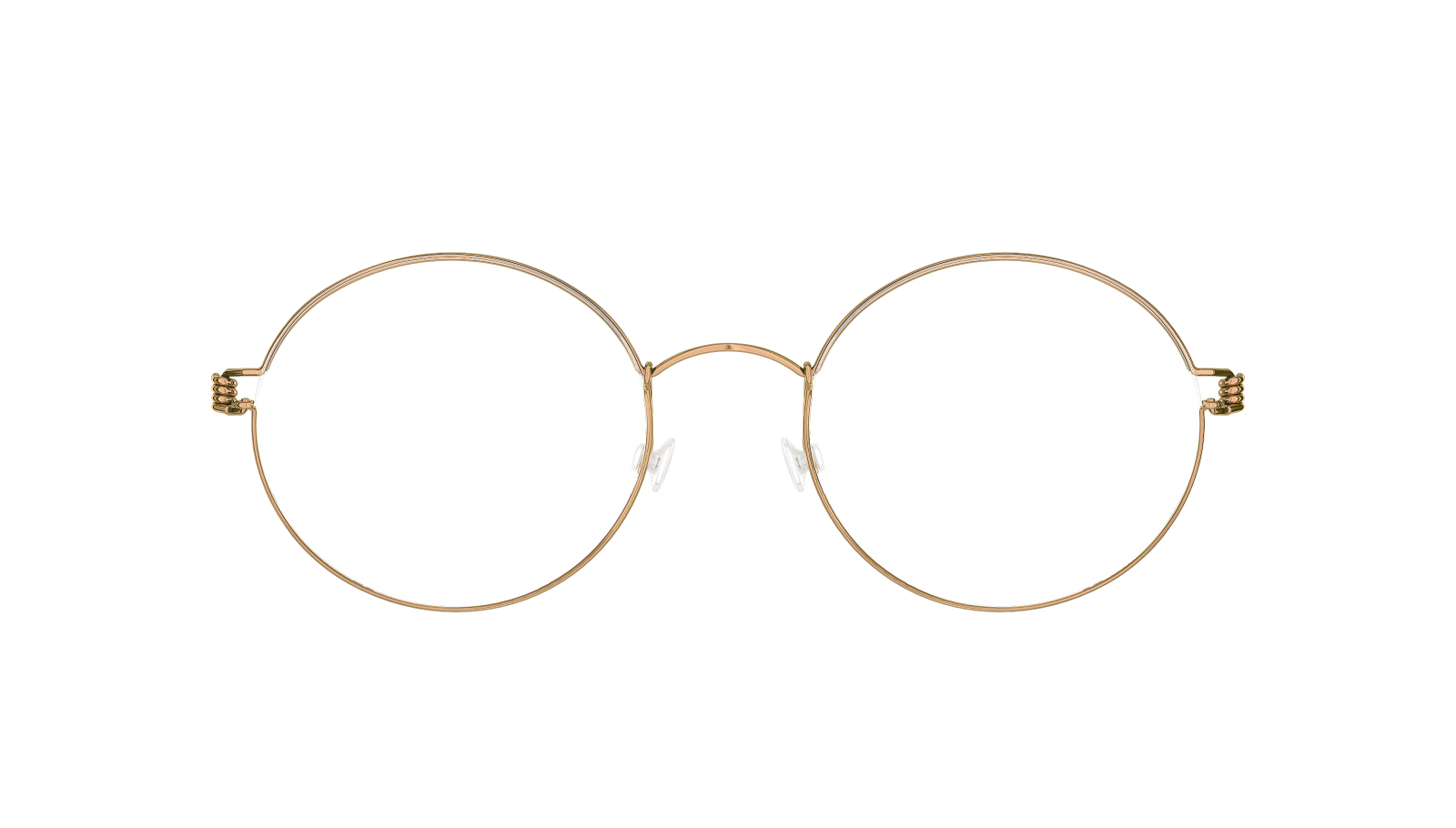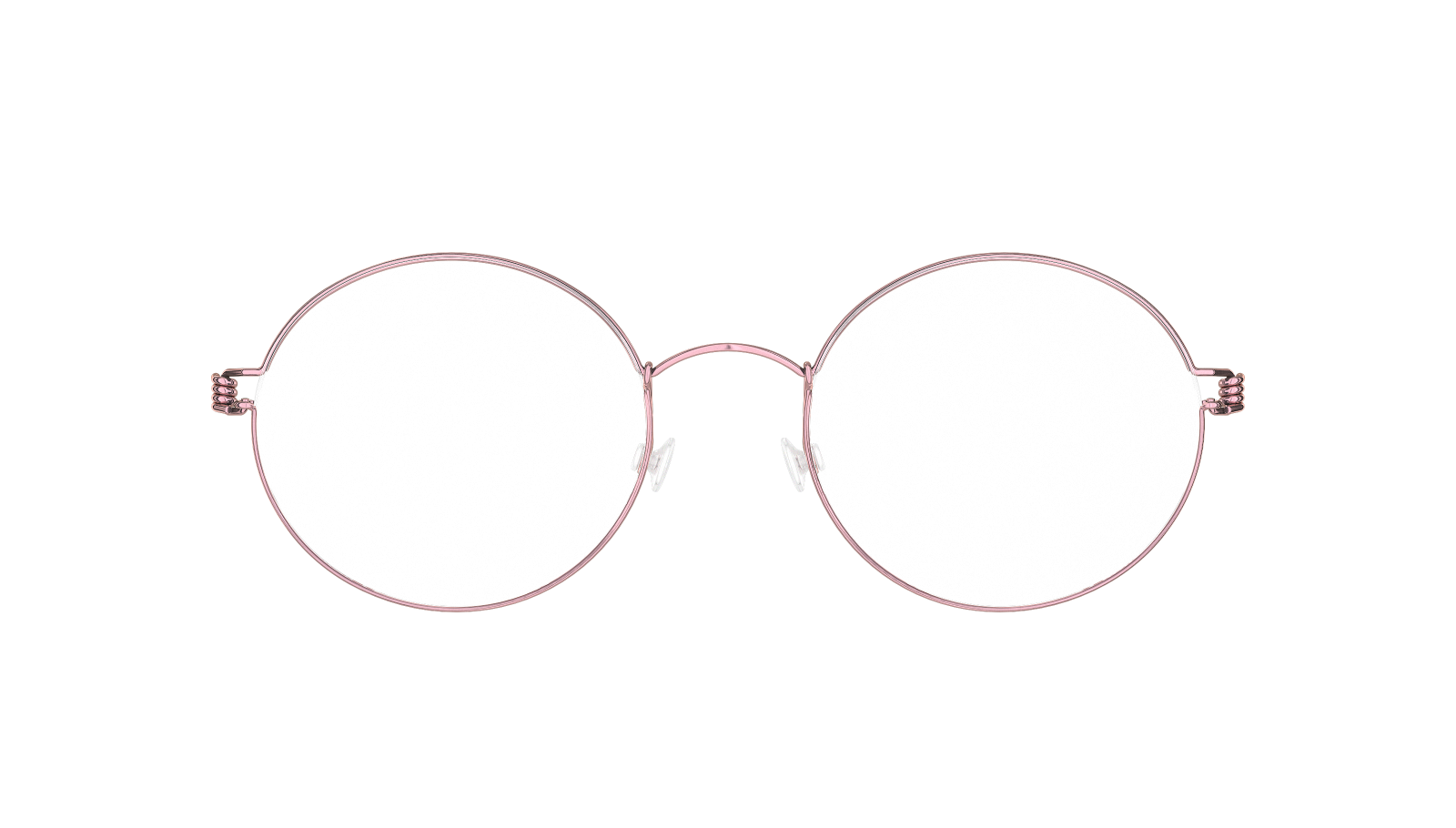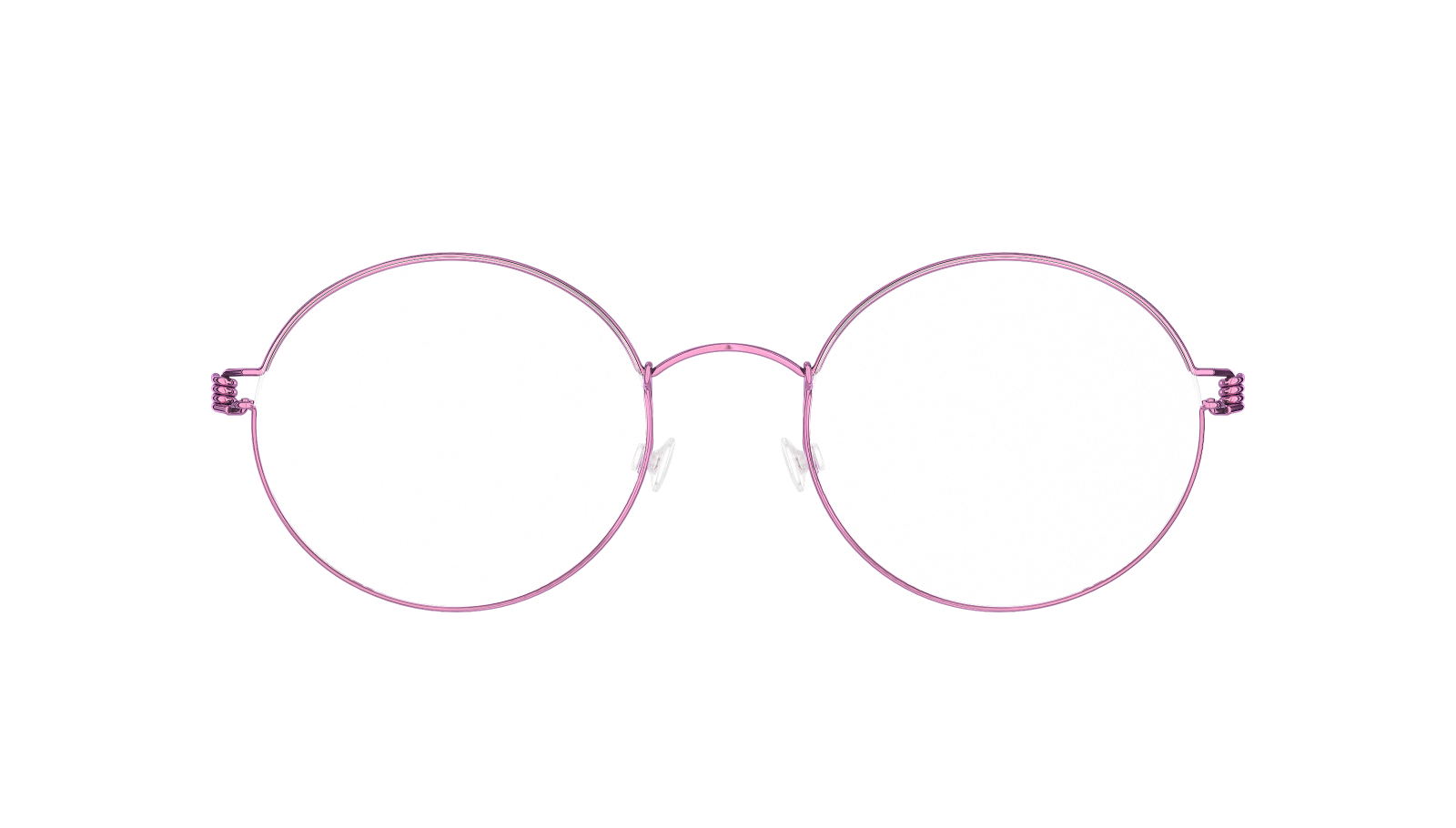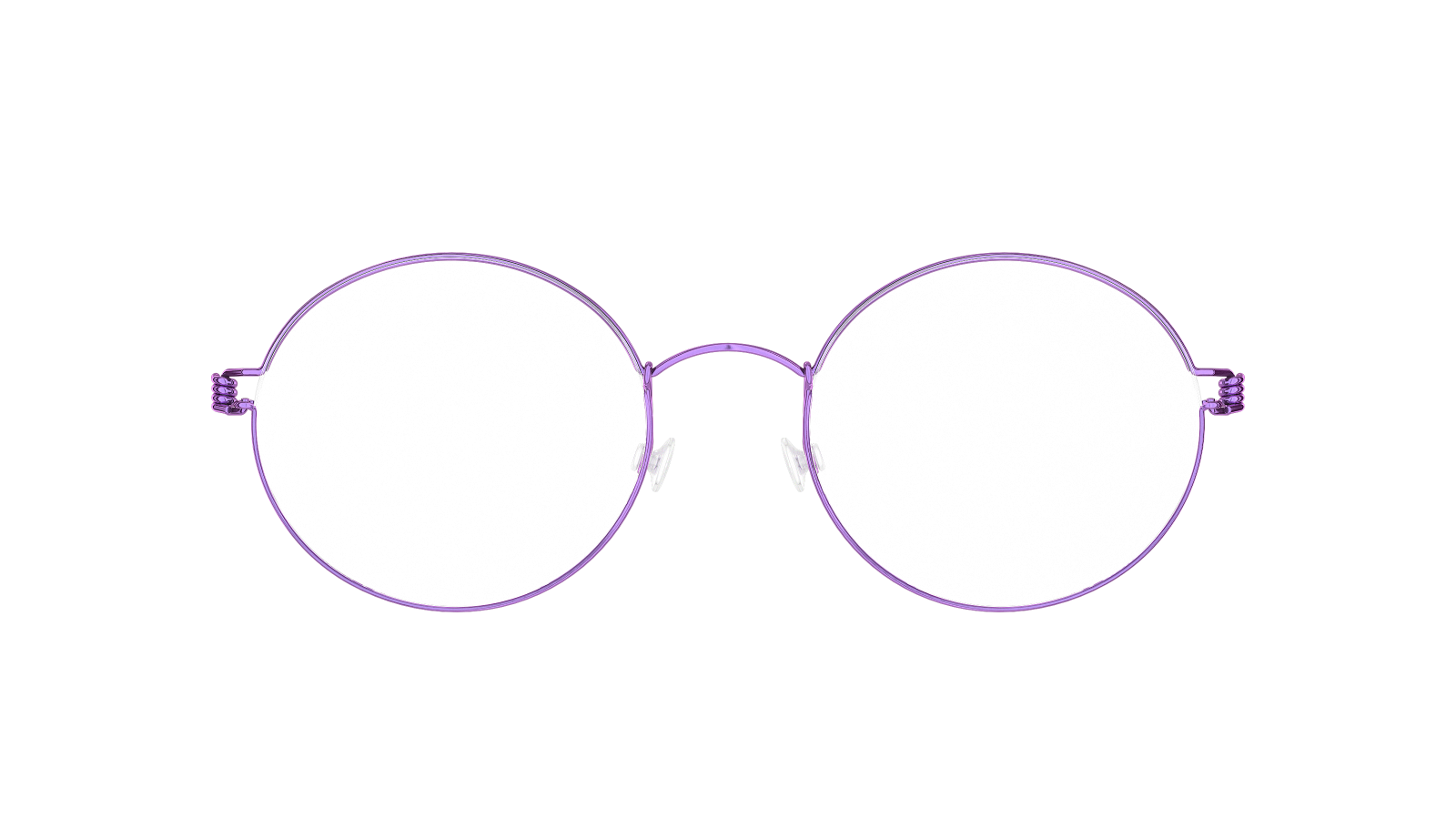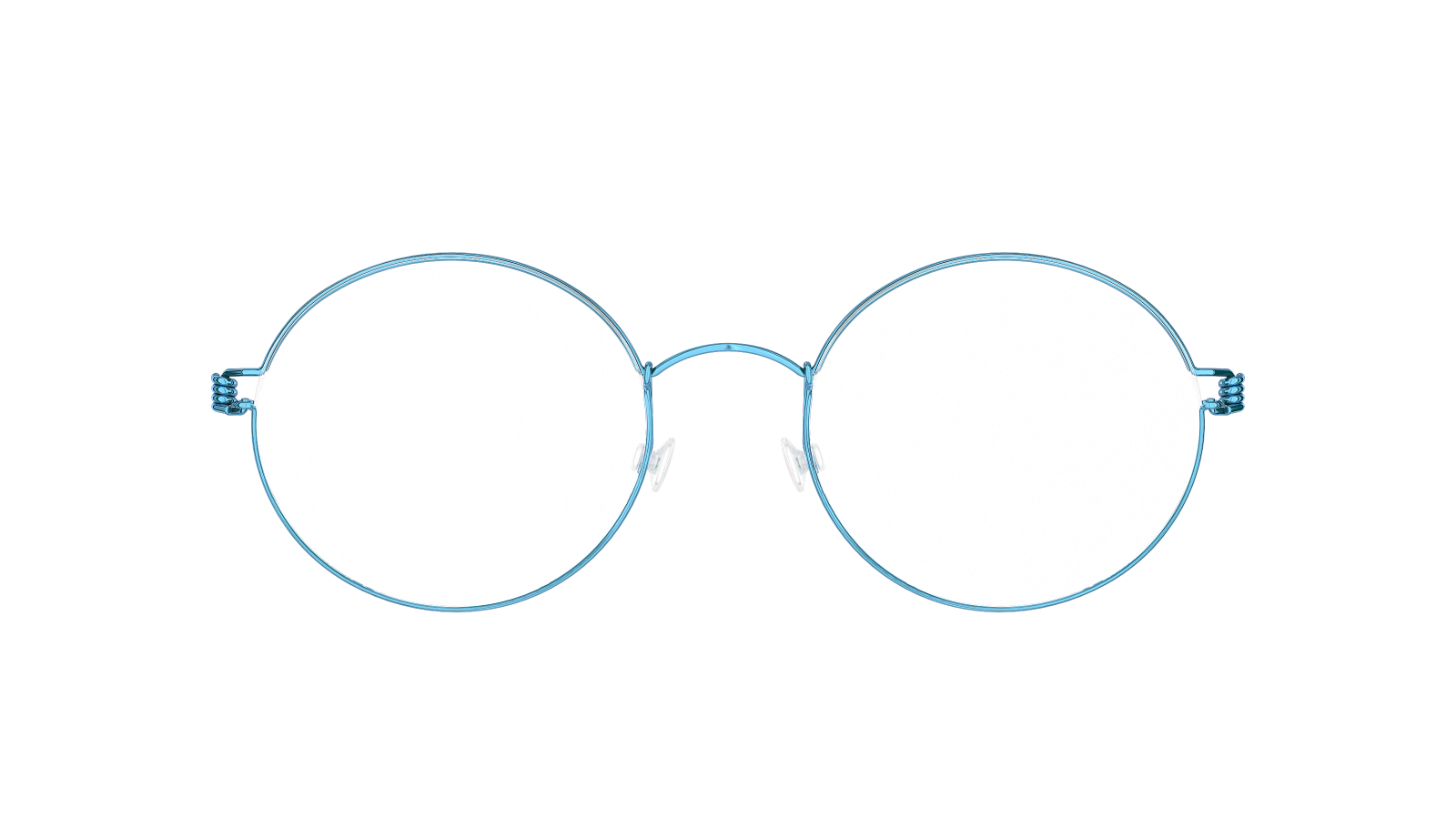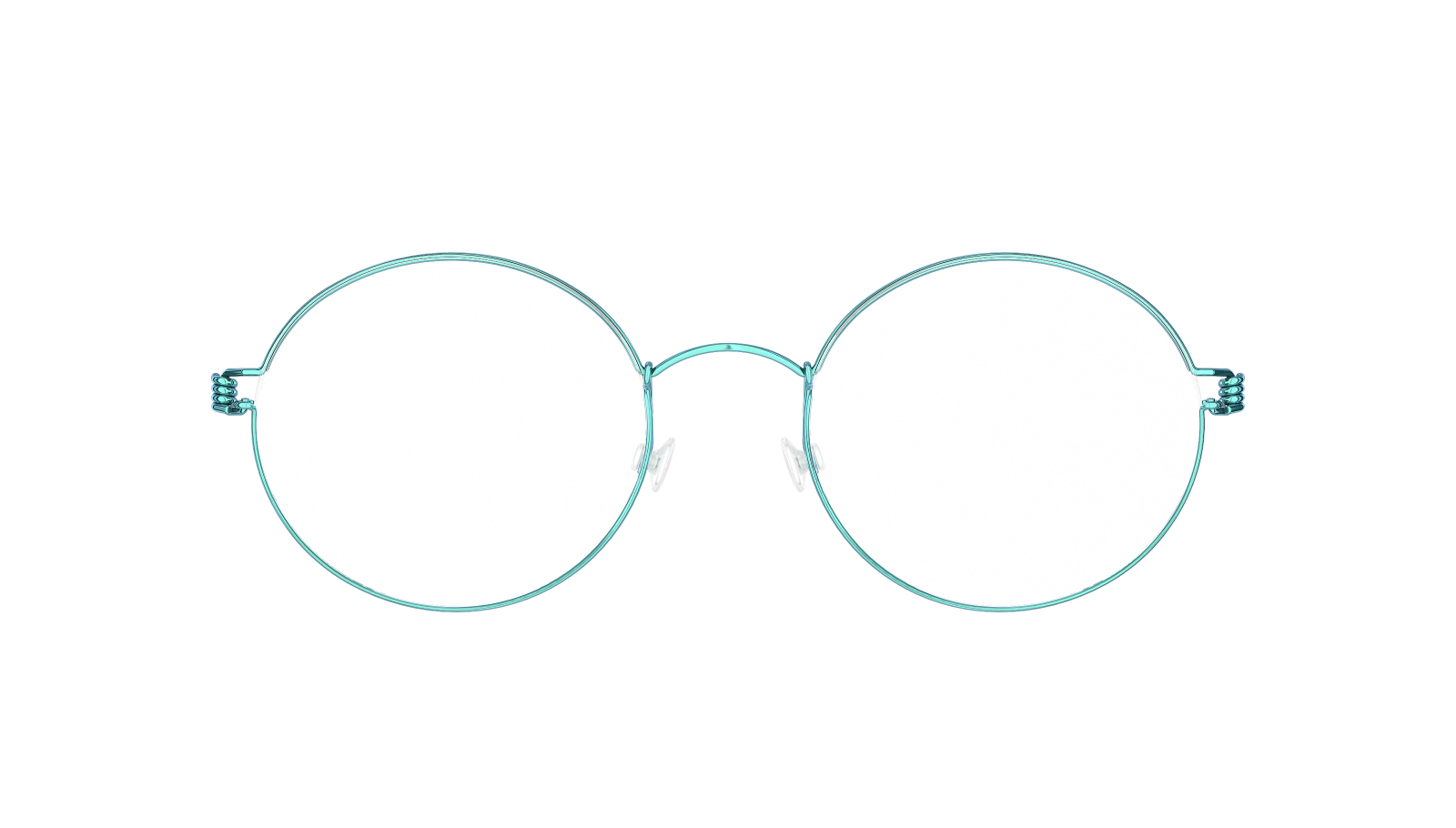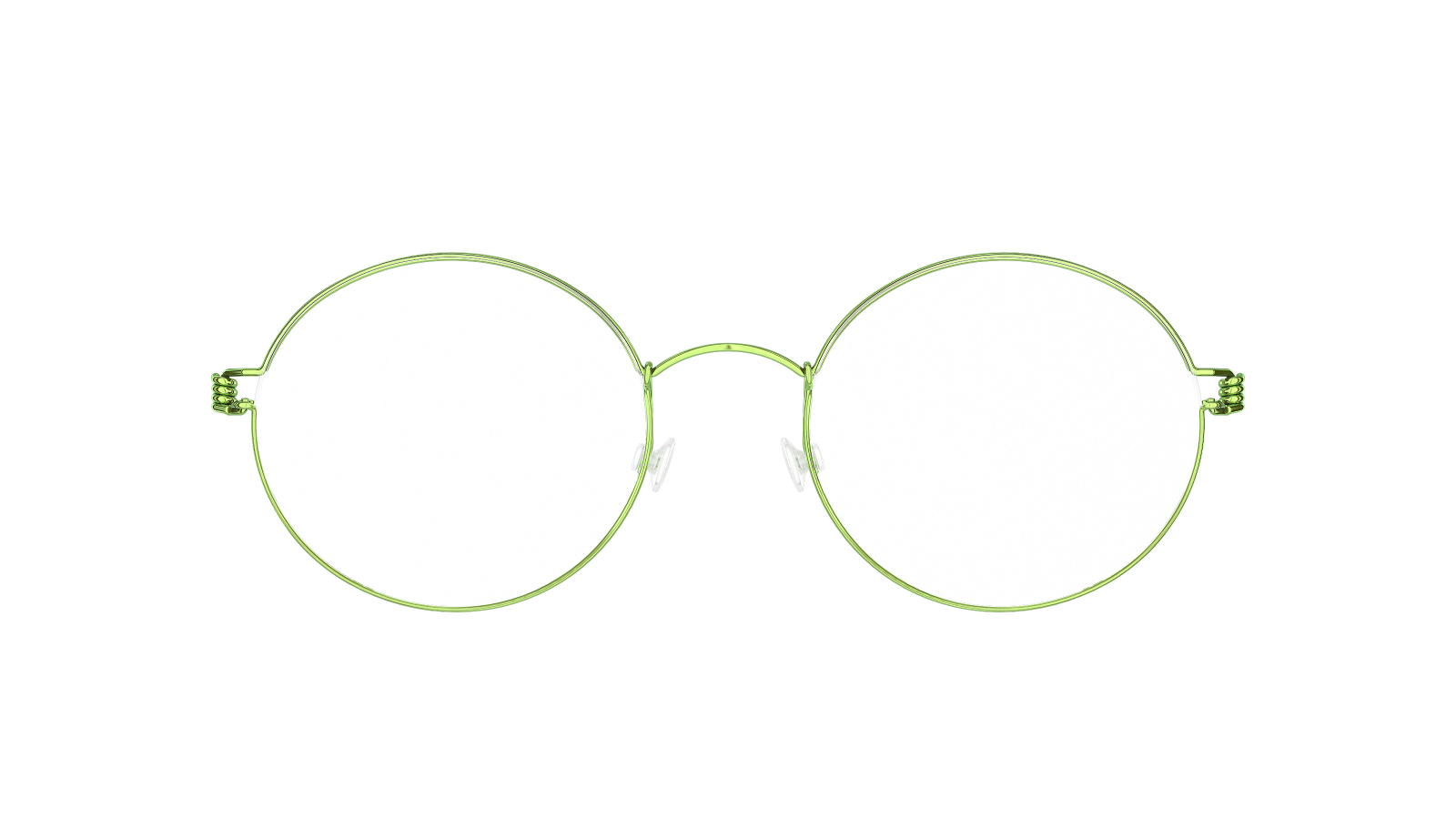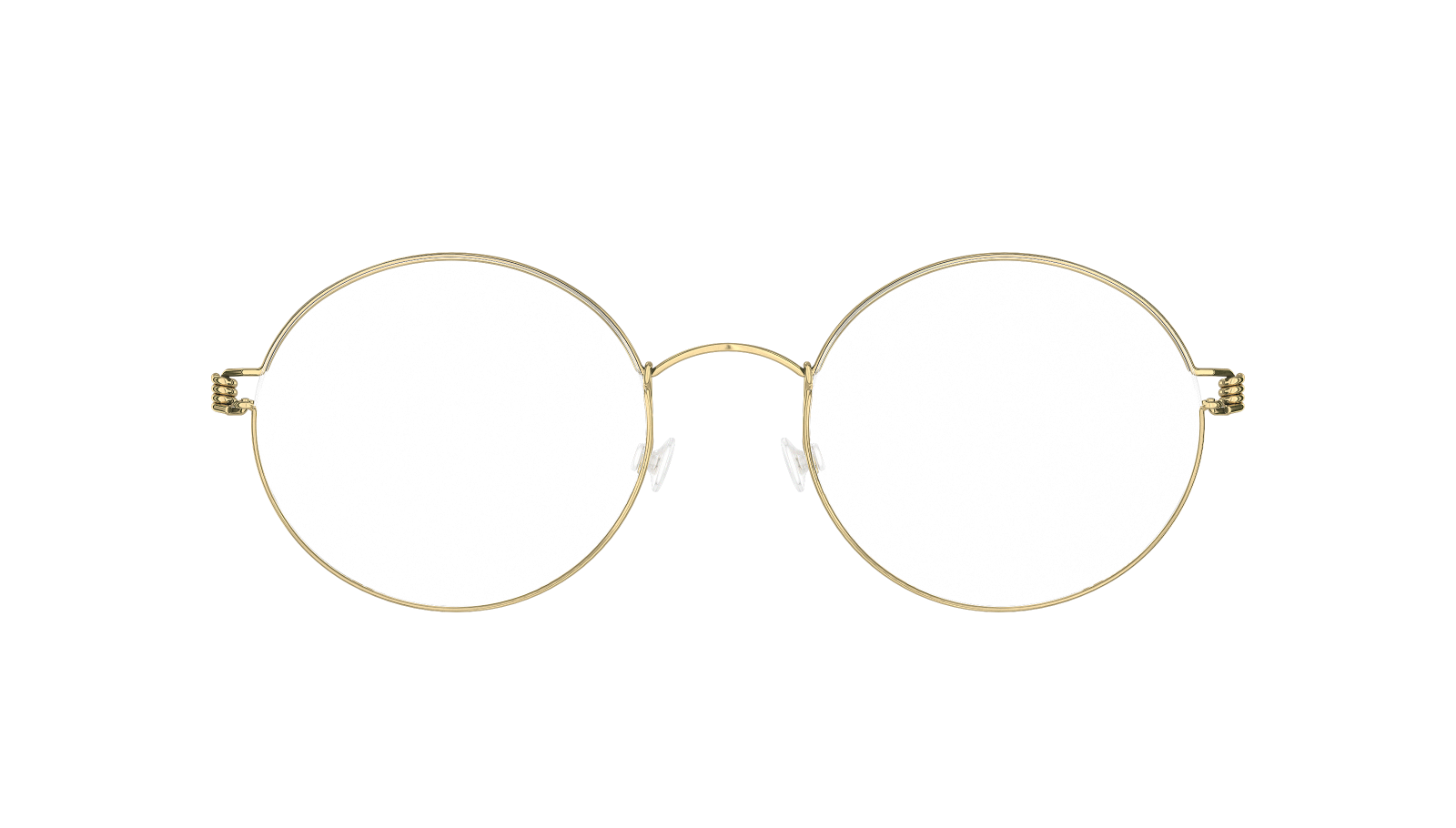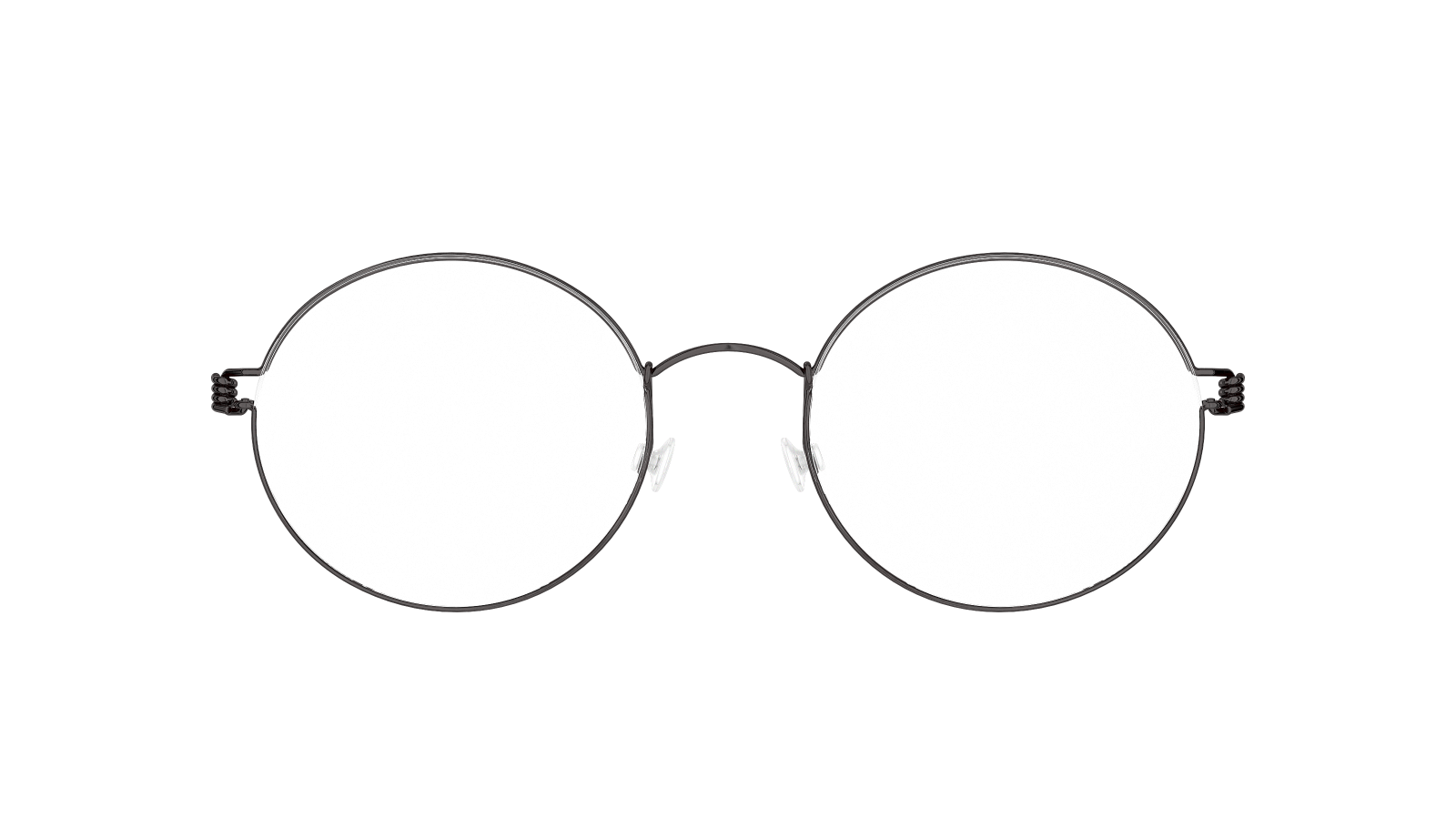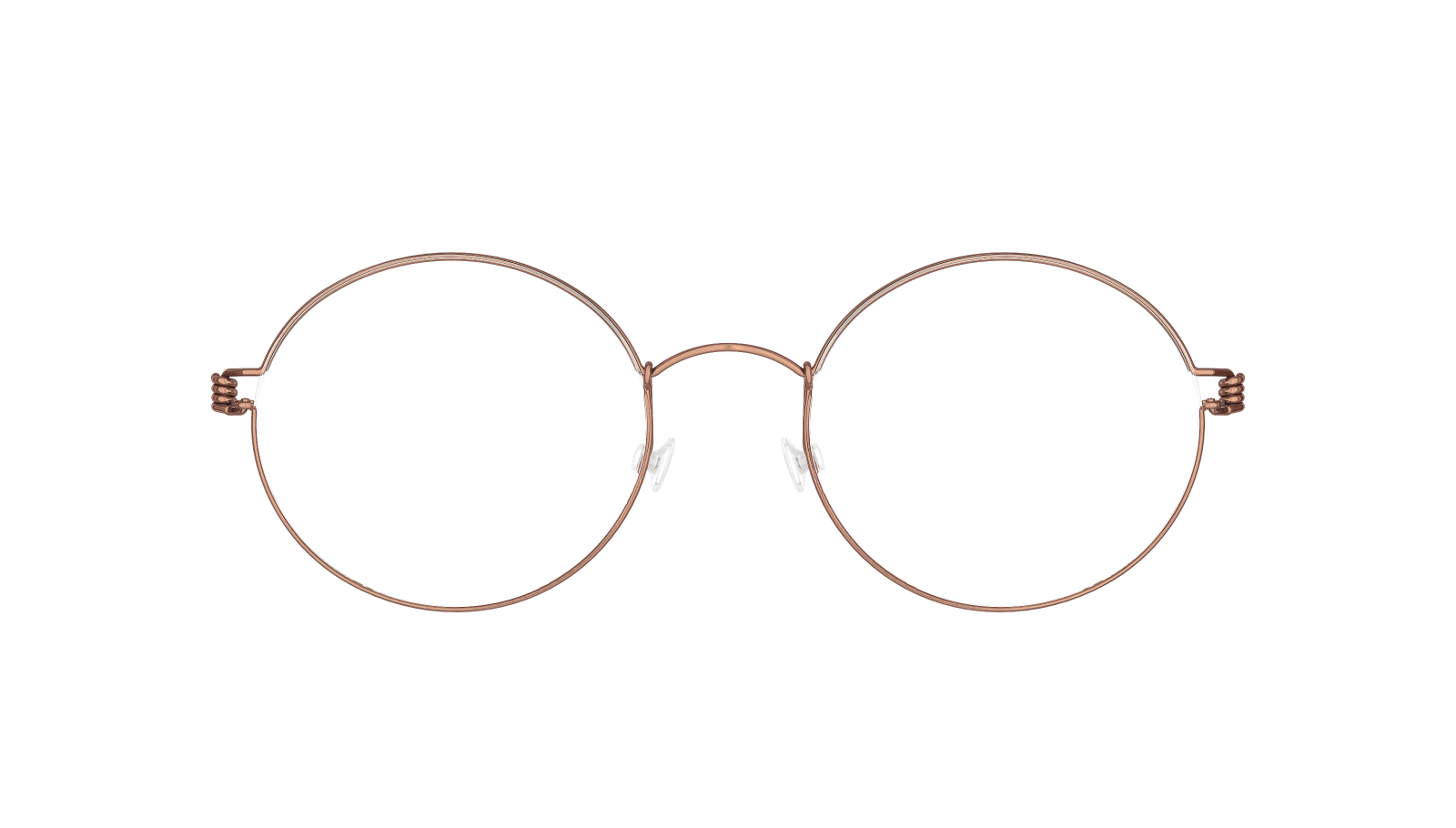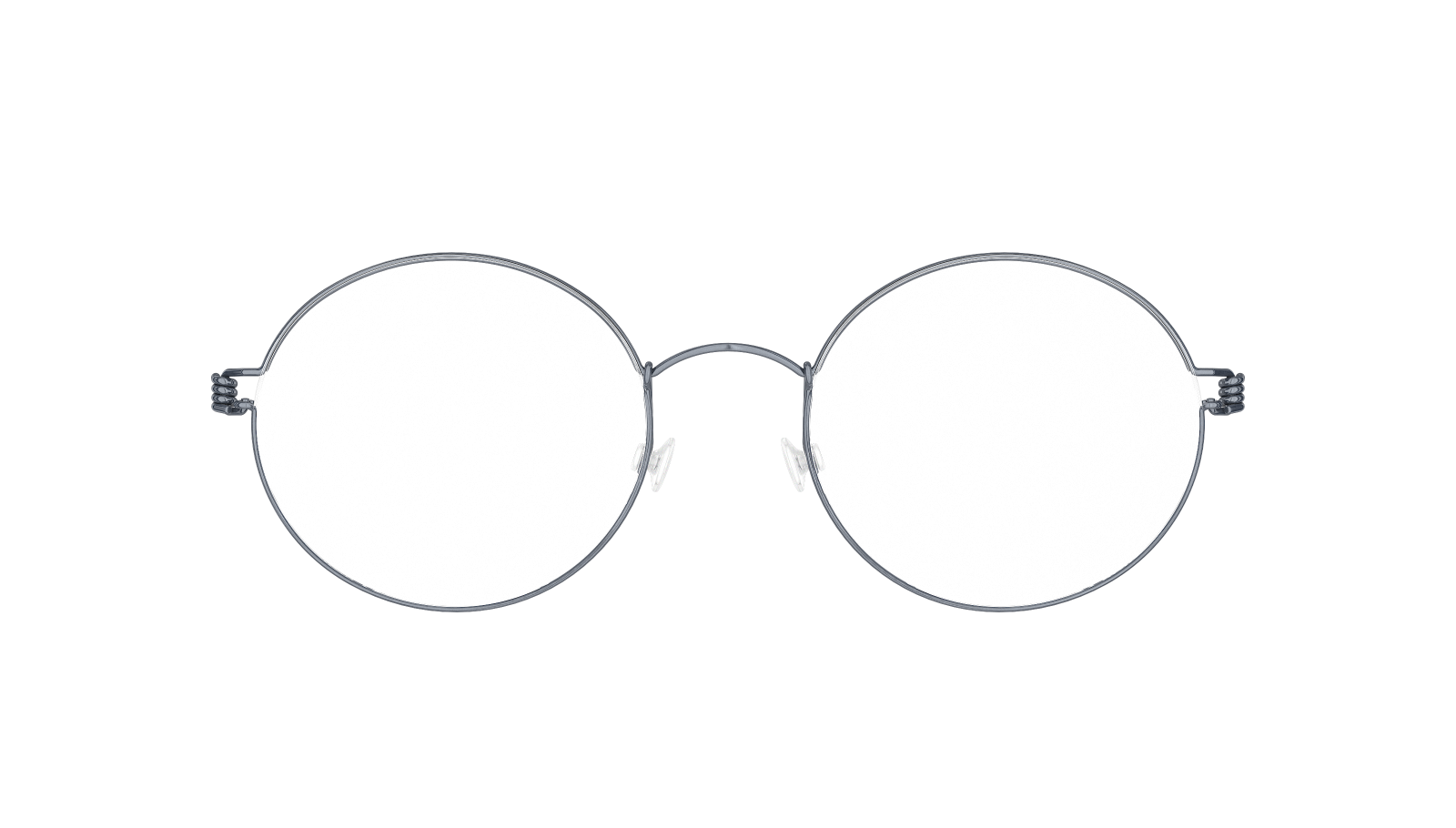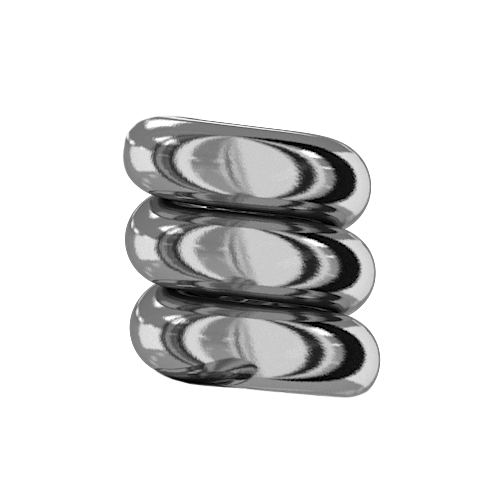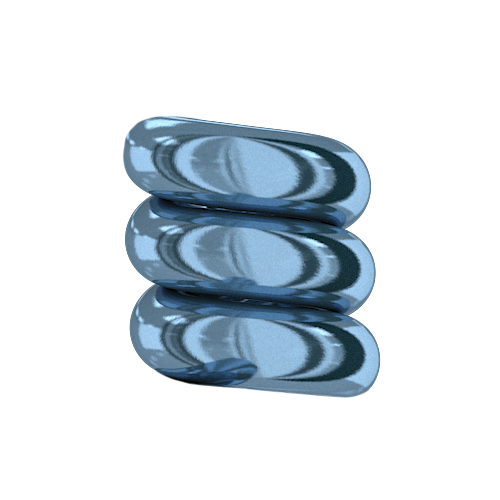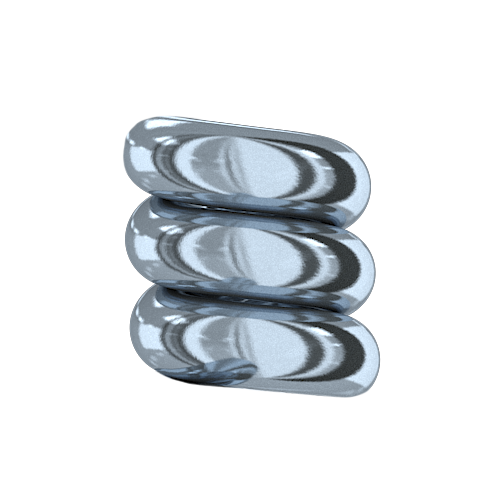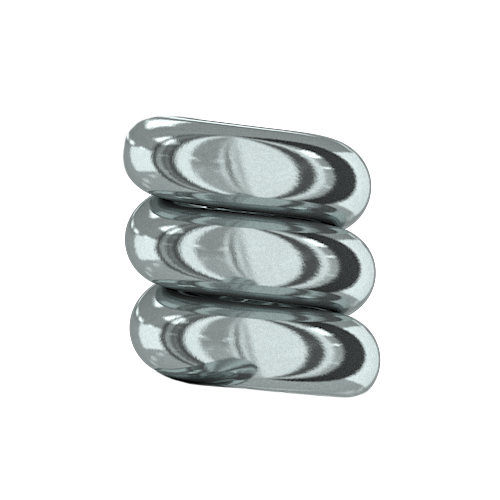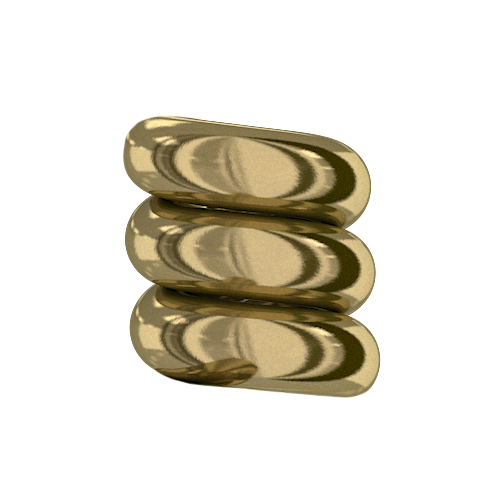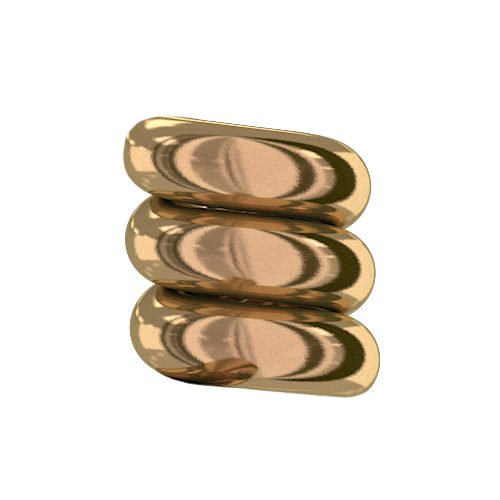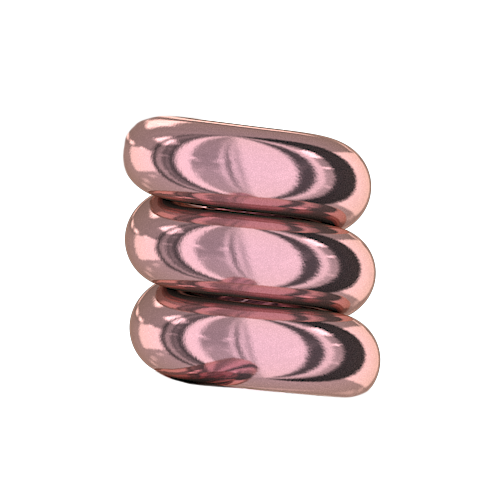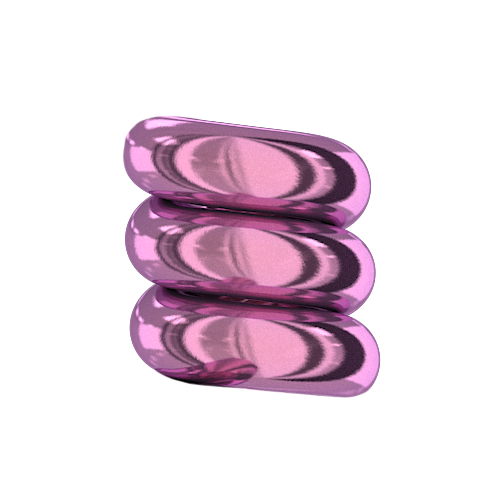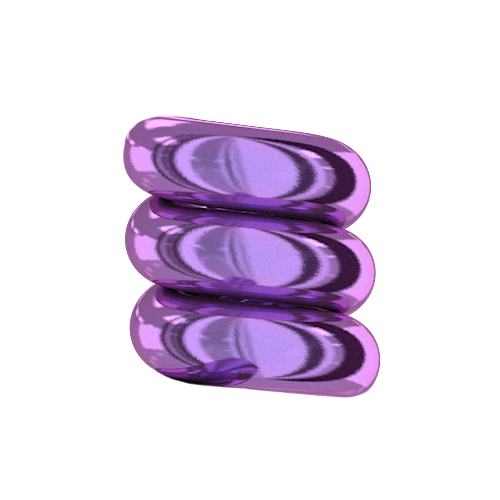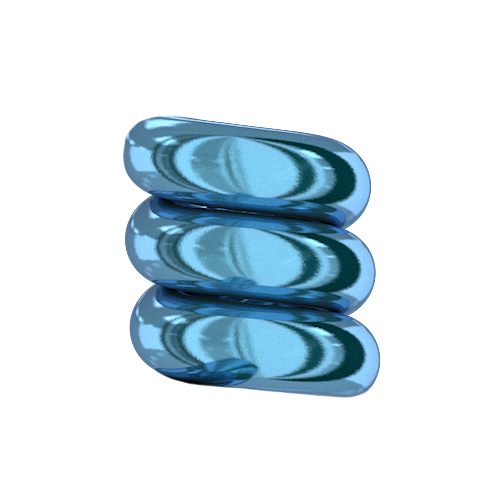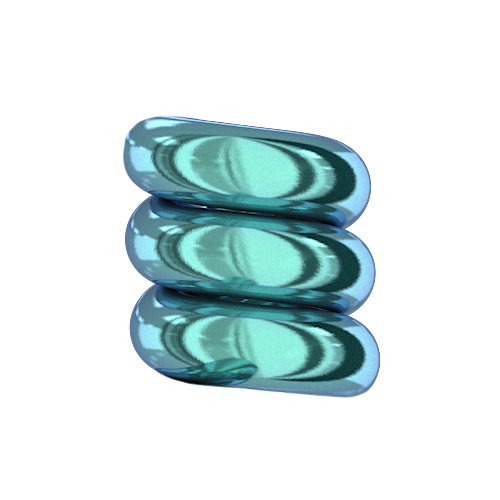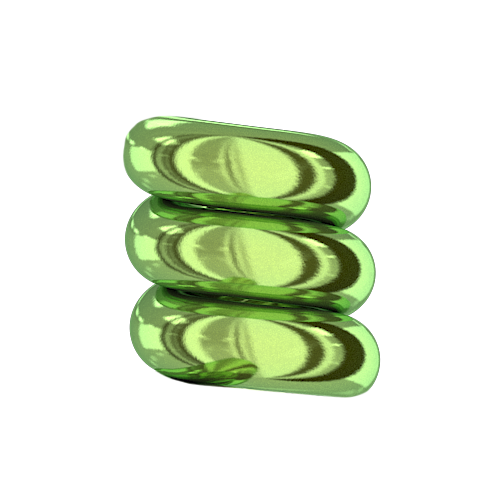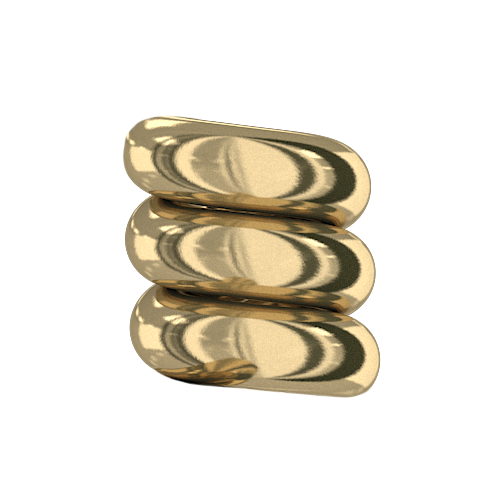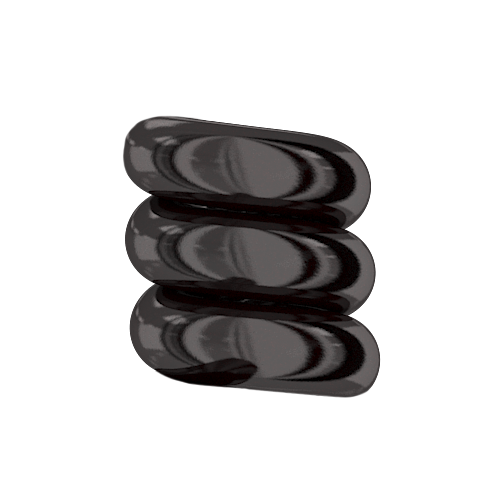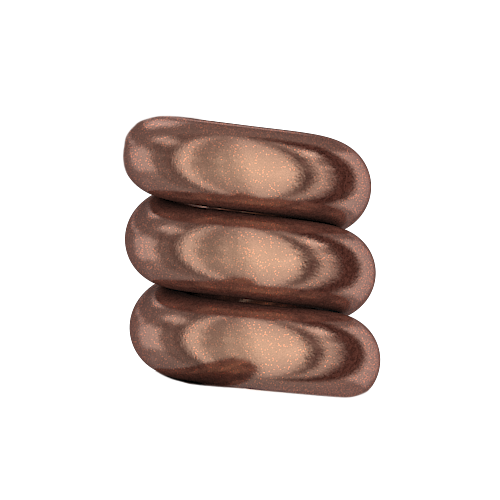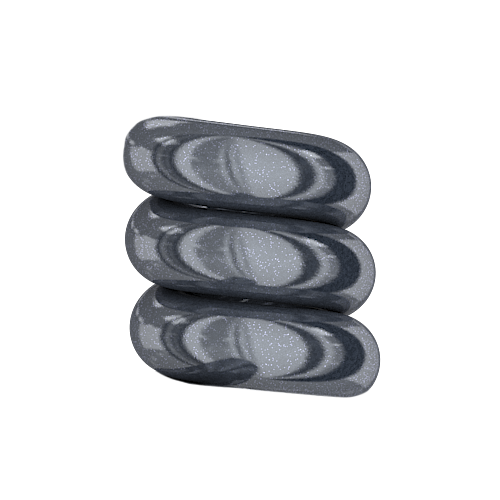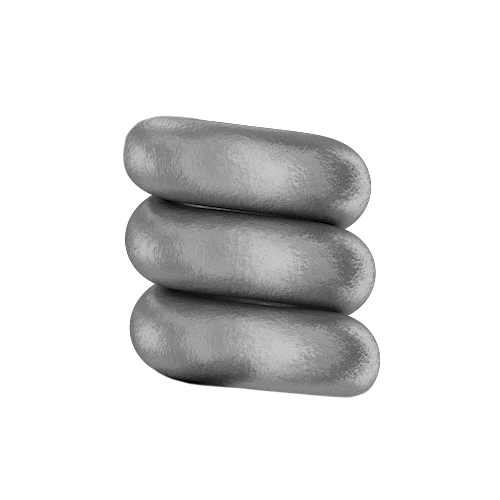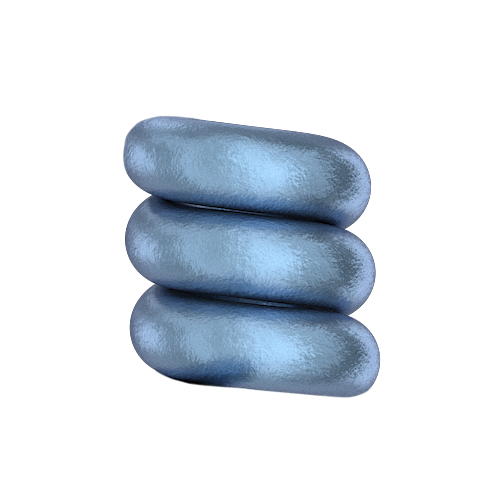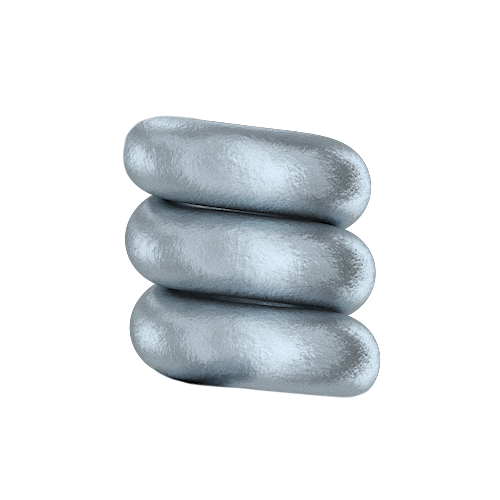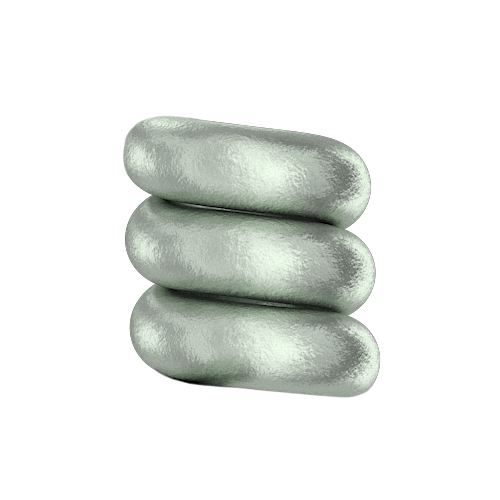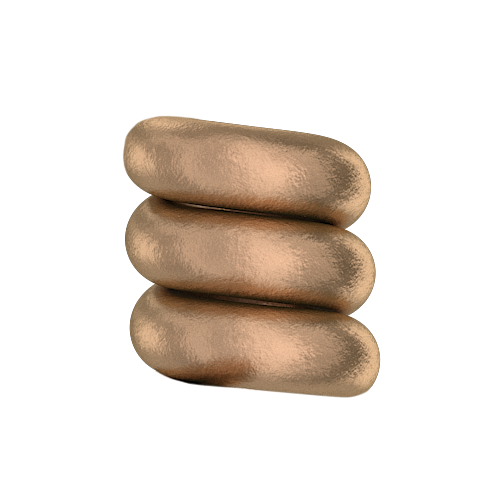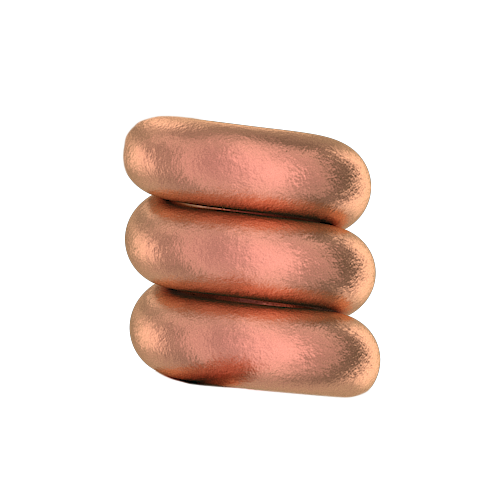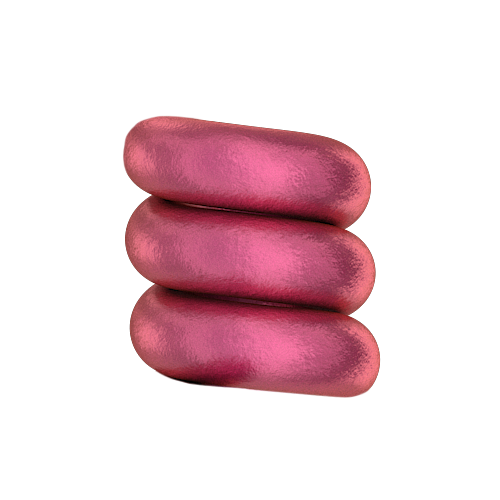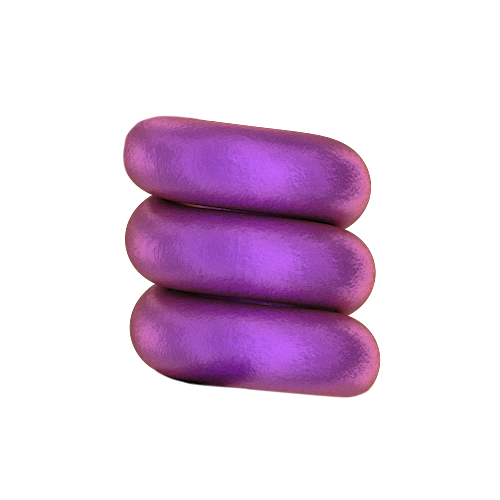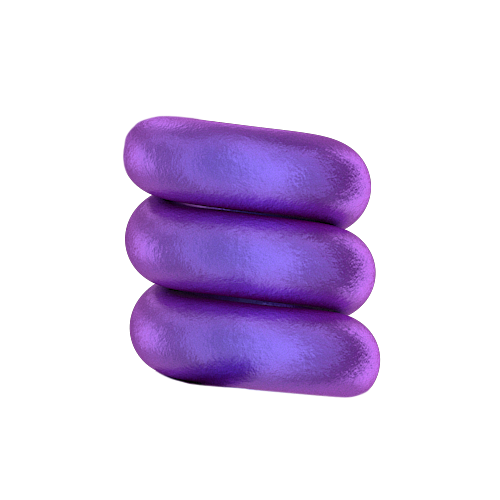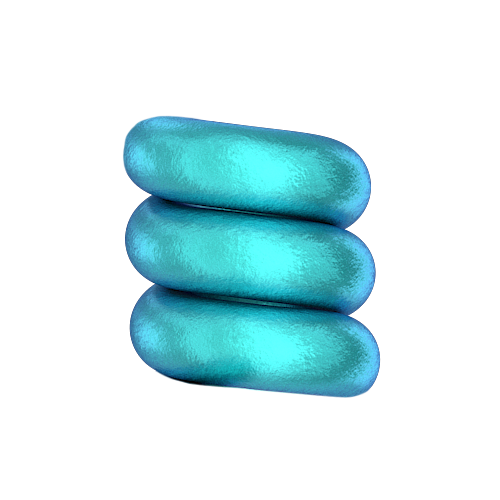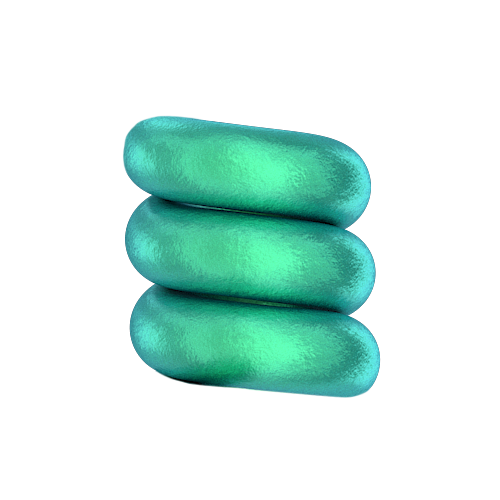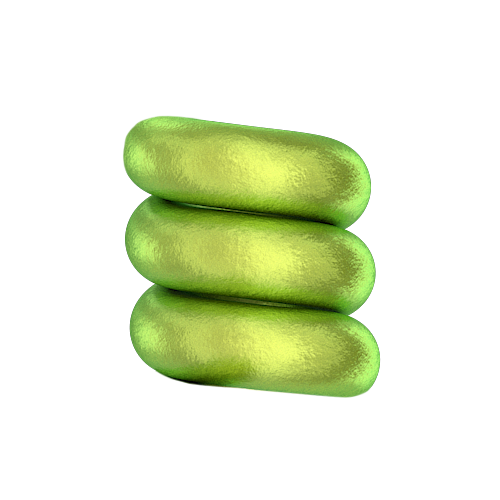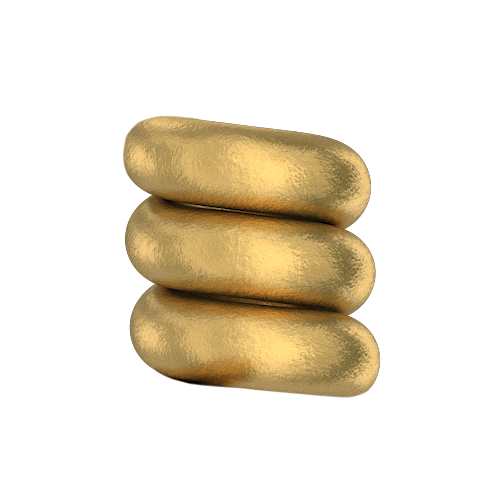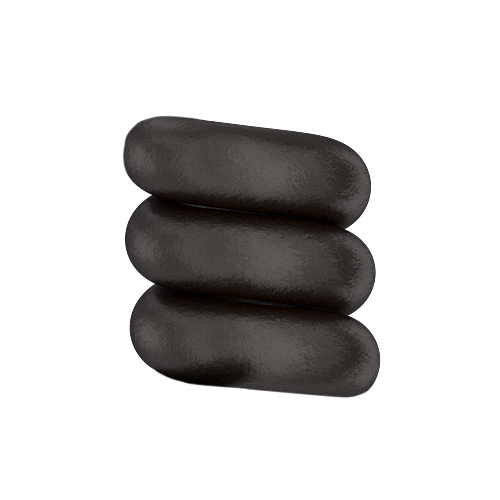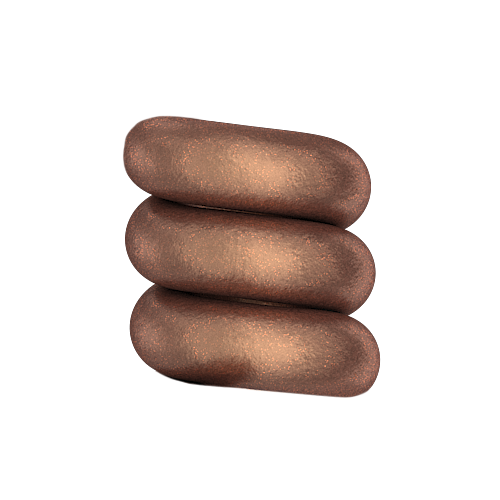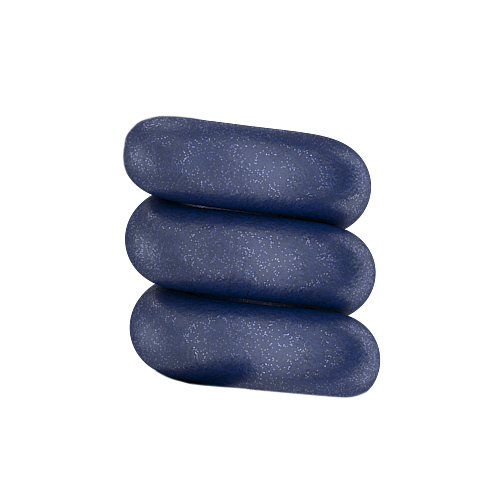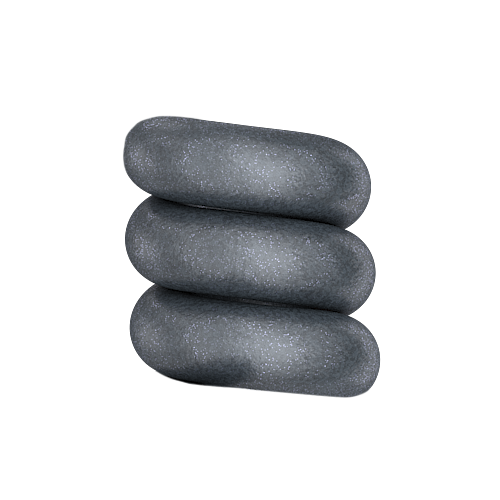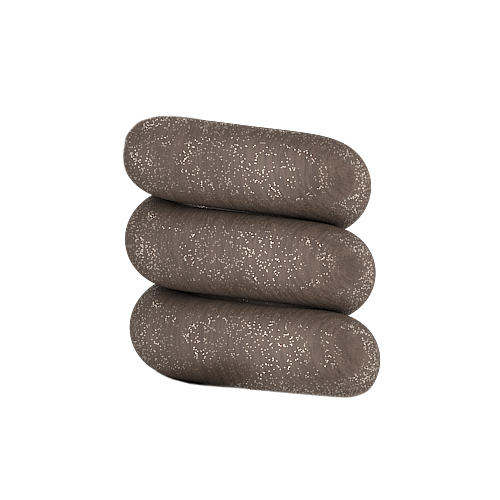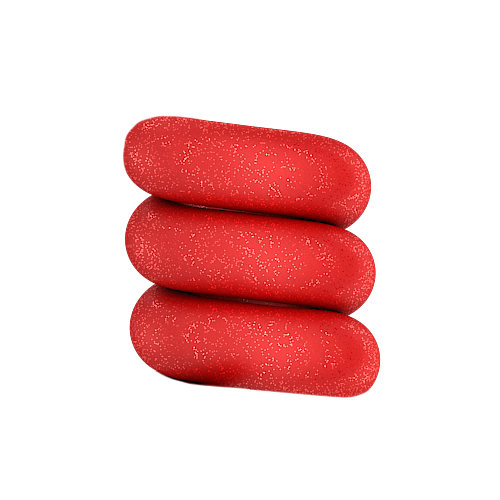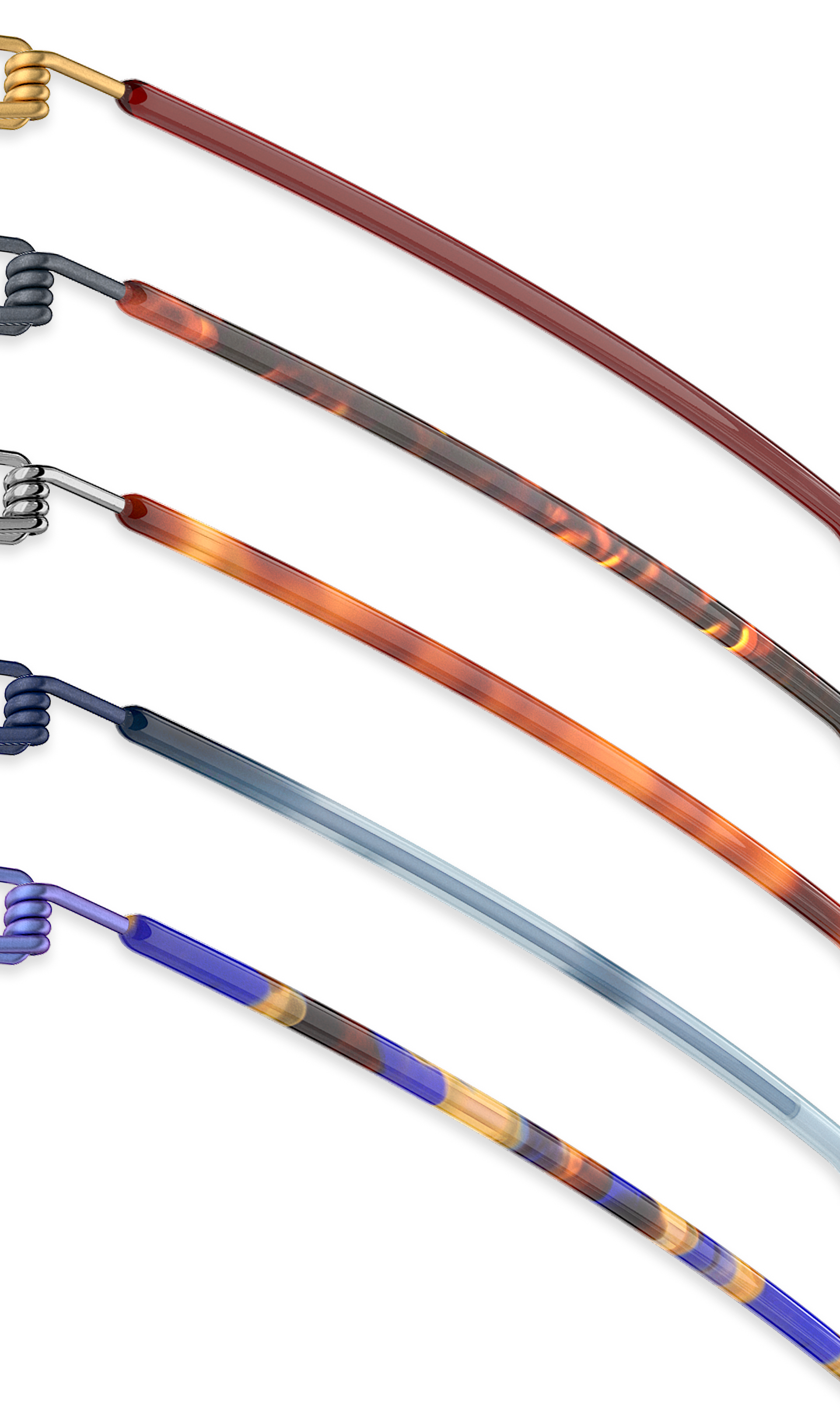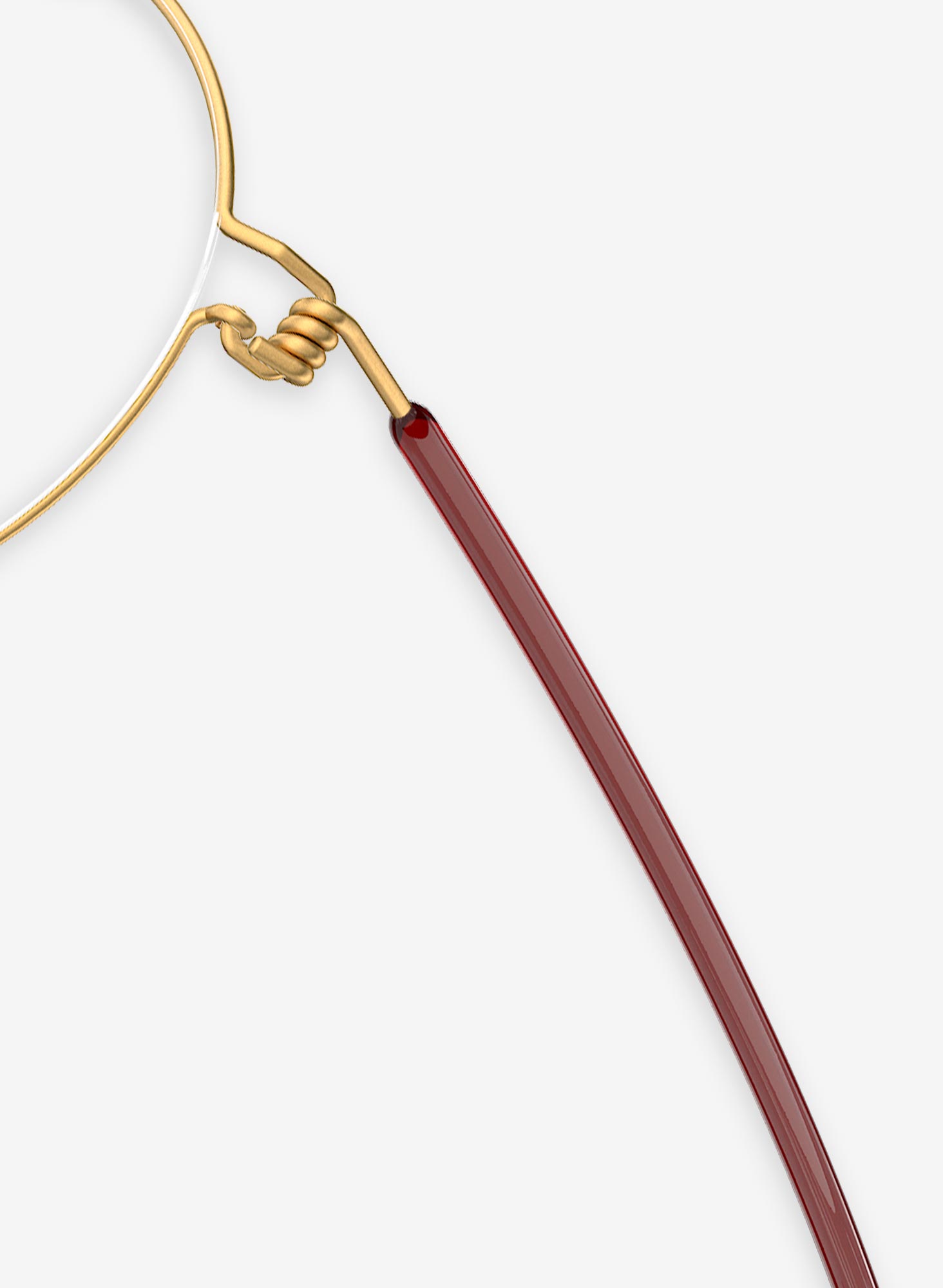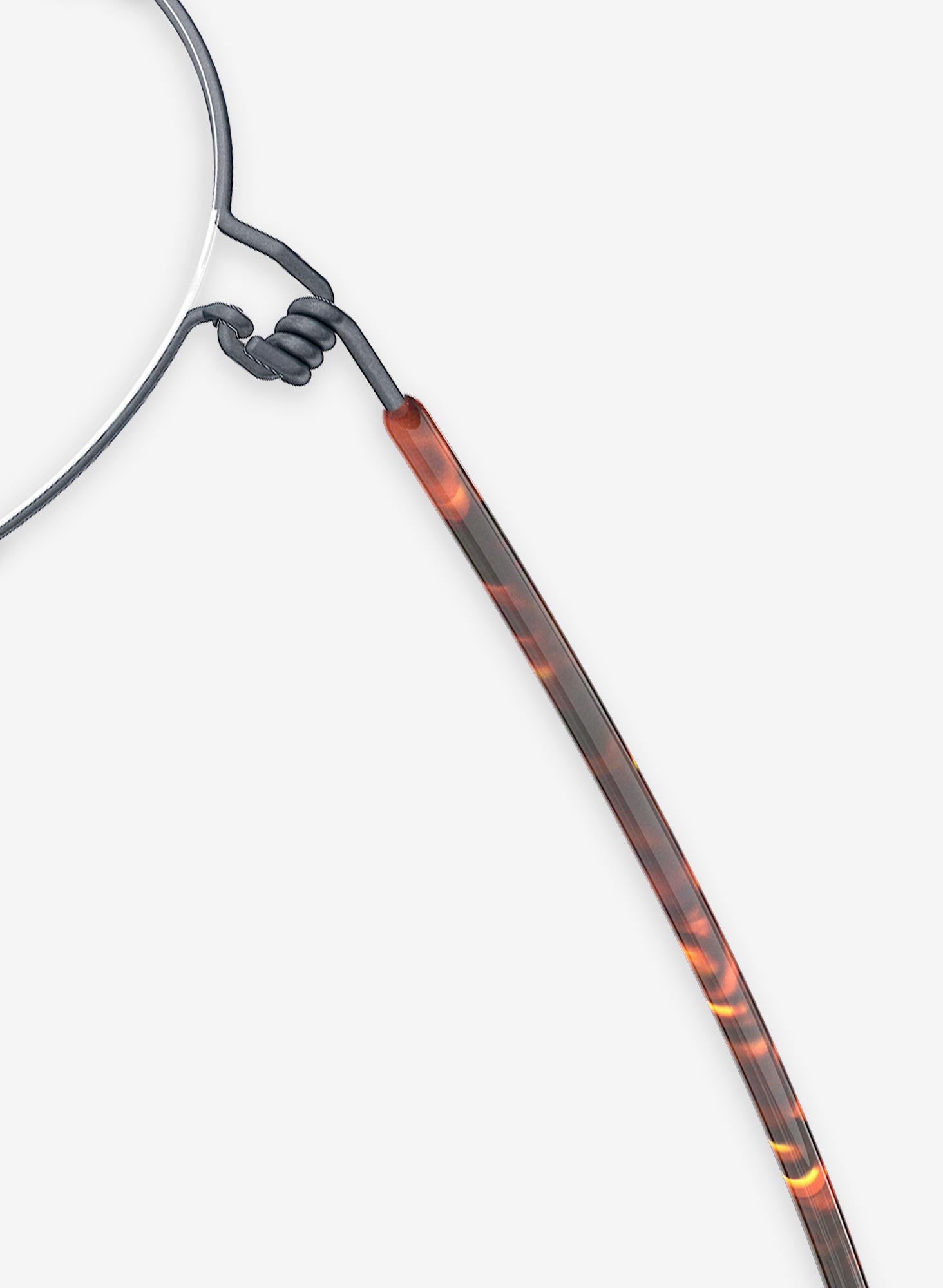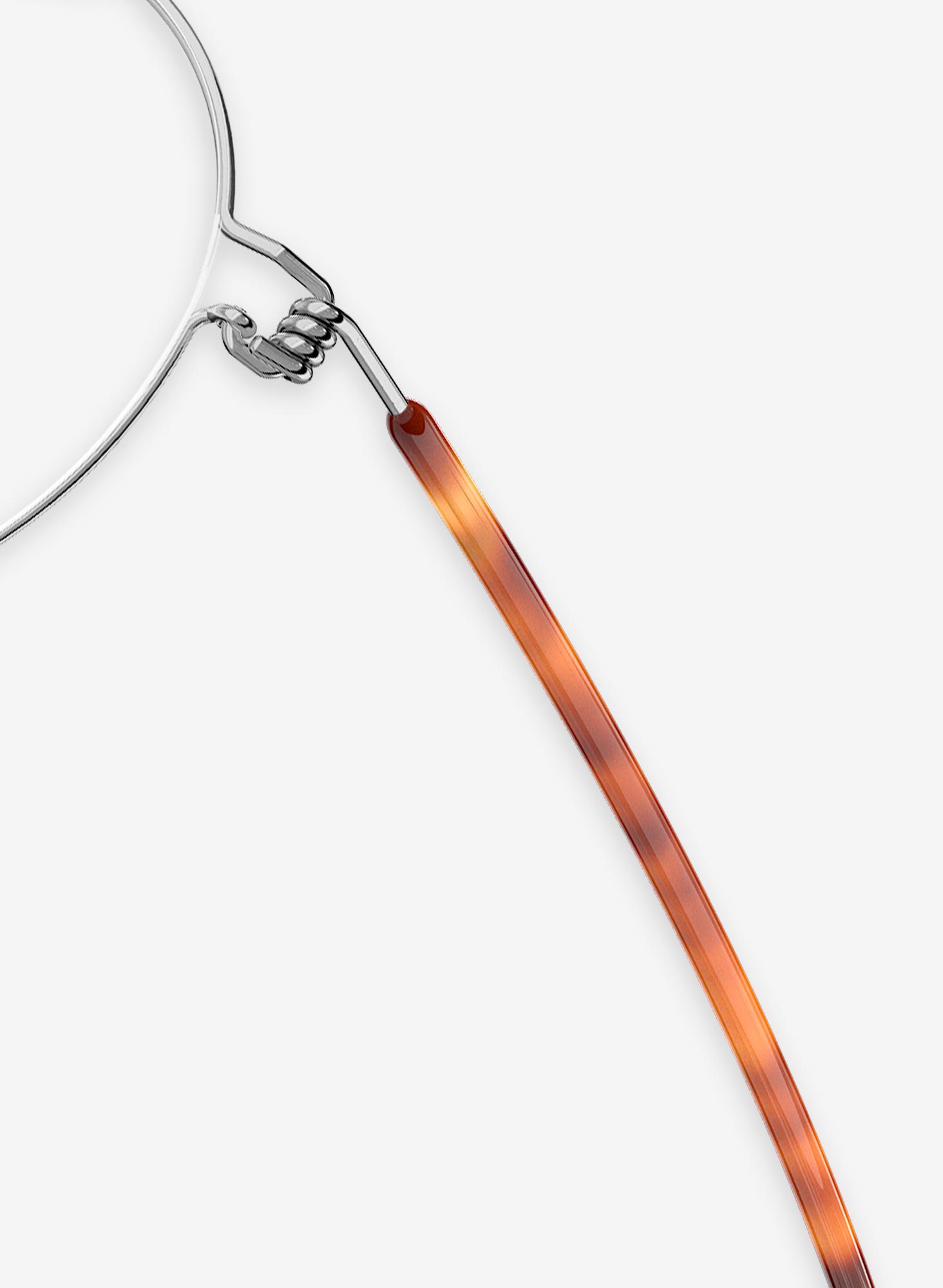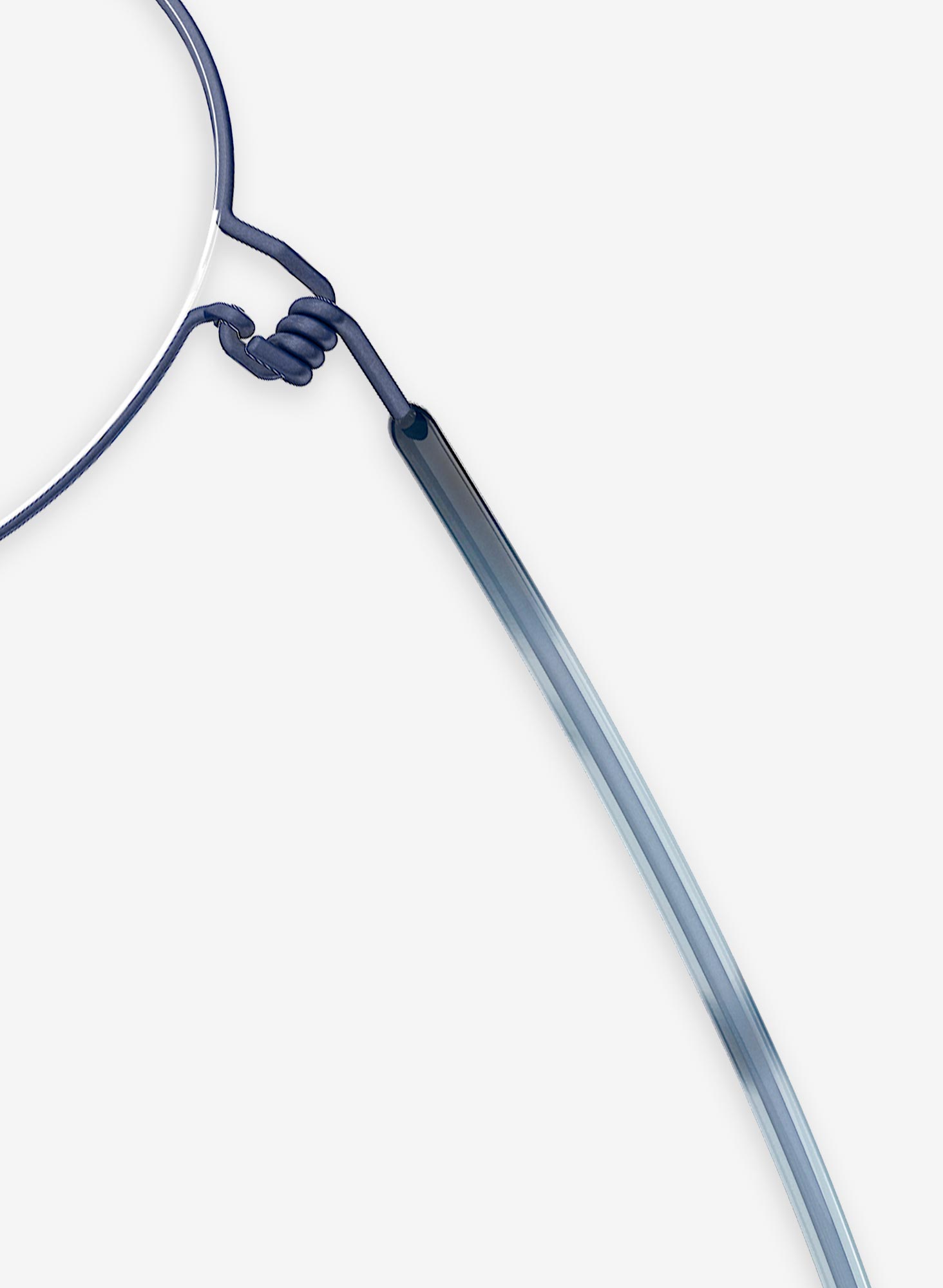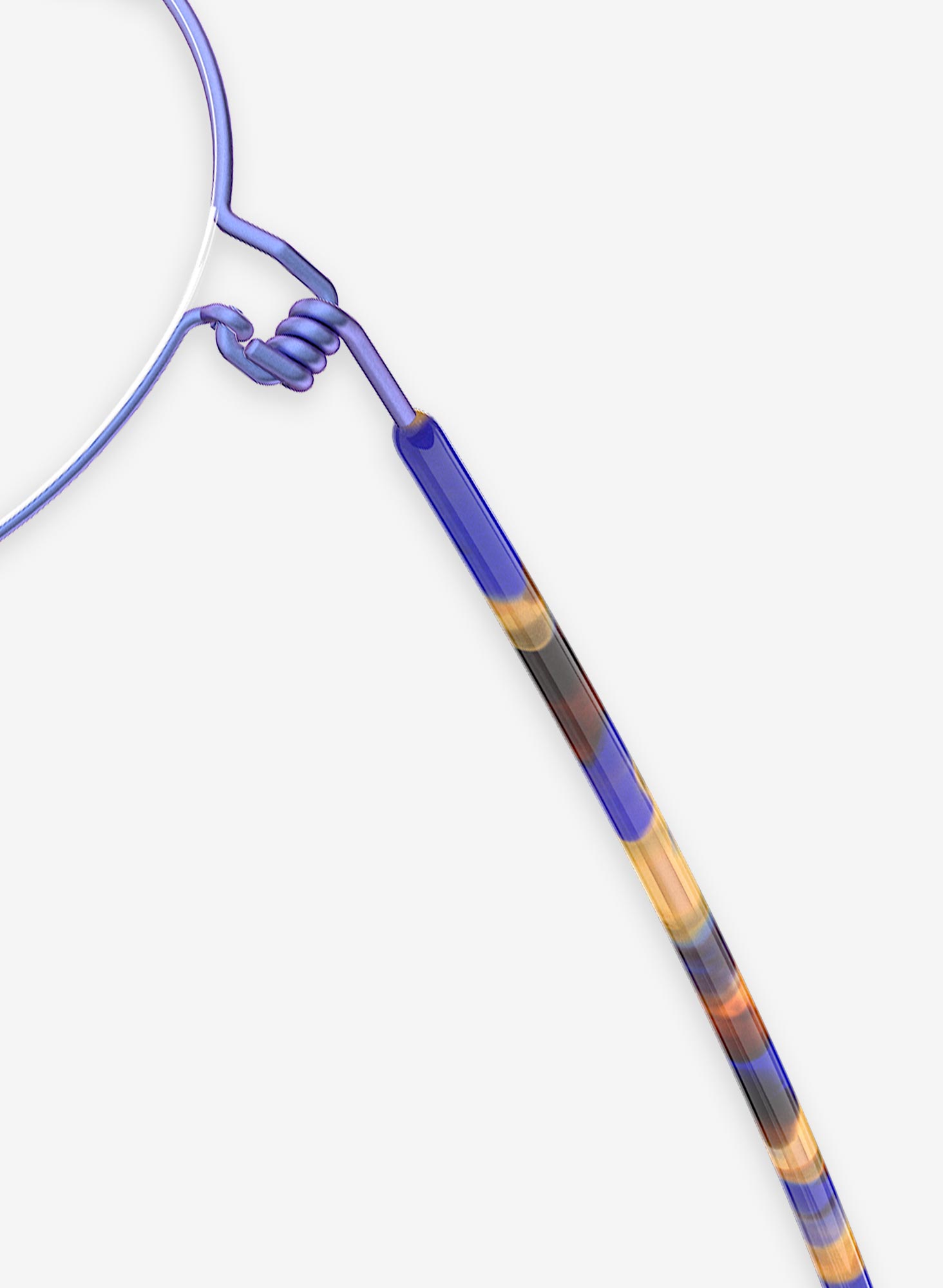 Add even more colour to your air titanium rim glasses with our elegant temple covers.
acetate inner rims
The air titanium rim collection also offers styles with acetate inner rims to add an extra layer of contrast and depth to the clean designs. Acetate inner rims grant your eyewear a stronger appearance while maintaining all the benefits of wire frame eyewear.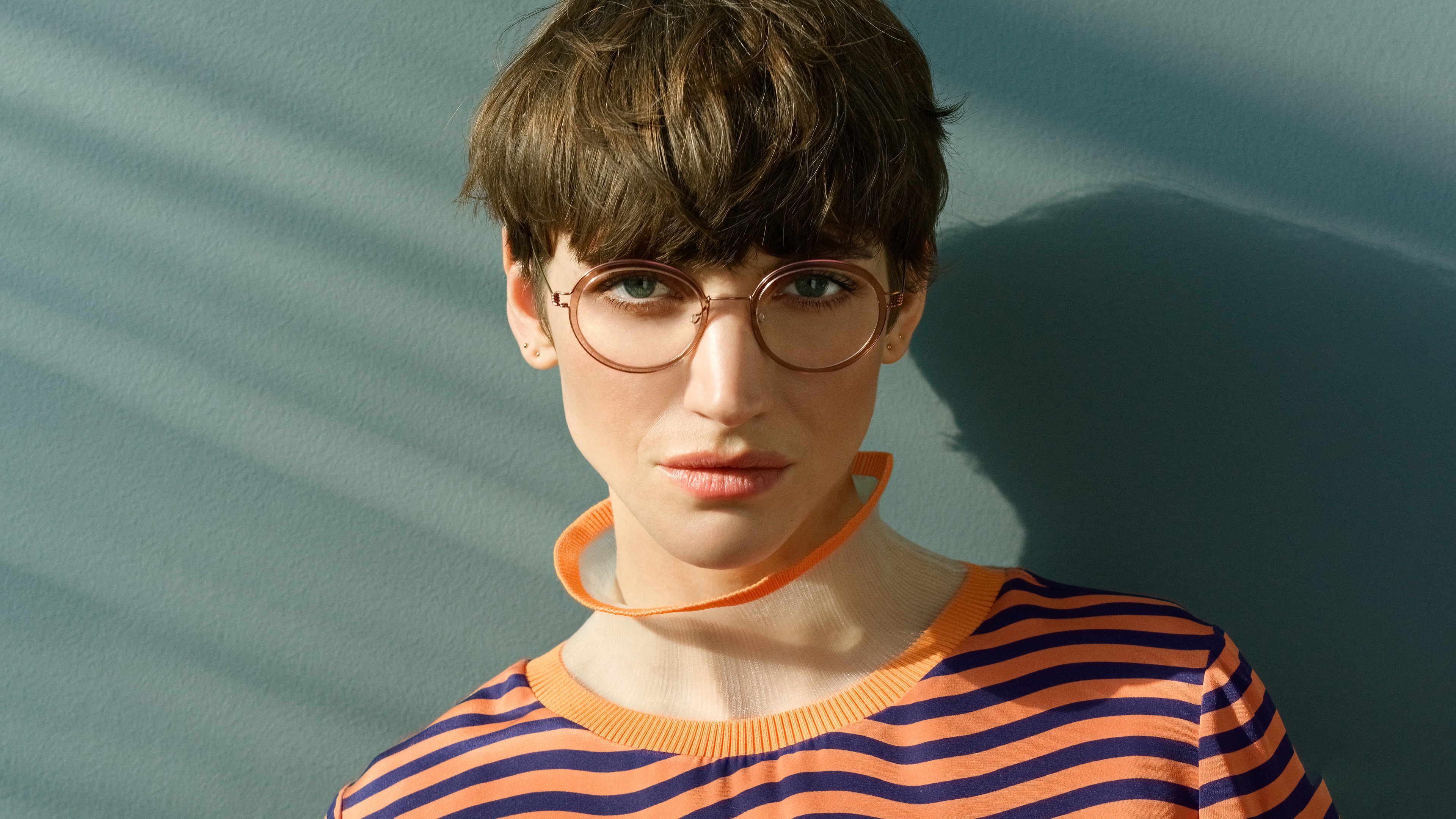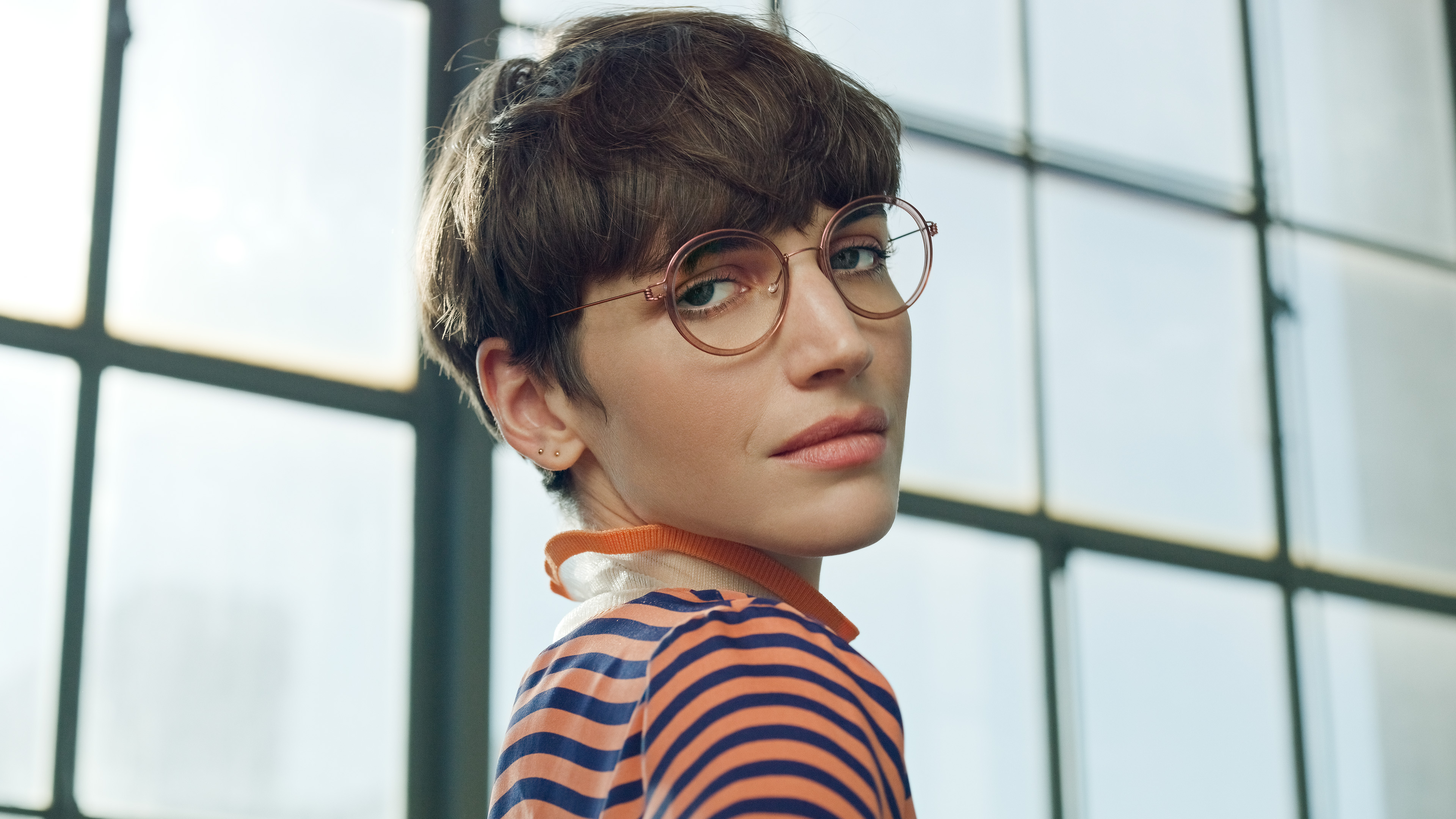 Your eyewear is an extension of yourself. Make the right decision.
The LINDBERG fit is a perfect fit for any face, as our temples are adjustable and you can choose between different nose pads made from suitable material like medical silicone designed for optimising comfort.
To underline the handcrafted quality of LINDBERG, each piece is bestowed a unique product number. Furthermore, since each pair is made-to-order we engrave your name in your LINDBERG glasses – making them truly one of a kind.
kid/teen eyewear
All the signature benefits of a pair of LINDBERG air titanium rim glasses are 100% kids-friendly, with great designs for both boys and girls. Although they may seem fine and delicate, air titanium rim kid/teen glasses are exceptionally flexible and durable.
air titanium rim sunglasses
The LINDBERG sun titanium collection features styles made in ultra-lightweight titanium wire for a remarkable comfort. Whether you prefer round or square, small or oversized sunglasses, the craftsmanship of LINDBERG ensures that there is a perfect pair for your unique taste.