the
LINDBERG

strip titanium collection

The collection is named for its use of titanium strips. The individual elements are laser-cut from thin plates of premium quality titanium and formed to create light glasses with an impressive high level of stability.

The strip collection carries all the benefits of titanium, being hypoallergenic, ultra-lightweight and durable. Strips of titanium are used to create ingenious designs that are as well-crafted as they are varied in look.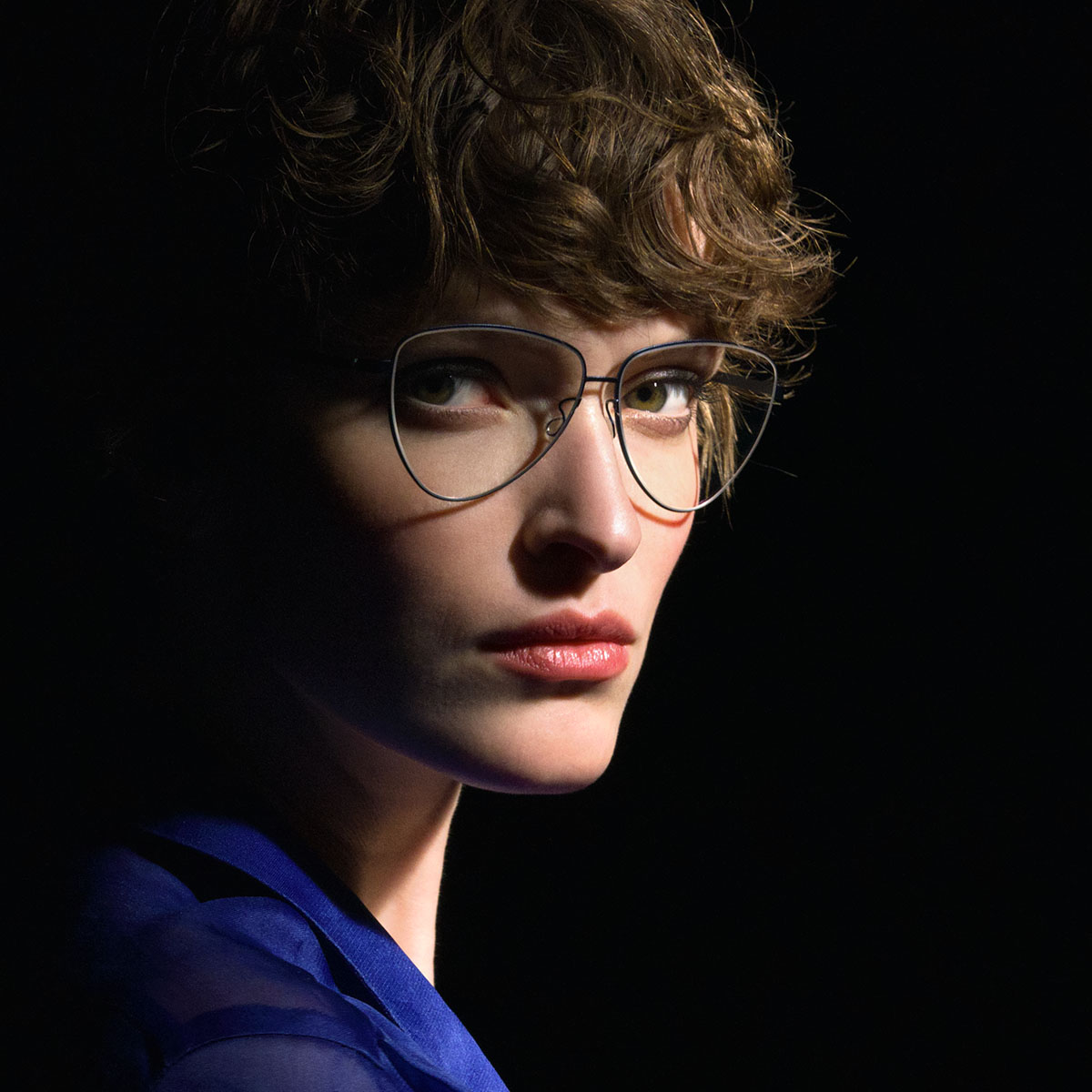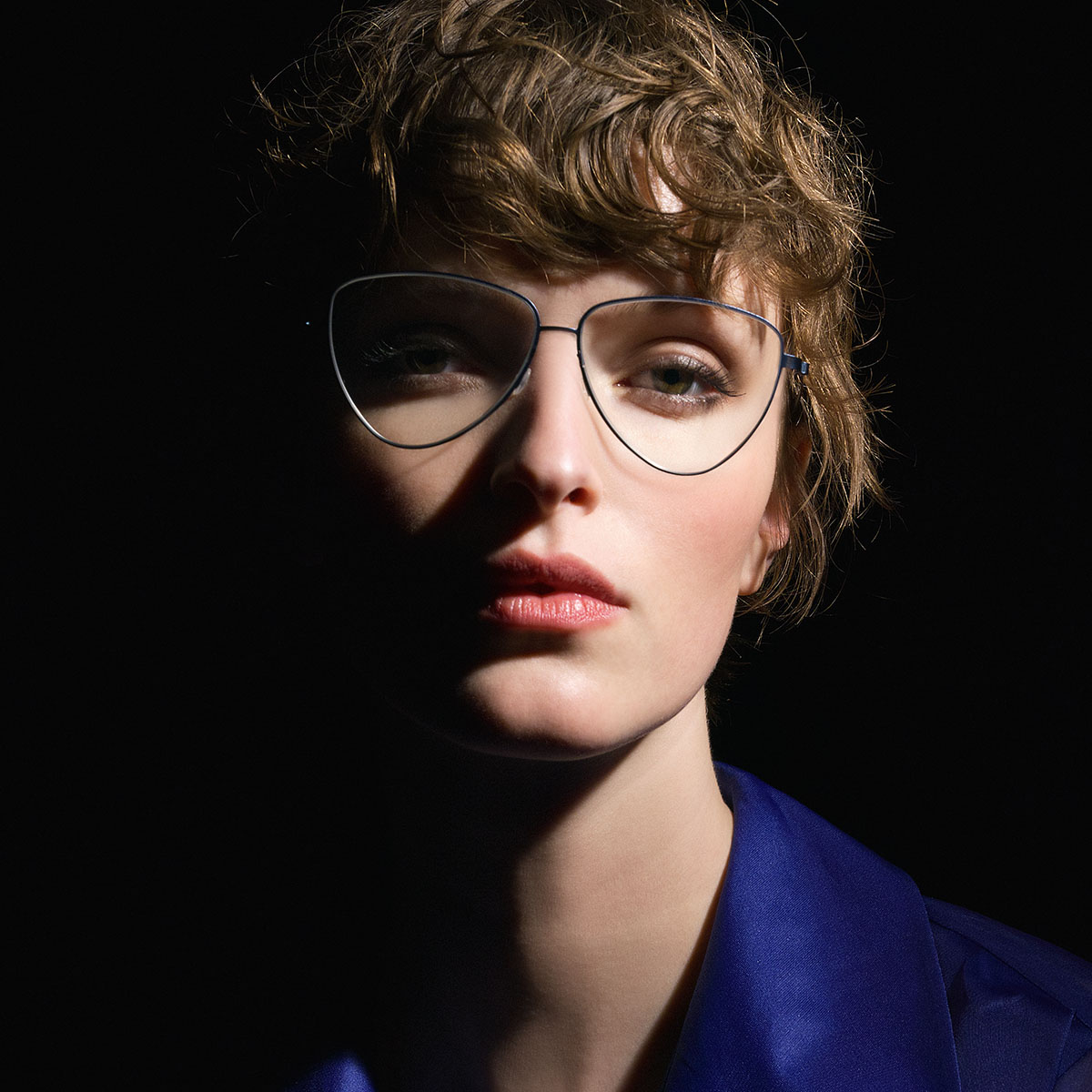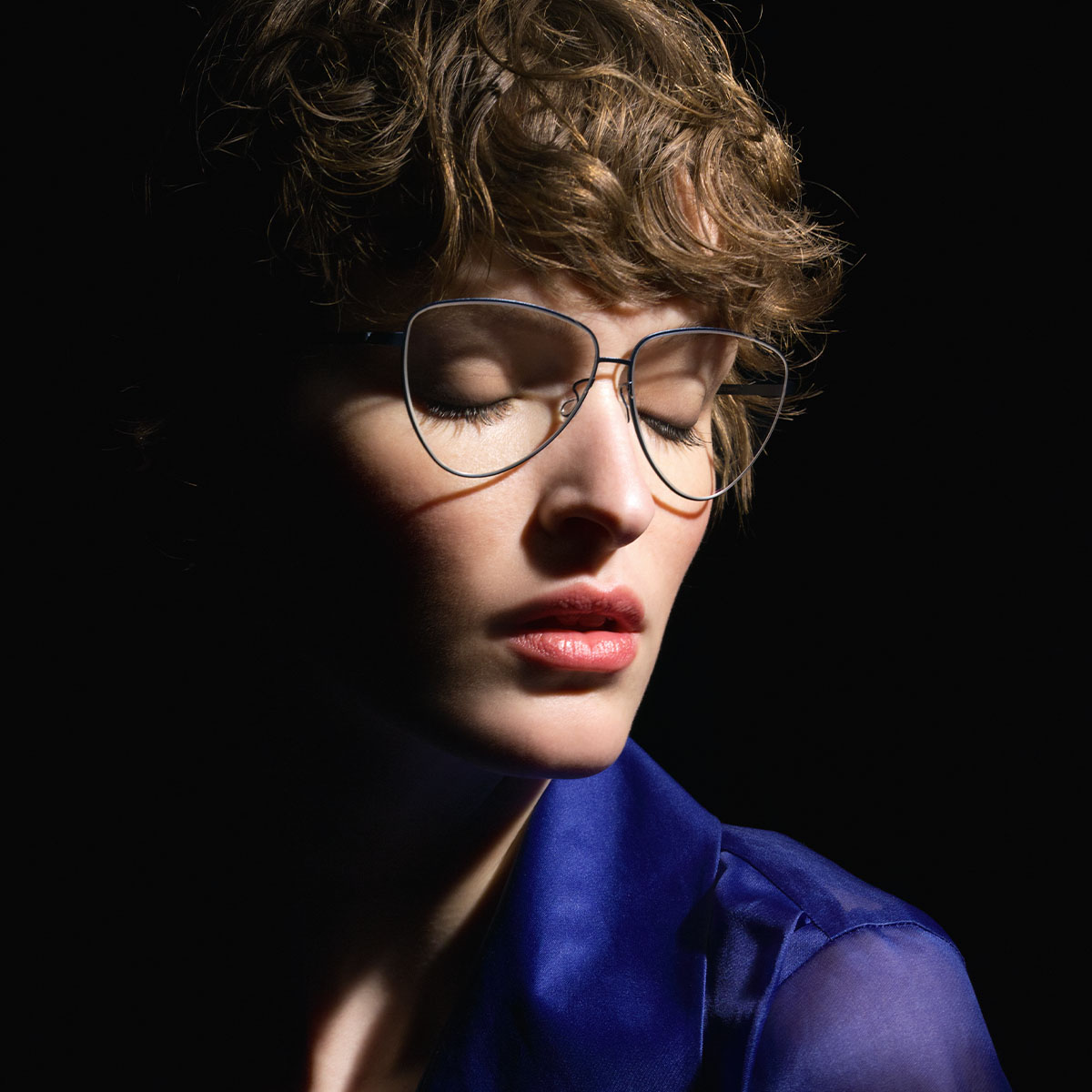 modern aesthetics
The full metal fronts of the strip titanium collection give you a streamlined look with a design we are not afraid to call – a contemporary design statement. The unmistakable LINDBERG aesthetics paired with the look of full-plate eyewear has resulted in clean designs with beautiful simplicity, still drawing attention to the shape.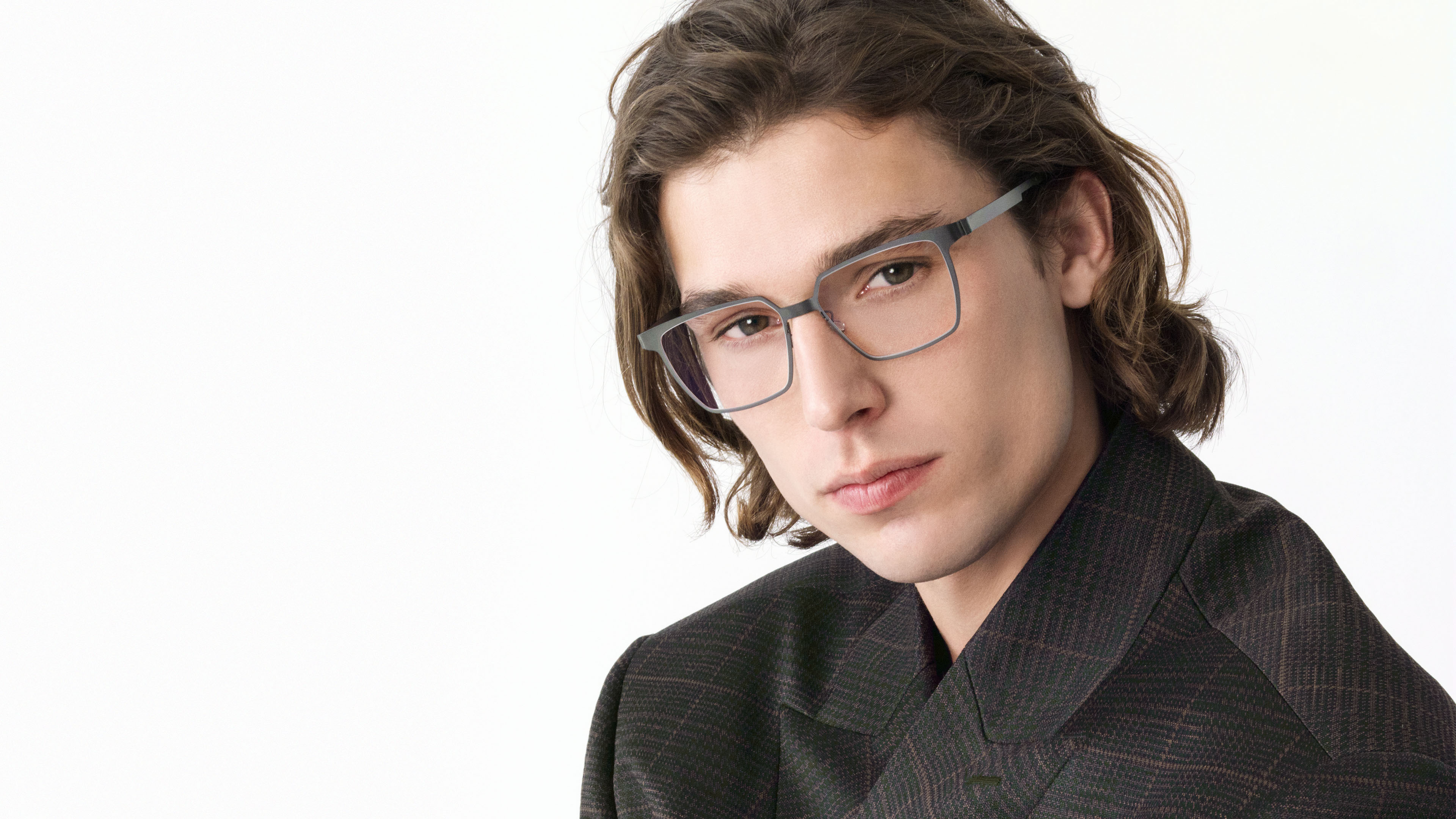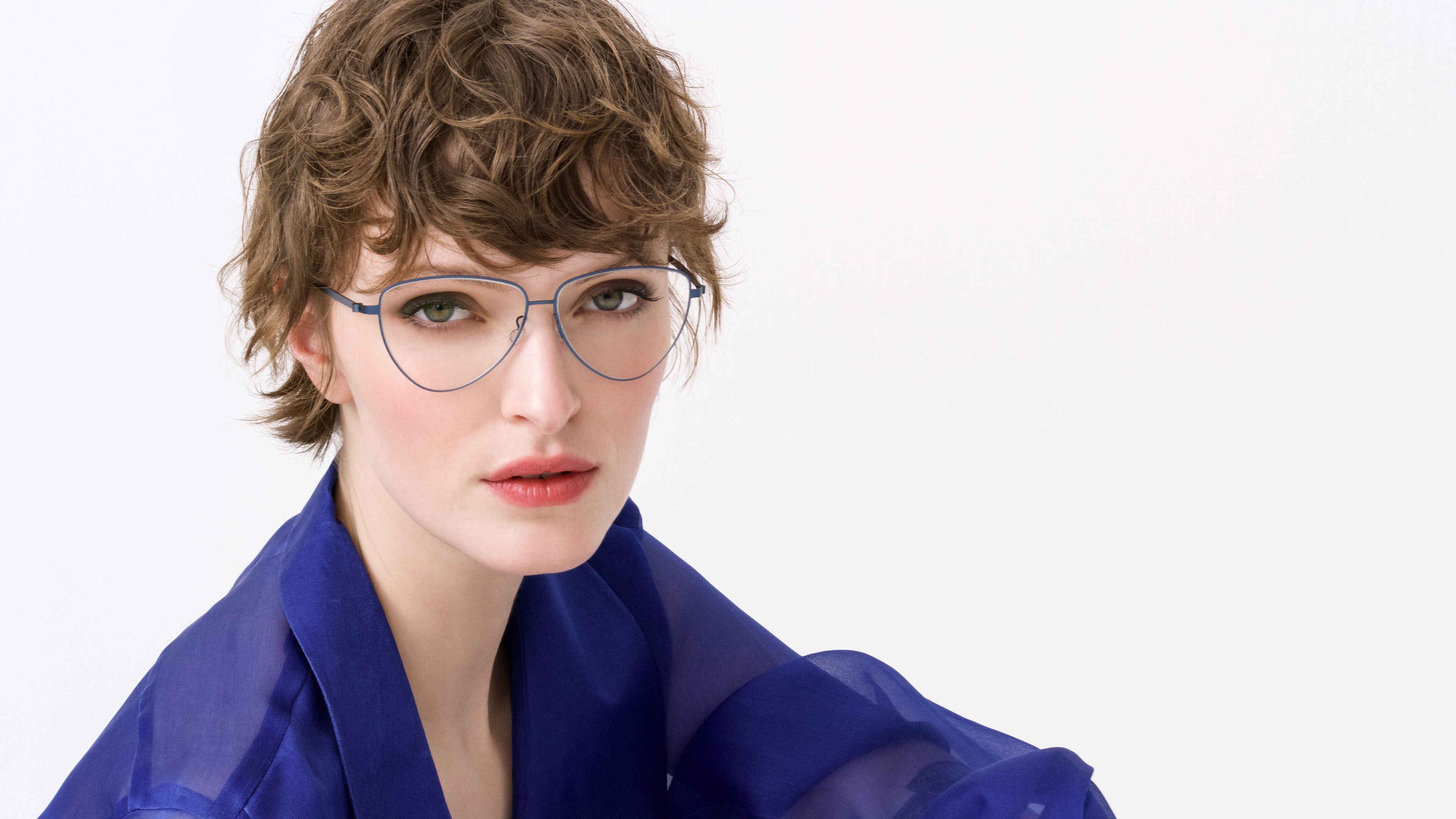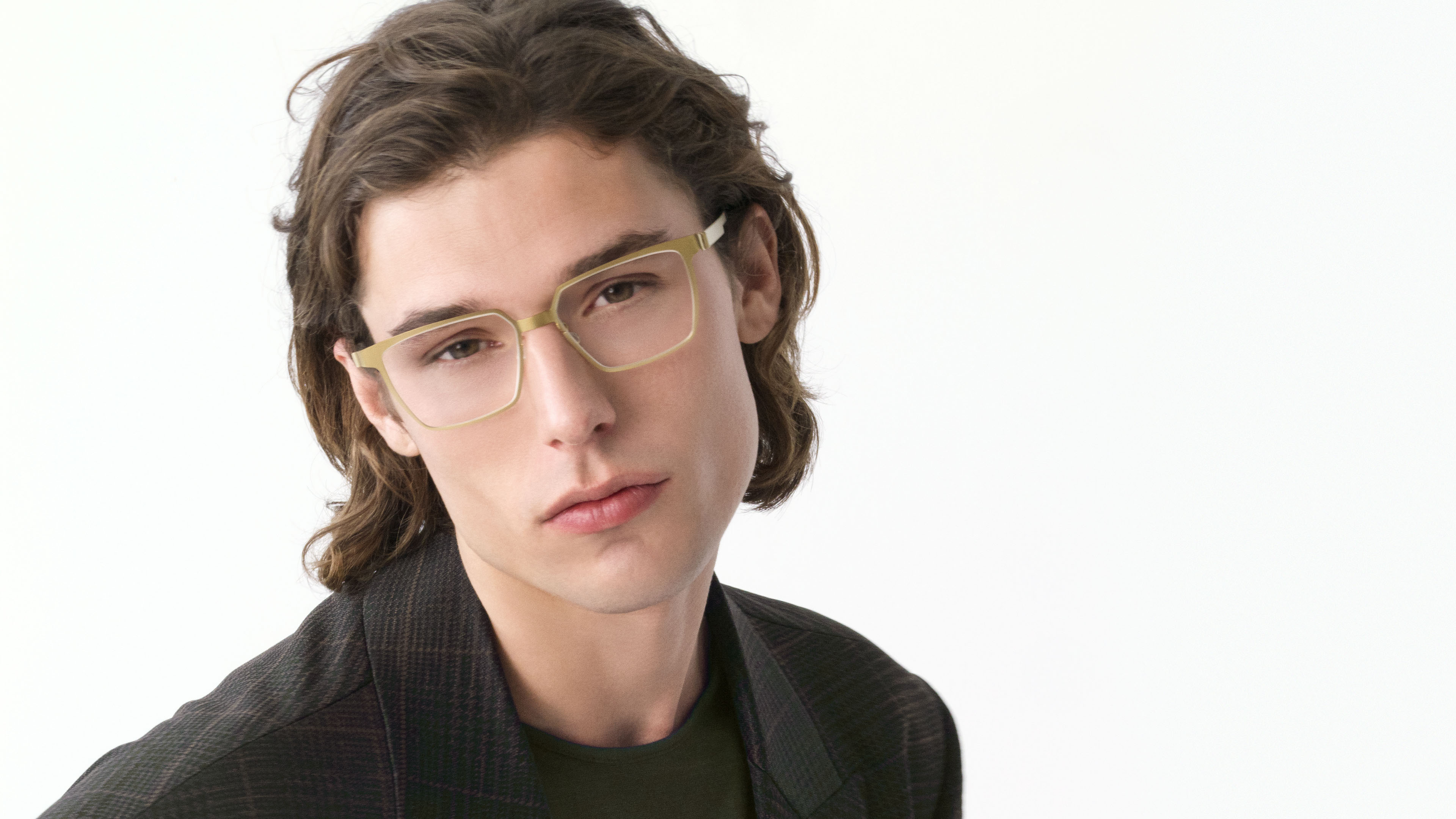 Full titanium fronts – minimalistic and stylish.
The collection takes inspiration from decades of fashion while still upholding the LINDBERG design DNA of modern functionalism. All strip models are customisable, giving you the possibility to choose shape, temple length and colour combination to create your own personal appearance.
be playful
Acetate inner rims provide an unusual sense of depth and dimensions. Every piece is meticulously crafted with a precise and creative use of acetate and titanium. In addition, the groove is elegantly coloured which gives that extra dimension to the glasses, beautifully underlining the layering effect. These styles are the perfect choice if you want to stand out with an expressive front, while still keeping the comfort and lightweight LINDBERG glasses bring.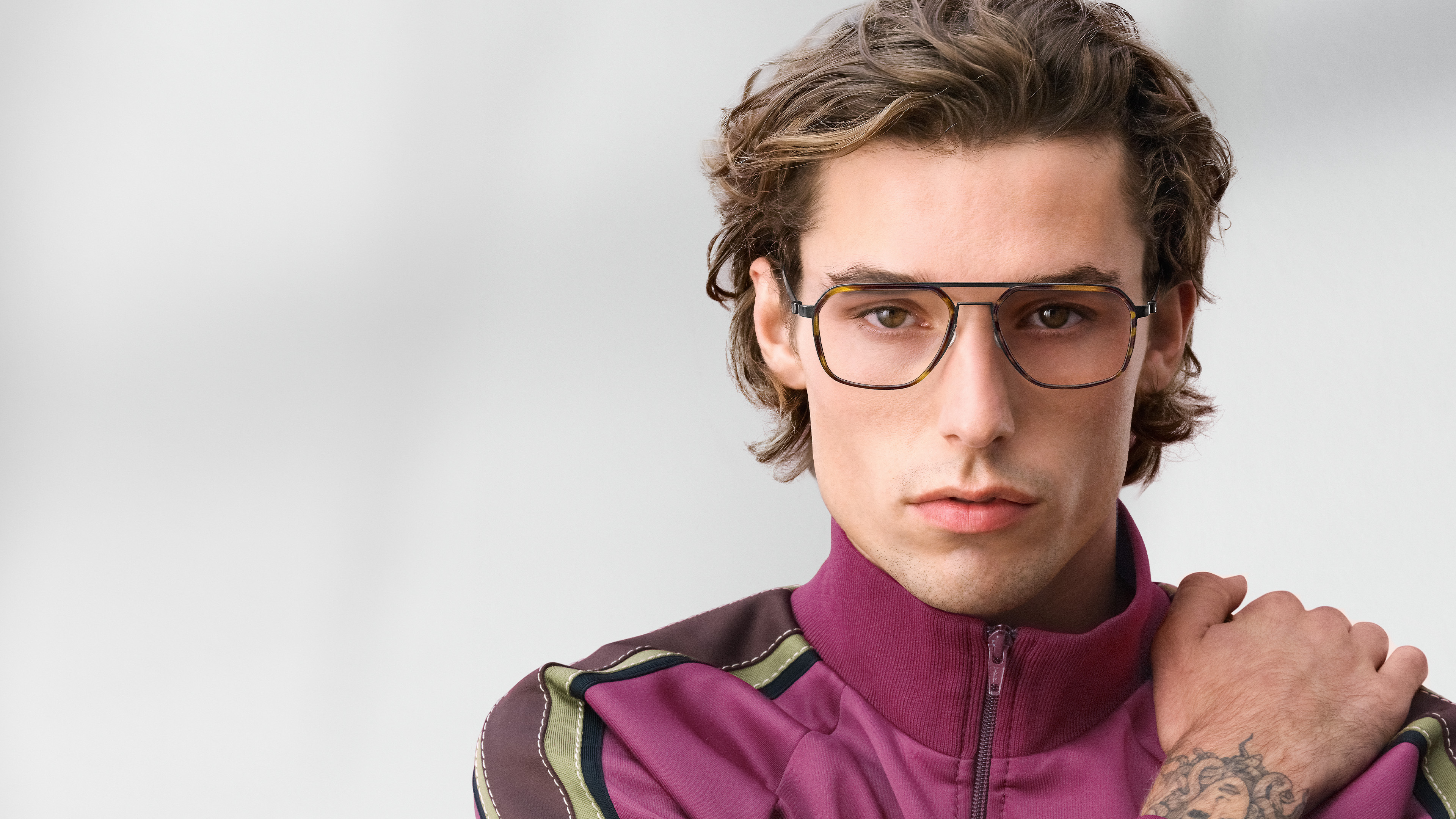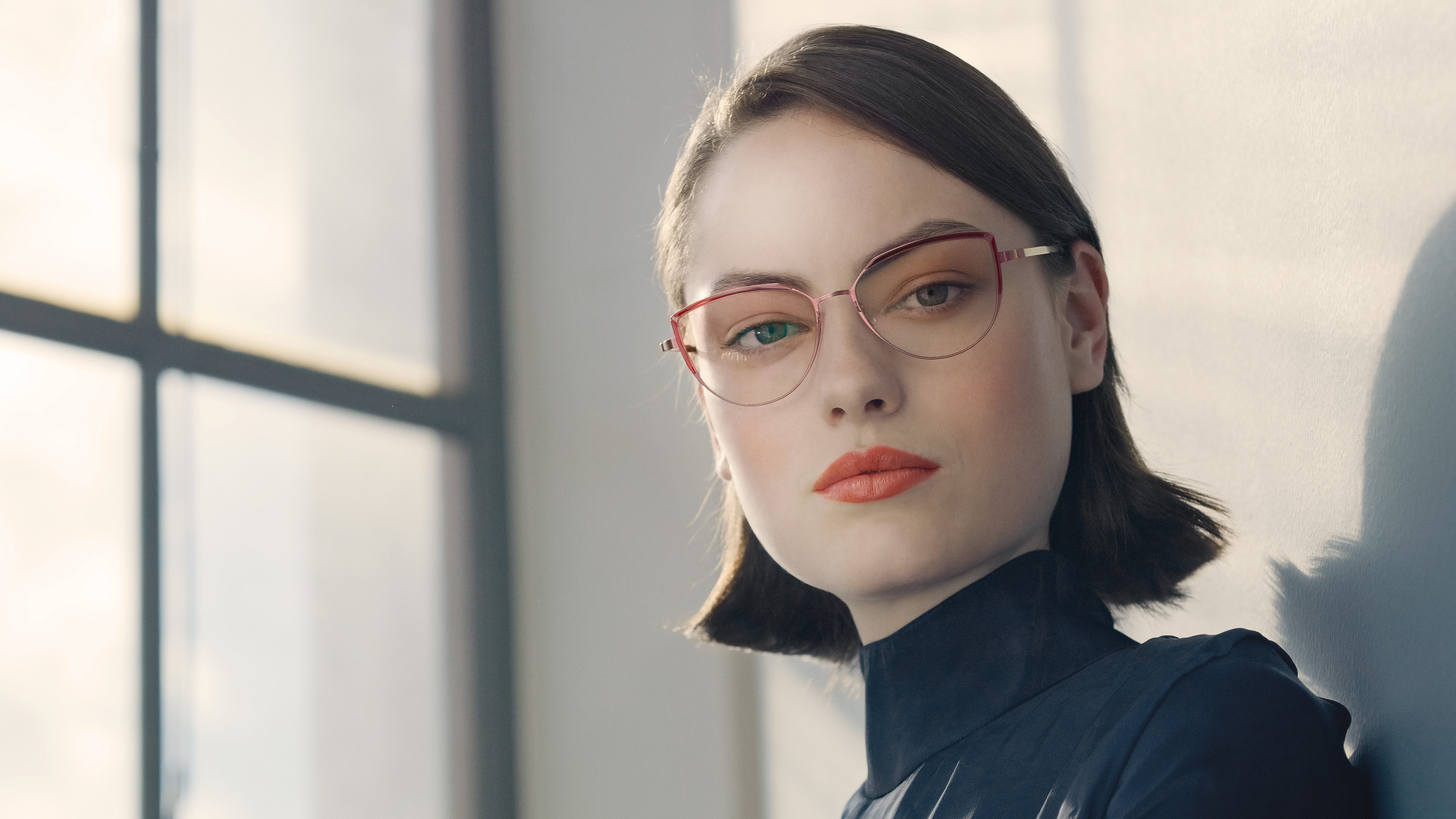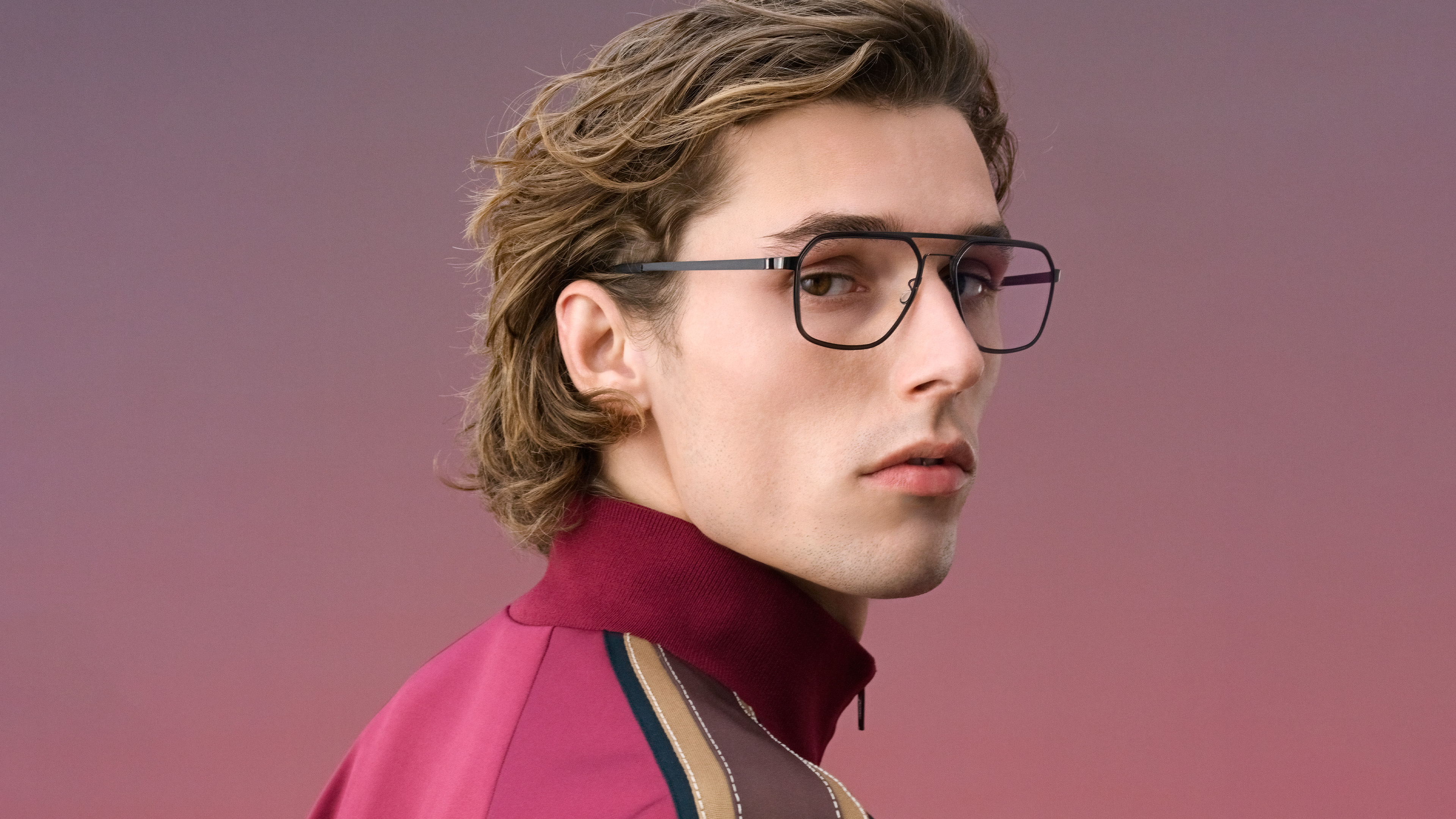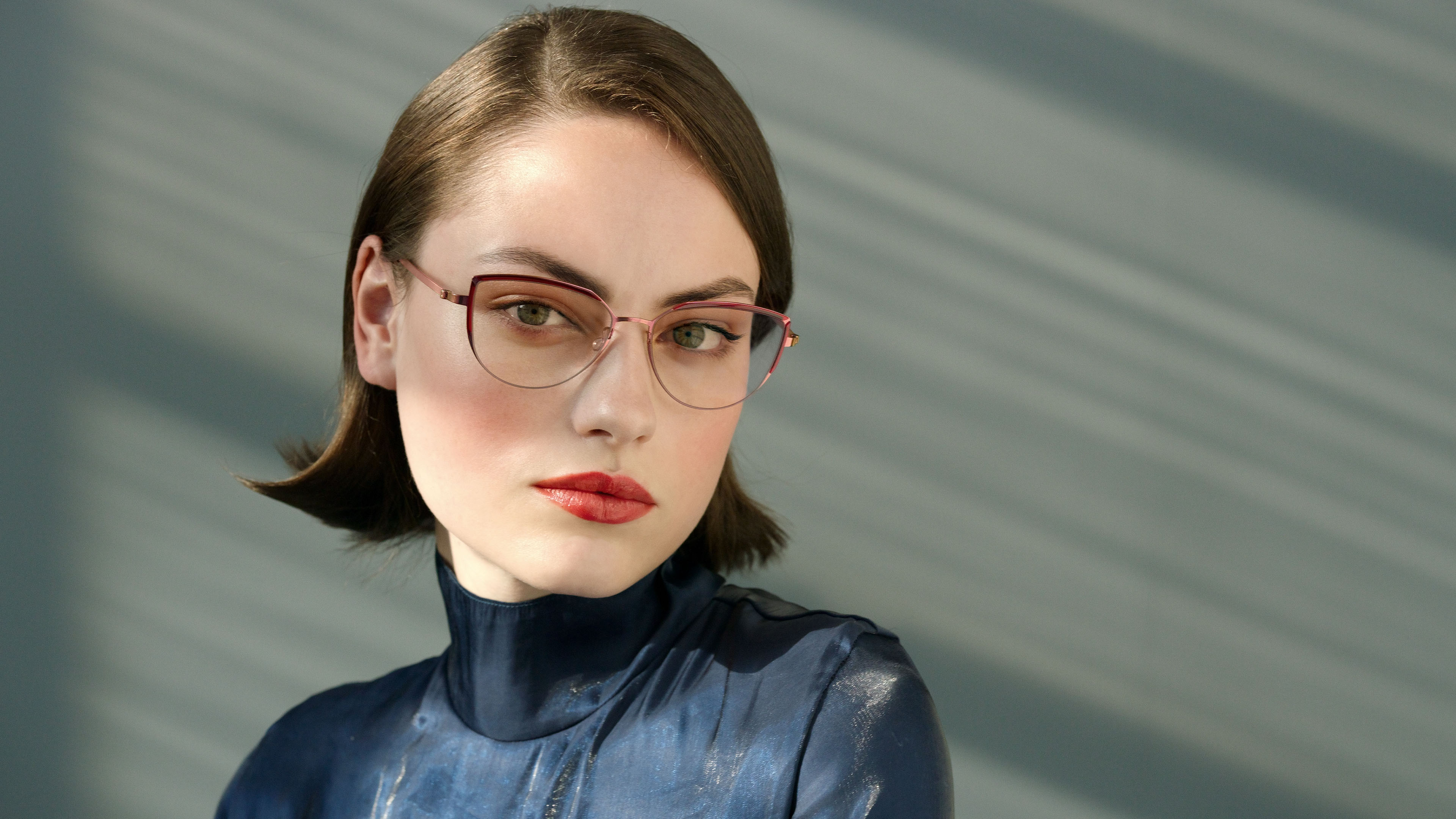 Using acetate gives the titanium designs extra depth.
retro refined
The strip collection also features models with acetate upper bars – a feature often associated with the 50's eyewear fashion. The classic design has been reinterpreted and brought into the 21st century, with the possibility of customisation that the LINDBERG building system brings.
no screws or adhesives
The award-winning technology behind LINDBERG's use of acetate makes it possible to mount the delicate components without any use of screws, adhesives or other mechanical mounting techniques. This feat of clever engineering eliminates the bulky material found in similar designs. The strip titanium designs featuring acetate achieve maximum visual effect with a bare minimum of material.
The interplay between the two materials makes for some truly unique glasses for both men and women. Create your own perfect piece from small and oversized, round and square shapes and the many acetate and titanium colours available.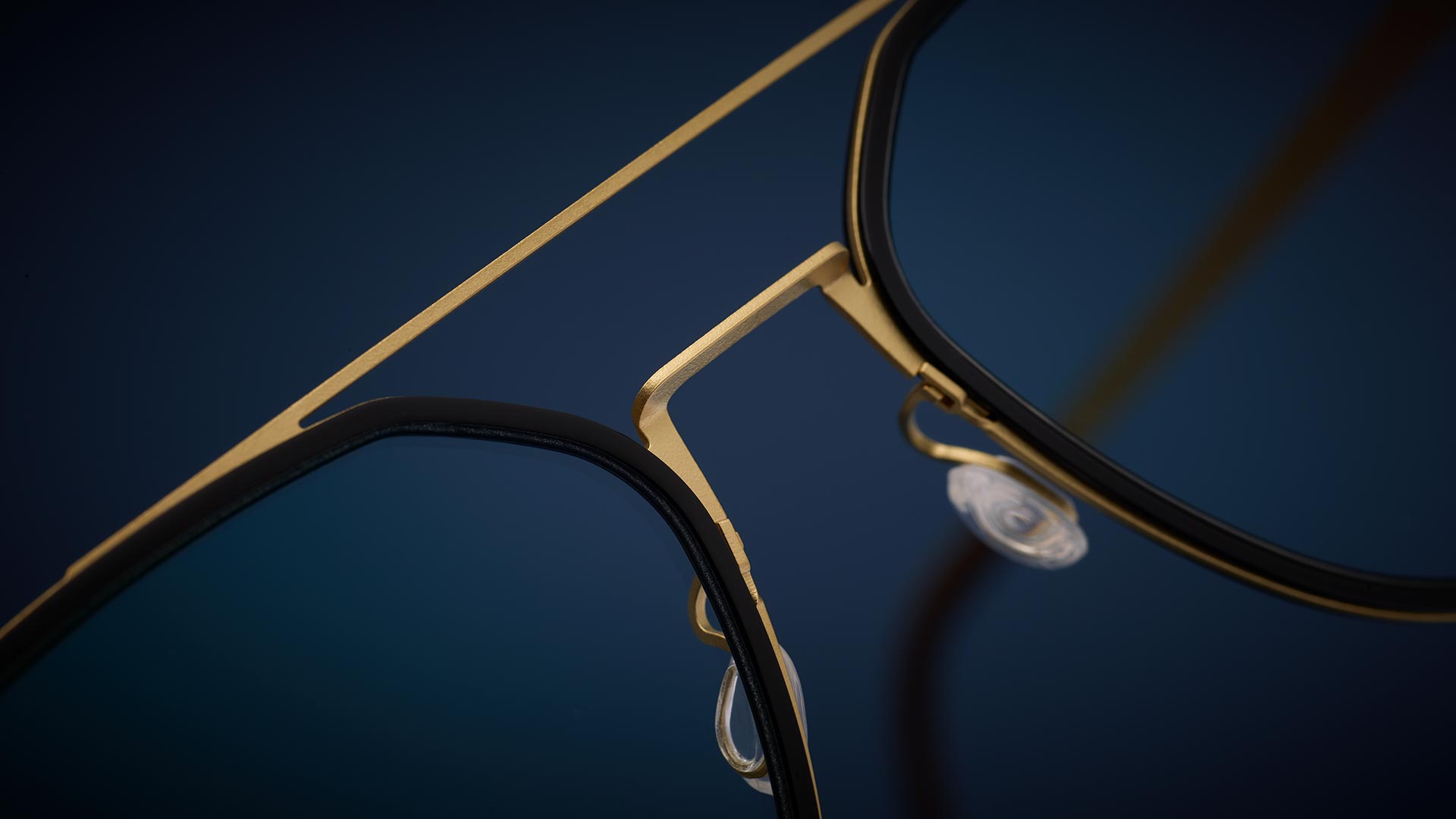 Great design is all about the detail – that is why you will never find any adhesives, screws or welded parts on a pair of LINDBERGs.
floating design
The half-rimmed glasses of the strip collection carry a refined look. The distinct titanium upper bar gives the models their unique characteristics and an almost floating aesthetics. The result is ultra-lightweight half frame glasses with a clean expression.
A key feature of semi rimless eyewear is the upper bar – it draws attention. You can make a statement by choosing a specific colour and shape with the modular system.
titanium plate
We have spent decades mastering titanium. Today, working with titanium is one of our strongest skills and our know-how is seen in every design. Using full titanium plates for the collection ensures perfect balance and stability.
By using titanium, the designs can weigh as little as 2.9 grams. Ultra-lightweight means maximum comfort. Furthermore, the strip collections carry all the benefits of titanium, being hypoallergenic and durable.
The LINDBERG fit is a perfect fit for any face, as our temples come in different lengths and are adjustable. You also have the option of choosing between different multi-adjustable ergonomic nose pads made from suitable material like medical silicone designed for optimising comfort.
To underline the handcrafted quality of LINDBERG, each piece is bestowed a unique product number. Furthermore, since each pair is made-to-order we engrave your name in your LINDBERG glasses – making them truly one of a kind.