15 years of fashion with DANSK and
LINDBERG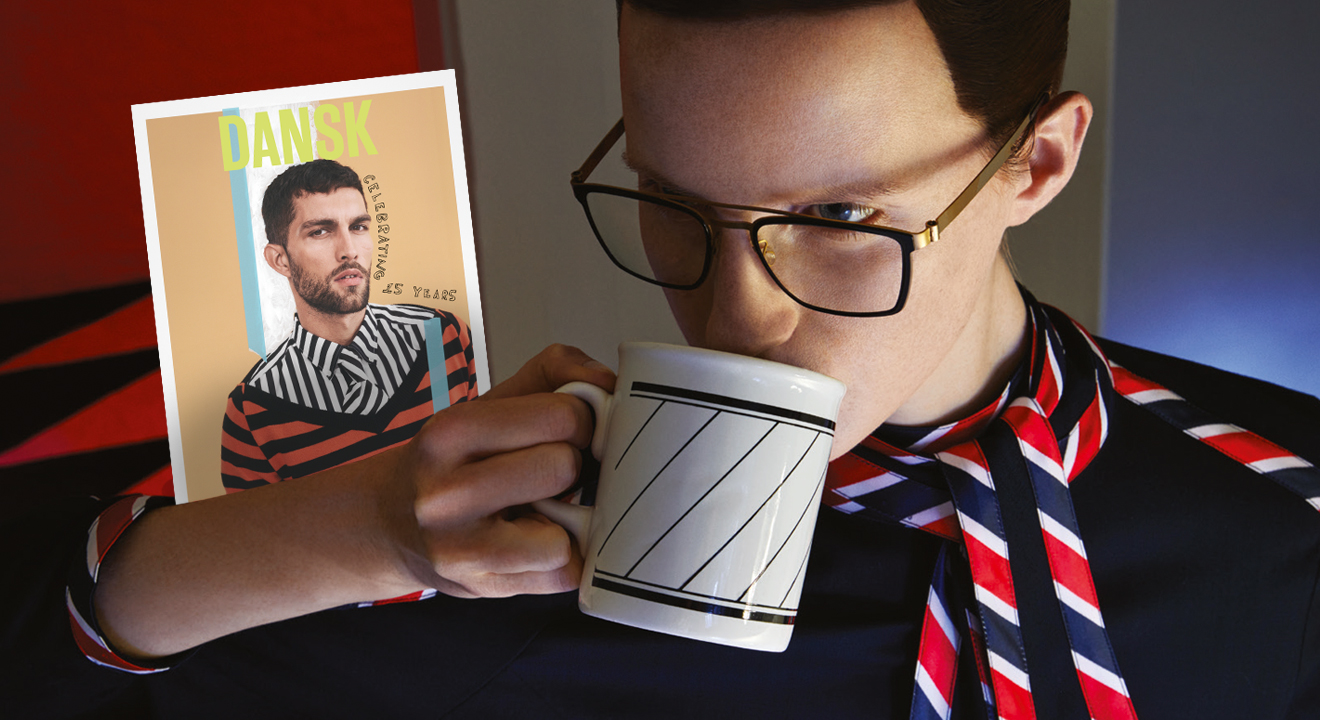 For their 15th anniversary, fashion-forward DANSK magazine features LINDBERG in the AW17 edition. Always featuring the best of what fashion has to offer, DANSK's visual trademark aims to transcend trends and time in ingenious ways.

LINDBERG
strip titanium 9723, col. K24/GT
In a series of photos labelled "Call your Agent", LINDBERG strip titanium 9700 takes the role of a sleek, classical addition to a professional and luxurious look.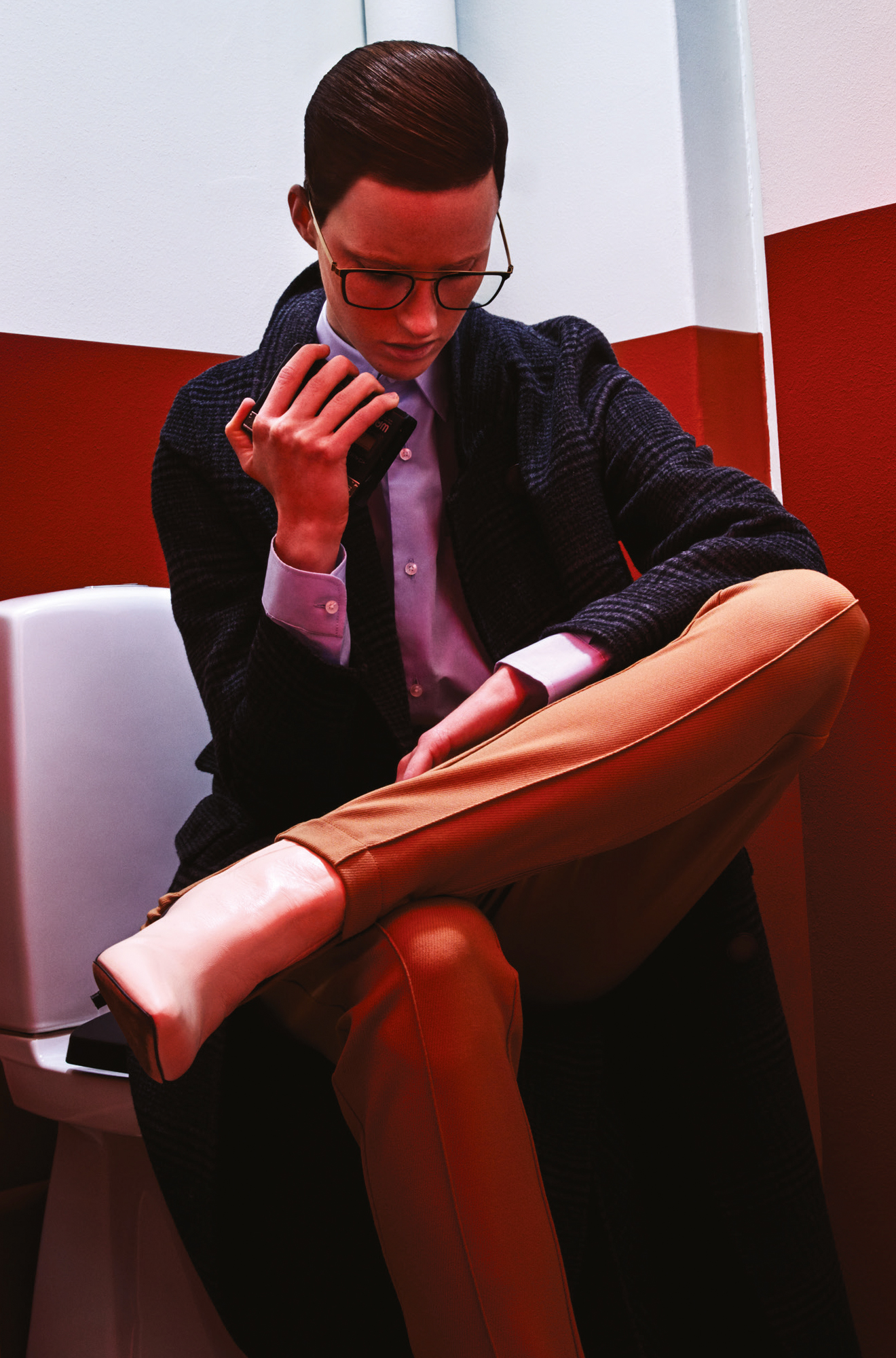 Next up, LINDBERG n.o.w. titanium is a playful addition to the photo shoot "Grounded Undergrounded".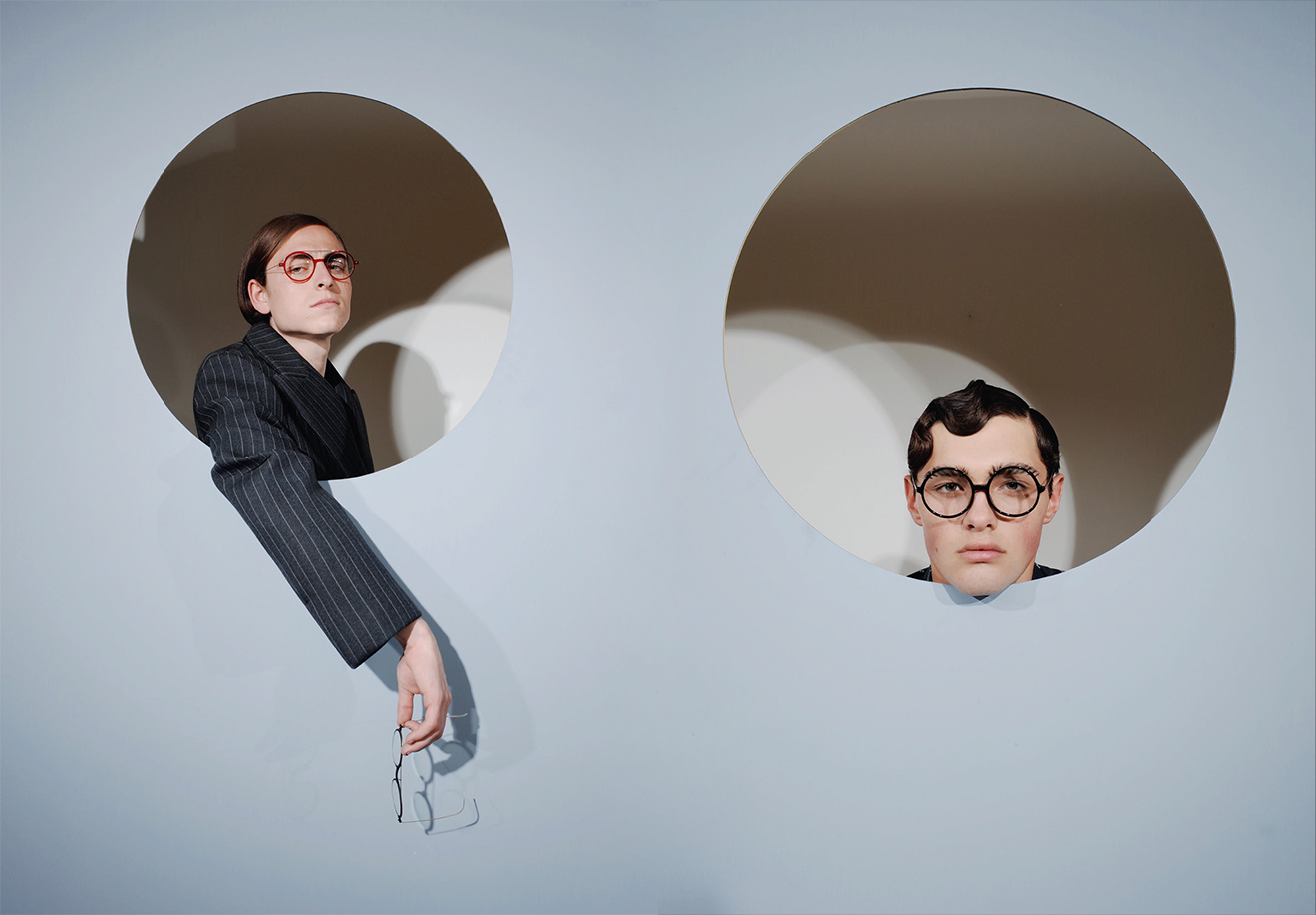 LINDBERG
n.o.w. titanium 6543, col. CO4/P10