Our city, Aarhus #1/4: City Hall, a timeless centrepiece in Danish architecture and design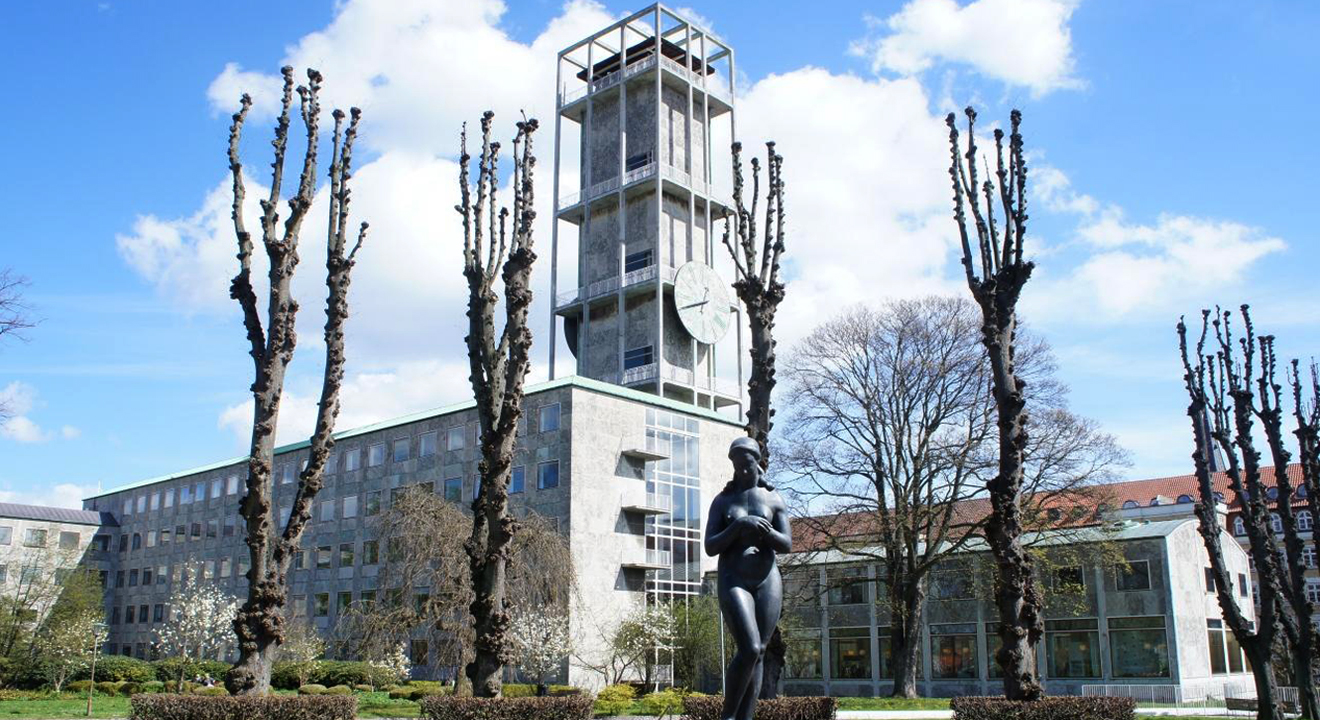 Inspiration comes from many places, and our city is but one of many sources in our creative processes. Where you come from is deeply rooted in who you are, and we are proud to say that LINDBERG comes from Aarhus. A city of modern architecture with a classic touch.

In this first episode of the #OurAarhus series, we present to you:
Aarhus City Hall.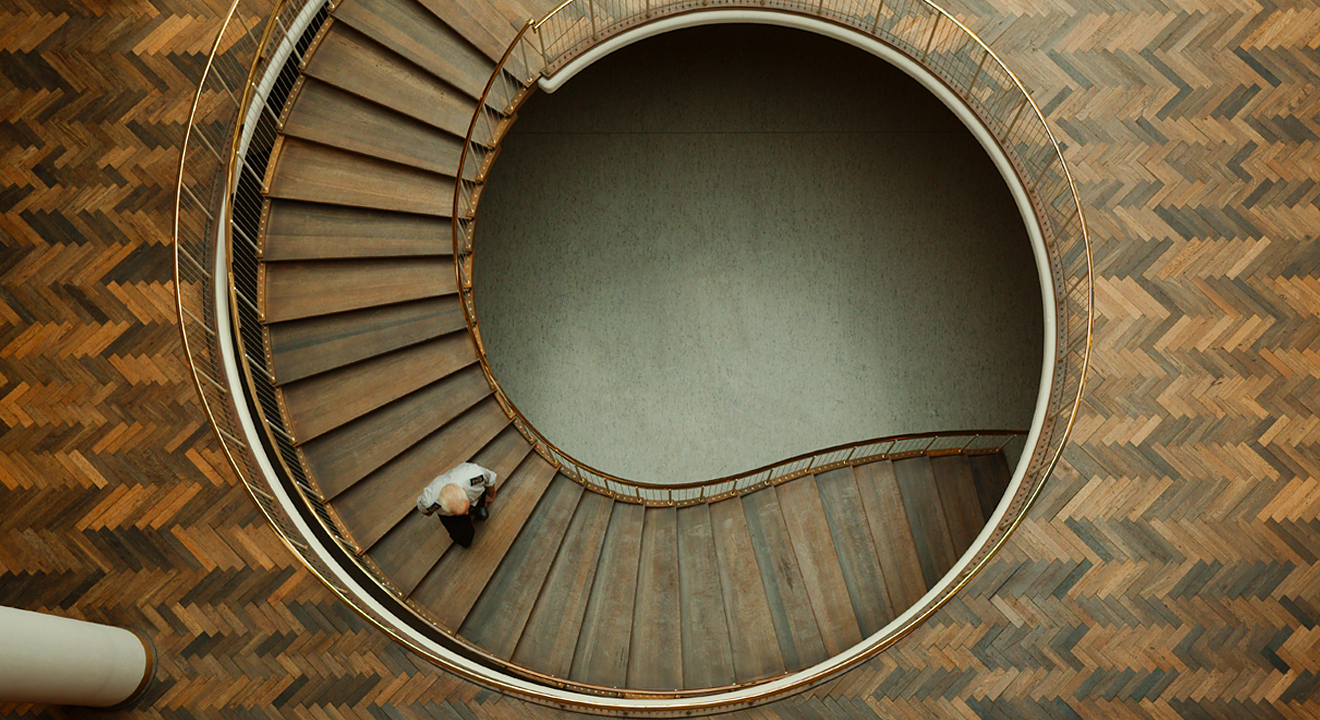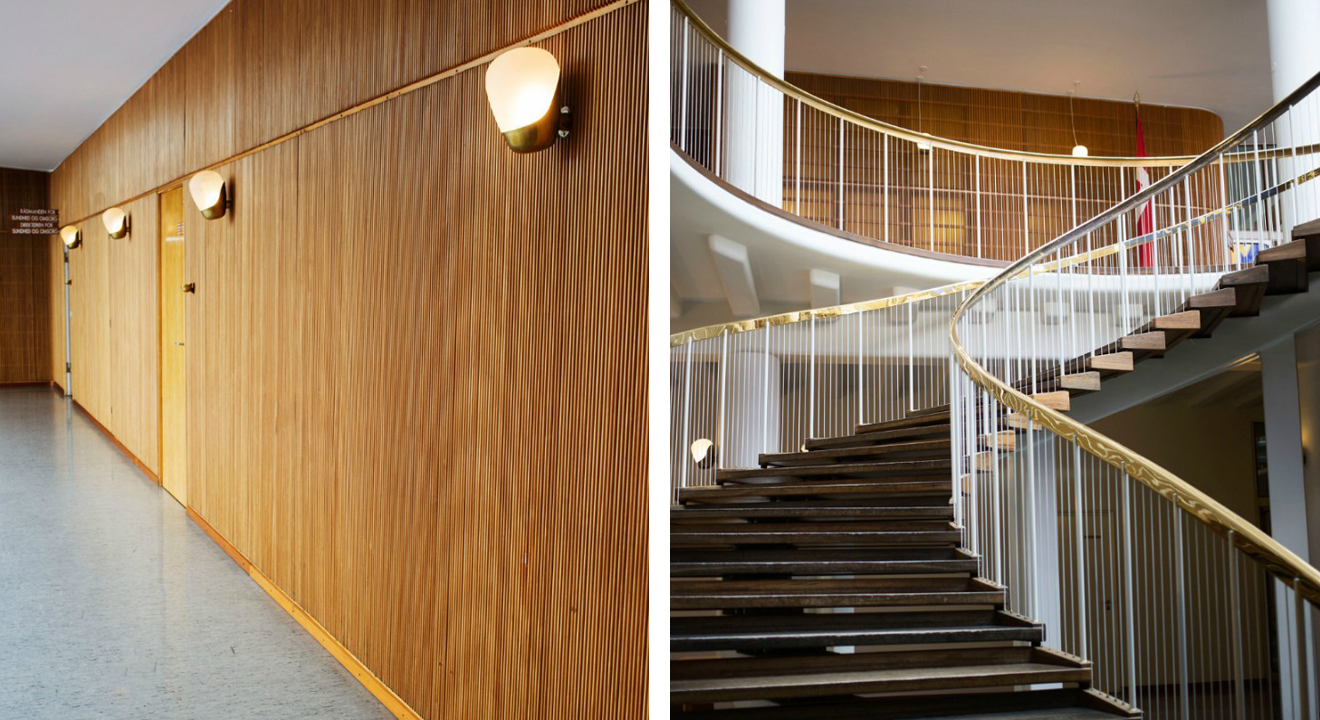 Conceived in 1937 by Danish design icons, architects Arne Jacobsen and Erik Møller, and furnished by the infamous Danish furniture designer, Hans J. Wegner, the City Hall of Aarhus is a true trademark of Danish design tradition and Aarhus as a city.

Marked for preservation in 1994, Aarhus City Hall is a timeless classic, inspired by quality, minimalism, aesthetics and functionality – just as we are at LINDBERG.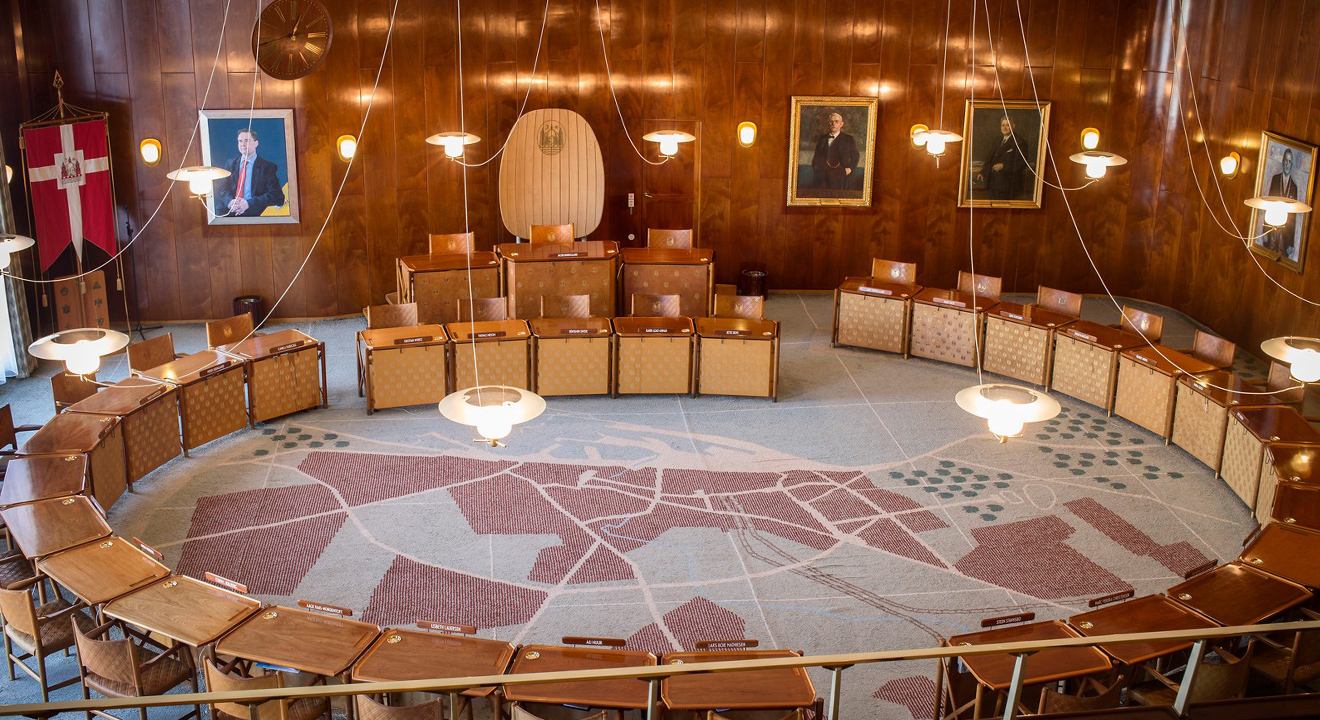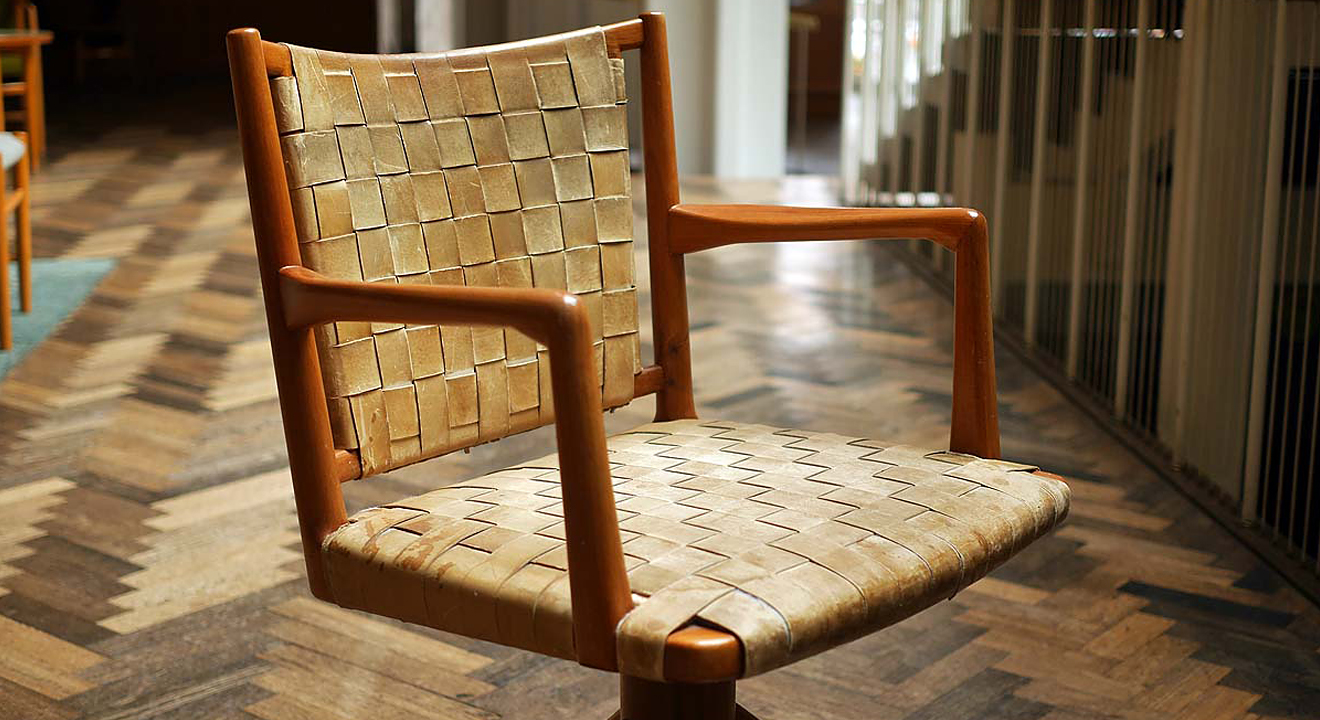 Originally thought as an extremely minimalistic, unadorned concrete building with flat roofing, insistent requests from local politicians and the public to make the building more pompous, made the architects adapt the design. Roofs were elevated, the façade was beautified, and a 60-meter tower was added to the plan, resulting in City Hall as it stands today. A testimony to the origin of Danish design.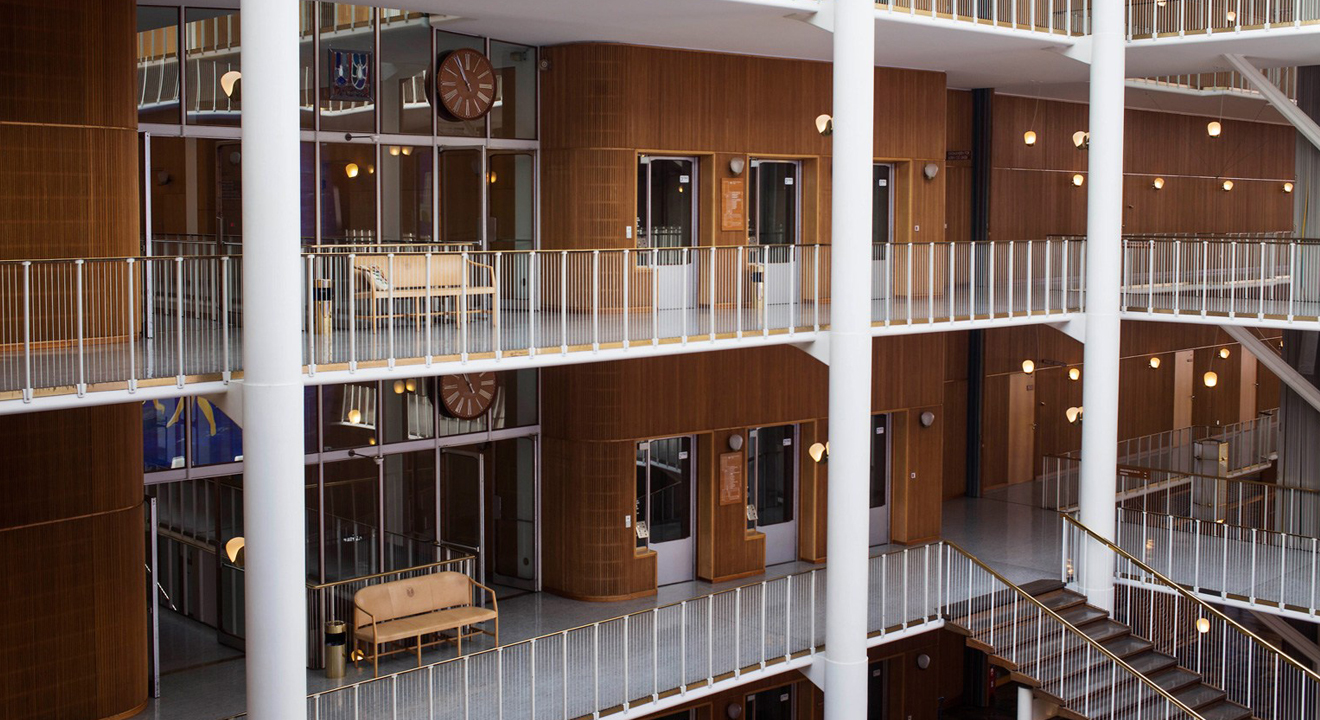 The exterior is clad with Norwegian marble and green verdigris copper, at times making the building blend in with the white skies and shades of bright blue and grey. Inside, herringbone parquet floors made of rare Danish marshland oak in combination with light beech walls and panels gives a luscious and luxurious impression, topped off with polished brass banisters.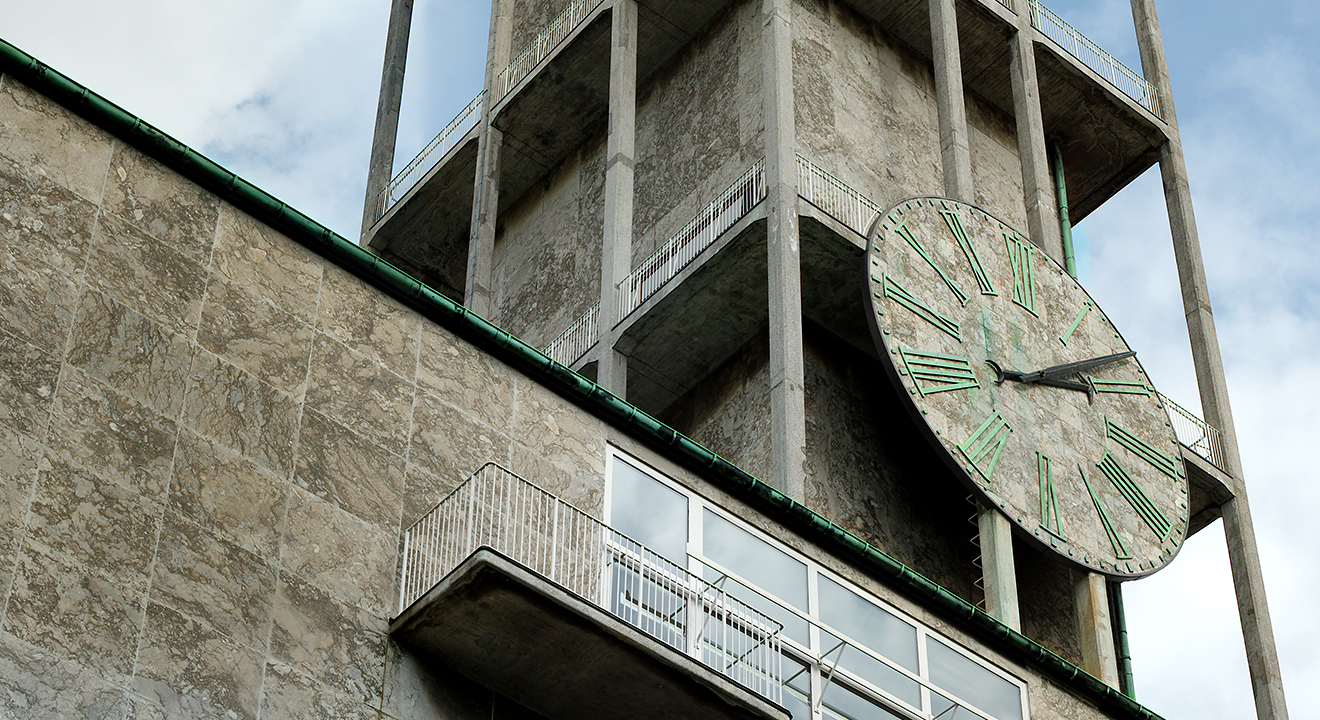 The 60-meter tower includes a 43-piece carillon, which was recently renovated for the occasion of Aarhus European Capital of Culture 2017. Three times a day an ancient medieval melody chimes through the surrounding areas reminding passers-by of the city's understated, modernist hallmark.