The story of
LINDBERG

acetanium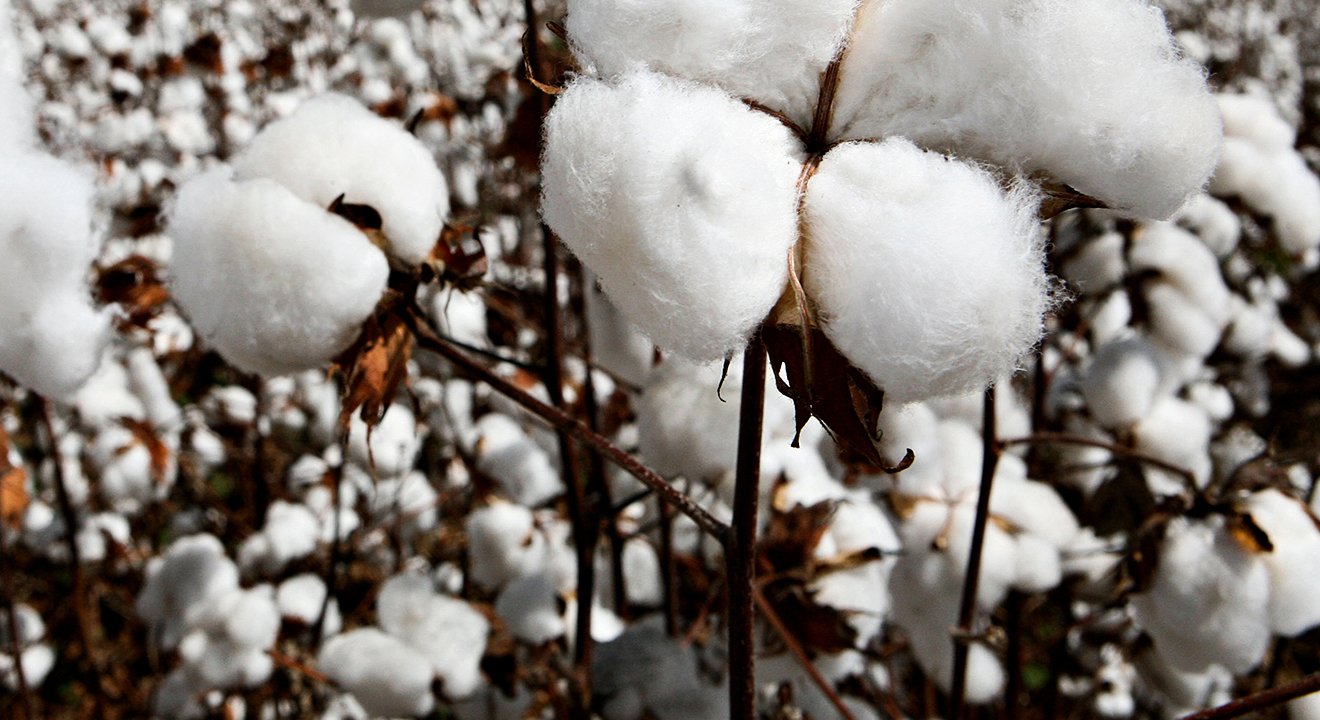 In the pursuit of perfection, LINDBERG has worked with acetate eyewear frames for more than a decade, trying to solve the challenge we all know to be real: getting a personalised fit from a rigid material.
We don't like to compromise with comfort, so while acetate frames have been around long before, we wanted to make sure that our design held true to our DNA: a perfectly fitted frame with all those ingenious adjustment options, that makes LINDBERG, LINDBERG.

By integrating our trademark material – flexible and strong titanium – with the lightest acetate, the distinctive acetanium collection was born.



 

 

 

 

 

 

The reinforcement of the nose bridge makes it possible to match any curvature of the lens, and elongates into the LINDBERG nose pads, which means these acetate frames won't slide down your nose.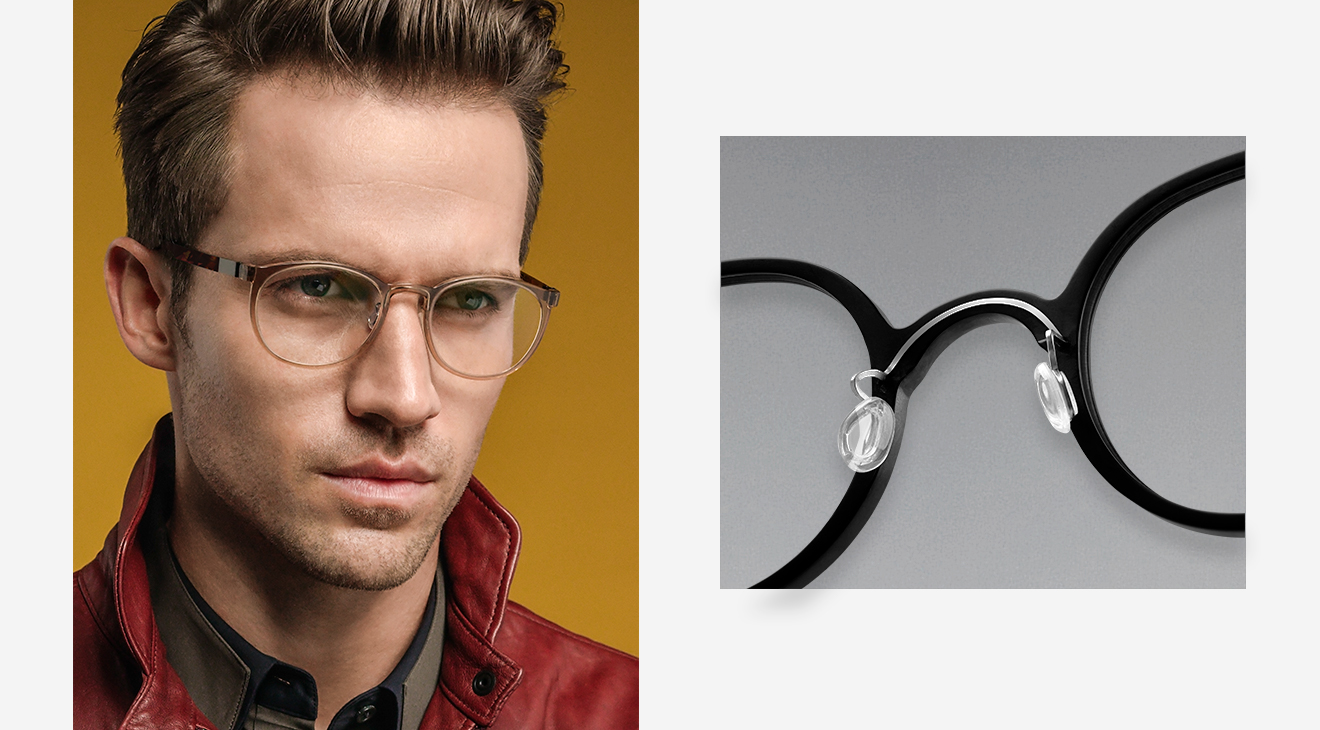 Titanium temples available in various lengths help hold the frame perfectly in place, and because of an advanced mounting technique, also allow non-visible adjustment of the temple inclination.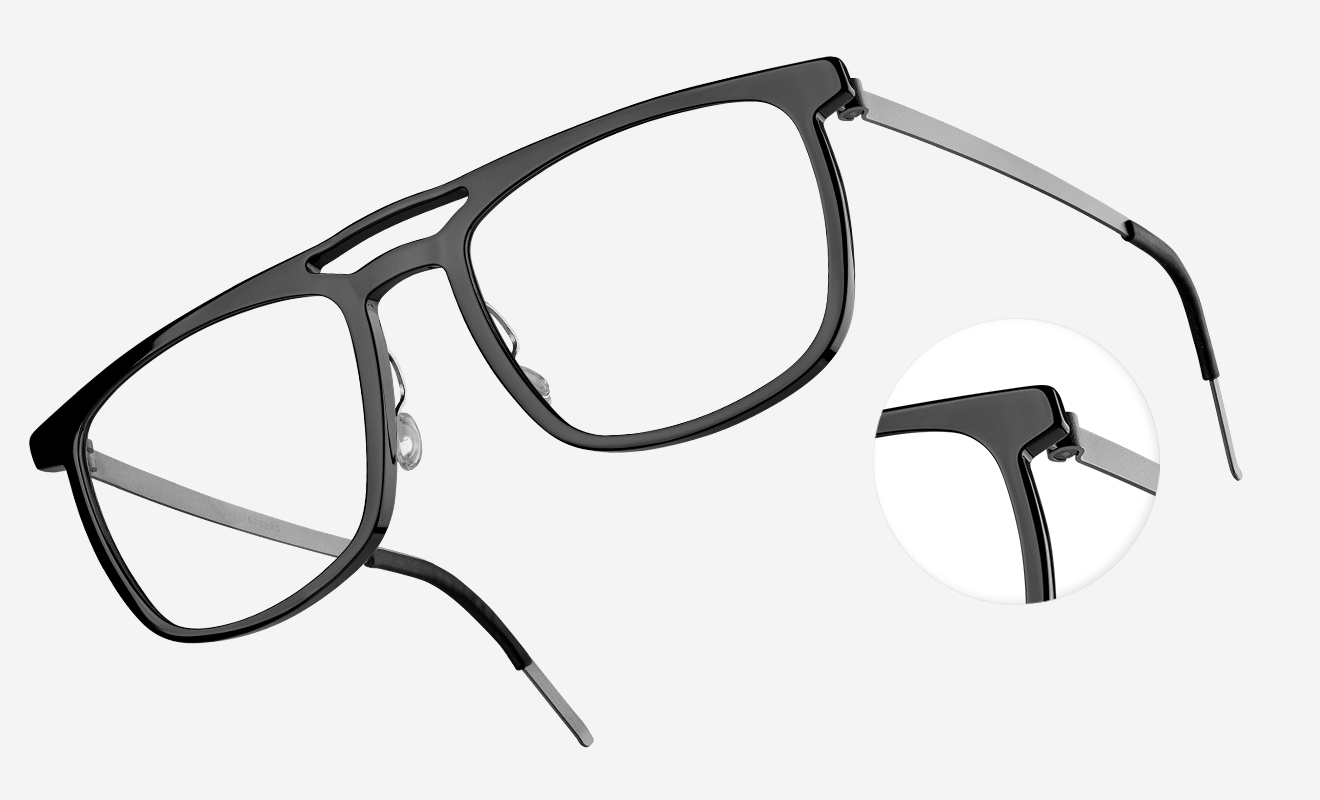 Just as titanium, acetate is a natural material composed by a concentration of more than 80% cotton fibers in a complex mix with wood pulp. This makes LINDBERG acetanium hypoallergenic and very skin-friendly.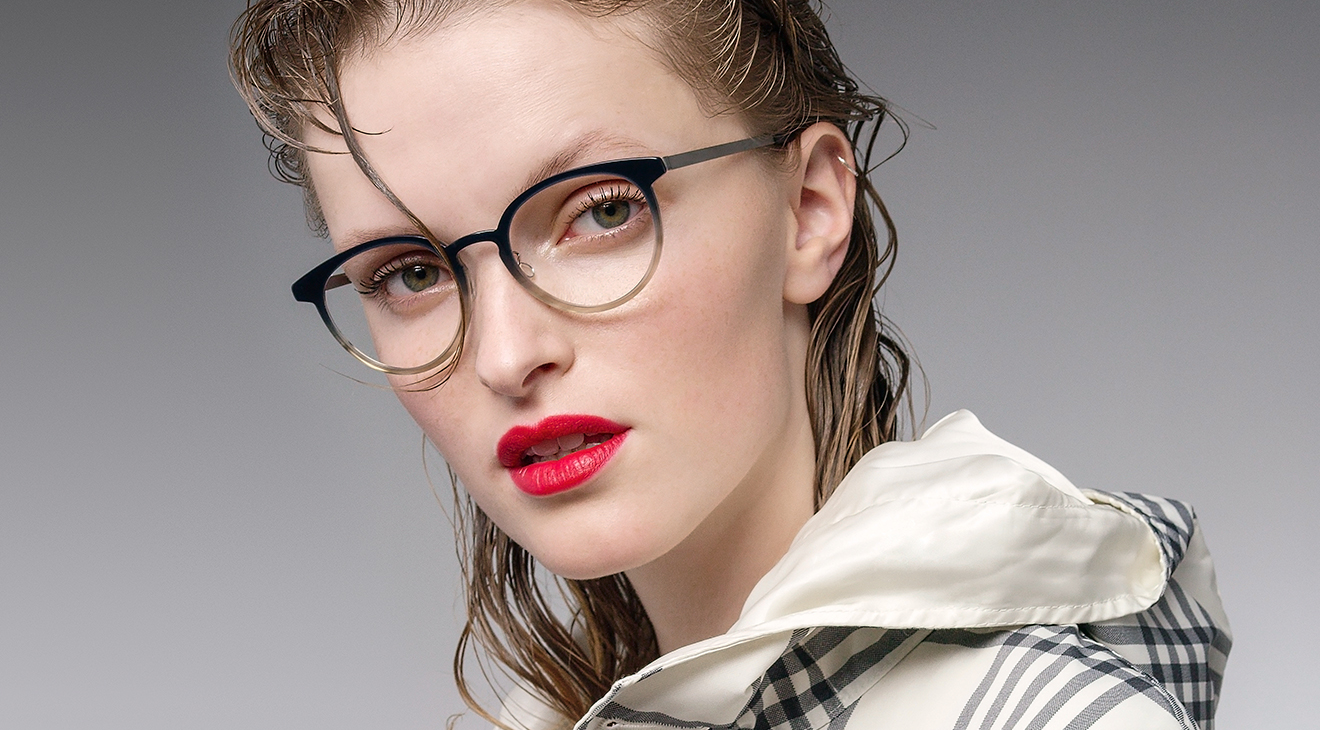 Because of the texture and nature of acetate, it offers an incredible array of shapes and depth of colours, which come into their own when they are hand-finished in five polishing stages by our skilled craftsmen.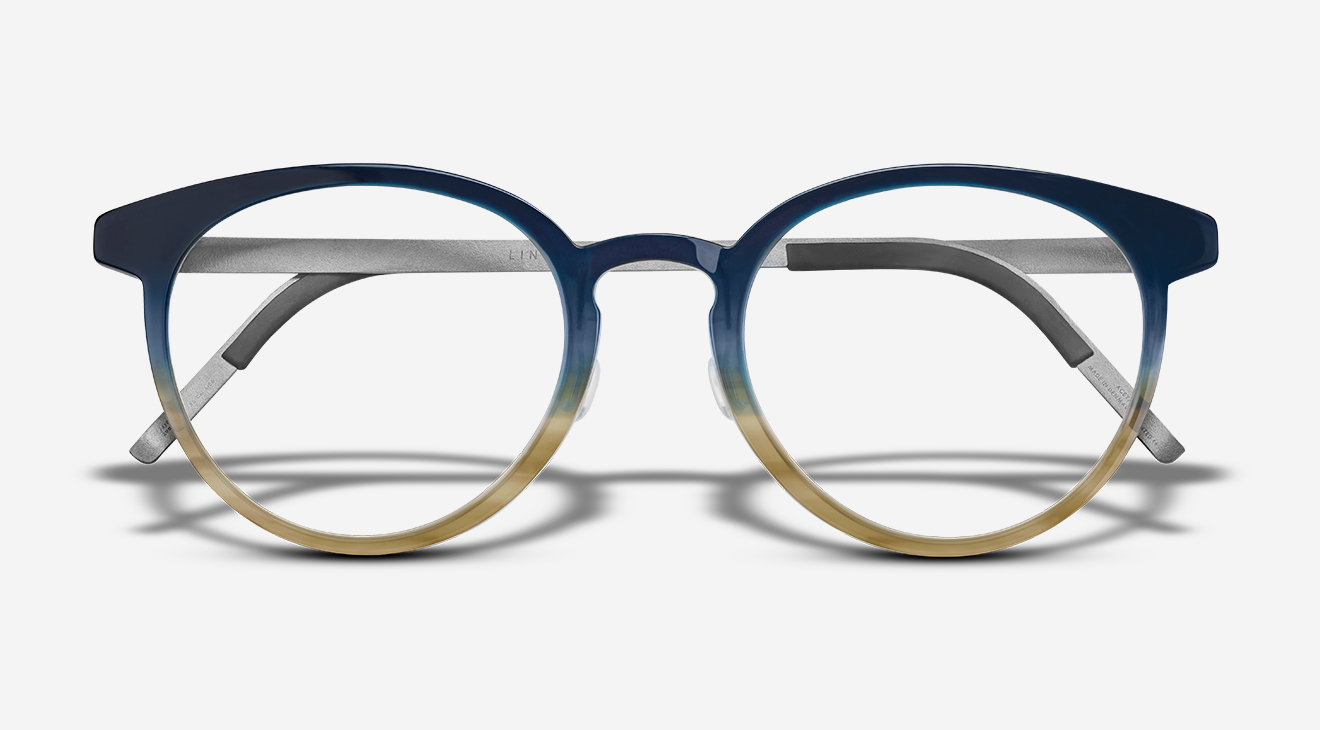 In recent years, the combination of acetate and titanium has entered several LINDBERG collections, and in our quest for innovation and improvement in terms of function, form and fashion, we are developing new synergetic connections between the two materials.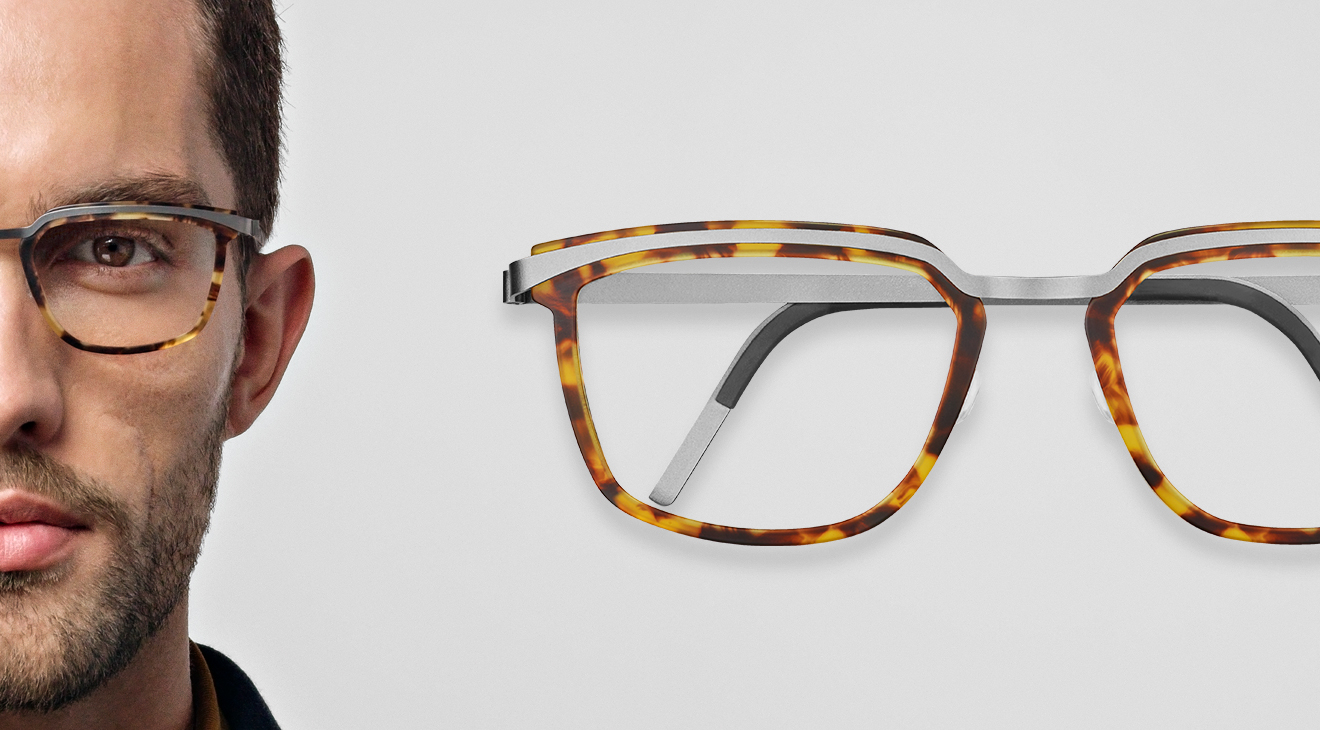 See acetanium for men and women, or check strip titanium 9700 men/women and 9900 men/women