Advanced
LINDBERG

technology is in the groove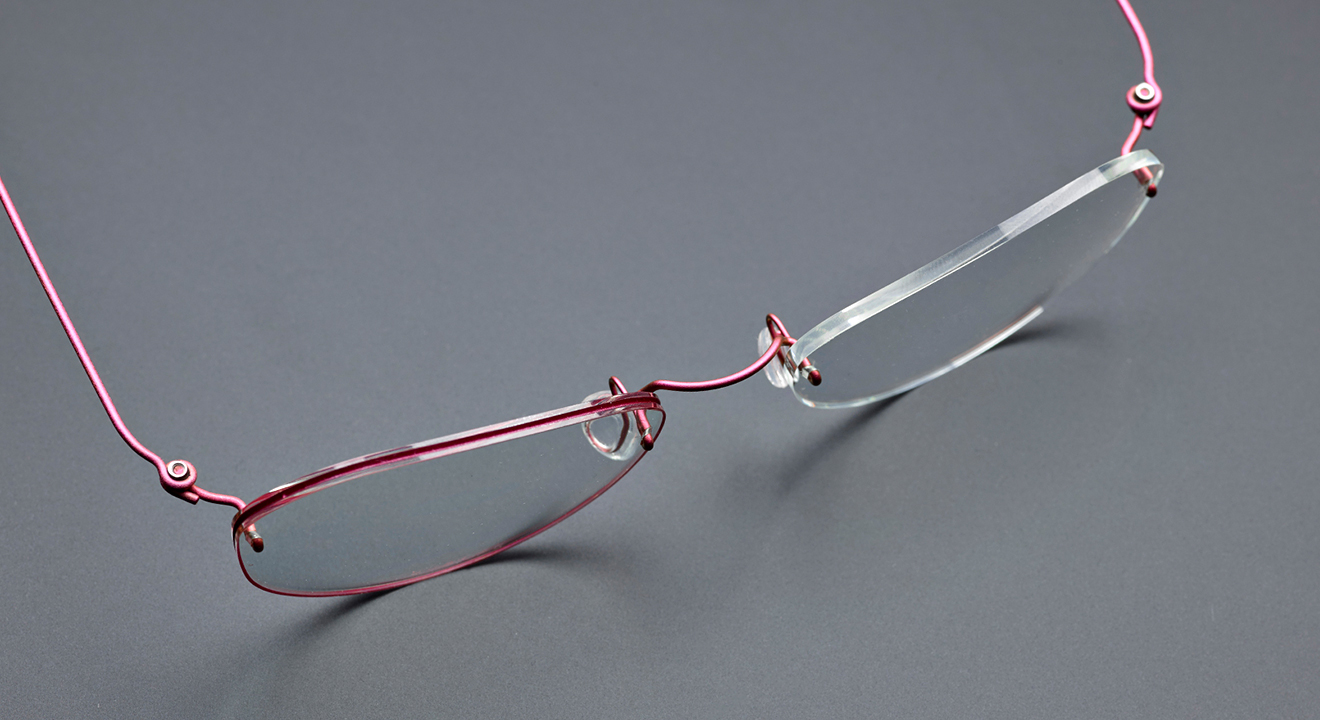 Customisation has always been a part of the LINDBERG DNA. Since the very beginning, we have focused on making eyewear that is as individual as the wearer, and groove colours are but one great example of how a unique LINDBERG look can be achieved. Colouring the groove of the lens makes a big difference no matter what colour you go for, or which frame you choose.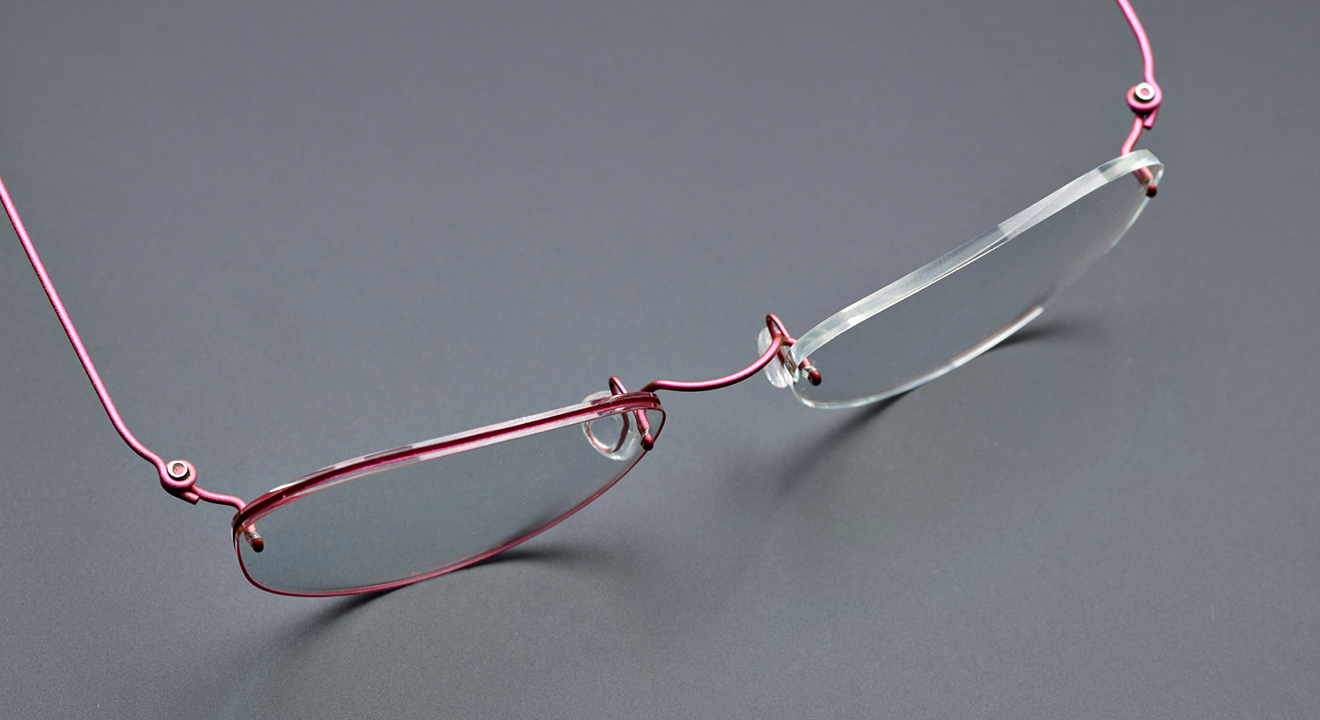 LINDBERG
2197 col. 70 with and without GC92
The extremely light and invisible feel of a rimless frame becomes slightly more visible, and with the many new playful shapes added to our collection recently, the groove colour feature truly comes into its own.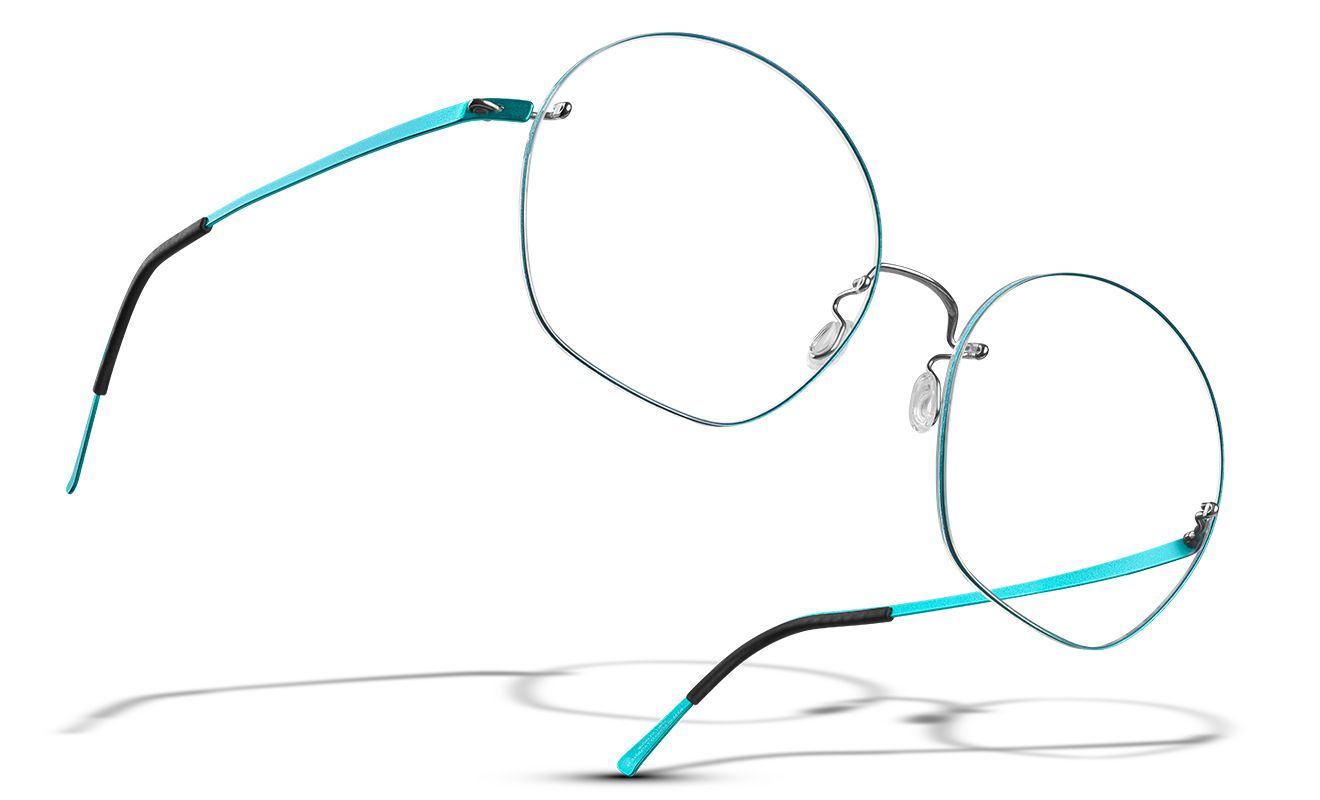 LINDBERG
2334 col. 10/P80/GC86
No matter if the groove matches the temples, compliments the frame or acts as a contrast, it always adds that little something extra. Even going for the clear colour gives your eyewear a more polished finish and a softer integration between the frame and the lens, while choosing a neutral colour in a clear frame completely changes the perception of its features.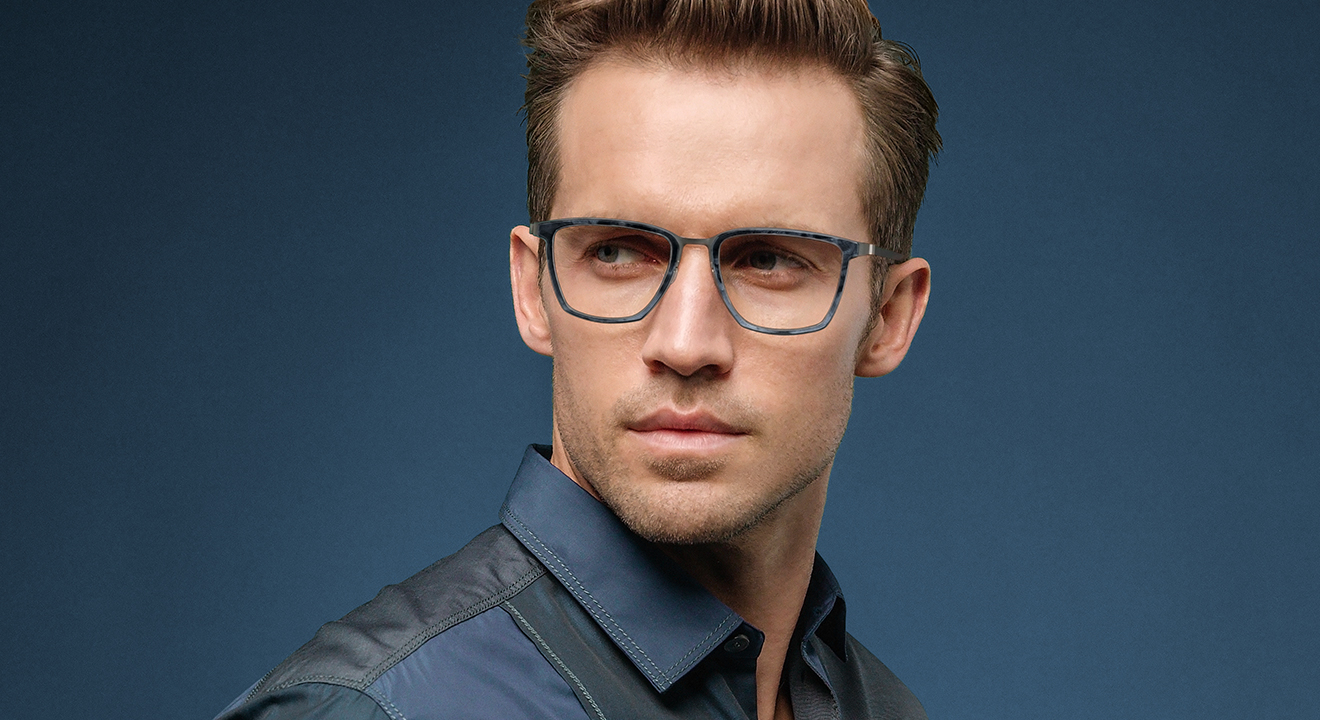 LINDBERG
9731 col. K228/10/GC7
Building on more than 20 years of experience, LINDBERG has developed a technique, which makes it possible for skilled opticians to lay the colour perfectly smooth in the groove. It requires a steady hand and a great feel for the material, to make sure the result is flawless.

 

The choice of colours and composition of the material have been finely adjusted through the years to give the best results. The palet of colours include metallic shades, which play well against our similar titanium options, and natural tones accentuating the complexion of the wearer.


LINDBERG
9729 col. K229/GT/GC69
Integrating this little extra something in your custom designed LINDBERGs, the combinations are virtually endless. So, what colour is your groove?