LINDBERG

in a different light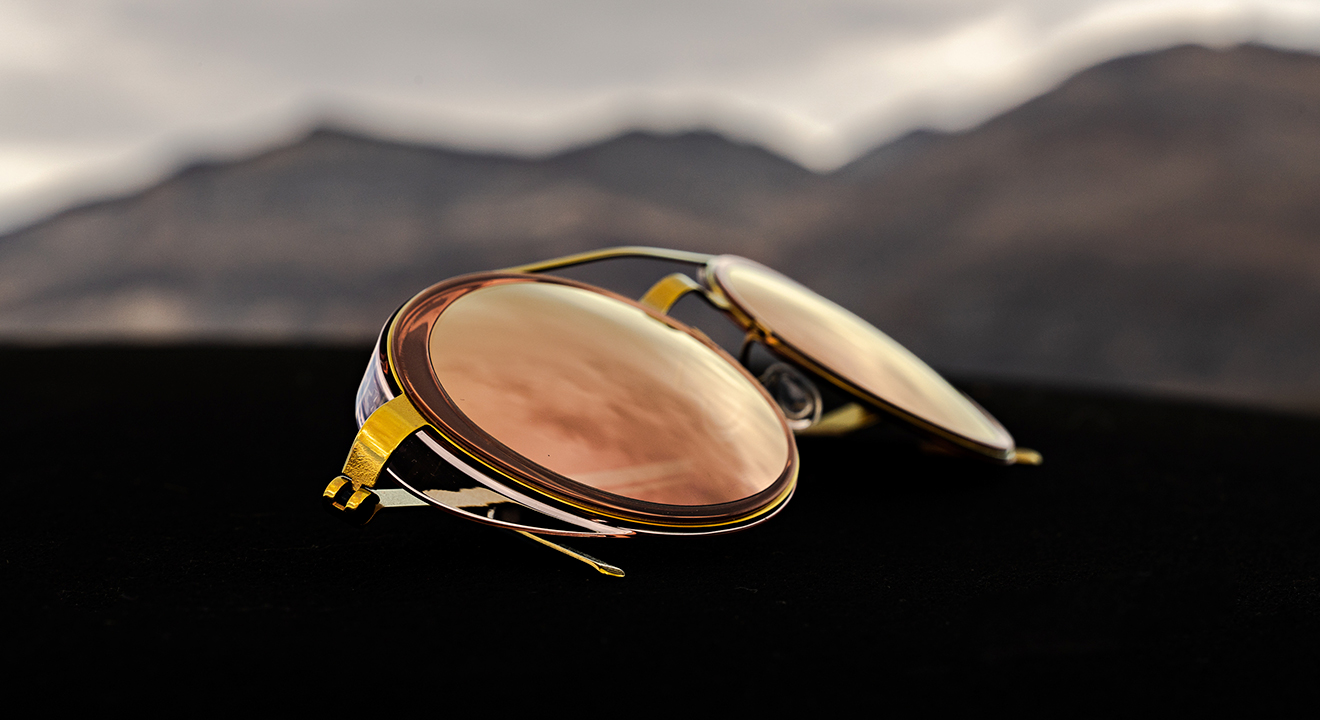 Exploring new paths is one of the ways we nurture the creative process at LINDBERG. We take pride in doing all things in-house, yet also gravitate towards seeing LINDBERG in a different light.

 

In the latest edition of international eyewear magazine, Spectr, photographer, Bela Raba has captured the subtlety of layers of two recent additions to our sun titanium collection.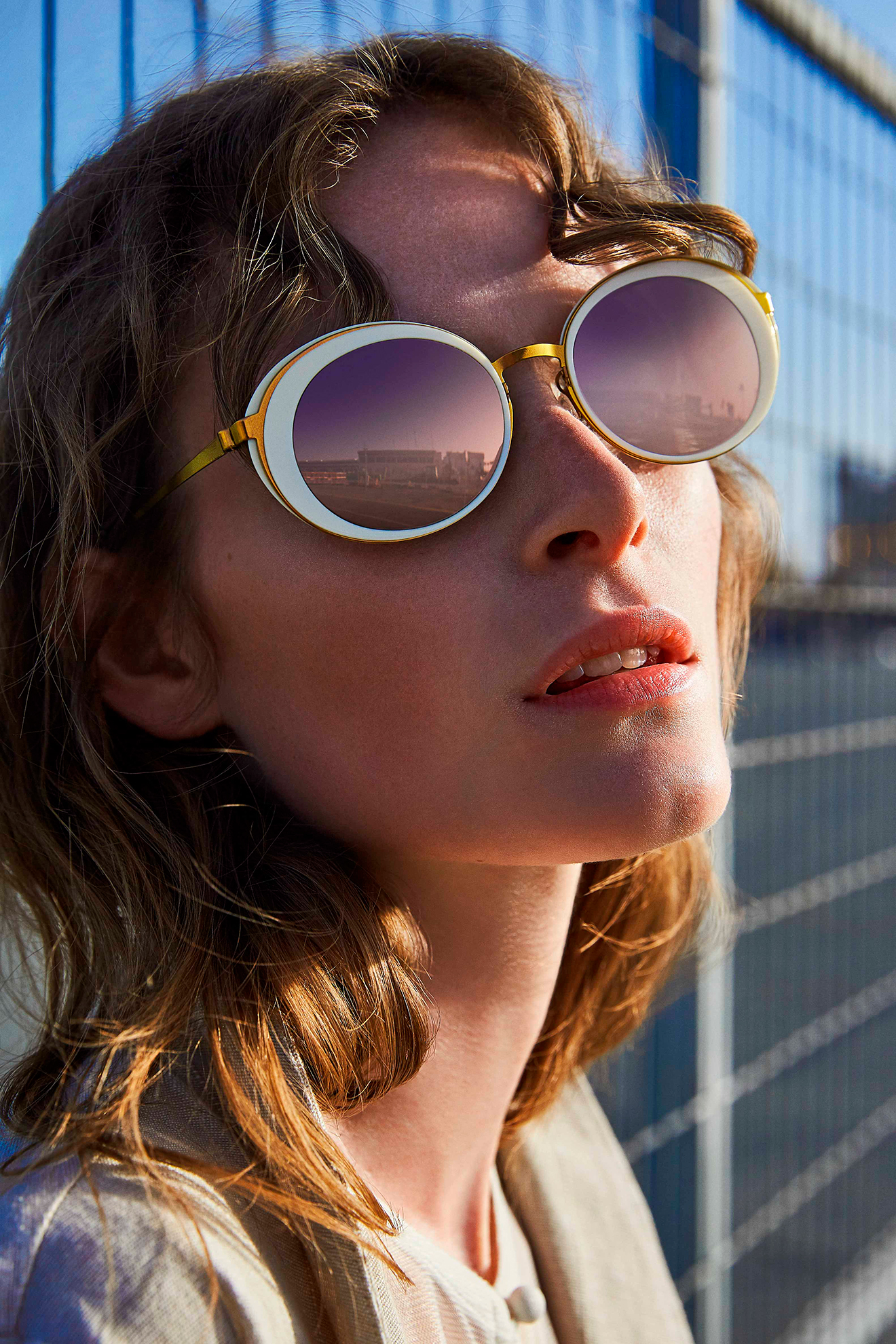 8415 col. P60/K190


In a series of photos where the architectural environment and reflections of natural light play dominant elements, the aesthetic attention to delicate details and soft tones are echoed fittingly to the frames featured.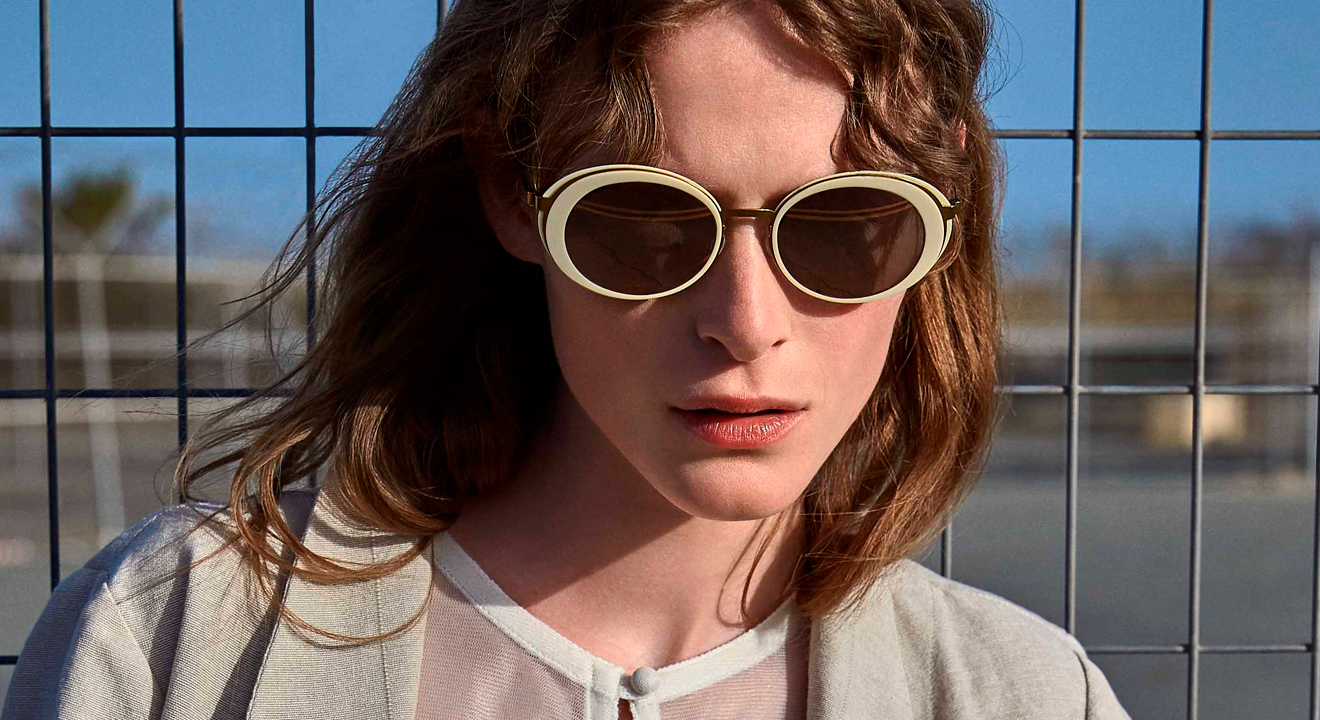 8401 col. GT/K177-GT and 8415 col. P60/K190


photos: SPECTR MAGAZINE / Bela Raba @spectrmagazine
Comparable aspects are portrayed through one of LINDBERG's in-house photographers as he took our frames to distant skies. By using the sun titanium frames as the underlying essence, the unique characteristics were emphasized from nature's elements.

The photos speak for themselves as they each highlight distinctive LINDBERG features.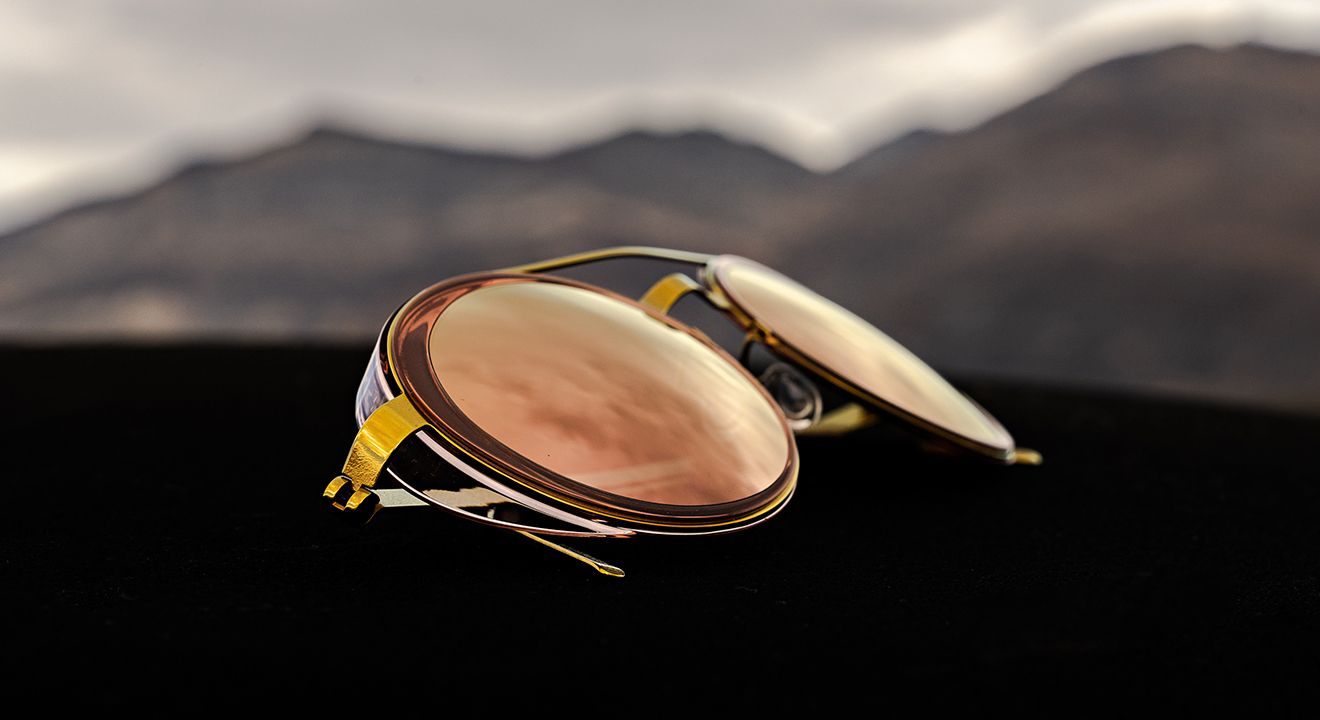 8410 col. P60/K245


The colour scheme of this sun titanium is complimented through the radiant, polished titanium and the way the environment is reflected in the lens. The smoky hue of the acetate side shields and clarity of the gradient lenses are also magnified in this setting.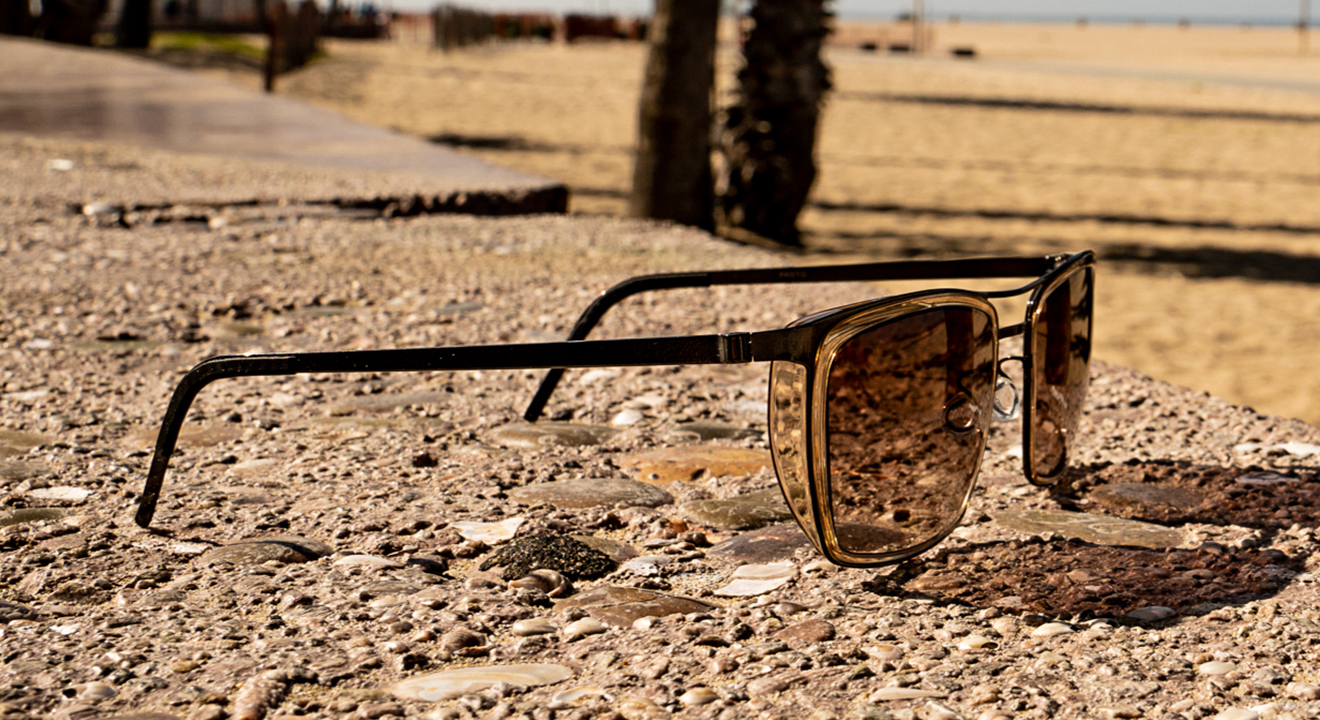 8412 col.PU9/K223


The trademark lightness of LINDBERG sun titanium is indicated through the faint placement of the frame in its raw surroundings.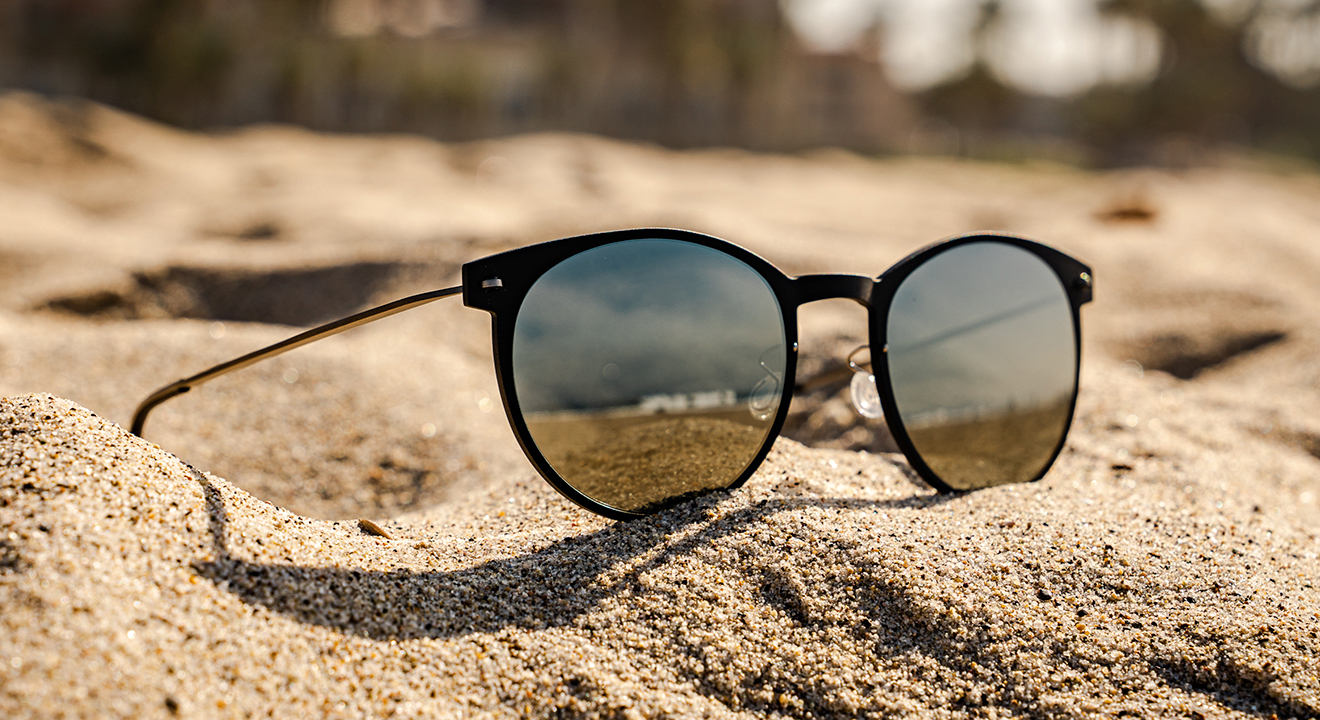 8310 col. D16/10