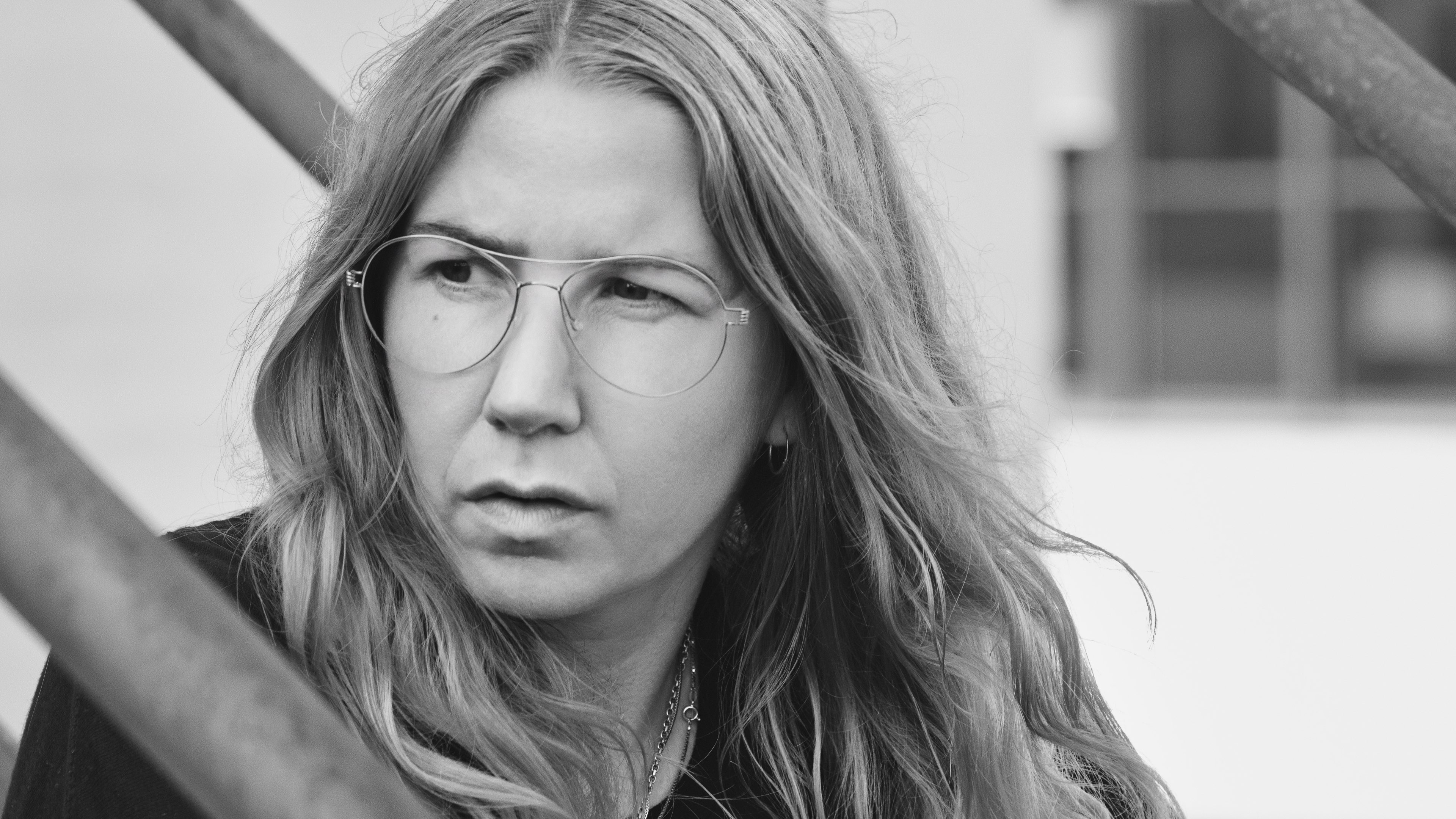 LINDBERG X DANSK – Fryd Frydendahl
As part of our ongoing series of interviews with Danes in the art world, we have interviewed Fryd Frydendahl in a collaboration with Dansk Magazine.
Fryd Frydendahl (b.1984) is an artist working with photography. She lives and works in Denmark and New York. She is represented by the Copenhagen-based Gallery V1, and has just released her new book Never Run Faster Than Your Guardian Angel Can Fly.
"I am an artist, working mainly with photography. Art is important both as a free space and as a communicative tool. With art, you are allowed to ask open-ended questions that do not necessarily require a definitive answer. I think all culture helps provide a space that allows us to endure reality."
"Right now, I'm really into a photographer named Ralph Eugene Meatyard. He made a living as an optician but had a mysterious and beautiful oeuvre as a photographer in the 50's and 60's. He often made portraits in abandoned places, they were both dreamy stagings and a bit creepy."
"If I could freely choose a work of art, I think I would choose to own one of Sarah Lucas sculptures from the exhibition 'I Scream Daddio'."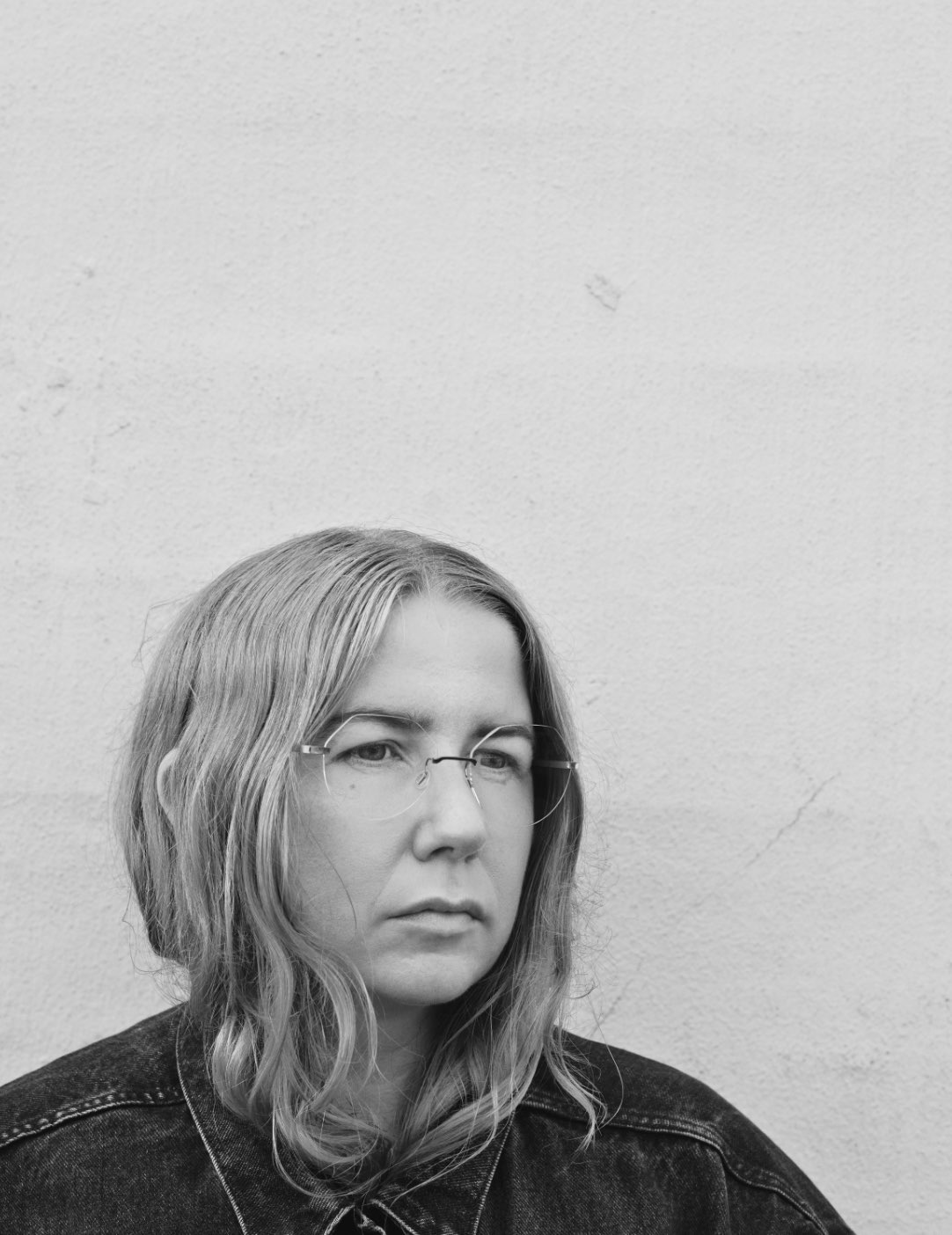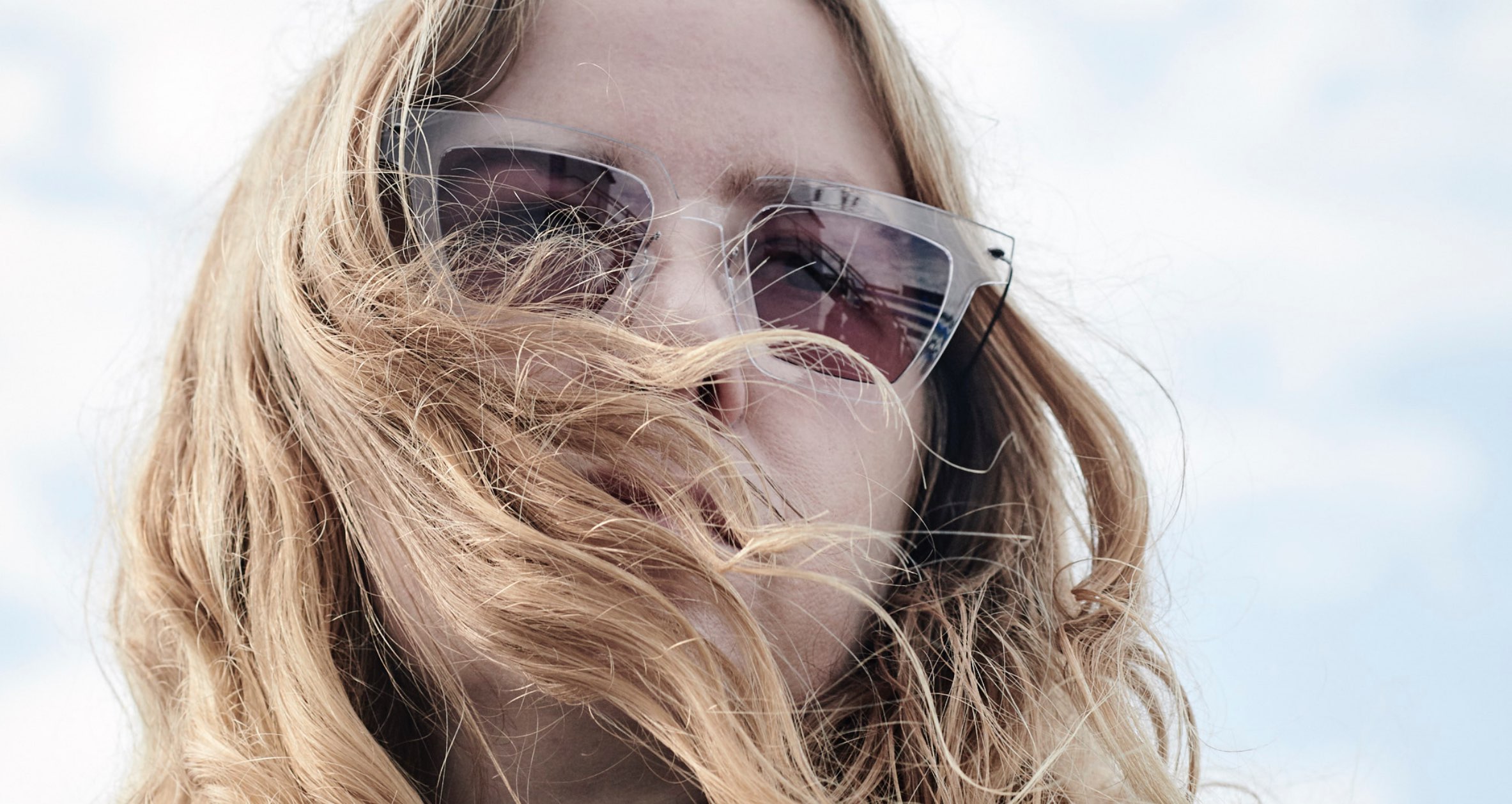 "I have a special relationship with the sunglasses I wear, it's similar to a hat or a jacket. It protects us from the world around us, like a shield, at the same time as it is the first thing people see. It's important that you feel it represents who you are."