Our City in Nature, Aarhus 3/4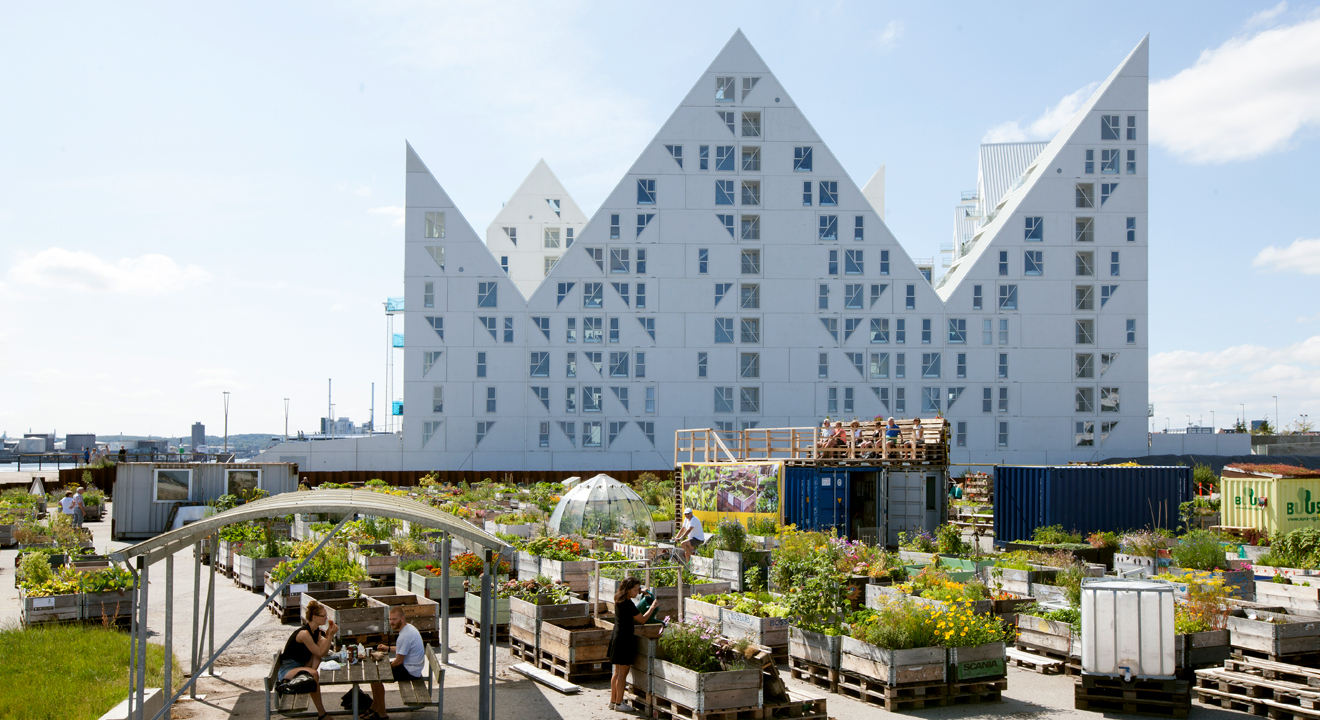 In this third episode of the #OurAarhus series, we present to you:

Aarhus – a city in nature

 

Where modern architecture and classical design meets the breeze of the ocean and whispers from the woods.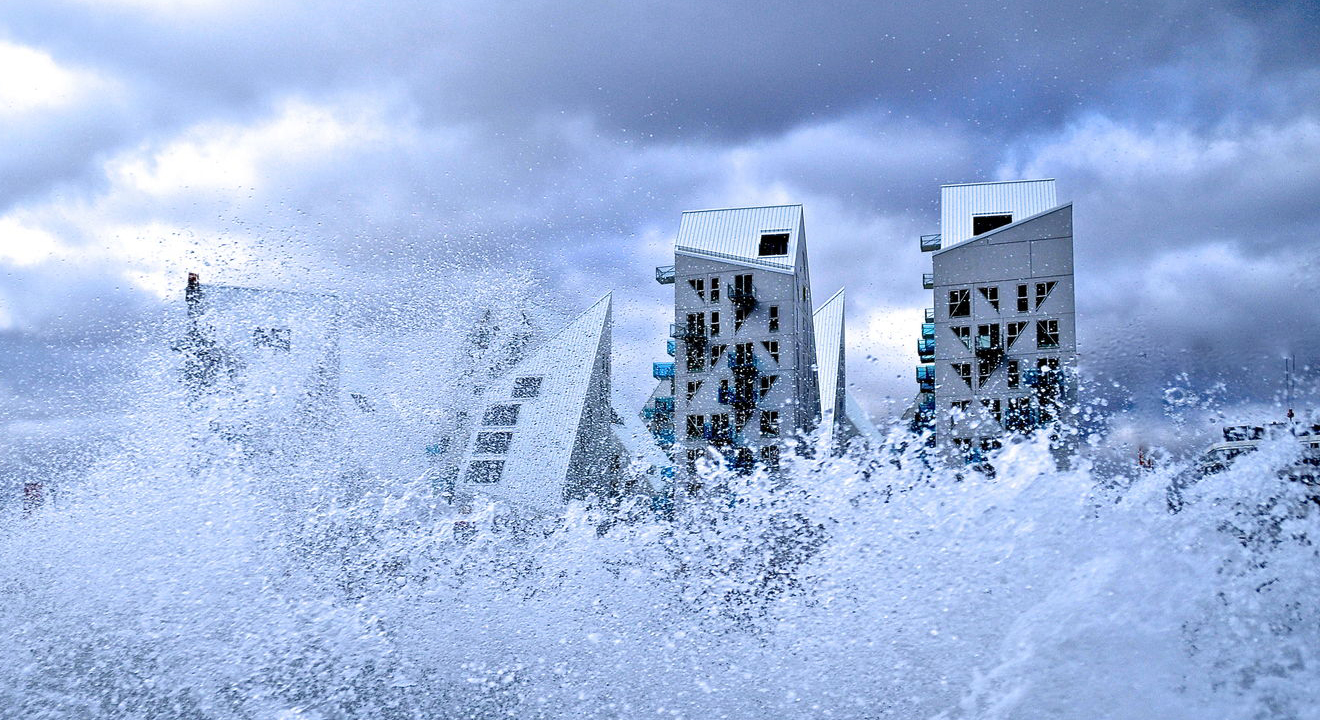 Isbjerget, the Iceberg at newly etablished Aarhus Ø

Nature has always been a part of our existence. Even though we are creating more ways to move further away from it, nature continues to play a large part in our lives, and studies show that our health, wellbeing and creativity is highly dependent on our relationship to nature.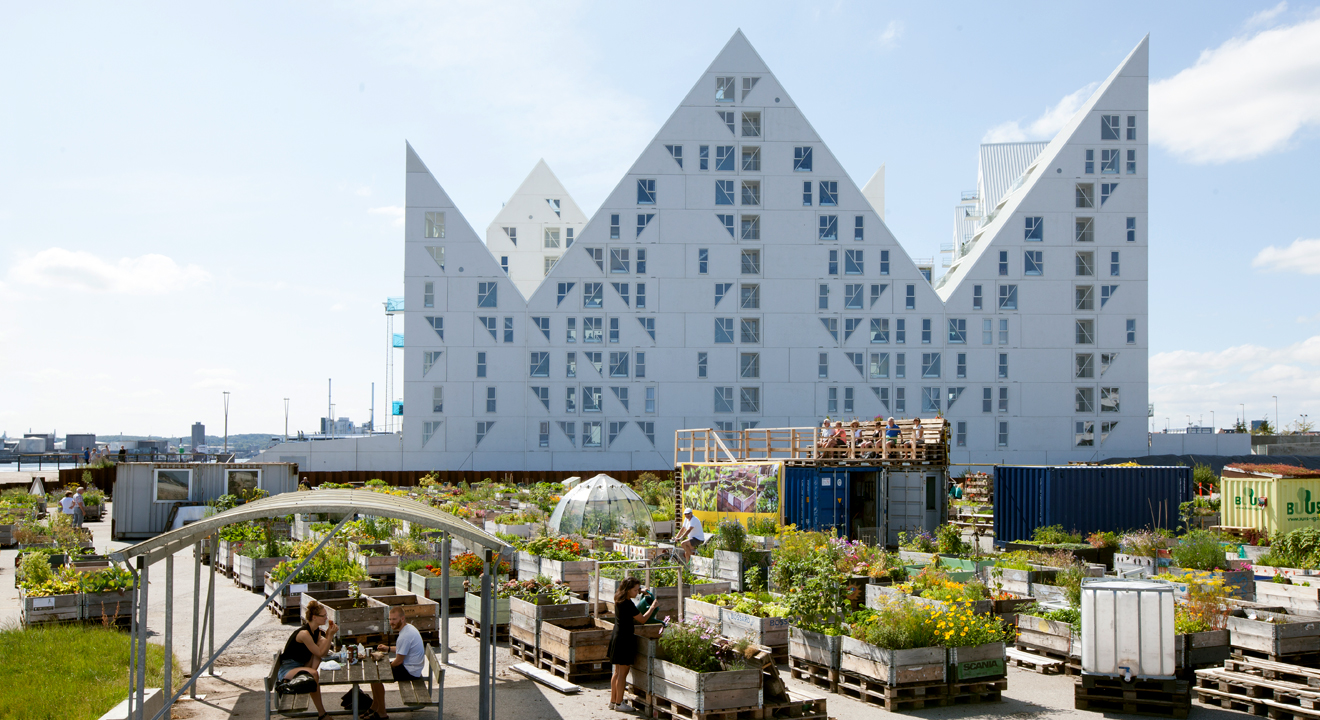 In this time of digitalisation, bringing nature back into our everyday lives seems more important than ever. That's but one of the reasons why LINDBERG uses natural materials in our designs with utmost awe and respect.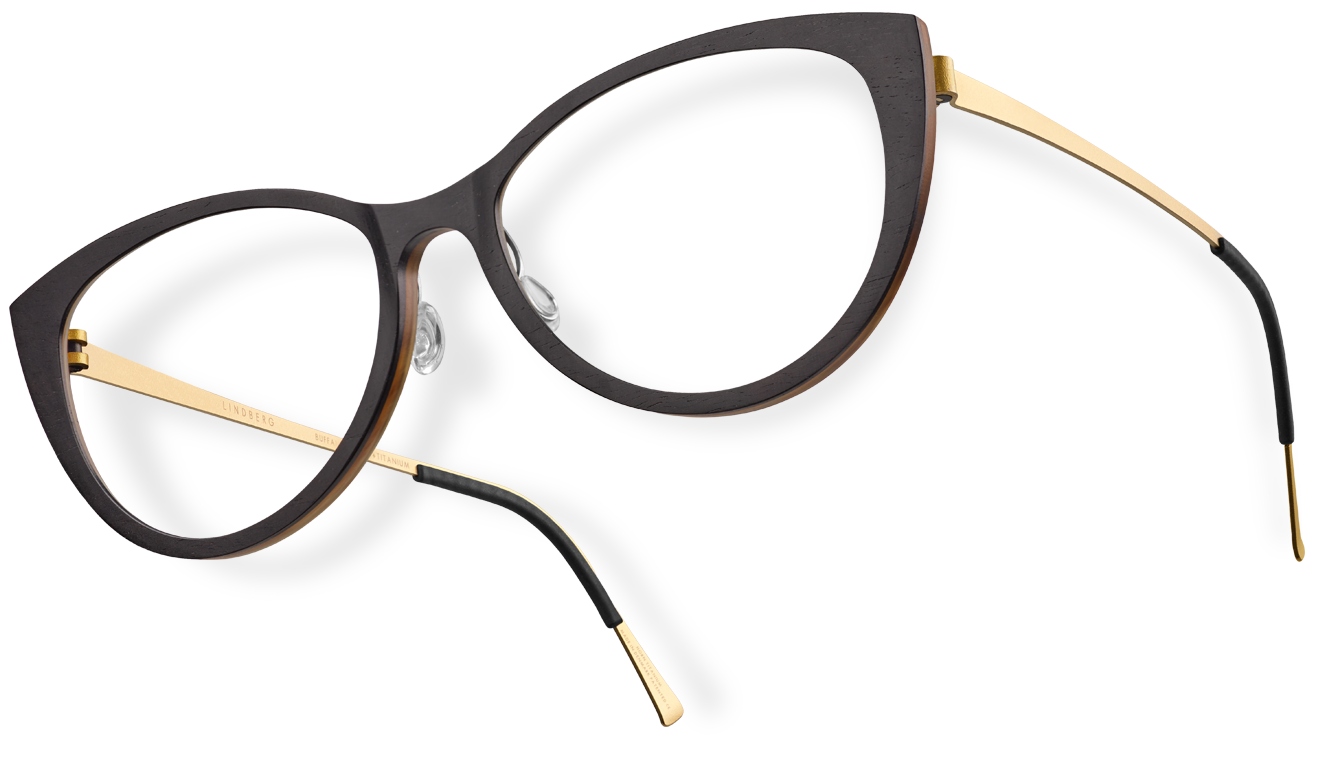 LINDBERG
træ+buffalo titanium
What we like to refer to as the smallest big city in the world, offers much more than world-class architecture and art. The natural surroundings are key to the city's identity, and there are endless opportunities to get that really deep breath of fresh air.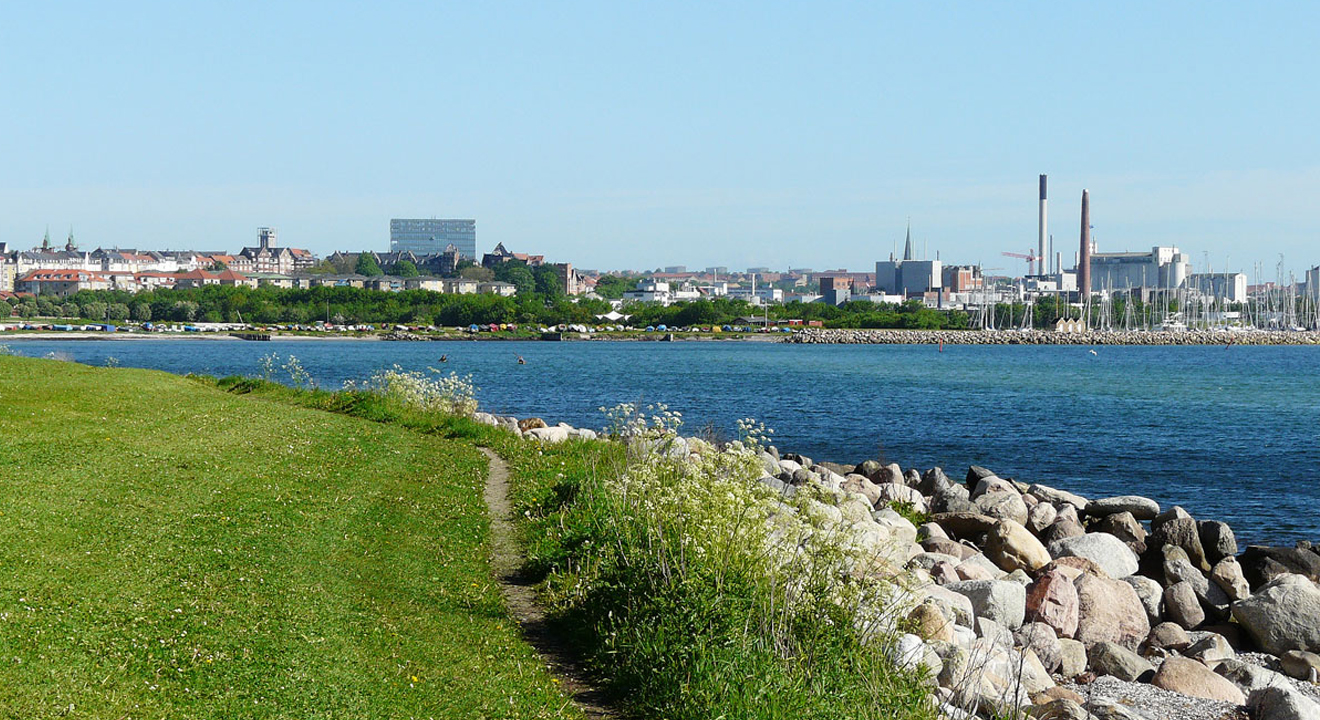 Less than a mile away from the city's centre, natural forests open up towards the bay and its small beach areas. Lakes, streams and marshland stretches west of the city, dividing it between northern and southern hillsides.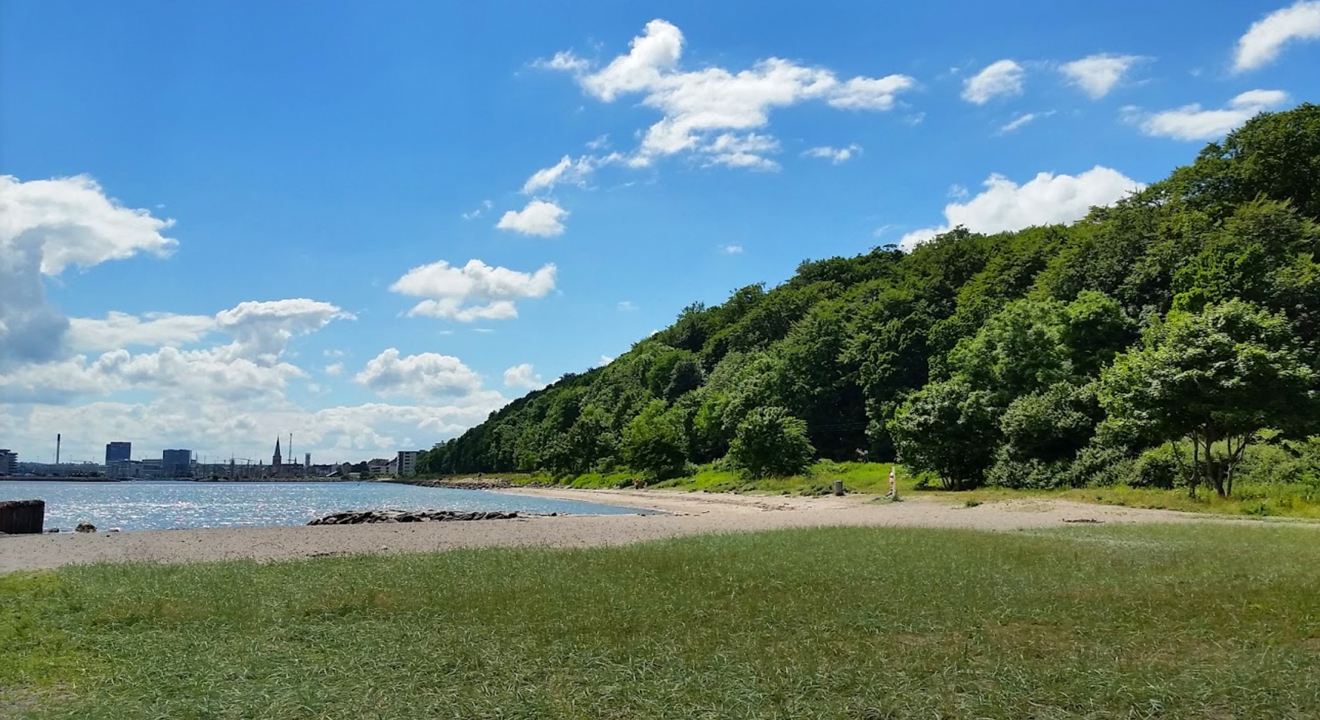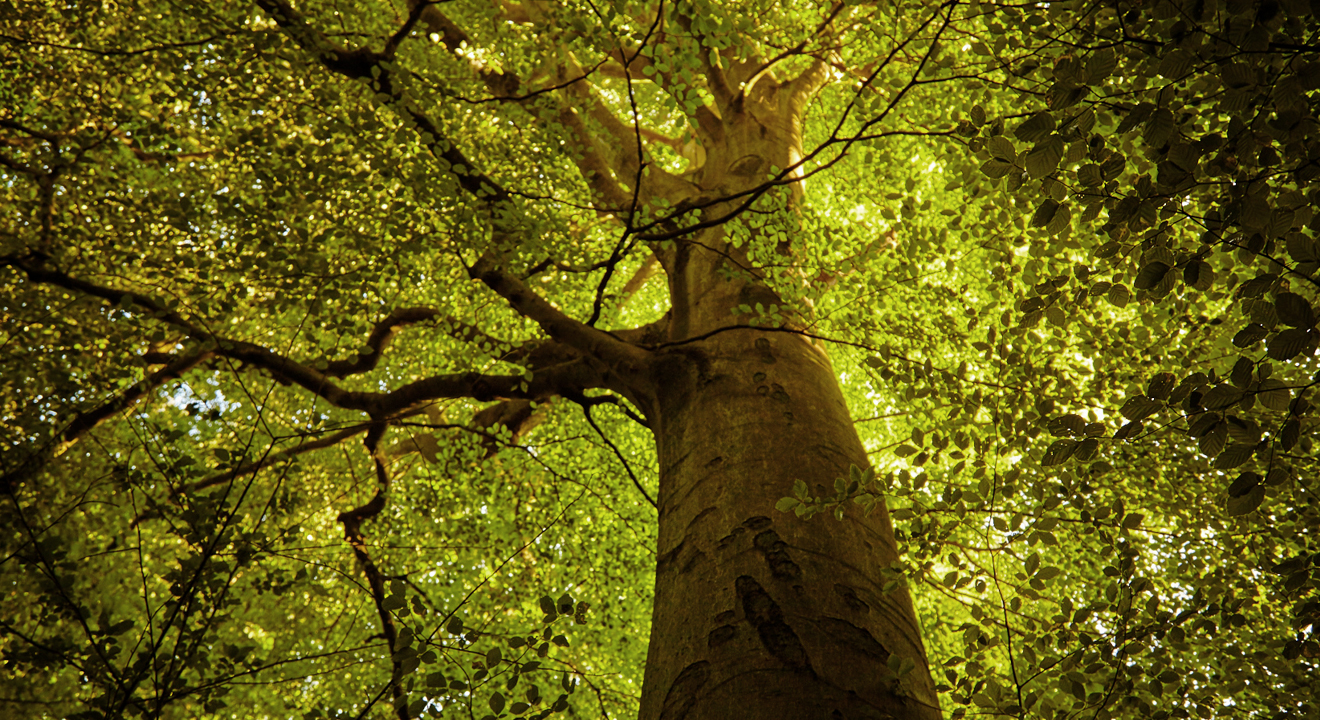 Every major establishment is beautified by surrounding parks and recreational areas bringing our everyday life closer to nature.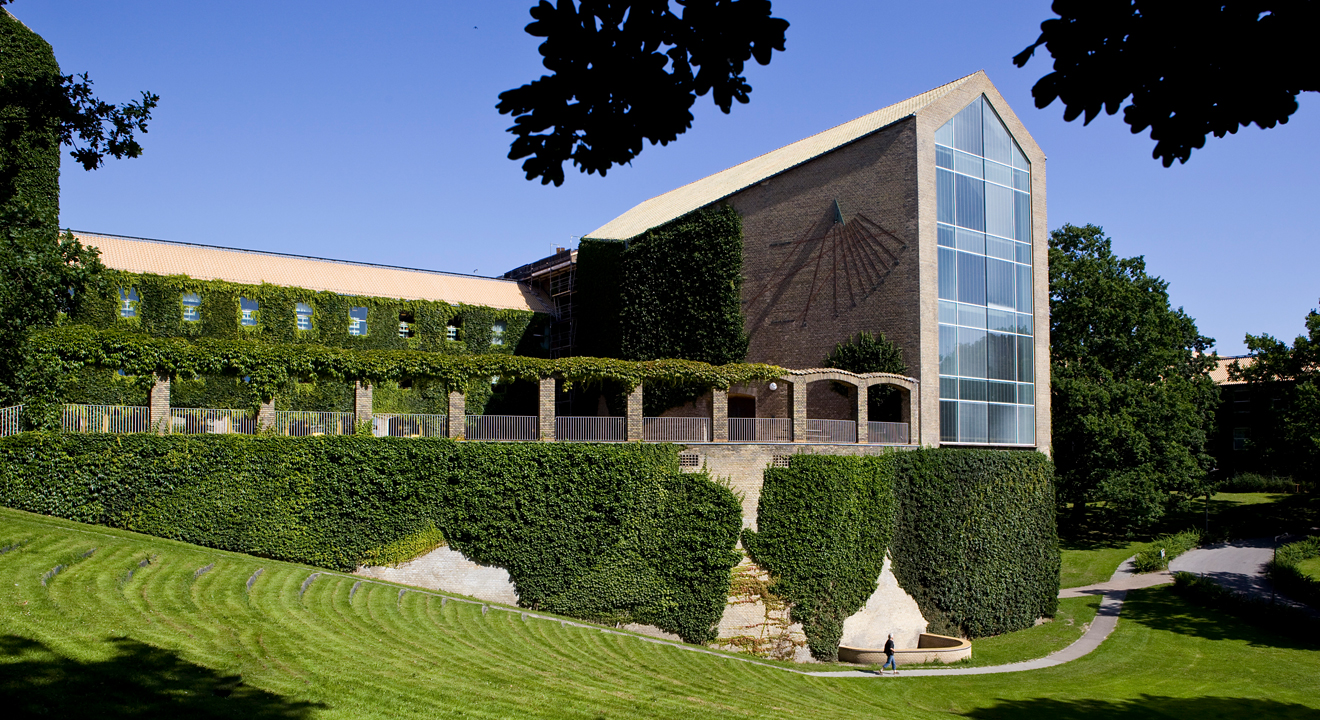 Aarhus University, est. 1928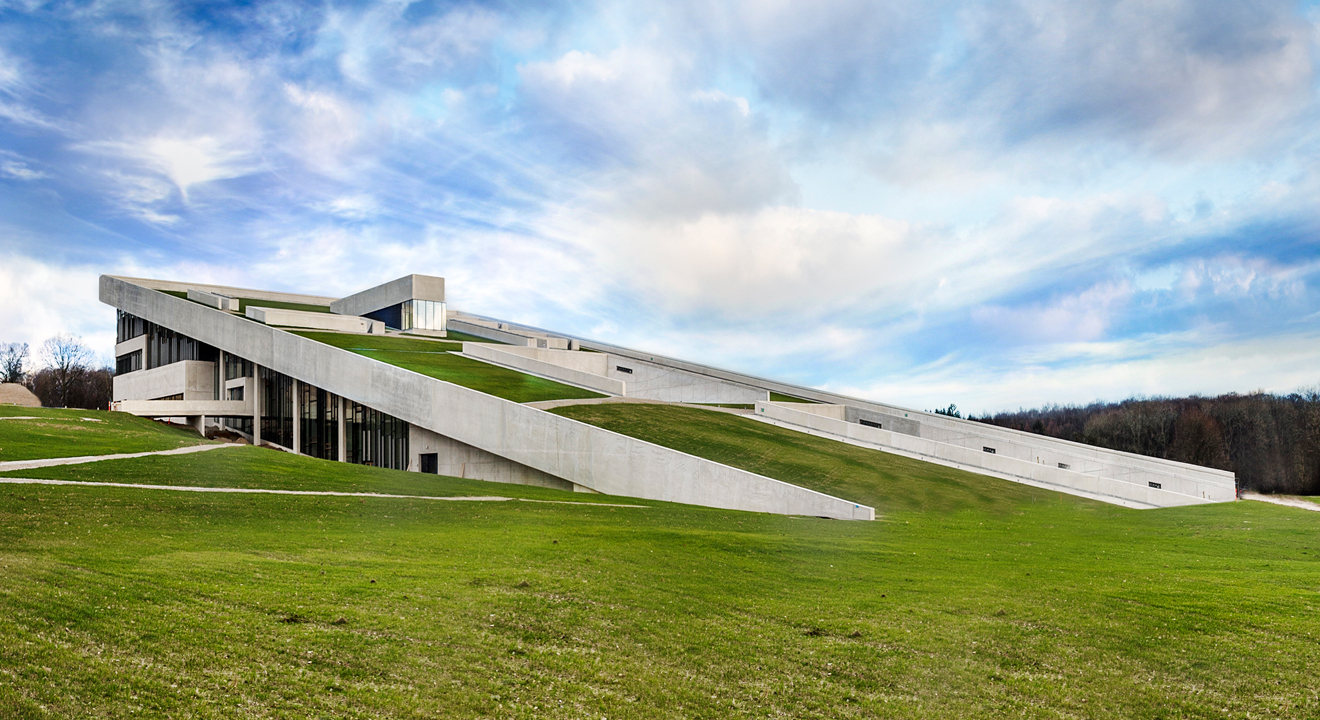 MOMU, Moesgaard Museum