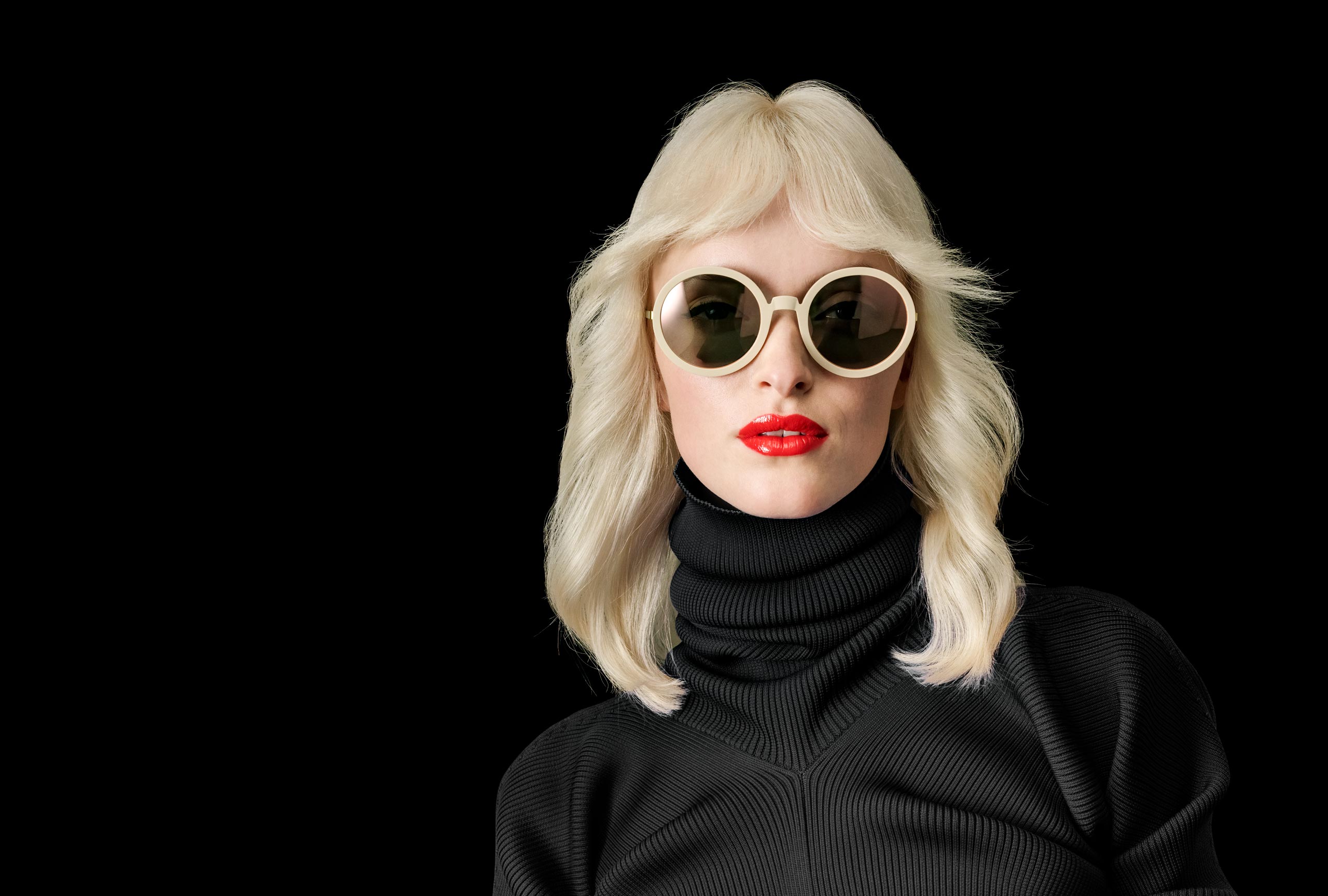 8586/SC80 – K266/P60/SL54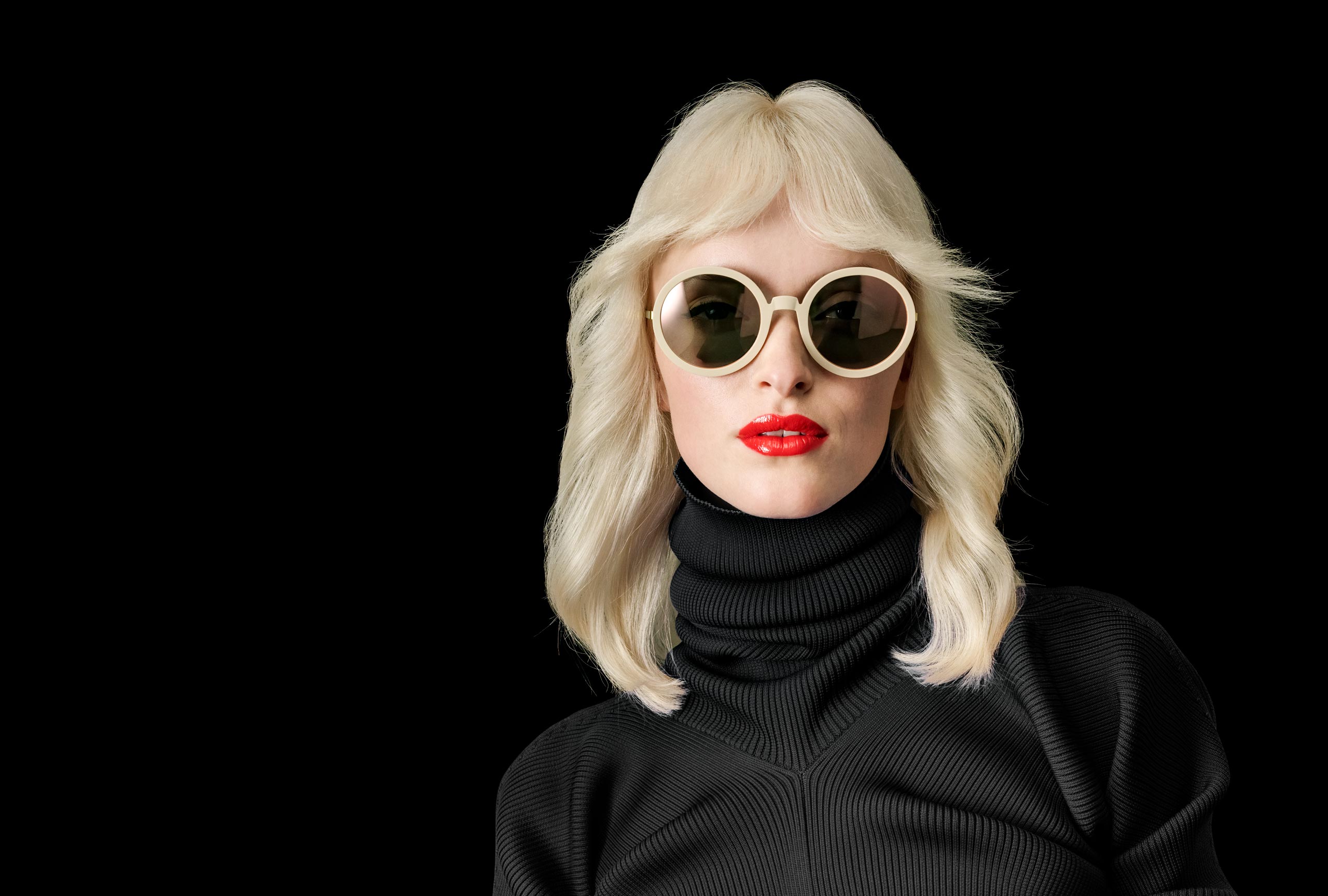 Femme Fatale –
a dramatic look
Indulge in the retro look of a true Femme Fatale. The classic female archetype known from crime novels and cinema of the 1930's-1950's is often associated with mystery, danger and sensual allure. Their look is defined by the film noir wave that brought a very distinct aesthetic with it.

A colourway of black, white and a touch of red gives the series a dramatic and elegant look. The shapes are either bold, cat-eye or oversized with a joint characteristic: they are all dangerously eye-catching.
Embrace the power of strong feminine shapes and elevate your look with our bold designs. Our glasses are sure to fit in with the monochrome style of a modern femme fatale.
A pair of LINDBERG glasses always come with killer details such as screwless hinges and a tailormade fit.